Skip to main content
Search
Jobs
Life at Expedia Group Blog
Back to blog posts
Early Careers: Check-In with Software Developer Jenna Gallagher
Jenna Gallagher joined Expedia Group in 2022 and recently completed the Expedia Group Graduate Program as a Software Developer. Before finishing the program, we caught up with Jenna to learn more about her experience with the program. One highlight is that Jenna was able to bring her Dad over to Europe from South Africa for a once in a lifetime chance to watch Liverpool FC play in a UEFA Champions League Final, live!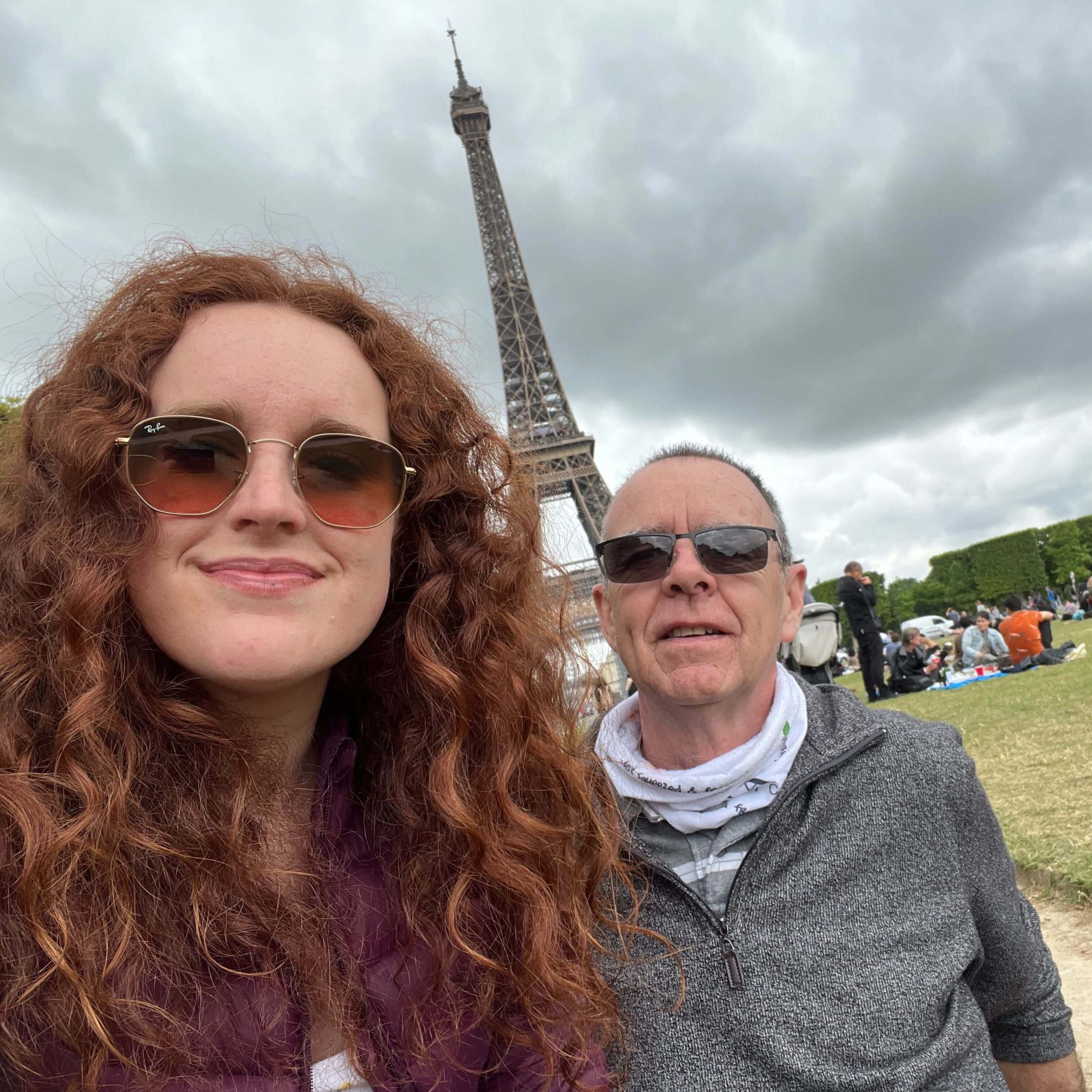 What does your typical work day look like?
My typical day starts with my team's morning stand up at 9:15. This is a very quick meeting where we talk about what we did the previous day, any blockers we have and what we plan to do for the coming day. I generally have one or two more meetings in the morning. My team blocks out two hours every day for us to have zero other meetings and really get deep into our work. In the late afternoon there is sometimes a few meetings with our colleagues in America as they are only just waking up.
How did you learn to embrace failure?
The great part about coding is anything can be reverted and undone. There is so many tests in place that a lot of things are caught before being merged in with other people's code. So, the risk of really breaking something is quite small. You also learn the best by doing and going in and changing something and figuring out why that has broken. Taking on a lot of tests is a great way to learn and discover the code base more.
What is your favorite piece of career advice?
The best career advice I have received came from my Dad. He has always taught me that "If you don't ask you don't get, the worst they can say is no". Which is part of the reason I got the job at Expedia Group. Growing up in South Africa I was always told you will not get a job overseas. After finishing my bachelors, I applied overseas to see if I could actually get a job overseas. After a couple of interviews, I was offered this fantastic job as part of the Expedia Group Graduate Program.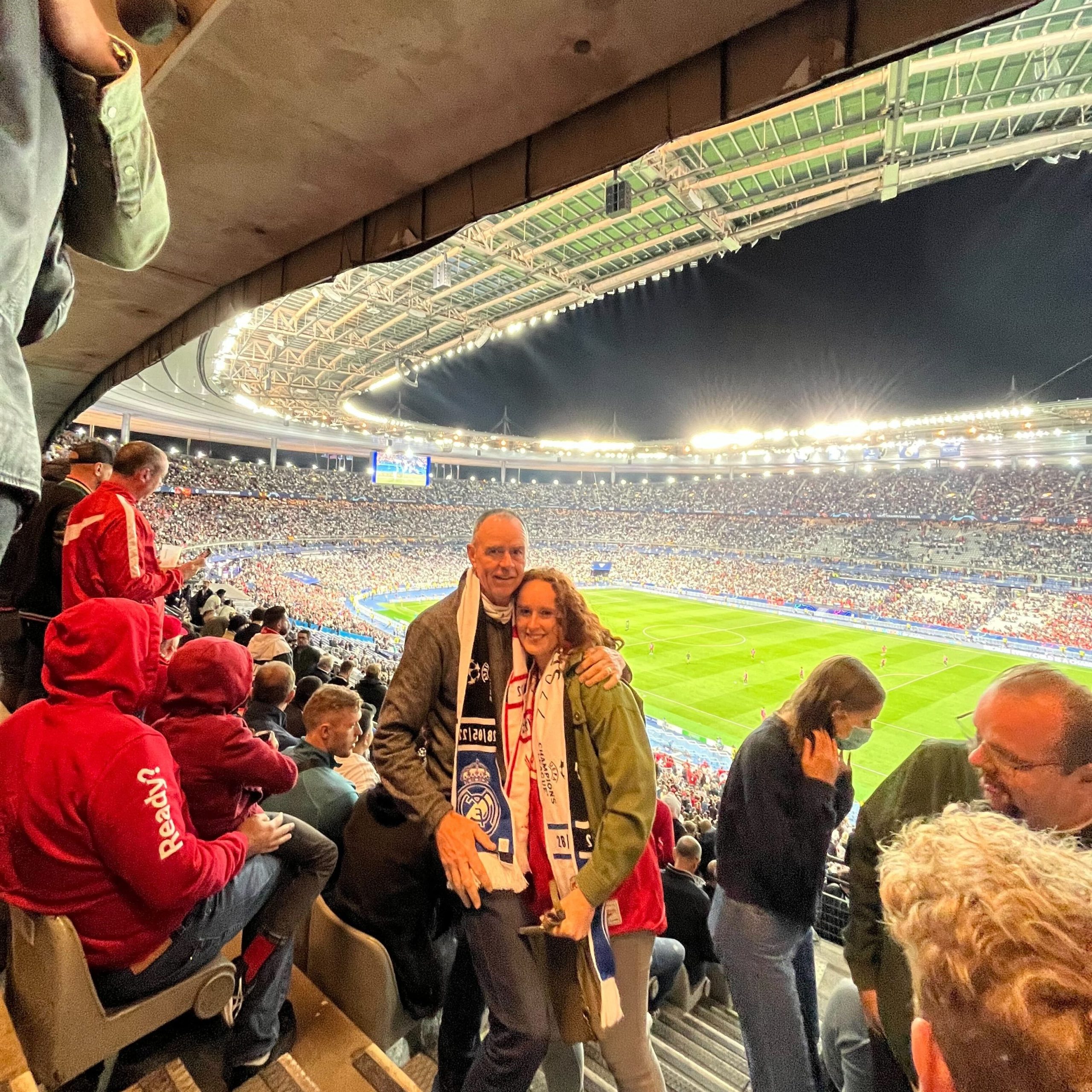 What have you enjoyed most about working at Expedia Group?
I would have to say, as cheesy as it is, the culture. Everyone on my team and in the company has been supportive in all my questions and helping me out if I am ever stuck. Expedia Group also sponsors a lot of big sporting events such as Liverpool and the UEFA Champions League. I was lucky enough to win two Liverpool related prizes at Expedia Group. I won a signed Liverpool shirt and tickets to the UEFA Champions League Final between Real Madrid vs Liverpool. Going to the final was a really great experience that I got to go to thanks to Expedia Group.
Tell us about your favorite vacation.
My favorite vacation would have to be to this small coastal town in South Africa called Plettenberg Bay. It has everything you could want from a holiday destination. There are long sandy beaches where you can relax and search for these incredibly rare pansy shells, though sadly I never found a fully intact one. The Tsitsikamma forests are close and have amazing hiking trails. There is also the Keurbooms river and lagoon that is great for fishing, water sports and jumping off the rock faces.
---
Join our Early Careers Network
We're looking for outstanding talent to join us on our mission to power global travel for everyone, everywhere. By joining our career network, you'll have exclusive access to our latest opportunities, events, interview advice, and global insights from our Expedia Group leaders. Sign up now!