Skip to main content
Search
Jobs
Life at Expedia Group Blog
Back to blog posts
Early Careers & Women at Expedia Leading & Learning
We are proud to have employee-led Inclusion Business Groups (IBGs) with thousands of employees engaged in chapters around the world.
IBGs are strategic, self-organized, Inclusion & Diversity team sponsored communities focused on advancing inclusion, awareness, development and a sense of belonging for underrepresented identities at Expedia Group.
In this blog series, we're exploring how our Early Careers community – Apprentices, Interns, and New Graduates – engage with our IBGs and the value they provide to each other. In this post, we've focused on WELL (Women at Expedia Leading & Learning).
---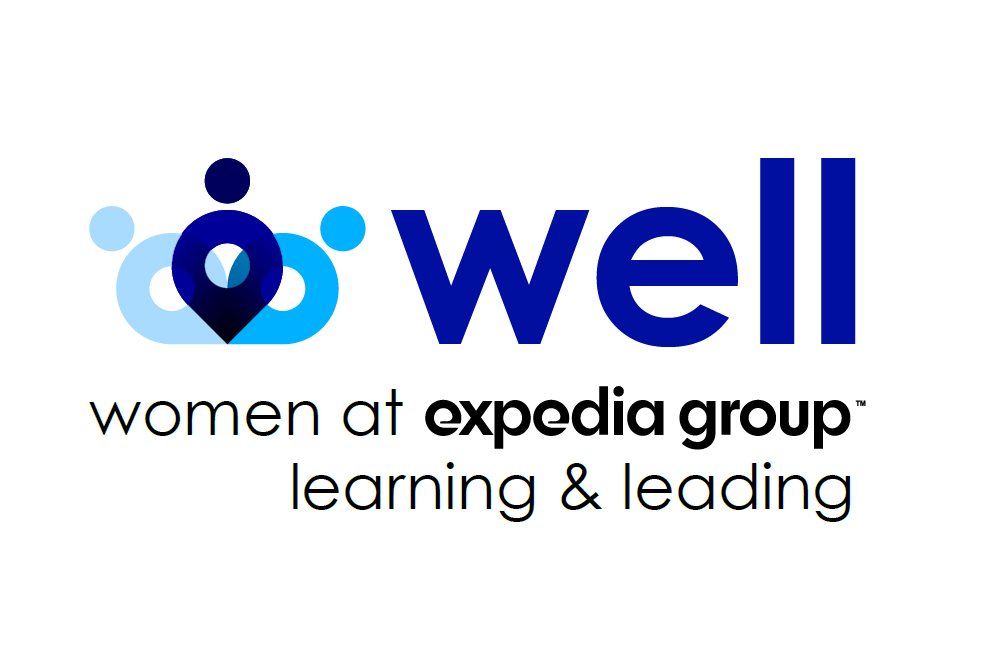 Mission Statement – Empowering and supporting women to leadership roles at Expedia Group through professional development, personal empowerment and strategic initiatives.
---
Early Careers team
The Early Careers team are responsible for finding great Apprentice, Intern, and New Graduate talent to join our programs. Several members of the Early Careers team are active with our IBG so we caught up with Val and Hayley to learn about their experiences, and the value being a part of WELL.
Val, former a member of the Early Careers team, currently works as Senior Learning & Development Specialist, and is a WELL London Chapter Co-Lead. Hayley is currently a Senior Manager in the Early Careers team and the Global Development Chair for WELL.
In the video below Val & Hayley share more about themselves, WELL, and its importance for our Early Careers community here at Expedia Group.

In the video below, Val and Hayley share why they would recommend a career at Expedia Group.
---
New Graduates
Our Inclusion Business Groups are a great resource and community to have for our Apprentices, Interns and Graduates when they arrive into the workplace. We connected with with current Grad, Lucy, to explore how she has settled into life at Expedia Group and has interacted with the WELL community so far.
Lucy Tyler, 2022 Commercial Sales & Account Management Graduate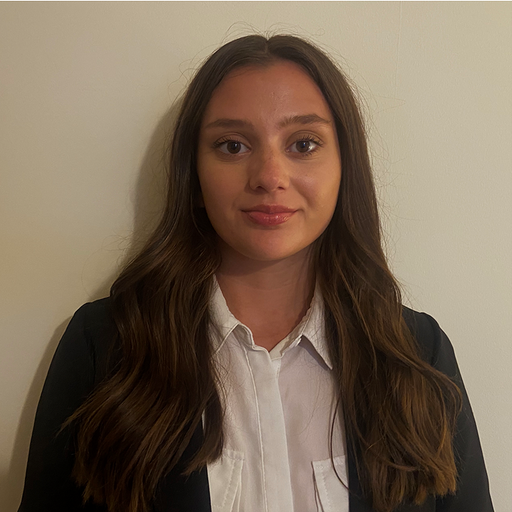 What team do you work in and what's your role?
I work within the Expedia Partner Solutions (EPS) team as an Associate Account Manager Graduate.
How did your academic, and career journey, lead you to Expedia Group?
I studied Advertising and Marketing at the University of Lincoln. Within this, the majority of the modules I studied related to global brands and international management, which led to an interest within global business and travel. I noticed the Graduate Program on many different sites, including LinkedIn, and then applied directly via the EG careers website.
What part of your job excites you the most?
The most exciting part of my job is that every day is different. I have a wide range of tasks day to day that change and get immersed within different teams across EG. As well as that, the office and culture here is amazing, which makes coming into work extra enjoyable!
Why would you recommend a career within Expedia Group?
I would recommend a career within EG because there are endless career paths to choose from within such a global company. There are also many volunteering opportunities and IBG groups where you can network with likeminded people.
What has being a part of the WELL IBG brought to your experience here are Expedia Group?
It has brought many networking opportunities, events to learn from and opportunities to grow my own skills by volunteering in the community.
---
Join our Early Careers Network
We're looking for outstanding talent to join us on our mission to power global travel for everyone, everywhere. By joining our career network, you'll have exclusive access to our latest opportunities, events, interview advice, and global insights from our Expedia Group leaders. Sign up now!