Skip to main content
Search
Jobs
Life at Expedia Group Blog
Back to blog posts
Expedia Group Arrivals: Kurt John 
In our newest edition of EG Arrivals, we're extending a very warm welcome to Kurt John our new Chief Information Security Officer (CISO).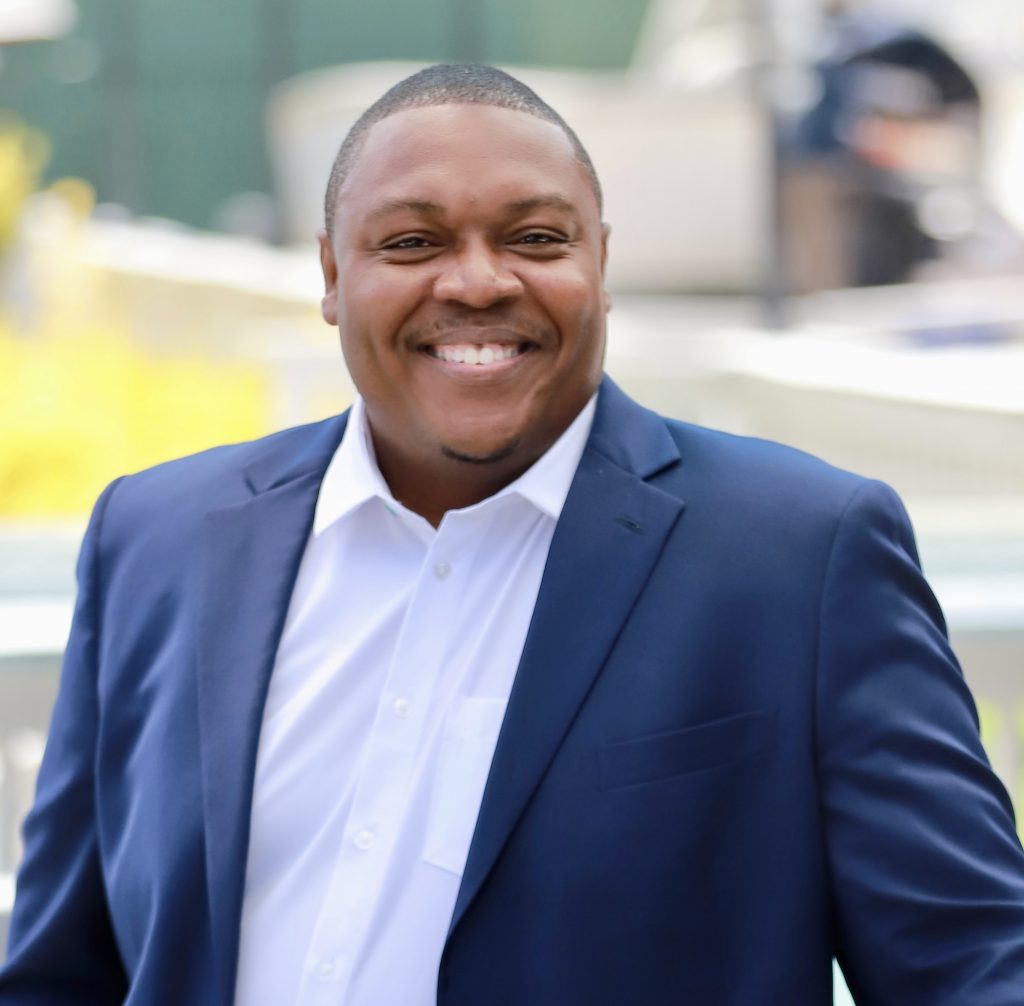 Kurt, welcome again to Expedia Group (EG)! We're thrilled to have you on board. For our readers, please could you tell us a bit about yourself and your career journey?
Since I was young I've always had an interest in technology, security seemed a natural progression. My career journey started off in IT auditing working at a small regional company and that was pivotal for my career, as it gave me an entrepreneurial mindset. Very early on, I learned to be resilient, creative and disciplined. From there, I moved to a company that provided me with a larger scope of national and international projects, not to mention it was my first insight into what a great culture can and should look like. Looking to continue to grow, I ended up at Siemens as part of the leadership development program. A couple of years in, I was called up to be a Chief Information Security Officer (CISO) of the US market at the time – who is now a friend- offering me the role as they moved on to bigger and better things. I was terrified at first, but cooler heads (namely my wife's) prevailed, and I said yes. That has proven to have been a phenomenal decision and I've thoroughly enjoyed spending the last few years operating in the role. Now, I'm at the intersection of business security and strategy with a wonderful company getting to solve a very interesting problem.
What excites you about EG and what led you to joining the company?
There were a few reasons that led me to choose Expedia Group. The primary reason was the culture. I was and am excited to be able to add to and enhance the culture of my workplace and vice versa, the culture should add and enhance you. The people at EG are truly what define its incredible culture. Everyone is so kind and passionate about their work that it became an easy decision for me to join the team. I also looked for an industry that is making a positive impact and that allows me to grow. The proposition of being part of a journey that is adding long term value to the traveler experience is a fantastic one and Expedia Group is well positioned to achieve that goal.
How will you apply your previous experience working at Siemens USA in your new role leading cybersecurity, data privacy and physical security at EG?
A lot of what I bring from my previous experience is centered around the intersection of security, strategy and business. I drove a lot of conversations at the intersection of topics that would not normally be combined. I had the opportunity to influence national policy, drive thought leadership and business protection and enablement. That experience arms me well to work with the brilliant minds at EG to address issues that just don't cover where we are now, but also helps prepare and scale for the future.
I am ready to help create EG 2.0, a traveler-obsessed company that constantly strives to simplify and deliver value to travelers; and backs that up through choices that enable highly integrated technology platform that is trusted, reliable and secure. Travelers should have no problems trusting that we have their best interests at heart. We have an opportunity to create that traveler-centric journey with a focus on value, privacy and security. Being part of a team that is working to transform the way people think about travel is amazing.
What impact are you hoping to make in your first year?
All teams deserve a little TLC when it comes to understanding where they're at and how to work together. With a new leader like myself coming on board, this is especially important to me. Developing our team's culture and setting a strong foundation will be a key place to start. Our team also has a big opportunity to be part of the traveler-centric culture change like I've described here at EG and to reiterate, I absolutely see security and privacy as an important aspect of that. Our partnership across the business is one major area we will focus on to do this work, and I, of course, am looking at programmatic changes that can drive down our security risk.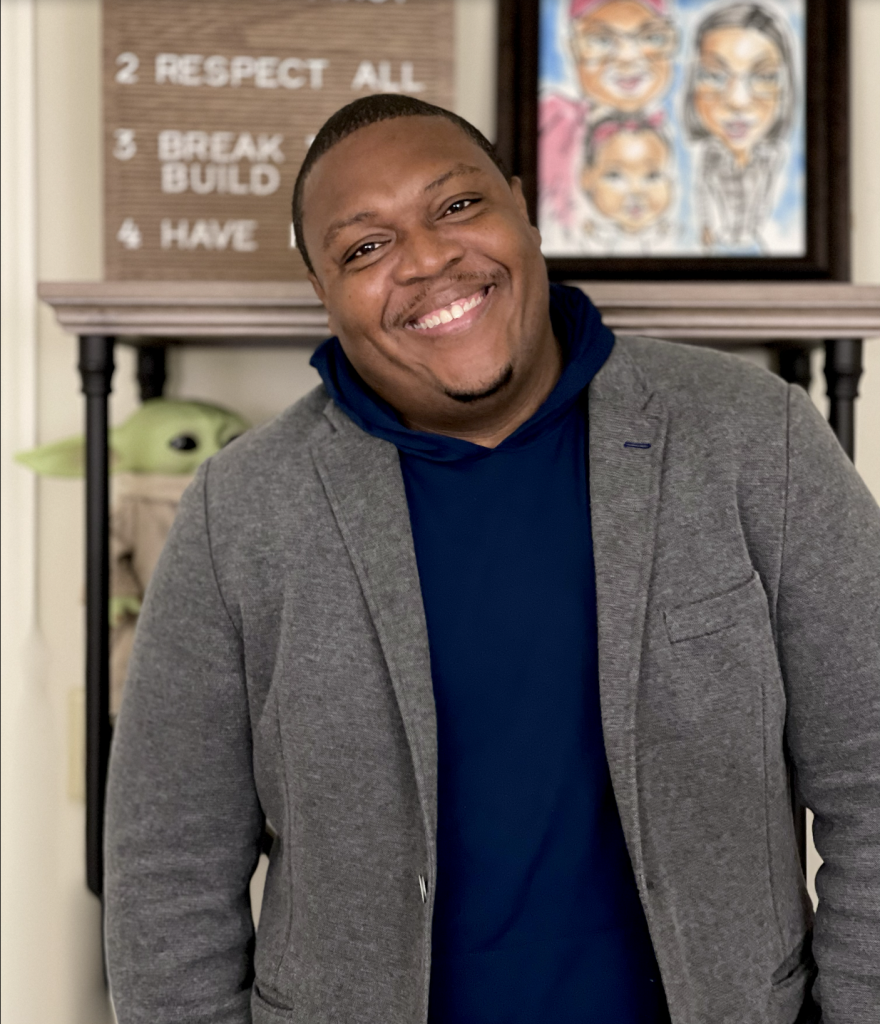 What are some leadership attributes you value, and what is your own leadership style?
Be kind, be supportive, give people space to grow, learn, and make mistakes. My priority is creating a space where everyone feels as though they can bring their entire being and not just their technical experience, to deliver on the mission. Life is so short and I am acutely aware that people are looking for experiences that are interesting and that allow them to grow and learn. All companies and all leaders should create a space and program that can help employees accomplish that.
You were named one of Security magazine's Most Influential People in Security in 2020, tell us a little about that!
Let me start off by saying that I did not see it coming at all and being nominated was a very wonderful surprise. I'm still not sure who nominated me, so a huge thank you to whoever that was! To make the list, I think it's really a testament to all the wonderful people who were kind enough to partner with me to teach me and help me be successful. It's always been a team effort for me.
Where is the first place you want to use your travel perks?
I want to get me and the family to South Korea – I love the food, the culture and the movies. Japan is definitely a close second!
—
Join our Career Network
We're looking for outstanding talent to join us on our mission to power travel for everyone, everywhere. By joining our career network, you'll have exclusive access to our latest opportunities, events, interview advice, and global insights from our Expedia Group leaders. Sign up now!