Skip to main content
Search
Jobs
Life at Expedia Group Blog
Back to blog posts
Meet the HomeAway UX Research Team
After learning more about what our UX Research Team does, you may start to think their jobs resemble that of undercover spies. Between the two-way mirrors, eye tracking glasses, and emotion recognition software, it's safe to say they get to work with some pretty cool technology. This group plays a crucial part in product development because they are constantly testing, reporting, and providing recommendations on the latest updates and additions to the HomeAway website and native apps.
Here's a closer look at what they do and what it takes to be successful researchers in their words:
Q: Let's start with the basics, what does the product release and research process look like?
"We start the research process by meeting with the design and product teams to gather feedback from key stakeholders on the specific goals of the study. Then, we prepare a brief to outline the objectives, the method of the study, and the profile of the participants. Once the brief is completed, other researchers typically review it.
Throughout the process, we hold several meetings with the project stakeholders to keep them informed and complete updates on the different deliverables needed such as the status of new study prototypes, the study guide, and recruitment of the participants. Once the sessions have been conducted, we spend time analyzing the data, then we write a report to present the findings and recommendations back to the project stakeholders." – Sara, User Experience Insights Senior Manager
Q: What problems is your team solving?
"We do research to understand our users and optimize their experience on the HomeAway website and app." – Aniko, Sr. UX Researcher
"One of my favorite (very Texas) quotes about the difference between UI (User Interface) and UX (User Experience – the research we do) and how our work impacts users: "UI is the saddle, the stirrups, and the reins. UX is the feeling you get being able to ride the horse and rope your cattle." – Tim, UX Researcher
Q: That's a great visual! What's an interesting project you've worked on lately?
"I recently worked on a UX test for the Reservation Manager tools used by our partners in four different countries. It's been very insightful because the test revealed some UI opportunities across markets and helped us to prioritize the right enhancements to the product and design teams." – Sara, User Experience Insights Senior Manager
"I tested HomeAway television ads using methods from cognitive neuroscience to understand what engages our travelers. We used eye tracking, facial expression recognition software, surveys, and interviews to learn what makes travelers experience those heartwarming feelings you get when you're on vacation. It's been really fun working together with UX Research, UX Content, and the Marketing teams to apply the scientific mindset and help HomeAway's content shine." – Drew, UX Researcher
"I think the Northstar (new design) concepts are probably the most fun because they are progressive and it's fun to work on the next big thing. I'm excited to contribute to the development of our latest designs by collecting traveler feedback on prototypes in our Austin lab space." – Lukas, Sr. UX Researcher
"Working with our team and other stakeholders to make sure we're doing the most impactful research, and planning for our next-generation labs." – Karl, Director of User Experience Research
Q: What does it take to be successful on your team?
"Good communication, be personable and understand when to speak and when to listen." – Tim, UX Researcher
"Great people skills and attention to detail." – Stephanie, UX Research Producer
"The curiosity to want to understand 'why,' the discipline to employ the right scientific approach to uncover answers, and the passion to see the answers get turned into positive changes to the product." – Karl, Director of User Experience Research
Q: What's something you've learned since joining this team?
"How expansive the research is at HomeAway and how wonderful it is to have buy-in from so many different teams regarding our research." – Tim, UX Researcher
"Using the emotion recognition software and survey tools" – Aniko, Sr. UX Researcher
Prioritizing one project over another can be tough because we want to answer ALL the research questions we can. We're problem solvers and answer seekers." – Lukas, Sr. UX Researcher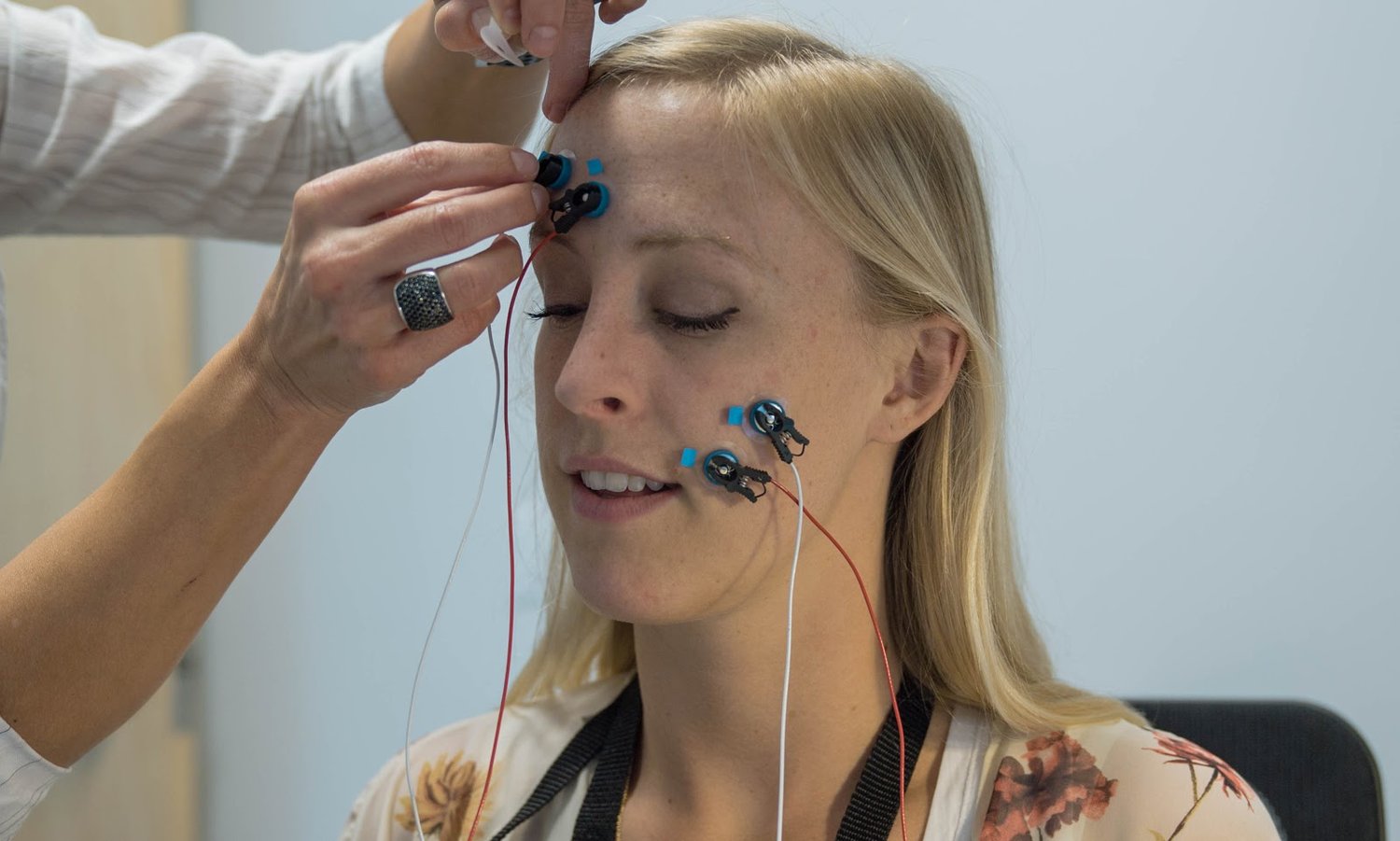 Q: Any funny stories you can share from past studies?
"Funny stories? You have to sign a nondisclosure agreement first!" 😉 – Jenn, UX Researcher
Q: Ah we get it, you can't tell us because of privacy rules. Do you have a favorite program or tool?
"Python, specifically the Pandas, NumPy and SciPy libraries" – Drew, UX Researcher
"Eye tracking and the two-way mirror in the London Innovation Lab. I also enjoy using our emotion recognition software." – Sara, User Experience Insights Senior Manager
"I'm really interested in all of our lab equipment like PTZ cameras, rack-mounted recording and streaming, and figuring out how we can incorporate future technologies into our testing."  – Tim, UX Researcher
Q: Last question, do you celebrate a little after you wrap up a test or move on to the next project?
We do celebrate sometimes after we successfully complete a user study or after our recommendations are well received. – Aniko, Sr. UX Researcher
"I get a little adrenaline rush when the last participant completes the session. Then it's time to debrief with any observers and start thinking about what all those observations mean when taken together. – Lukas, Sr. UX Researcher
Want to join Team HomeAway or check out other cool perks we offer? Visit our careers page!
Follow Life at HomeAway on social media