Skip to main content
Search
Jobs
Life at Expedia Group Blog
Back to blog posts
Relentlessly strive for BETTER every day
Stephanie Cady | Operations Manager II, Expedia Group in Bellevue, WA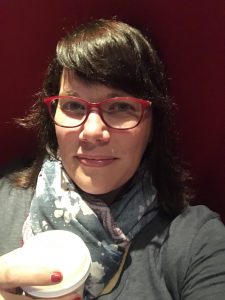 I joined Expedia Group (EG) two and a half years ago and one of the Guiding Principles I live by is Relentlessly Striving for Better. I am reminded every day on how Expedia Group focuses on soliciting employee perspectives at all levels of the organization.
At Expedia Group, we enjoy challenging the status quo and leaning into our diverse strengths across disciplines to relentlessly strive for BETTER every day. With a strong commitment to gender balance at the highest levels, our leadership culture models our guiding principles – enabling new and better initiatives to gain traction as we evolve as a whole.
This approach has allowed me to freely develop people-centric programs fostering such changes as the deconstruction of historical silos, as well as, a people-centric communications strategy. This strategy reinvigorated our employee's interest in developing their future career paths within EG. In addition, I was fully empowered to put in place a reward and recognition program for our B2B organization based on our peoples and the business's changing needs. All of this was possible by challenging myself and pushing myself to be better every day.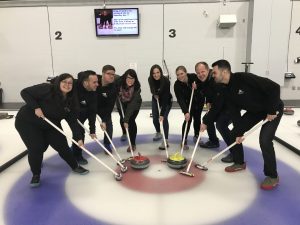 It's inspiring to be a leader at EG where you can learn, challenge, and improve what and how we contribute with urgency.
Join us and you too can be part of relentlessly building BETTER!