Tonia is our Canada Sales Leader within our business travel brand, Egencia. She's been with Expedia Group in our Montreal, Canada office for two years, "Travel brings people of all backgrounds together. It exposes you to the most beautiful places, and for me personally it has taught me that life's journey is all about your stories and experiences."
A typical day for an Egencian
"Every day is different, which is great! My days typically involve team meetings internally to ensure we set up clients and the teams for success, company presentations and going to events. Every morning I write out my top daily 3 goals. No matter how many distractions come my way I have a visual list of what I need to do to stay focused and reach my goals – I'd recommend you try making a list."
"I recently traveled to visit a new client and she made me realize the importance of the face to face connection and building the relationship. She mentioned that we spend most of our life at work and it's important that we can connect and like the people who surround us."
What Tonia most enjoys about her role
"One of my favorite parts of my job includes visiting companies in many different industries and different people within the organization. I've learnt so much about companies I did not even know existed and am amazed how some have grown exponentially in the past couple of years, particularly in the tech industry."
"This has also enabled me to have a larger network, make new friendships and be a part of the travel journey of some of the top global companies."
"Working for Expedia Group has its benefits when it comes to travel. I've had opportunities to visit beautiful places for work such as Valencia, Paris, Dublin and Rio. And it's always a plus when we get benefits to travel for personal trips also."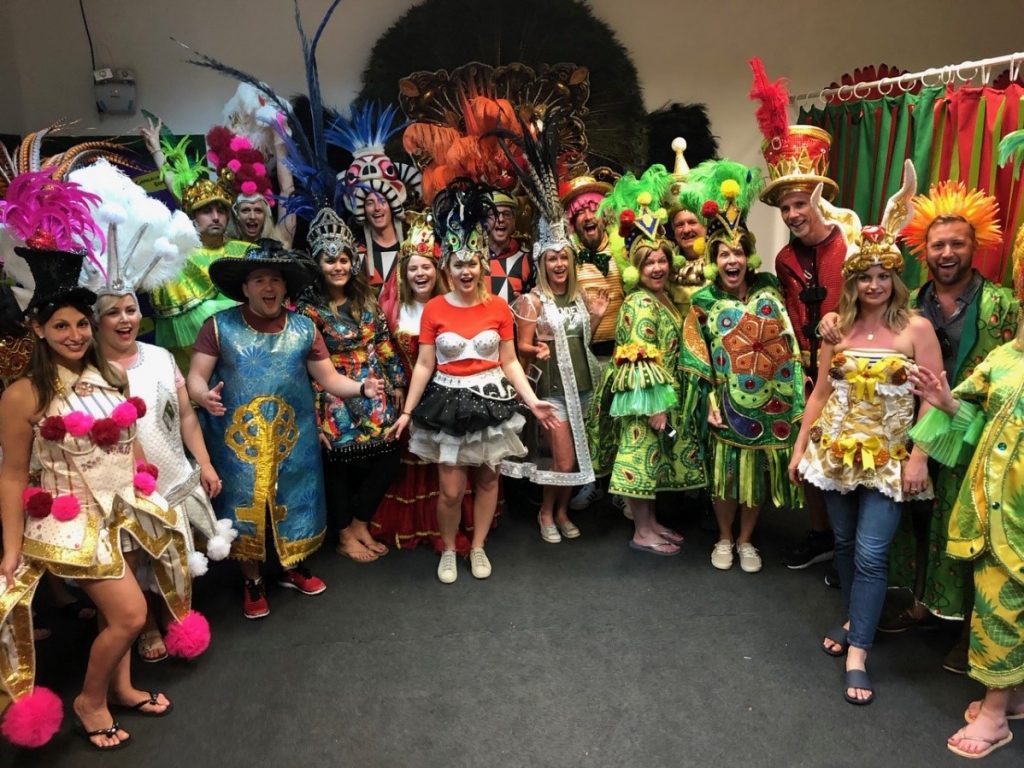 Tonia's proudest moment so far?
"There was limited brand awareness on the product in the market I was managing, there were language barriers. I chose to assume positive intent. Every job has challenges, however it's how you tackle them that leads to the ultimate result. It is rewarding when you work with clients to define success and then see the market and team grow."
Why would Tonia recommend a career within her team?
"The Expedia Group journey has been amazing and rewarding so far! The role has given me the flexibility for a great work/life balance. I have grown professionally and have been exposed to different types of opportunities including Canadian Sales leader, Interim Manager for Canada & US and Sr. District Sales Manager. This has enabled me think more at a big picture level, learn about new markets and be a part of a company with the best work culture."
"Most of the Canadian Sales team has been with Egencia for 3 years or less. We all come from different types of industries and we've all grown and learned together."
Tonia's best piece of career advice?
"Market yourself. You are responsible for your own growth & success, so go above and beyond your role expectations and job description. Finally, choose a job you love, and you'll never have to work a day in your life!"
What makes Expedia Group a great place to work?
"As technology evolves, Expedia Group is at the forefront of this evolution which allows you to keep up to date with trends. There are so many different brands that you don't need to switch companies to grow in your career or have a different challenge."
"Having worked in some of the biggest global travel companies, I can confidently say that the Expedia Group comes at the top when it comes to best culture, flexibility, work/life balance and rewards."
"Lastly, the people in the organization are the ones that make Expedia Group a unique employer. They are among some of the smartest and humble people I have met throughout my career and am happy to call some of them my friends and mentors today."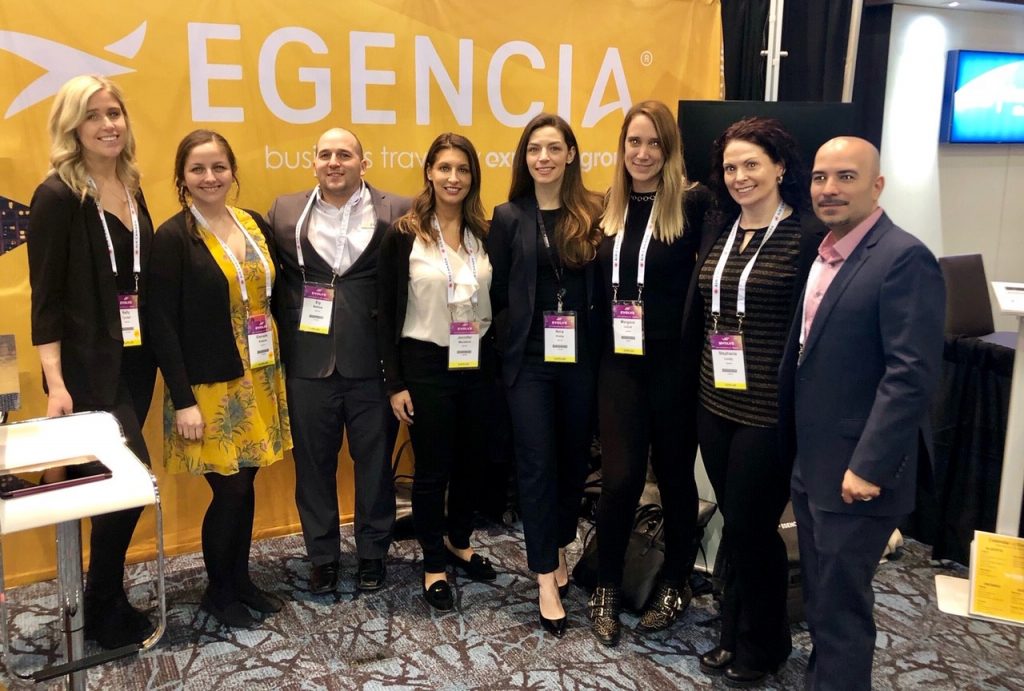 Come and work with us
If you're passionate about travel, love to work in a dynamic and supportive environment and looking for a career change with a company who is leading the way in business travel, we have many exciting roles in our Sales team across our Egencia global offices. Find out more by looking through our Sales job opportunities here.