Skip to main content
Search
Jobs
Life at Expedia Group Blog
Back to blog posts
Travel Consultant Careers at Expedia Group – Meet Luis
Luis joined our Manchester office in October 2018 as a Business Travel Consultant. Having worked at a competitor Travel Management Company (TMC) Luis was skeptical about his move across, however as soon as he started his training, "I was sure this was the best step in my career as a Business Travel Agent. When I look back over the last year, I have had so many career opportunities I feel very fortunate that this job opportunity came at the right time for me. Now I am already one of the "seniors" within my team, where I help others with my knowledge of our booking tools and help training our new joiners."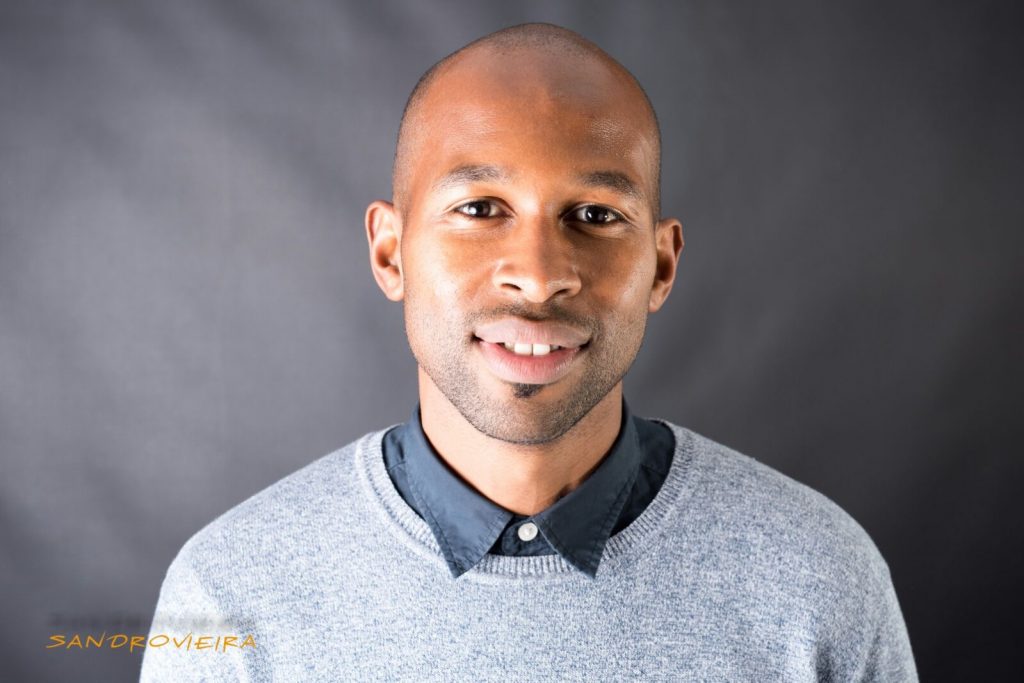 What does your day typically look like?
Normal does not really exist in this type of environment since we are constantly adapting and doing different types of jobs from booking all sorts of travel solutions (flights, car hire, hotel, ferries) to manage enquiries via email and phone. Even liaising with our different in-house departments to make sure our clients get the best solutions for their travel enquiries.
What do you enjoy most about coming to work each day?
I love the fact that every day is different, it's challenging, fun and rewarding. I really enjoy working in the travel industry – if perfectly suits my needs and ambitions for my career.
Working for a leading TMC with a great vision, purpose and work ethics, makes you feel accomplished in your role.
Also, the career prospects internally are immense, whether I see myself as a Business Travel Consultant, or maybe branch out to a different division such as Account Management – there is so much opportunity for all employees.
What work accomplishment are you most proud of?
I have been asked several times to coach new starters who join our team. I've even had people from other parts of Expedia Group sitting with me to see what the life of a consultant is really like. I feel this is a reward for my hard work – it's nice to know that my managers see me as a person who represents our company values and work ethic.
What's so special about your team?
Simply put, it's the best team; the work environment is positive and electric. Our leaders, managers and colleagues value the input we all make so you really feel like you're contributing to our company success.
Why are you so passionate about travel?
My passion for travel comes as I have lived in different countries, experienced different cultures, met different people. Through these experiences I was able to achieve so many things in life and one of them was meeting my wife.
What makes Expedia Group a unique employer?
From the day I joined I knew that it was the best career choice I've made in a long time. I can only regret not making the move sooner. It feels good to be at a company where your work is valued and appreciated.
Come and work with us
If you're passionate about travel, love to work in a dynamic and supportive environment and looking for a career change with a company that is leading the way in business travel, we have many exciting roles in our Customer Success teams across our Egencia global offices. Find out more by looking through our job opportunities here.