Skip to main content
Search
Jobs
Life at Expedia Group Blog
Back to blog posts
Where Are They Now? 2018 Expedia Group Interns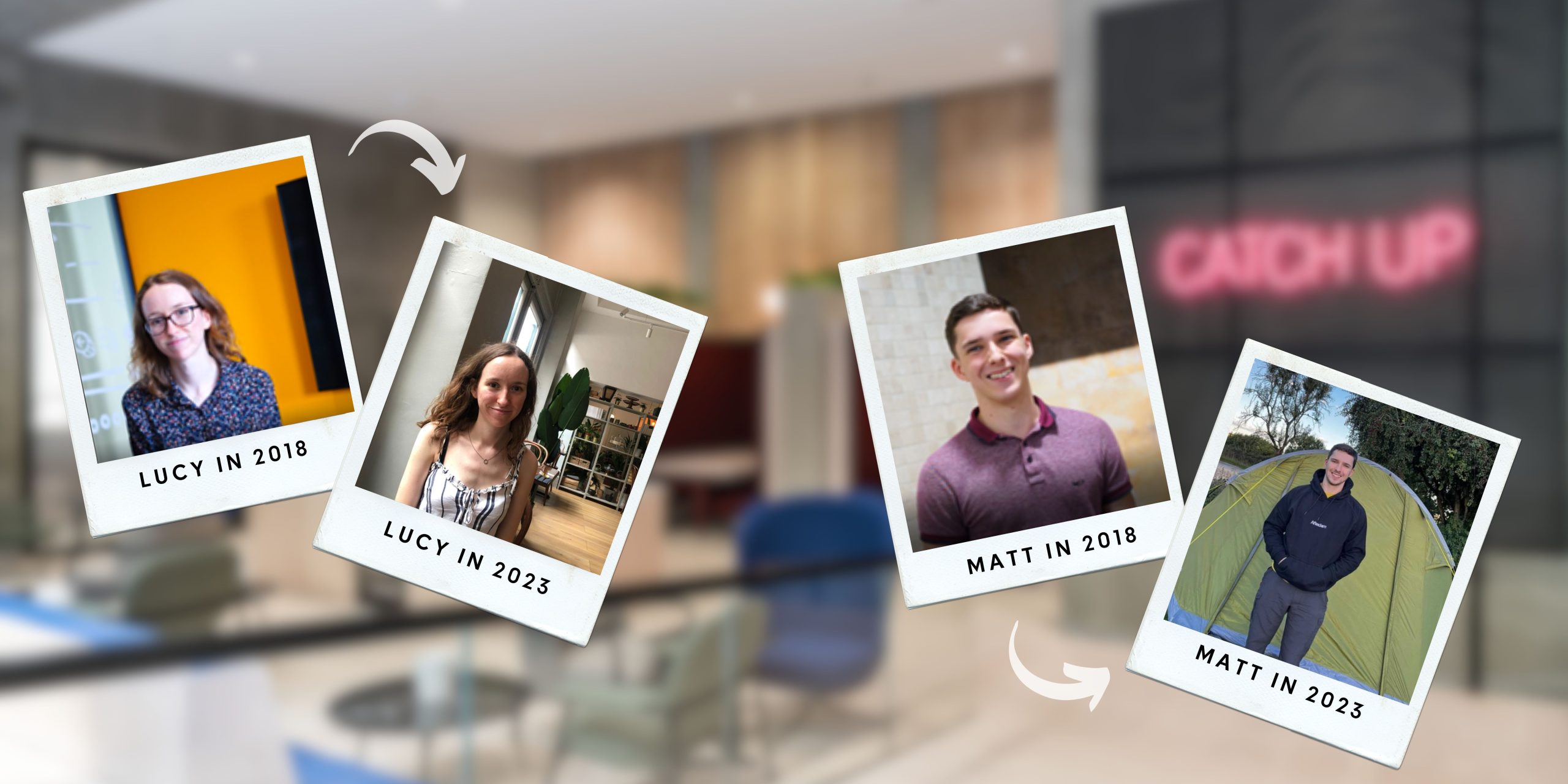 In June of 2018, we welcomed an energized cohort of interns to our London office for the start of their career journeys at Expedia Group. For many of them, the intern program was the very first stop in their careers. Fast forward to today, we're delighted to be celebrating the fifth year anniversary of six interns turned full-time Expedians that have been powering global travel for everyone, everywhere, with us!
In part one of this blog series, we caught up with two former interns to find out about their exciting career journeys so far. To say a lot has happened in the last five years is an understatement, and there is no doubt that they have an exciting future ahead.
---
Lucy Griffiths – Software Development Engineer II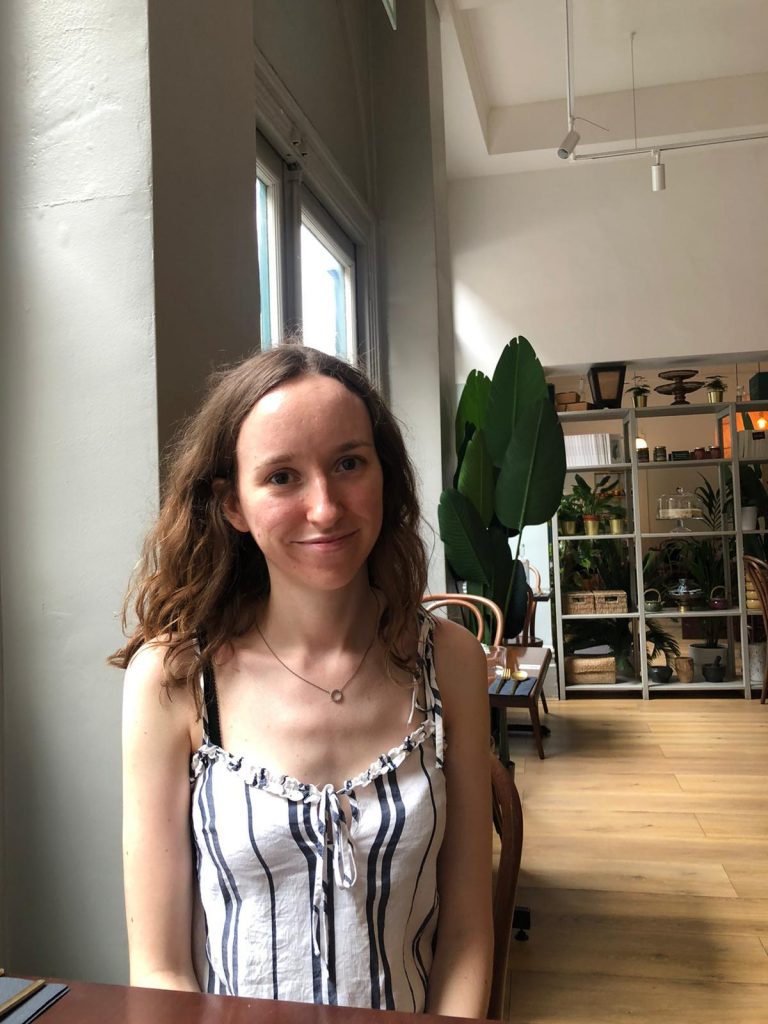 Tell us about your current team
My team is responsible for the URL creation, and distribution, for different page types across various Expedia brands – from hotel property pages on Expedia to search landing pages on Vrbo. We're part of a wider team called the Experience Management Platform that aims to build an EG-wide solution to enable different teams and brands to manage and customise different experiences as easily as possible.
Tell us about your current role
My role is focused on the backend of web-services, I mainly code in Kotlin with the Spring framework, with a focus on gRPC and using technologies such as Kafka and AWS regularly. However, I've also had the chance to work with technologies such as Spark for data manipulation.
Tell us about your career journey at Expedia Group so far
My current team is the result of merging two teams in order to unify the technology across the Expedia platform. Along the way, I participated in a number of projects to achieve this, so I have worked with people from a multitude of different offices. At the moment, I still work with a lot of the people I used to work with during my internship in 2018, but with this merge we now have team members in London, Madrid and Amman! I've also grown more involved in the design of our systems, something that I was very intimidated by at the start of my 2018 internship.
What advice would you share with an Apprentice, Intern, or Graduate starting at EG?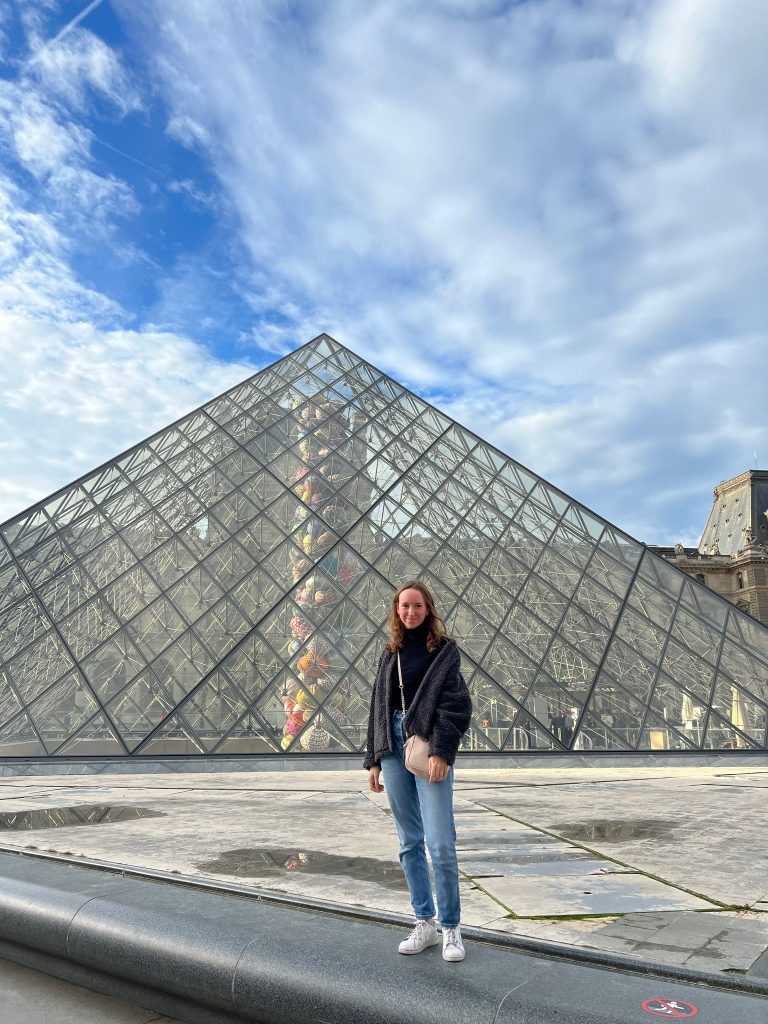 While at first it seems daunting to come into such a big company and that there's so much to learn, in my experience people are always happy to teach and help. It takes time to fully understand new languages, new technologies, and new concepts, so be patient with yourself and ask for help when you need it! People want to see you thrive!
What do you enjoy the most about working at Expedia Group?
As cliché as it sounds, Expedia Group really promotes a healthy work life, and gives people the opportunities to improve their careers, whether it be through mentorship programs, global hackathons, or time simply to focus on innovation.
How have you learned to embrace challenges?
In the time I've worked at Expedia, I've made some mistakes and introduced some bugs into our codebase every now and then. A skill I've developed over the years at Expedia is the ability to look back on what went wrong and understand how I can use the knowledge I gained from that experience to improve going forward.
---
Matt Newberry – Software Development Engineer III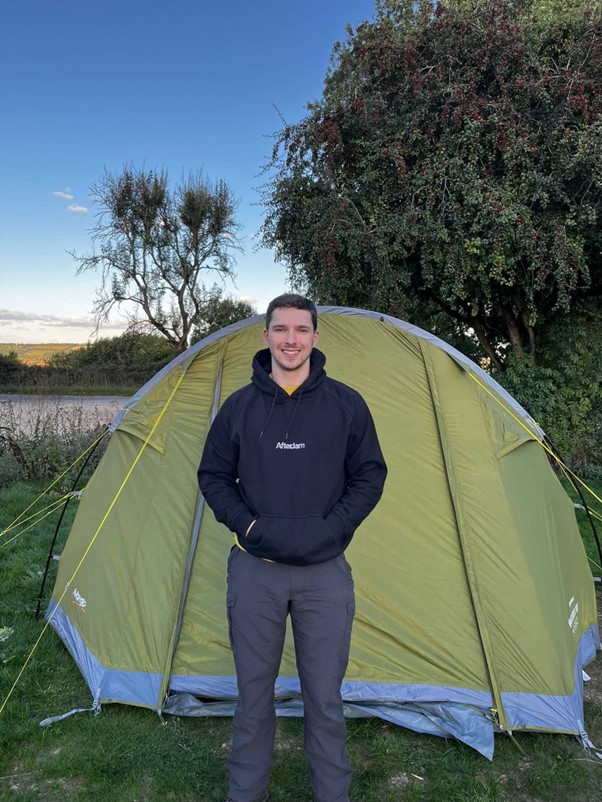 Tell us about your current team
I work in the Runtime Compute team. We're responsible for creating and maintaining a platform capable of running over 6,000 of the applications and services that help make up Expedia Group. The platform has a tonne of features to improve the developer experience, such as out-of-the-box observability, secrets management and workload authentication and authorization to name just a few.

Tell us about your current role
As a Software Development Engineer, I'm expected to implement new features and bug fixes to a high standard but also look ahead at the technical direction of our products. This means I get to be involved in architectural decisions that affect the entire organization! Day to day, I spend most of my time writing microservices in Go and configuring Kubernetes resources via Helm charts to provide new or extend existing capabilities of our platform. Our team follows the Scrum framework, so my work is typically split by sprints. We're given time at the end of each sprint to reflect what went well or what didn't go so well.
Tell us about your career journey at Expedia Group
Following my internship in the Cloud Automation and Platform team, I returned to university to finish my degree in Computer Science. I had been extended an offer for a graduate role and so was able to focus on my studies with the peace of mind that a job was waiting for me at the end of it.
Then 2020 happened. In March 2020 the world began to shut down and travel ground to a halt. My graduate role was still honoured, but I ultimately found myself starting a job as a Software Developer for a music company. Thankfully, travel returned with ferocity and the following year I applied to re-join Expedia Group.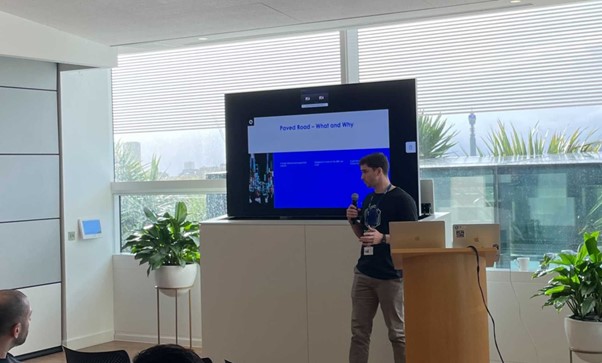 My experience working at another company gave me valuable experience, but it really made me appreciate the culture of technological innovation Expedia Group has, particularly in the platform space.
What advice would you share with an intern/graduate starting at EG?
Apprentices, interns and graduates starting at Expedia Group have a fantastic opportunity ahead of them, and it's important to lean into it. Expedia Group has an amazing and diverse culture, and by getting involved with the social events and volunteering projects we have, they'll be able to fully experience it. Besides that, "Don't be afraid to ask questions" and "Be inquisitive".
---
Join our Early Careers Network
We're looking for outstanding talent to join us on our mission to power global travel for everyone, everywhere. By joining our career network, you'll have exclusive access to our latest opportunities, events, interview advice, and global insights from our Expedia Group leaders. Sign up now!