Skip to main content
Search
Jobs
Life at Expedia Group Blog
Back to blog posts
4 Expedians Share Why They Returned to EG
Our careers are a journey, and sometimes we take detours that lead us to amazing places and experiences. But sometimes, those detours bring us back to where we came from; this is the case for many people who have returned to work at Expedia Group. In this blog, we will hear from four Expedians who have found themselves back working to power global travel for everyone, everywhere. They will share their stories about why they left, and what led them to ultimately return to EG.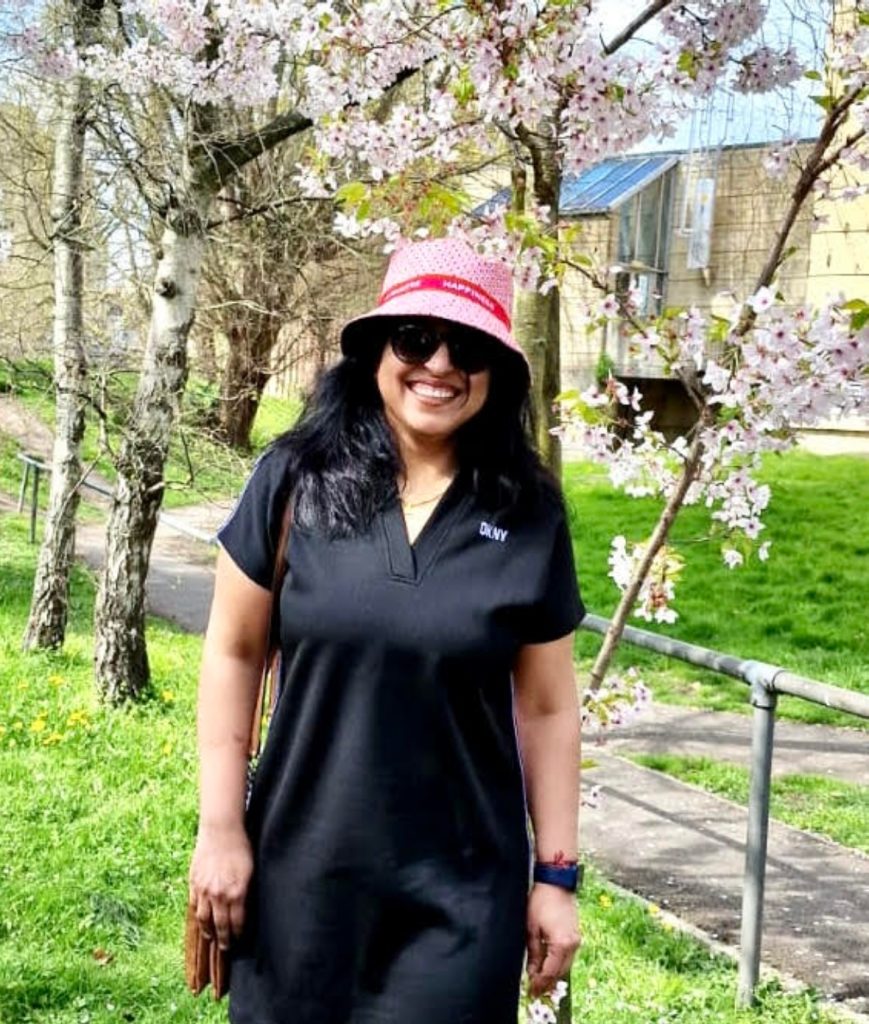 Sucheta Goel , Senior Manager, Software Development Engineering
"Since starting with Expedia Group in 2018; times quickly changed and personal circumstances meant relocating to the UK.
Once settled in London and the local business market, I missed the professional growth, autonomy and large-scale impact I had at Expedia Group. Since returning, despite being in a different team and location, I still experience the same inclusiveness and support as before! The Tech stack also helps; continuously learning on AWS, distributed and scalable systems is amazing!"
Guillermo Martinez Arastey, Senior Manager, Data Science
"I started in 2014; in a position that allowed me to travel, grow and diversify into different business areas, eventually landing me in a North America office. However, a shift in personal circumstances led me back to London, where I pursued a PhD.
After re-entering the job market, I was approached by a former manager from Expedia Group. A series of enlightening discussions about EG's strategy and scope rekindled my passion for travel and the company, and as they say… the rest is history!"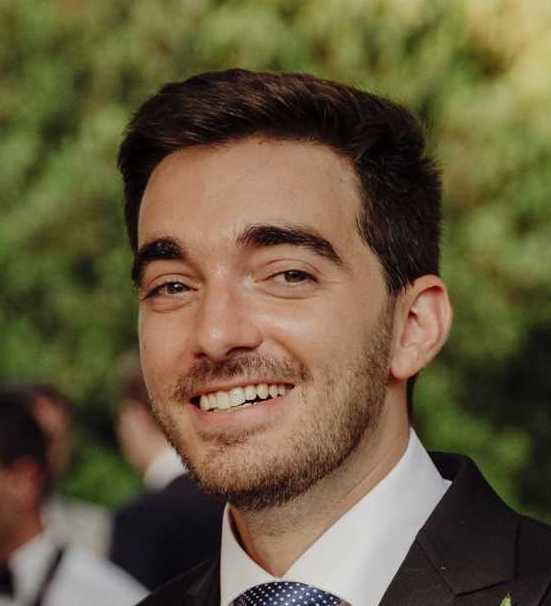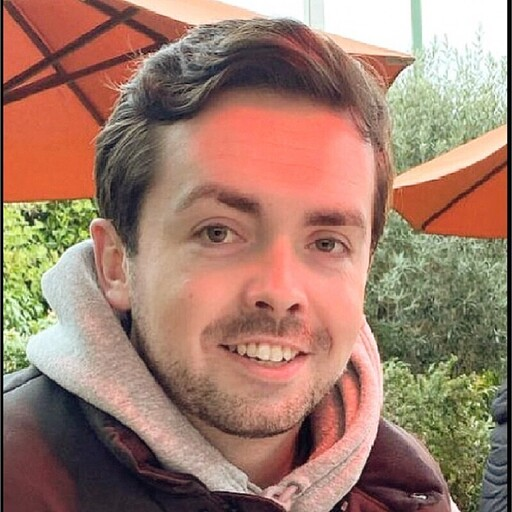 Samuel Johnson, Talent Acquisition Manager
"After working as a Technical Recruiter for nearly 3 years, I took the opportunity to join another large Tech company going through rapid growth.
After several months; I missed the relationships, culture, and trajectory I had forged at Expedia Group. I reached out to my previous line manager, explaining the time away made me realize how big of a part the company played in my development and how I missed the working values, mission, and people!
Everyone has been very welcoming and supportive since returning and I've been fortunate enough to move into a management position which I'm thoroughly enjoying!"
Liv Wild, Director, Software Development Engineering
"While working externally, after a conversation with a technology leader I had previously worked with, an opportunity presented itself in a traveler-facing team. Moving from platform to a traveler-driven checkout experience team, it really was an opportunity I couldn't say no to.
The confidence and supportive mindset of leaders enabled me to return and ultimately succeed in
an honest and transparent environment! The diversity of thought, collaborative and ambitious nature of Expedia Group continues to excite and surpass my expectations with every team and project
I work with/on."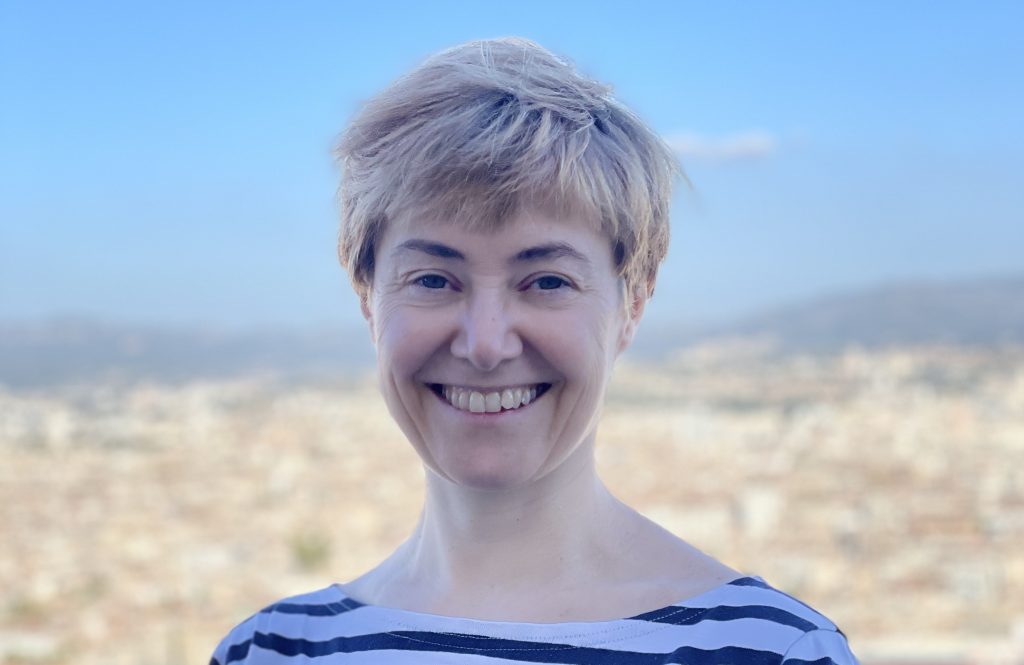 ---
Join our Career Network
We're looking for outstanding talent to join us on our mission to power global travel for everyone, everywhere. By joining our career network, you'll have exclusive access to our latest opportunities, events, interview advice, and global insights from our Expedia Group leaders. Sign up now!