Skip to main content
Search
Jobs
Life at Expedia Group Blog
Back to blog posts
A Journey of Learning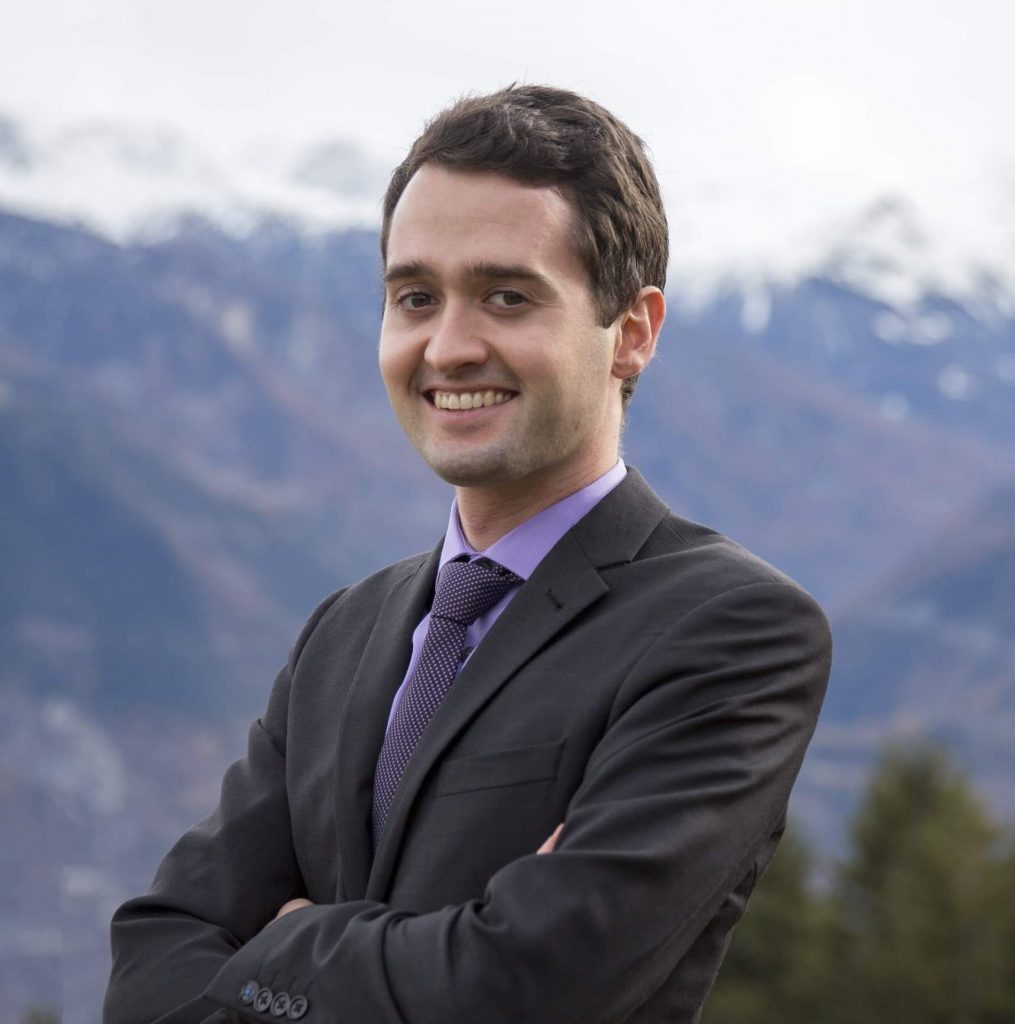 Tom McLean | Market Manager in Melbourne
What does your typical workday look like?
Every morning, I make myself a cup of tea. Minutes later, I sit at my desk and open my computer and go over my list of my priorities for the day. I then proceed with contacting my partners and discussing with them ways that we can help optimise their listing on our platforms. If I have a question or face a challenge, I chat with my team. A few days a week, I also get to go out in market – all around Melbourne CBD – and meet with my partners face-to-face.
What have you enjoyed most about working at Expedia Group?
What I love the most about working at Expedia Group is the amount of data we have access to and being able to utilize it to help our partners. I've also really enjoyed working with such a variety of people from different backgrounds and areas of the business, learning from how they work, and incorporating that in my own style.
What makes your team unique?
It's hard to say what makes my team unique but I can definitely share what makes it a great place to work. First of all, everyone is available to brainstorm, and bounce ideas off each other. Secondly, we are all high achievers who strive for greatness. And finally, we are open to learning from mistakes and failure which is extremely valuable for progression.
What accomplishment are you most proud of?
Over the course of my journey at Expedia Group, I have constantly pushed myself to learn, grow, and improve and what I'm most proud of is my progression so far.
Who has influenced you the most?
There are several people who have influenced the course of my career.
Firstly, a Teacher from my University helped open my eyes to the potential careers within the hospitality industry which resulted in me pursuing a position at Expedia Group.
I have also been lucky to have experienced managers at Expedia Group and I have looked up to them because of their drive for results, knowledge of the industry and transparency.
How and where do you find inspiration?
I often find inspiration and drive for results within myself. Beyond that, I also enjoy reading and listening to podcasts on a broad range of subjects.
How did you learn to embrace failure?
Switching the perspective of failure was a turning point for me. It's when I started seeing it as an opportunity to learn that I allowed myself to fail more often and get better at it.
What is your favorite piece of career advice?
One comes to mind straight away: 'you can learn something from absolutely everybody'. Secondly, 'get out of your comfort zone and be curious'. Lastly, 'Actions speak louder than words'.
Tell us about your favorite vacation?
My favourite vacation would have to be Hawaii in 2018. It was the setting for my wedding which was attended by 60 of our closest friends and family. We spent 4 days in paradise celebrating, eating, drinking, hiking, swimming, and relaxing.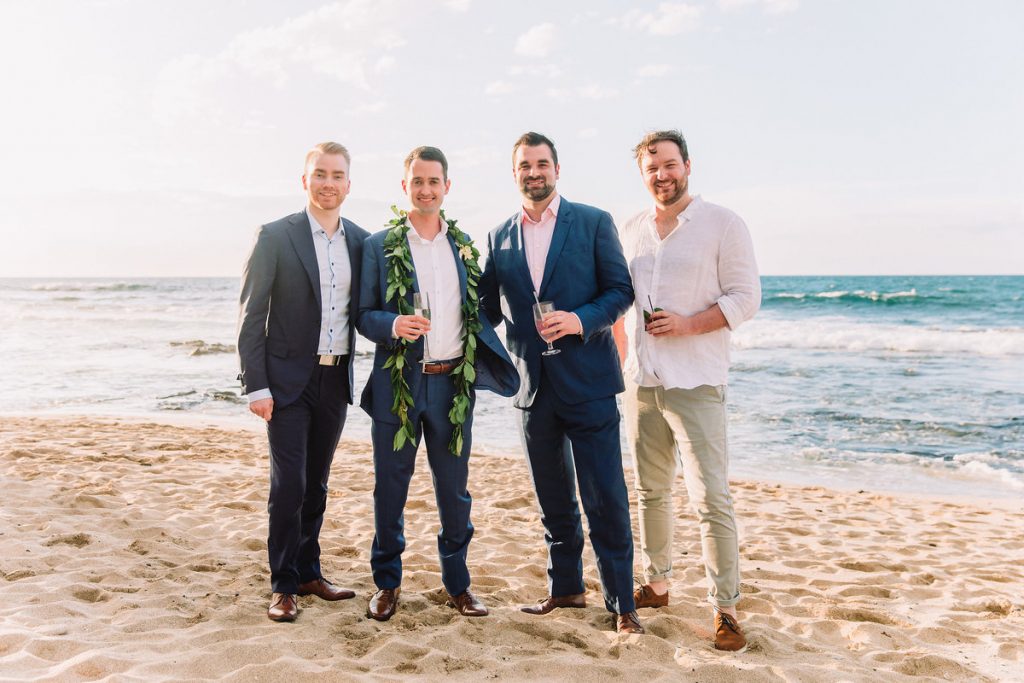 What is your favorite weekend getaway?
So many options to choose from!! My most recent getaway was a romantic weekend to Mt Franklin. We enjoyed a beautiful and relaxing spa day overlooking rolling hills. Both nights we watched the kangaroos hopping through the property while we enjoyed the delicious food we prepared.
—
Join our Talent Community
We're looking for outstanding talent to join us on our purpose to bring the world within reach. By joining our talent community, you'll have exclusive access to our latest opportunities, events, interview advice, and global insights from our Expedia Group leaders. Sign up now!