Skip to main content
Search
Jobs
Life at Expedia Group Blog
Back to blog posts
An Expedian's Five Tips for Visiting all 50 states
By Jason Heidemann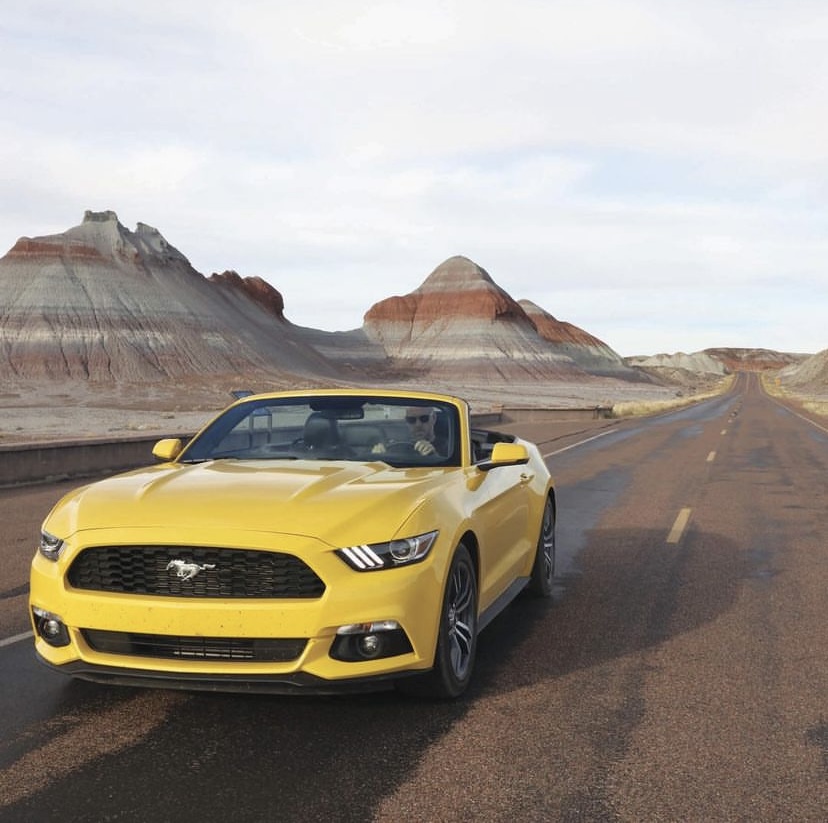 Ever spend Independence Day watching as 20 vintage cars are shoved off a cliff and smashed into a ravine below? That's what a friend and I did while touring Alaska during a milestone trip that concluded by completing our shared bucket-list goal of visiting all 50 states before turning 50. On your own path to see every state in the U.S.A or thinking about it? Here's the best way to do it.
Become an equal opportunity sightseer
The Sandhills Scenic Byway in Nebraska offers awe-inspiring vistas. At Lambert's Café in Alabama, they literally throw food at you from across the room, and there is a tiny town in Kansas where you can visit the World's Largest Hand-painted Czech Easter Egg. Not every state offers Hawaiian beauty, but if you let each one impress you they will.
Ditch the interstate
At this point, I sound like the world's biggest broken record, but I'll keep saying it: The interstates are not how you see America – they're how you skip it. Instead, take state highways, scenic byways, and backcountry roads to discover secluded Nevada hot springs, an Arkansas town without stop lights or 90-degree angled streets, and much more.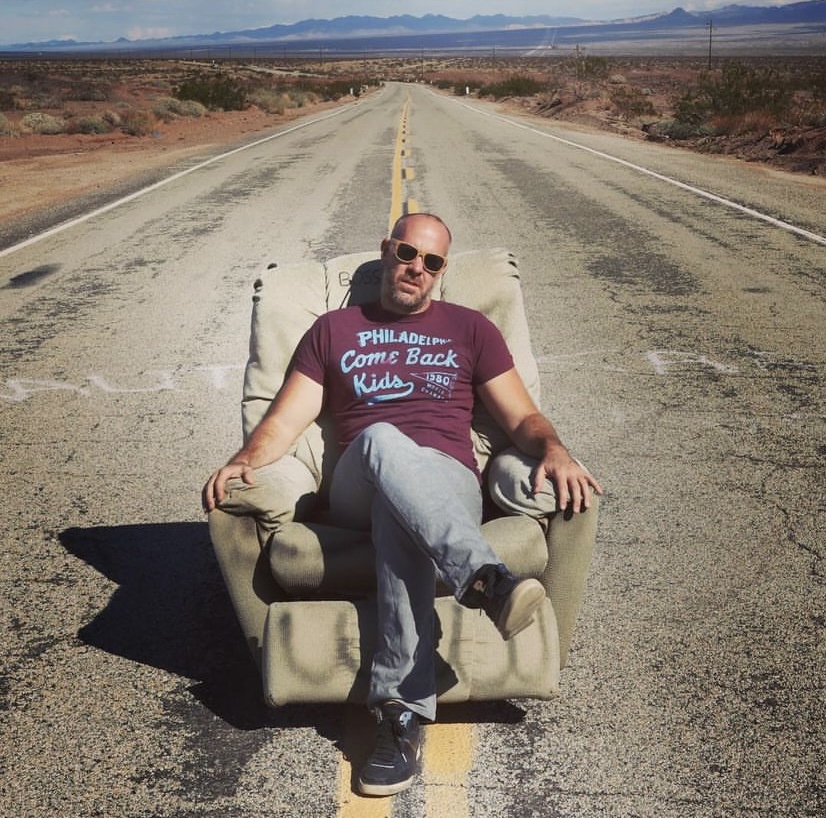 Have a no "corporate chains" policy
I make it my road trip mission to stay at independently owned lodgings, eat at mom-and-pop restaurants, and fill up my tank at local gas stations when possible (typically a great money saver). Follow this mindset to uncover the Illinois drive-in that invented the corndog, a California farmhouse motel, and more.
Talk to locals
The one thing most Americans have in common, regardless of income status, political affiliation, or geography, is that we are chatty people. Every waitress, barfly, and shop owner have a story to tell regardless of whether they live in Wyoming or Waikiki. From "Big Mama" in Missouri to meeting "John Lennon" in NYC, I'll never forget the people I met along the way.  
Save the best for last
Whatever U.S. state looms largest in your mind, make that your finish line. For us, it had to be Alaska—The Last Frontier. The sight of towering peaks, hanging glaciers, and moose idling in the road made reaching our 50th state feel like we'd achieved something special.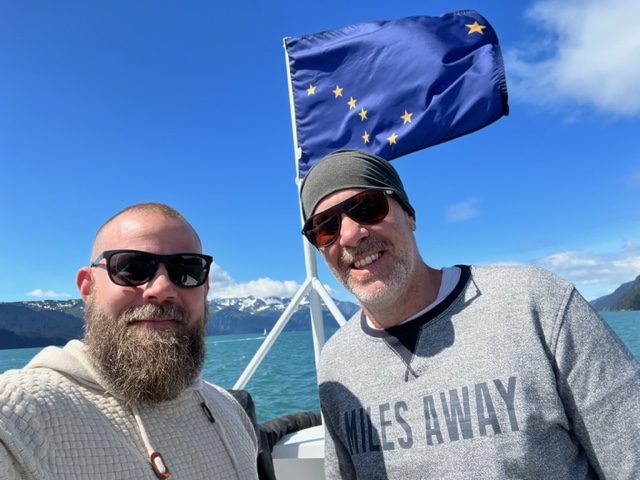 ---
Jason Heidemann is a Senior Copywriter at Expedia Group, Inc. He has written eight guidebooks and hundreds of travel articles for numerous publications including for the Orbitz, Travelocity, and CheapTickets.com blogs. In autumn, he will visit his 50th country.
Join our Career Network
We're looking for outstanding talent to join us on our mission to power global travel for everyone, everywhere. By joining our career network, you'll have exclusive access to our latest opportunities, events, interview advice, and global insights from our Expedia Group leaders. Sign up now!