Skip to main content
Search
Jobs
Life at Expedia Group Blog
Back to blog posts
Career Check-In: Alexandra Skiba
Alexandra Skiba | Progam Manager III, Sydney Australia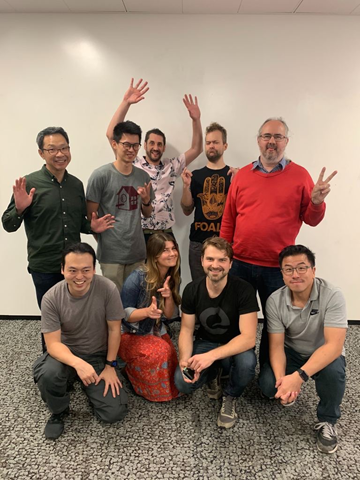 My journey to Expedia Group all began with my first lego set. As a child, I was passionate about learning how things worked, building new things, and how to fit all the pieces together. What began as building lego worlds eventually led me to pursue a degree in Electrical Engineering at the University of California, San Diego. A summer internship at Sony PlayStation turned into a full-time position as a Technical Operations Engineer in San Francisco, California. Fast forward ten years, across various tech companies (and a soul-nourishing gap year along the way), I have found my happy place working at Expedia Group as Technical Program Manager for the Affiliate Hub Platform based here in Sydney, Australia.
What is your favorite part of your job that excites you the most?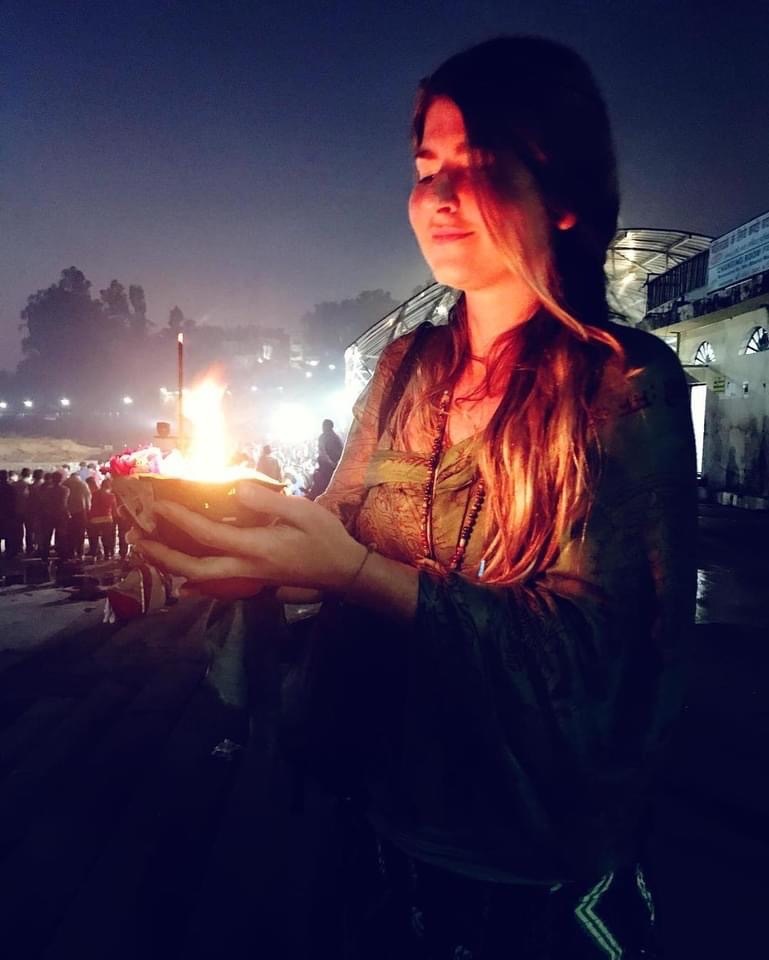 Some of the most pivotal and memorable moments in my life have been while traveling – so to say travel is a force for good would be an understatement. For me, travel has been a force for growth, expansion, and transformation. Expedia Group is all about powering global travel for everyone, everywhere. What excites me most about working at Expedia Group, is knowing that my job is supporting this mission and empowering others with the tools to embark on adventures to nourish the soul – whether it's to see loved ones, or to "eat, pray, love" their way from Italy to India.
The second, if not most exciting part about my job, is that I get to work with some of the most brilliant, kind and driven teams of engineers, product managers and program managers. In my short two years of working at Expedia Group, we've become like family. We trust each other, we speak openly/honestly, and in typical scrum fashion – we're always moving the ball forward as a team.
What makes Expedia Group a great place to work?
At Expedia Group, the people come first. With a wide range of inclusion and diversity groups, annual travel and wellness reimbursements, Expedia Group knows how to look after their employees. And even though I work on a different continent as our head office, the leaders do a great job of ensuring teams around the globe are kept informed on the latest developments and offerings – from company objectives to wellbeing offerings, leadership decisions, etc. Our current structure of communication and planning processes makes me feel empowered to make a difference for our customers via the technology we offer.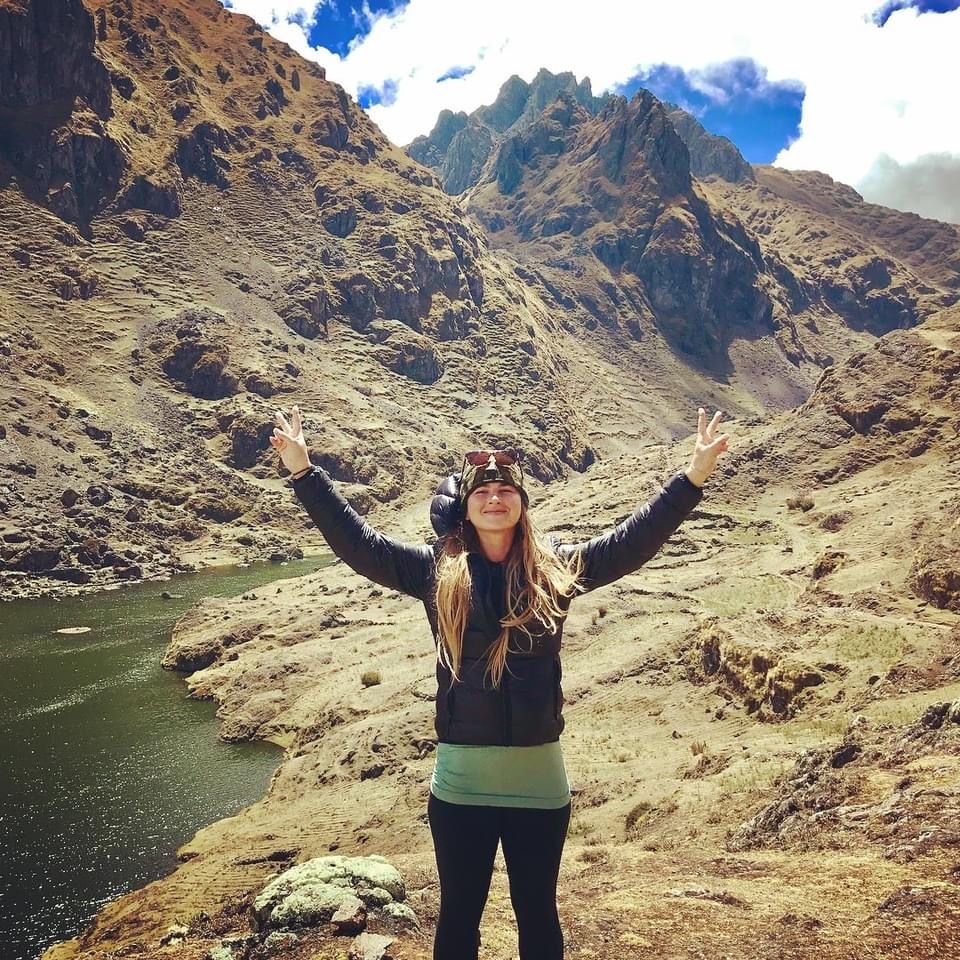 Why would you recommend a career within EG?
Not only does Expedia Group know how to look after their employees, but the company does a great job at supporting growth and career development opportunities. If you're looking for an opportunity to connect with brilliant minds worldwide to build awesome features and develop your career, look no further than Expedia Group!
__
Join our Talent Community
We're looking for outstanding talent to join us on our mission to power global travel for everyone, everywhere. By joining our talent community, you'll have exclusive access to our latest opportunities, events, interview advice, and global insights from our Expedia Group leaders. Sign up now!