Skip to main content
Search
Jobs
Life at Expedia Group Blog
Back to blog posts
HerRising Speaker Spotlight: Alka Goel
Alka Goel is a senior engineering leader at Expedia Group and she will be speaking at this year's HerRising 2021. Register here.
Please share more about yourself and your role within Expedia Group.
I am Alka Goel, Director of Technology, at Expedia Group (EG) with over 29 years of industry experience. I joined EG about three years ago and it is my career best. My team offers end-to-end platform solutions around Asset, its configuration & governance for Cloud and on Prem for the entire company.
On the personal front, I am blessed with fantastic family and friends. My husband also works in tech and is my sounding board. My son is based in Seattle and works at a fintech company. Both these men in my life provide wind beneath my wings. I am a die-hard optimist and have always been intrigued by people, what drives them and what thrives them. I call myself a "Work In Progress" and am super excited to work through complex business scenarios.
Please tell us a little about yourself and how you got into the field of Technology?
I love the power of technology and how it can ease people's lives. I enjoy learning the trends technology is taking to work more efficiently as technology has a power which affects the way we communicate, learn and think.
My journey in technology started way back in 1992. I was posted in France by my company writing software for French defense. During those days, technology was not that fast paced and one person was responsible for carrying out all the software life cycle phases by oneself right from requirements gathering to post deployment support. That stint was instrumental in establishing a strong foundation for software development. After that, I moved to different organizations like Motorola Ltd (now Freescale Semiconductors) and Cadence Design Systems. I had taken different roles around technology like handling R&D development teams, DevOps teams, product engineering, vendor liaising, tool evaluation, design flows automation and application engineering which helped establish the breadth and insights into different aspects of tech roles.
Joining EG has come full circle for me as I love travel and technology. I strongly feel technology and travel are the perfect combination. Technology has revolutionized the way we travel, and with an exclusive focus on customer experience today, it is only going to get better in the coming years!
What is your leadership style?
I believe in empathetic, democratic and inclusive leadership. My personal mantra is to engage people's hearts and their minds will always follow. It doesn't happen the other way around. It is the leader's responsibility to create a highly open and conducive ecosystem where people are fearless to speak their mind, they are fearless to experiment and innovate. I oftentimes tell people that it's absolutely OK to fail as long as it is not a careless mistake and as long it is not a repetitive mistake. I try to invest time in understanding the people I work with so that I can understand where they are coming from.
Also, there is no one-size-fits-all for handling any situation or people. I try to adjust my style of management to each situation that works best with the current team's dynamic. I feel blessed to be surrounded by such brilliant people at EG across all levels and by sheer observing them; one can learn and grow so much!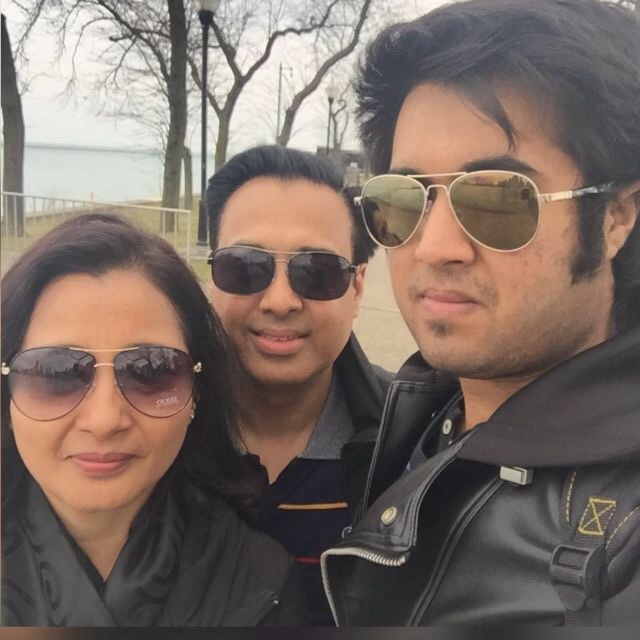 What advice would you be giving to those who are pursuing a career at Expedia Group?
EG offers a plethora of opportunities to learn and grow. We're an employee-friendly organization with a very rich tech stack and encourages innovation in a big way. At EG, every day is a new beginning for me and learning is at an accelerated pace.
I would give the following advice to candidates:
Keep on sharpening your saw: Technology evolves at a very rapid pace. What you know now will be irrelevant very soon. Be willing to learn new things, ask lot of questions, keep on challenging yourself and embrace the change.
Love what you do. Passion and love brings a lot of enthusiasm, eagerness and is a key differentiator in the performance from average to good.
Take risks. For me the stakes are higher for "not" taking the risk because it leads to a non-satisfactory and stagnated life.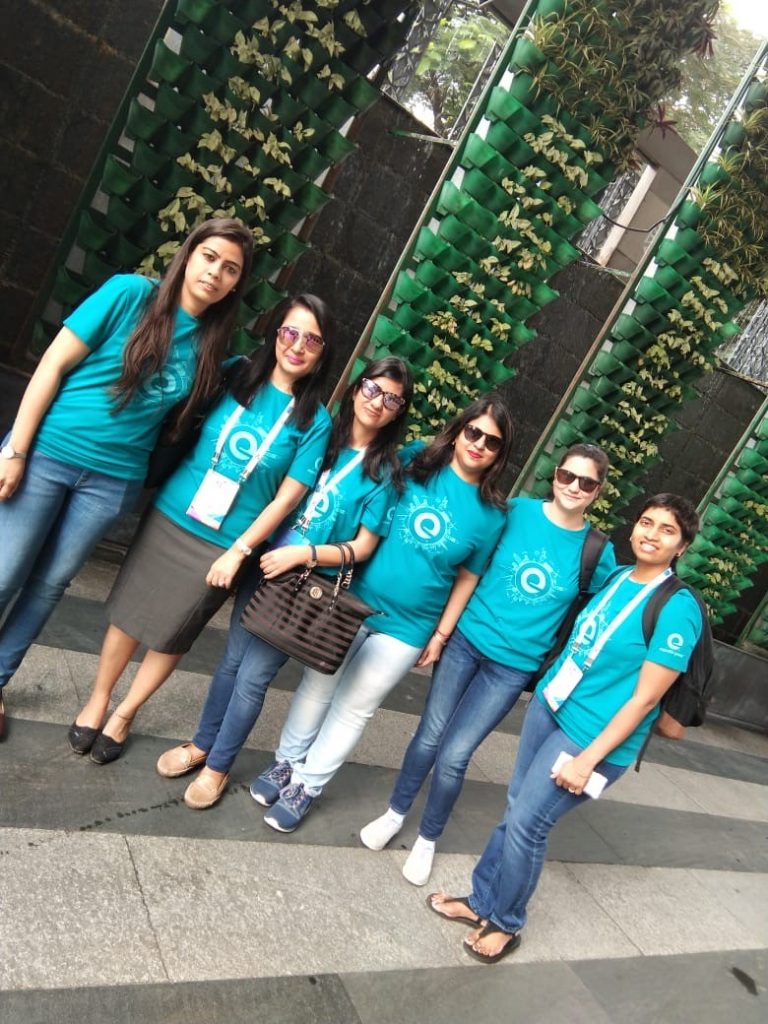 What is your talk at HerRising conference about?
HerRising is a one-of-its-kind conference, career fair and award function for women starters, restarters and risers. They connect ~2 million job aspirants to ~7,500+ companies across the country. They aim to provide career guidance, panel discussions and the opportunity to network with HR representatives and recruitment teams from companies hiring women across the professional sphere.
Along with a few other panelists at the HerRising conference, we will be covering the topic, "Women Built The Tech Industry. Why Are There So Few of Them Now?"
Grace Hopper worked on the US Military's first computer in 1946. She also identified the first-ever computer bug. Margaret Hamilton led the coding team that charted Apollo 11's path to the moon. But the more profitable the tech industry got, the fewer women there were in it. While in India, more women are attracted to the field, many drop out much before they reach the C-suite level. The panel discusses the many gaps responsible for this — the degree, employment, retention, pay, representation, leadership, workplace culture and even the pandemic gap.
What are you looking forward to the most at HerRising conference this year?
In this conference, leaders from different industries will come together, share their insights, and offer career advice. I am looking forward to learning from them, sharing my own insights, and networking with other women professionals. I am also looking forward to meeting and hiring some great rockstar engineers.
Anything else you'd like to share?
My biggest mantra is "Don't complain but create." Oftentimes, we feed our subconscious mind with negativity, self-doubt and complain, which creates more negative events/experiences in our lives. So, in a way, we ourselves hold our way to achieve what we want. We can create our own destiny by dreaming, planning and executing with unwavering positivity and faith.
Always remember that the universe wants you to win. So, choose to be a winner and not a victim. The day you choose to be a winner, you'll start focusing your energy on creating, not complaining!
—
Join our Talent Community
We're looking for outstanding talent to join us on our mission to power travel for everyone, everywhere. By joining our talent community, you'll have exclusive access to our latest opportunities, events, interview advice, and global insights from our Expedia Group leaders. Sign up now!