Skip to main content
Search
Jobs
Life at Expedia Group Blog
Back to blog posts
Career Check-in: Avni Mahajan
Avni Mahajan | Director, Software Development Engineering, Gurgaon India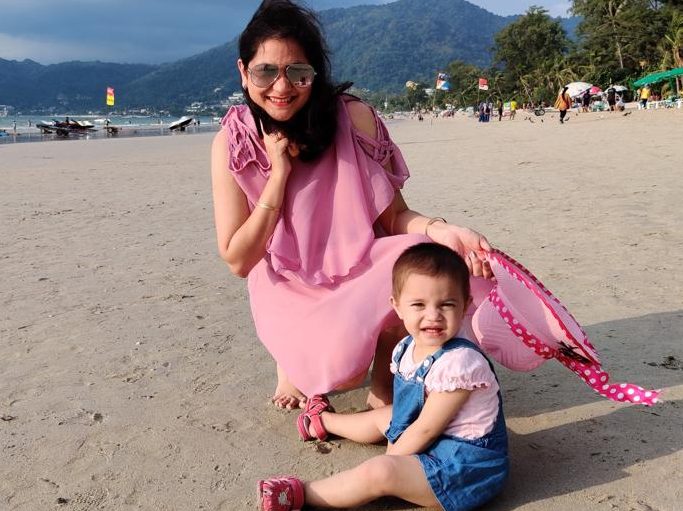 I joined Expedia Group 3 years back as Senior Engineering Manager in Expedia's Fraud and Risk department. From there I have seen myself growing along with my team and Expedia's vision.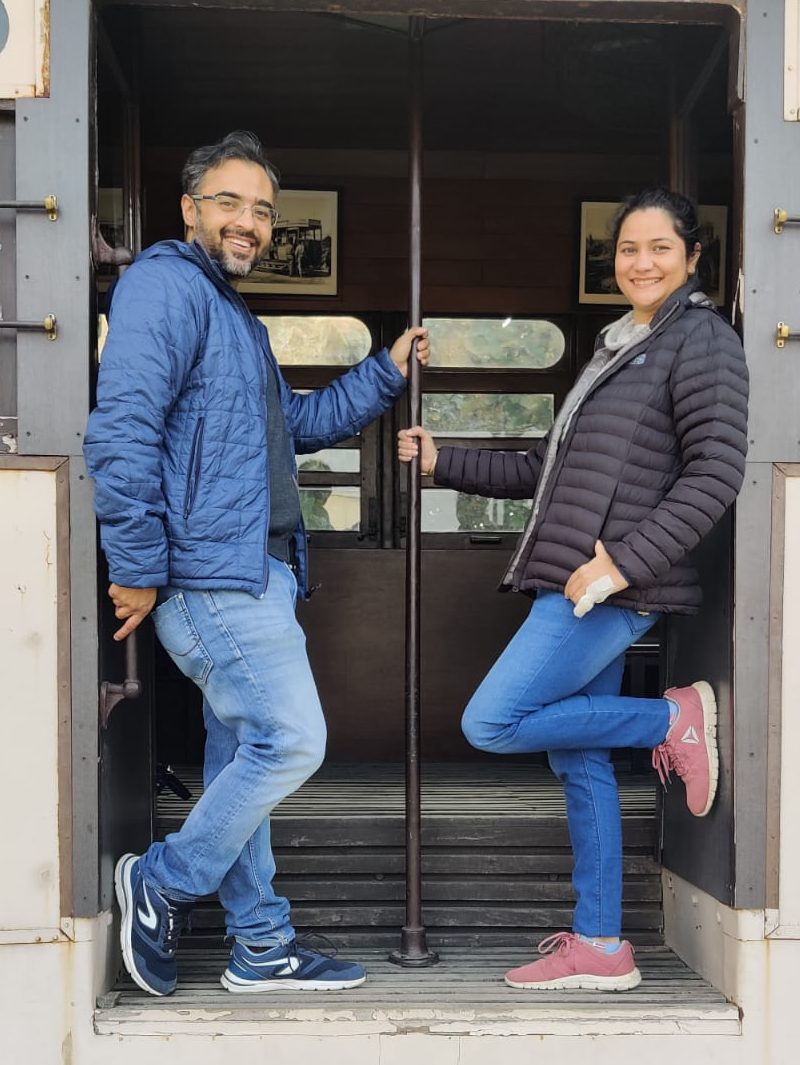 During my interview when I learned about my role I was super excited about the Fraud and Risk domain because one this space was new to me and second I had a feeling that this domain can never go stale. And I am glad that I was right back then, every day I learn something new be it in terms of technology, business, management, leadership, etc. I enjoy my work because it continuously gives me new challenges and by the end of it I have a sense of achievement and I emerge out to be a better professional. I work with an amazing team of talented people who know how to collaborate and deliver, keep on raising the bar by asking difficult questions and who thrive to experiment with new technologies.
Before joining Expedia though I was happy and confident about the work, but on a personal front, I was doubtful about my decision since my younger daughter was just 1 year old at the time. This is such a stage where I have seen many women hitting the "Glass ceiling" and ultimately giving up on their careers. One of the major reasons for this has been the lack of a supportive work environment. I am glad to work in such a company where employee welfare is always the priority for leaders and managers. Here Inclusion & Diversity are not just the buzz words but deliberate efforts are put to create and achieve goals in this direction. Culturally here people care for each other. During COVID-19 times our leadership proactively announced such policies where the health of employees and their families were given the top priority irrespective of the impact on work. I can proudly say that Expedia is one of the best places where you can have a healthy work-life balance.
Expedia's leaders believe in trusting and growing people. Through mentorship and sponsorship initiatives, individuals are able to identify improvement areas and excel in them. If you are a person who wants to learn technology, motivate people and be part of an exciting and rewarding journey, then Expedia might have the right opportunity for you.