Skip to main content
Search
Jobs
Life at Expedia Group Blog
Back to blog posts
Career Check-In: Brent Paulson
Brent Paulson | Relocations Escalations Specialist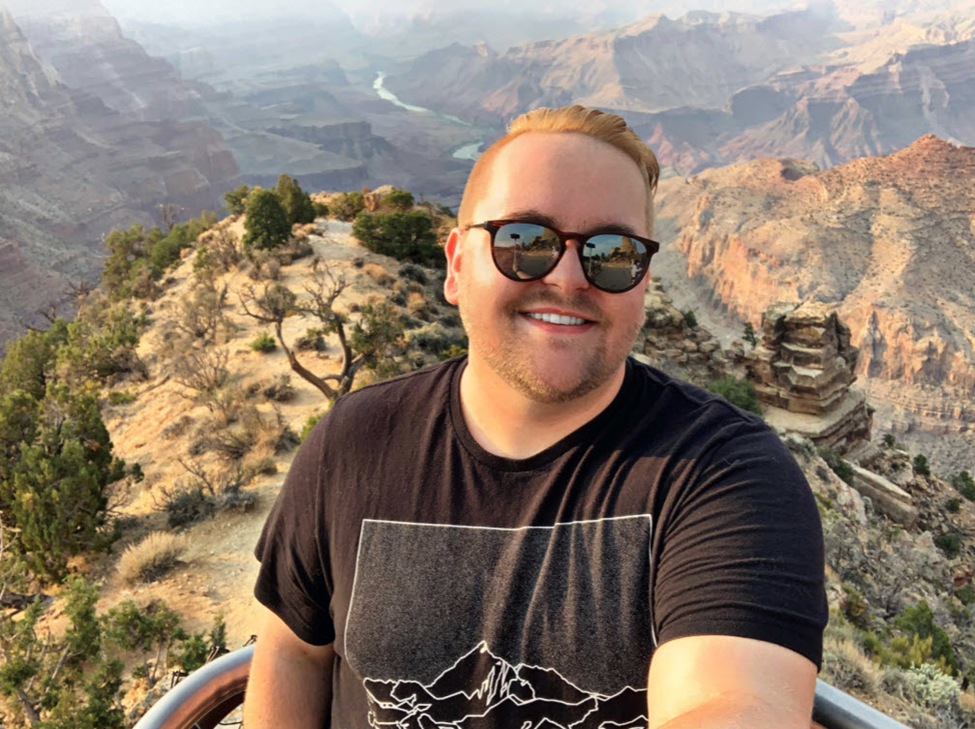 What does your typical workday look like?
On a typical workday, I start in the late afternoon. Generally, I have a quick meeting with my coworkers to align on process and policy changes and make a game plan to pick up additional reporting requests. The great thing about most days is that if I hit a roadblock, my coworkers and I have the flexibility to start a dialogue to find the best solution to navigate around it. I have never been in a position at another company where open problem solving was as embraced as with Expedia Group (EG)!
What is your favorite part of your job?
The best part of my job is that I get to interact with a diverse group of co-workers from all around the world who make up the rich culture of Expedia Group. We all have such different stories and perspectives on life and work; when EG creates an open dialogue for these different perspectives to be shared and embraced, it brings us together and helps build a type of mutual respect that can be challenging to find in such divisive times.
What has been your proudest moment so far at Expedia Group
It's crazy to think that I joined EG almost 5 years ago, my proudest moment so far has been stepping back to see how far I have grown and seeing how my work has helped support managers to make effective decisions. When those decisions come full circle, it is very satisfying and rewarding to see.
What makes Expedia Group a great place to work?
I think what makes Expedia Group a great place to work is our mutual shared sense of purpose, and our relentless pursuit of better. We want to build bridges and connect the world through travel; even during difficult times such as the pandemic, I don't think that we have lost that sense of purpose and now more than ever we are working to evolve and build back those connections. It may be easier to pick the path most traveled, but with EG, we take the initiative to build our own path for others to follow, and that's what I admire.
Why would you recommend a career within your team?
I would recommend a career on my team because each day brings a new and more exciting challenge. I am a person who very much has a "go get what's next" mentality, and if I am not being challenged, I have a difficult time engaging. That's what I love about my team; we have the skills that let us take on new tasks periodically, which helps keep our work exciting and engaging.
What piece of career advice would you give candidates looking to join Expedia Group?
I want to rephrase this to say: What do I wish I would have known when I was looking to join Expedia Group? I think the answer to this is as simple as "focus on having an open minded and an adaptive personality". In the travel and tech space things can change quite quickly, your ability to pivot and adapt to those changes is what will set you apart from those others and will help you love your job.
What are you most passionate about?
Reflecting on 2020 & 2021 collectively, I think that my most recently discovered passion is personal growth and development. When we challenge ourselves to learn, research, and have difficult conversations with each other we can get a valuable different perspective on life and the problems that it presents. I really enjoy having the ability to have these conversations and being able to listen to the experiences of others, especially in times like these where we have been separated by a global pandemic.
We're seeing travel return stronger, and safely. Where is the ideal place for you to try out your travel perks?
I would love to visit New Zealand! With the world slowly re-opening its doors, I'm so excited for the day that travel can return to a state of pre-pandemic normalcy. Until then, I look forward to exploring the state of Utah & Arizona and the beautiful scenery they have to offer!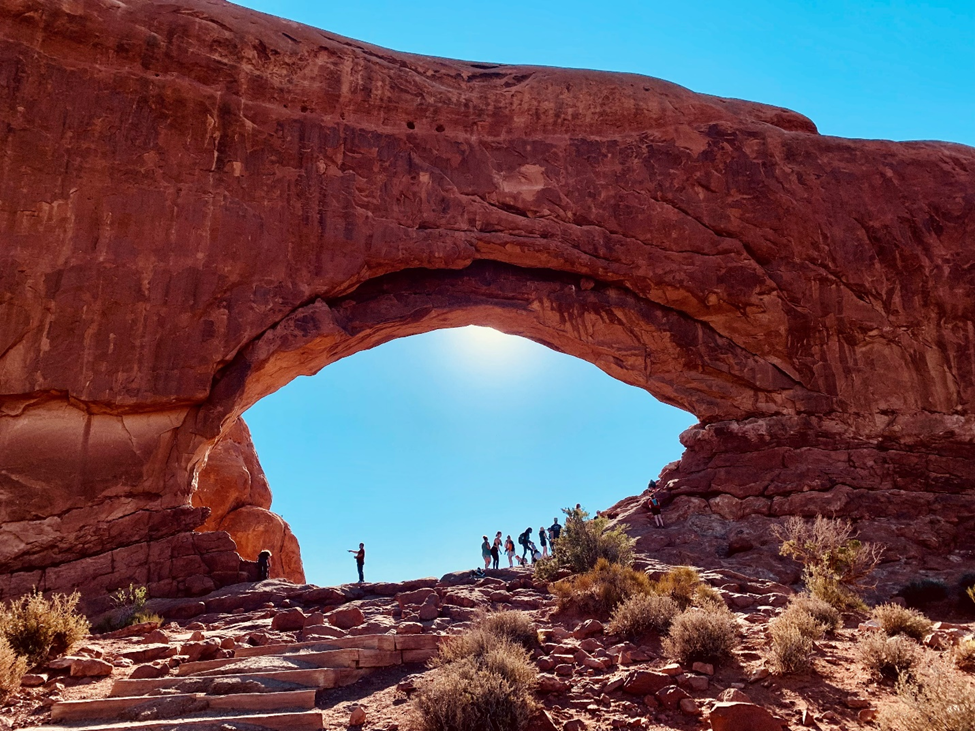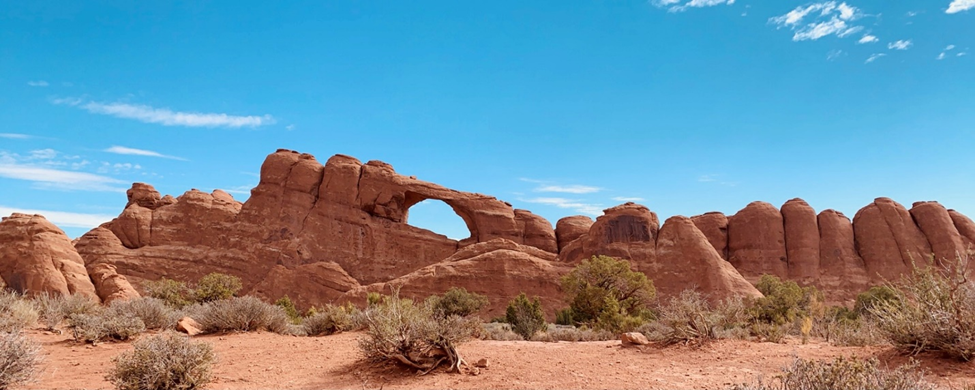 __
Join our Talent Community
We're looking for outstanding talent to join us on our mission to power global travel for everyone, everywhere. By joining our talent community, you'll have exclusive access to our latest opportunities, events, interview advice, and global insights from our Expedia Group leaders. Sign up now!