Skip to main content
Search
Jobs
Life at Expedia Group Blog
Back to blog posts
Career Check-in: Erick Rodriguez
Erick Rodriguez | Director, Program Management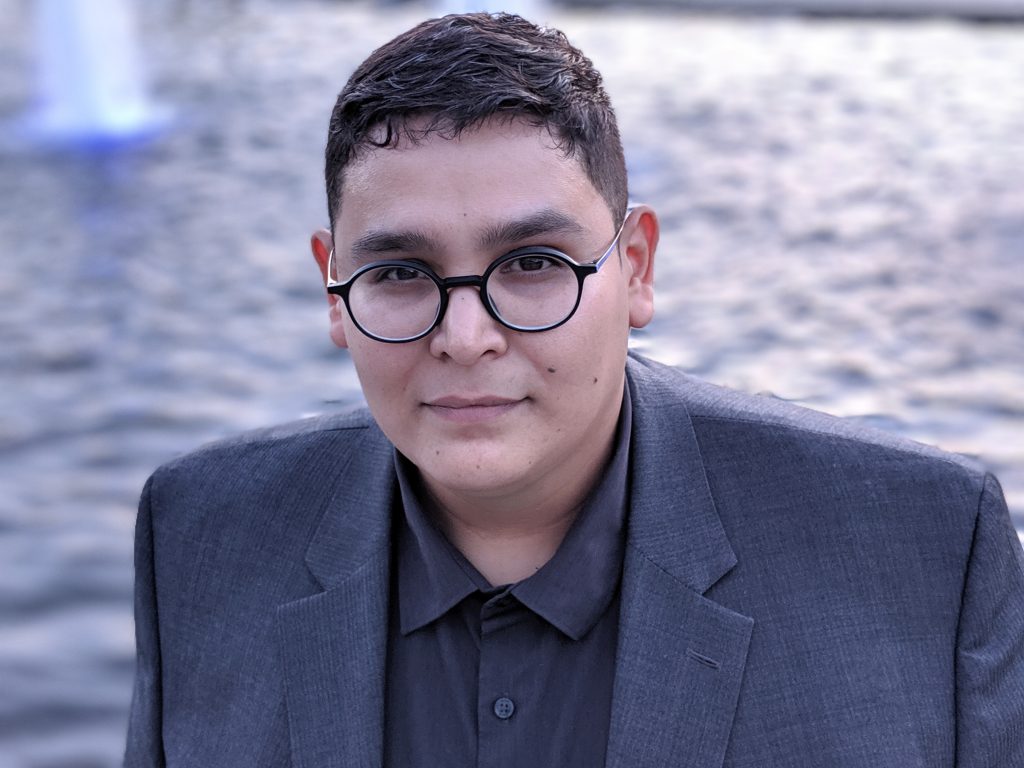 Hi – my name is Erick Rodriguez. I'm a Director of Planning & Enablement for Expedia's Product & Technology Division, based out of Austin TX. Before joining Expedia Group (EG), I built my career working in growth and late-stage startups with a passionate focus on Technical Program Management & Product Operations.
I am a musician and a huge consumer technology enthusiast (geek). I spend most of my free time building custom computers and keyboards, making electronic music, and playing with my dog Luci.
What is your favorite part of your job that excites you the most?
My job allows me to set strategic priorities, identify growth areas, hire and develop talent, create new systems and processes to streamline operations and oversee large, cross-functional, organization-wide initiatives for my Platform Planning team. 

What I'm most passionate about is developing my people and helping them achieve their highest level of success and job gratification. Making them feel empowered by giving them the tools and space to experiment, learn continuously, and own their outcomes and successes is a thrill unmatched by anything else I do. Day to day conversations with them turn into impassioned debates about how to provide the best possible services and solutions to our peers, which creates a true sense of belonging and community for all of us.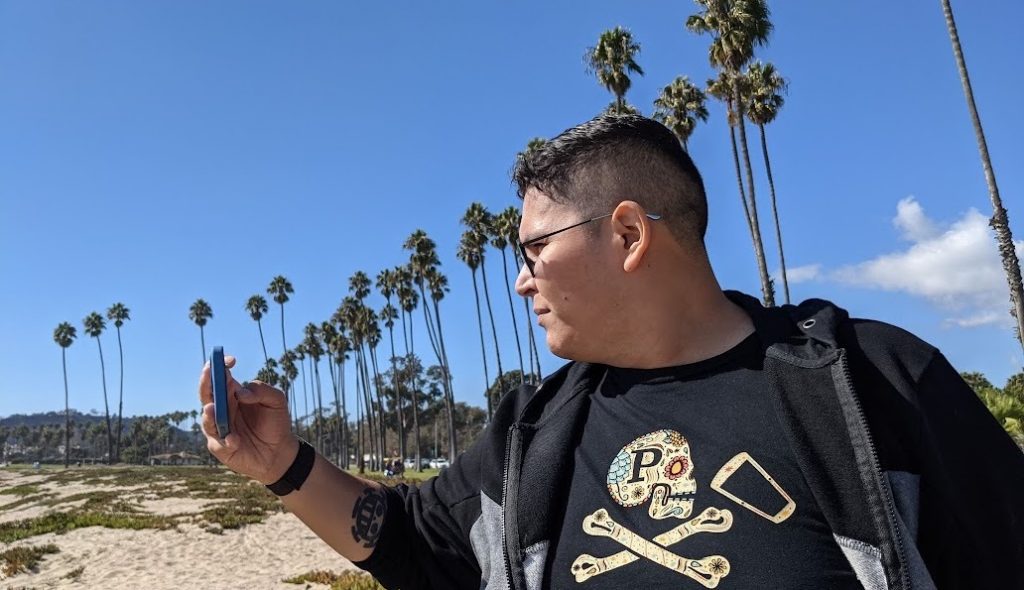 What makes Expedia Group a great place to work?
I'm continuously impressed with Expedia's commitment to building diverse teams that are truly representative of how we experience the world day to day. EG enriches our working experience by bringing in global perspectives that increase our intellectual and emotional potential. It's incredible seeing how diversity manifests in incredible work and a healthy, inviting, and welcoming environment. I've never felt more welcomed or empowered to be me. The cherry on top? Getting to feel this way while I work on technology that bridges gaps, brings people together, and creates delightful experiences for travelers all over the globe!
Why would you recommend a career within EG?
EG is an endless source of opportunity no matter where someone is in their career. We are surrounded by people from all walks of life that share values and passion. Everyone I've met so far cares deeply about helping each other grow, delivering exceptional work, and making space to enjoy the human aspects of work. There's a true sense of community here, and it's backed by professional development opportunities, psychological safety, and mutual admiration and respect. Plus, our offices are incredible hubs to connect with others, drink good coffee, and remind ourselves that we're more than the sum of our online presence.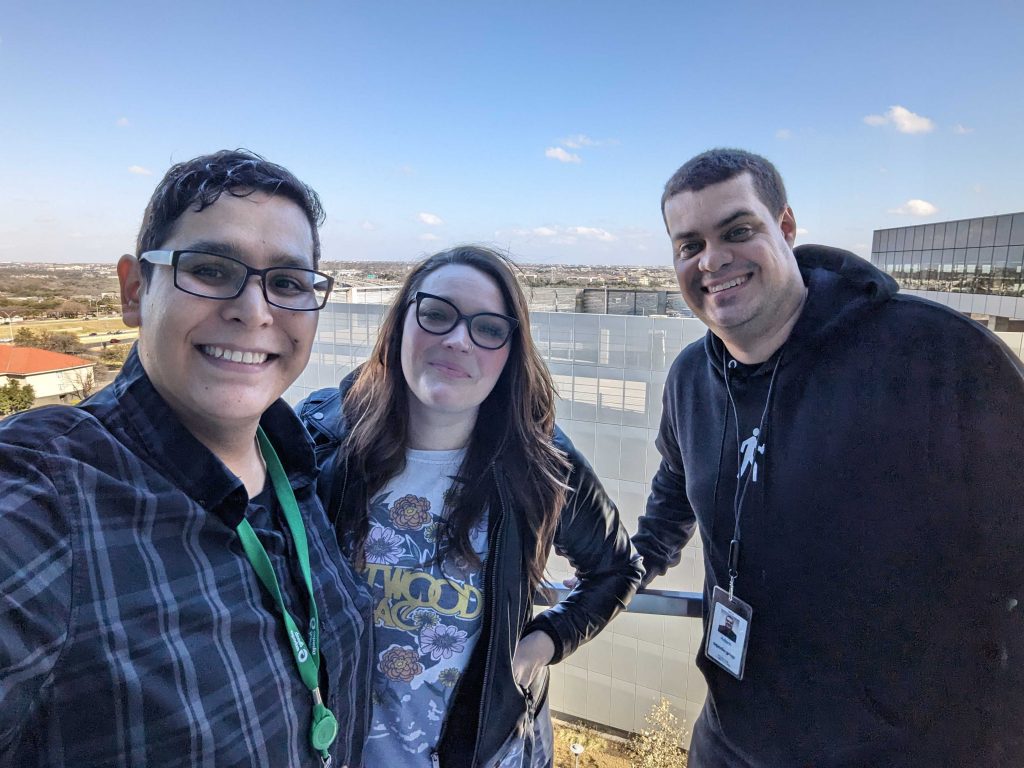 ---
We are looking for top technical talent in various areas such as Mobile Engineering, Software Engineering, Product and Program Management to help drive the development of our key platform capabilities, seamlessly roll out new features, and continuously raise the bar on our operational excellence and engineering practices.