Skip to main content
Search
Jobs
Life at Expedia Group Blog
Back to blog posts
Career Check-in: Nisha Garg
Nisha Garg | Software Development Engineer III, Gurgaon India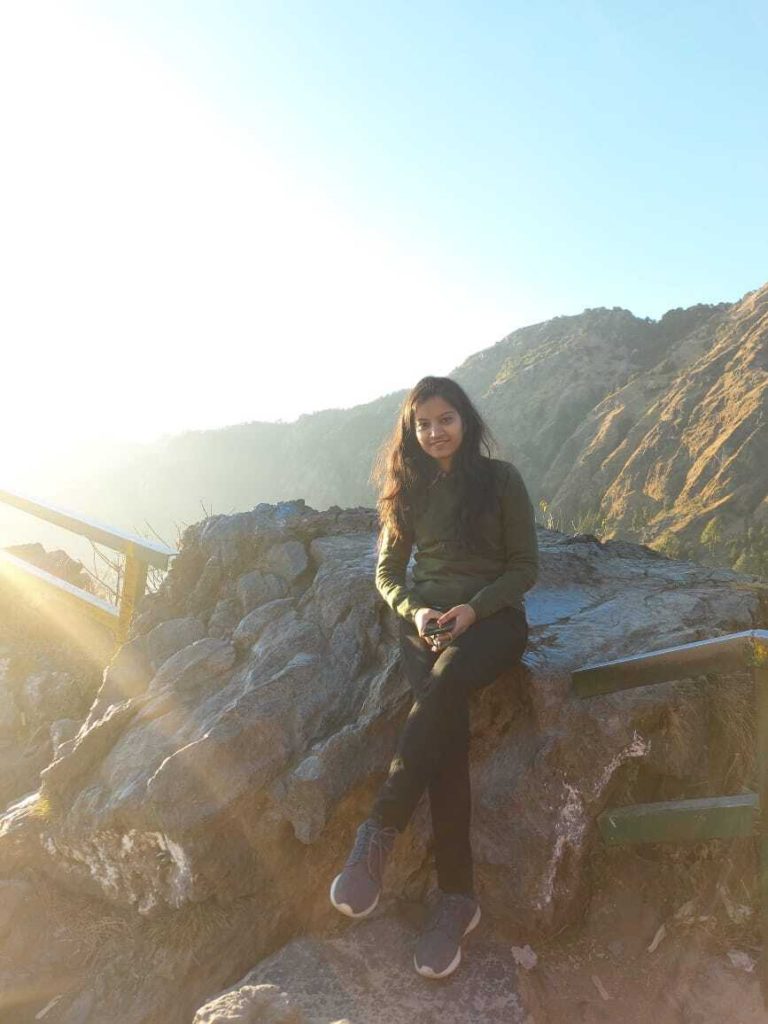 I joined Expedia in 2019 as a Software Development Engineer in Fraud and Risk Team in Gurgaon. When you go to a new place, you take some time to settle down, learn new things, and gel with the people. And everybody has their own pace of learning things, getting used to a new environment. Fortunately, all my apprehensions went away after a couple of months as I was confident that Expedia is true to its great work culture. People here care about each other, and for each other's professional growth. There is a spirit of cooperation and a great collaborative environment where everybody is working towards the common goal of making travel easy for the world.
What is your favorite part of your job that excites you the most?
I am being challenged in my work. I am recognized for my contributions. Working on exciting and different projects with a great set of people and excellent teamwork keeps me motivated. I have gotten the chance to work under pressure, deal with ambiguities, and gained a better command of my communication skills. This overall gives me a level of satisfaction and makes me happy.
What technical problems are you solving in Expedia?
I am working in Risk & Fraud Management Team where our main objective is to reduce losses for Expedia by preventing fraudulent customers to place bookings on Expedia. We have built fraud screening platforms where we detect fraud in real-time using machine learning models which we constantly improvise. We have also developed Case Management Tools for our fraud analysts so that they can work on cases requiring manual review and take decisions on them. The same tool also gives feedback to machine learning models to improve the fraud detection rate.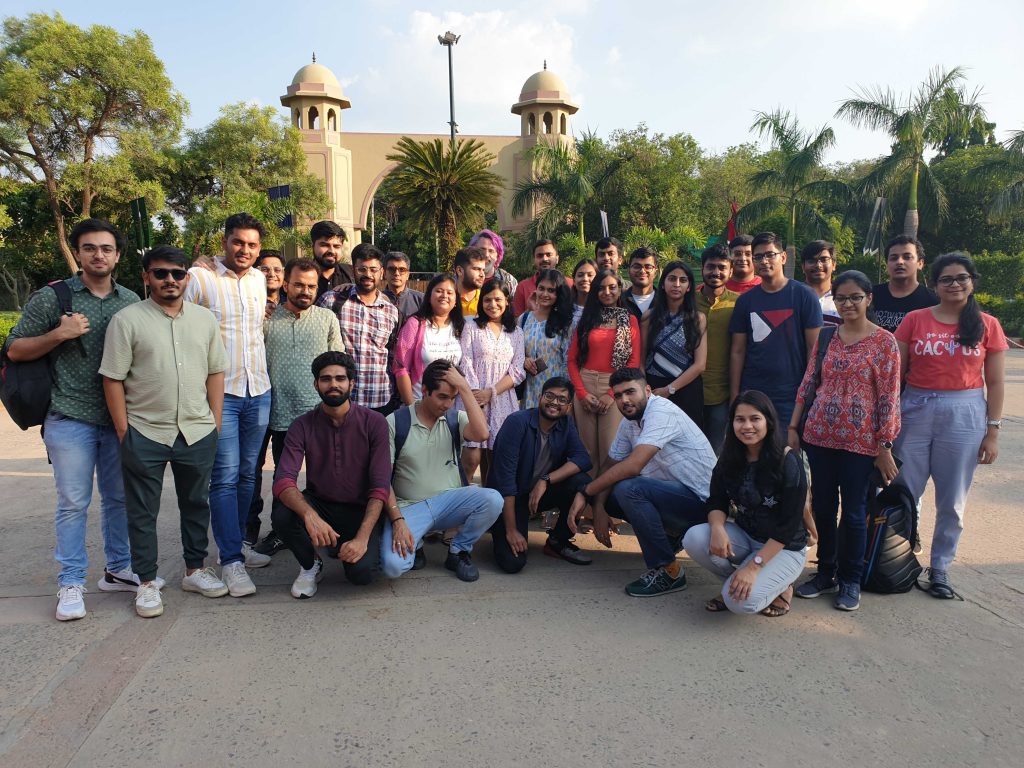 What makes Expedia Group a great place to work?
During my journey here, I have interacted with multiple teams, diverse sets of people with diverse backgrounds and skills, and people living in different geographies. Expedia does not just believe in inclusivity and diversity but it truly promotes and practices them as well. And this is really evident across all teams in Expedia. You can reach out to anyone without any hesitation and seek ideas and experiences from anyone. People are here to help you in any manner they can.
Why would you recommend a career within EG?
One of the core values of Expedia, which is "Choose Fearlessly", gives people the freedom to own features, try and learn new things, freedom with tech stack, and great opportunities across multiple roles. Even if you find out something is not working for you, you can always reach out to your manager and seniors, express your concerns, discuss and show your interests in other areas. People here will try to find out opportunities that work best for you.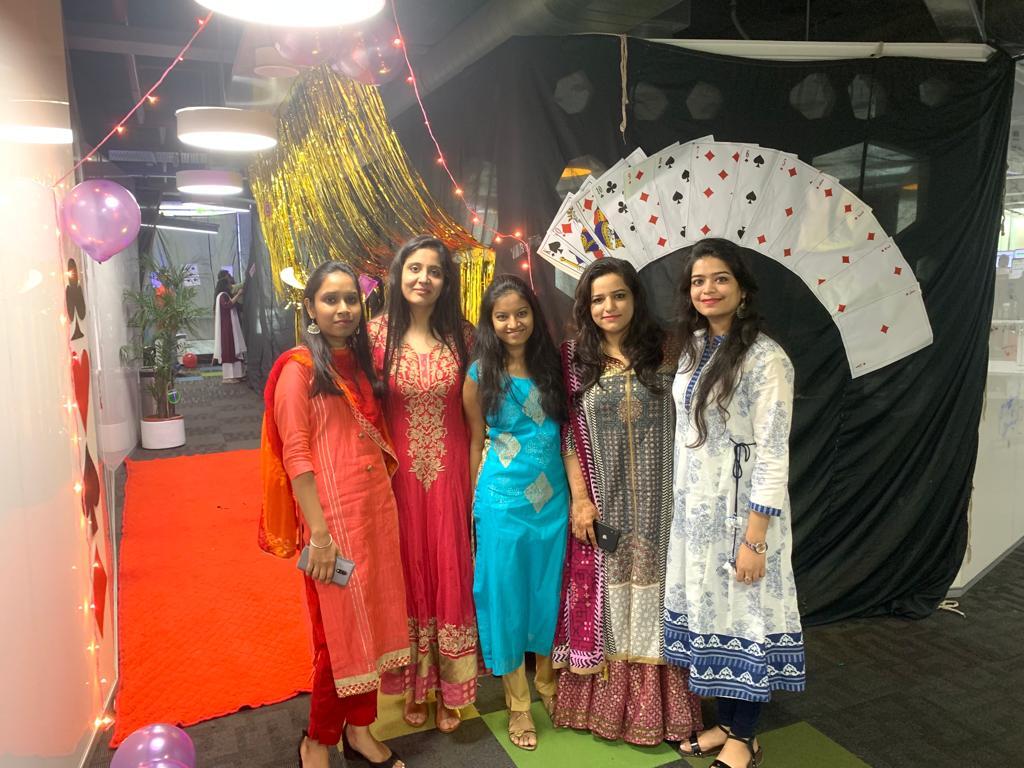 What has been your proudest moment so far at Expedia Group?
I had a chance to work on multiple projects, with room to grow not only technically but personally as well. I have been given the autonomy to work on things and with the right set of accountability, I was able to deliver some key projects which really made me proud. And especially during the pandemic, when everyone was new to WFH culture and everything was so rapidly changing in our surroundings, but people here supported each other and everybody was given enough time to get comfortable with new uncertainties.
What piece of career advice would you give candidates looking to join Expedia Group?
Expedia is contributing to the missing of making travel easy for everyone. If that aligns with your interests, and if the role here excites you, then just don't think and apply. Have a positive intent and just approach your future colleagues with an open mind. Since everyone always has room for improvement, be open to feedback and suggestions. And lastly, trust and have faith in the process.