Skip to main content
Search
Jobs
Life at Expedia Group Blog
Back to blog posts
Career Check-in: Payal Kohli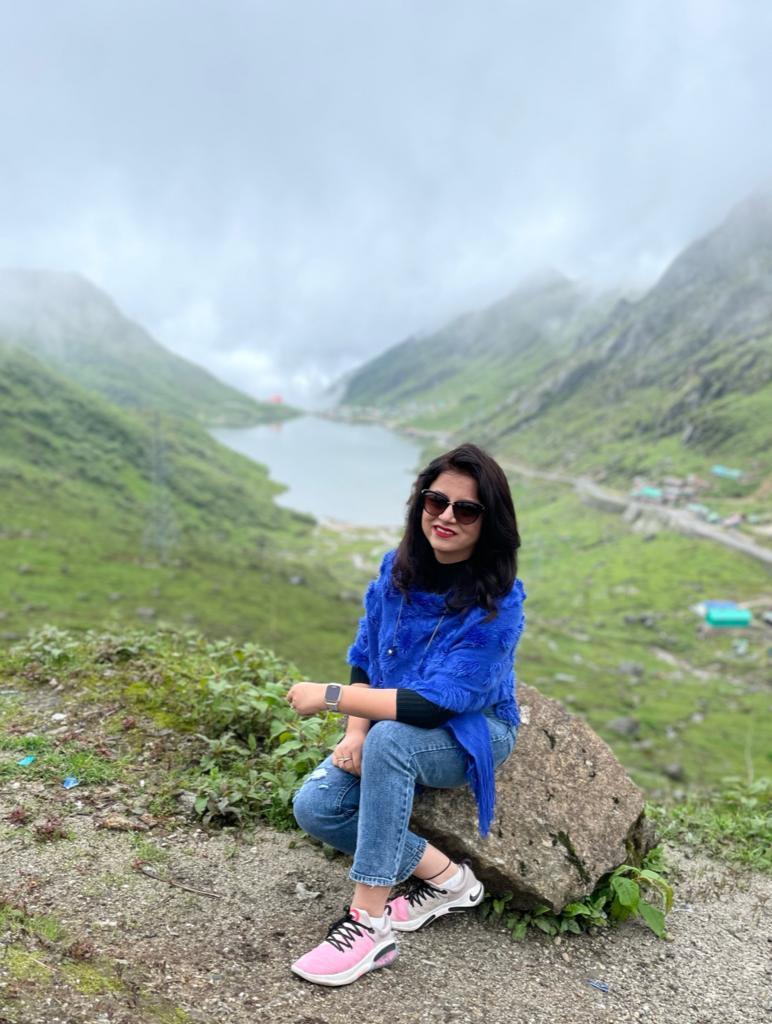 Payal Kohli | Principal Program Manager, Gurgaon India
I am Payal Kohli, currently working as a Principal TPM with Expedia Group. I am passionate about leveraging our platform and tech capabilities to solve travelers' problems and provide them with the best travel experience. On a personal front, I am a mother of a 7 year old boy who is an avenger enthusiast and reasonably technical for his age. In terms of interests, apart from travelling, I love to make abstract paintings. I find cooking very therapeutic and always look forward to preparing scrumptious meals for my family over the weekend.
What is your favourite part of your job that excites you the most?
The most exciting part of my job is the opportunity to don multiple hats to bring the best of experience and engineering solutions to delight our travellers. Being a travel and tech enthusiast, I feel strongly connected with our vision and tech landscape to empower our travellers and partners.
What makes Expedia Group a great place to work?
Expedia provides an open and transparent environment where you learn and grow every day with the right kind of opportunities. Exciting work, opportunities to collaborate with talented people across the globe, and an inclusive culture make EG the best place to work. Inclusion and diversity are one of the key focus areas for the leadership at Expedia and I always see sincere efforts and drive around it.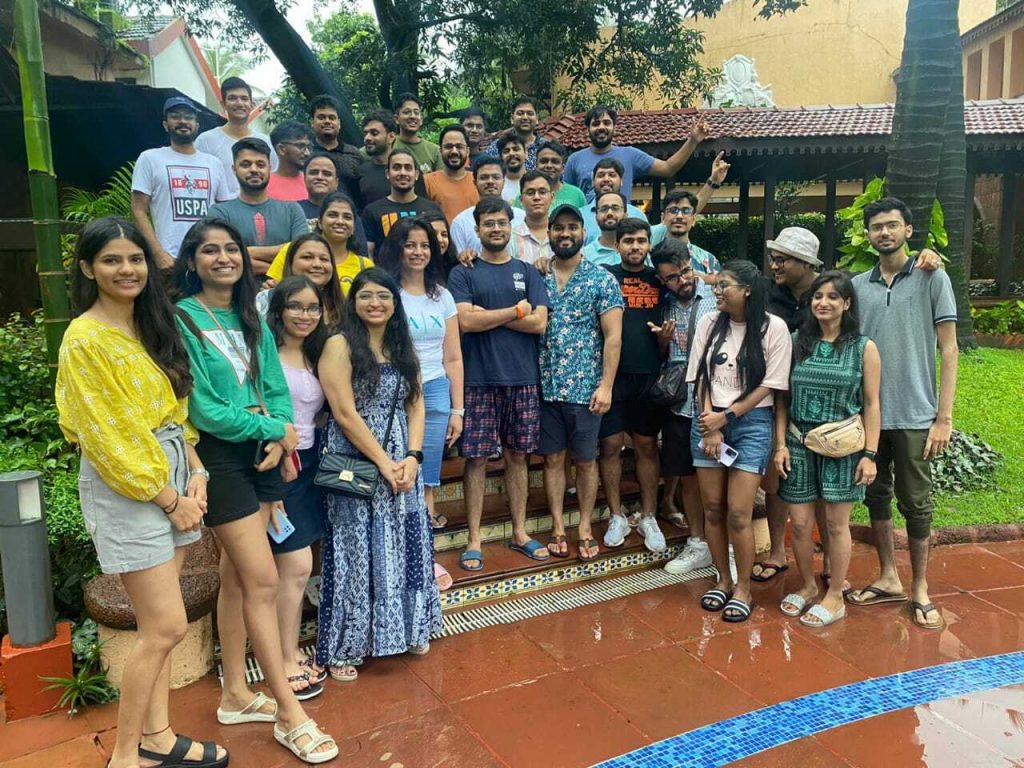 Why would you recommend a career within EG?
I would strongly recommend a career within EG for people to experience an endless adventure full of opportunities and learnings. If you are looking for an organisation built on strong values and a culture of honesty, psychological safety, and mutual respect, this is the place to be.
What has been your proudest moment so far at Expedia Group?
Every single initiative that I worked on at EG has been enriching and satisfying. Over the last couple of years, I have been leading multiple transformational projects which I am really proud of. One such impactful initiatives is the digital transformation journey to build a platform to support flights ancillaries (selection, booking, and post-booking self-serving of seats and bags) dealing with ambiguities, and challenges of the domain as well as simplifying the complex rule management of multiple airlines and providers in play. The array of multiple wins and expansion resulted in a massive uptick in the revenue via improved flight seats and bag attach rate thereby providing our travellers a more comprehensive flight shopping experience with EG.
---
I have deep engineering experience within IT Industry. I love driving challenging technical initiatives while navigating through complex architecture and leveraging cutting-edge technologies. Some of the exciting initiatives have been: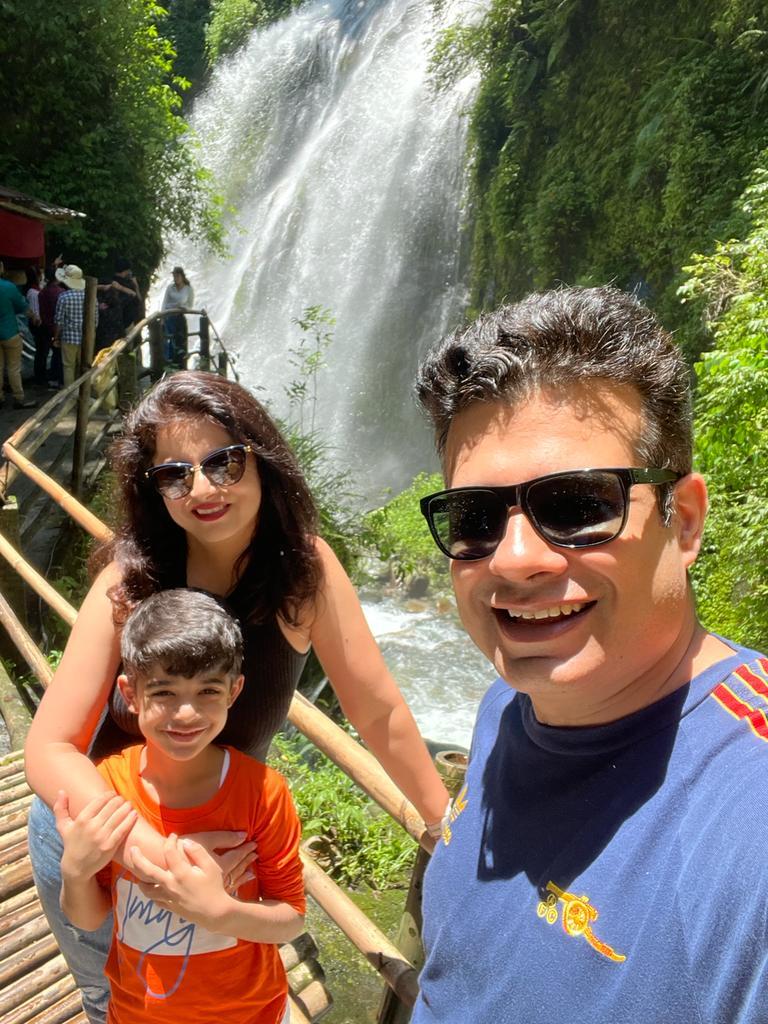 Bringing greater than 50% improvement in non-supply overhead in the web performance metrics through multiple improvements throughout the tech stack for flights search experience.
Simplifying the provider connectivity while shifting live traffic with 0 downtime and production issues resulting in massive gains around maintenance cost and simplification of stack.
Making our platforms more cohesive across responsive web through PWA with a complete overhaul of user experience with super ambitious timelines.
Driving cross-LOB initiatives providing a forum for cross-sharing architectural decisions across and promoting learning, sharing, and growth opportunities across teams.
With every single initiative, I love going deeper to understand how the tech stack functions, interacts with the upstream and downstream services and what are the potential bottlenecks. This know-how helps in taking product decisions much faster.