Skip to main content
Search
Jobs
Life at Expedia Group Blog
Back to blog posts
Career Check-in: Priyanka Pandey
Priyanka Pandey | Manager, Software Development Engineering, Gurgaon India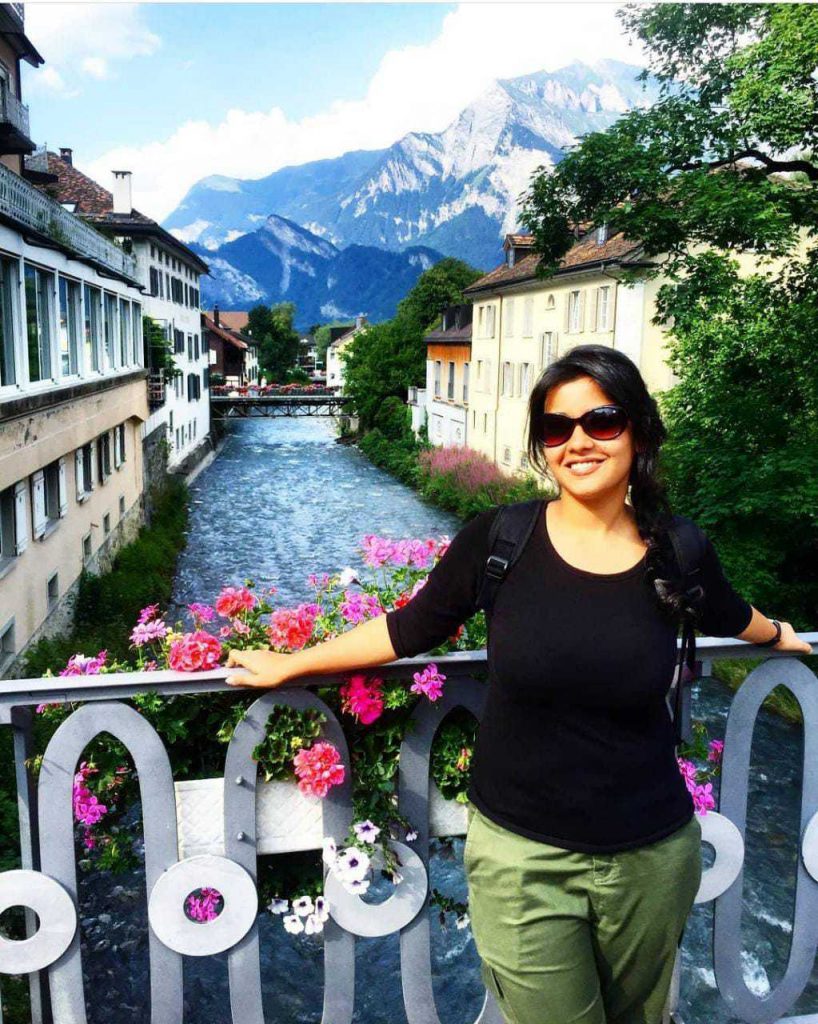 In January 2017, I was asked in an interview, "where do you see yourself in five years?" I said something vague about being a senior member in my team, driving designs, key decisions and making an impact to the business. I was careful not to commit to being in the same organization, as it was an interview for my fourth company in five years. Fast forward another five years, I am still at Expedia Group and leading two engineering teams in the Payments group, driving deliverables that impact the money flowing in and out of Expedia.
My experience with Expedia has been a little like the childhood story of Goldilocks and The Three Bears. In the past five years, I have worked in multiple teams, donned various hats, and found a workplace that is just right. Here, we are solving a problem that we all connect with – making travel more accessible. Knowing that the work I do allows people to be where they need to be, making their journey a little easier and a little better, is immensely satisfying.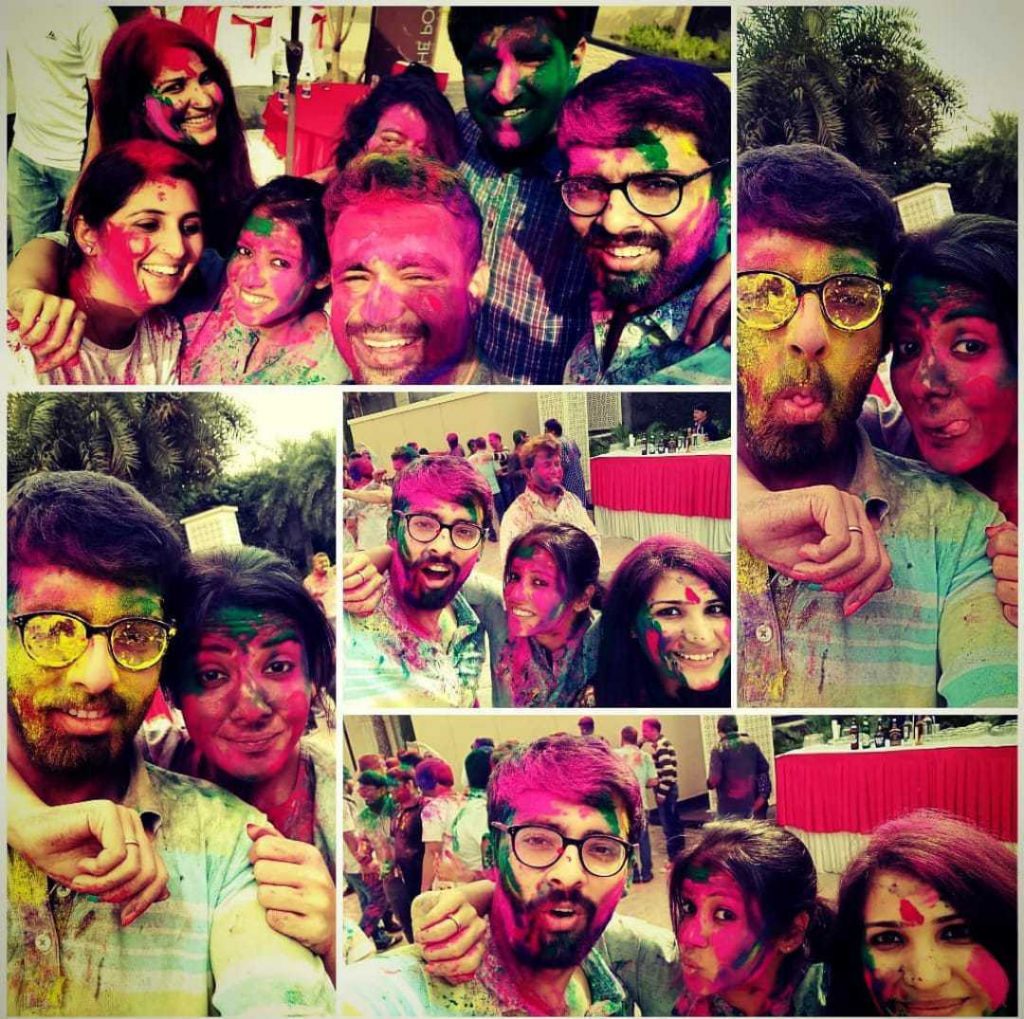 In terms of the work culture, Expedia believes in empowering each employee by making them part of the company's vision. With complete transparency in the way forward, we are all free to work at a pace we set and a tech stack that we choose. There is just the right amount of process to ensure quality, reliability, and basic sanity, but all the freedom to experiment and learn. Being a curious and opinionated individual, I appreciate that the culture at Expedia encourages each employee to have a voice and feel heard. We value the diverse set of perspectives, skills, and experiences that each employee brings to the workplace, and I have had the good fortune of meeting some truly amazing engineers and leaders here.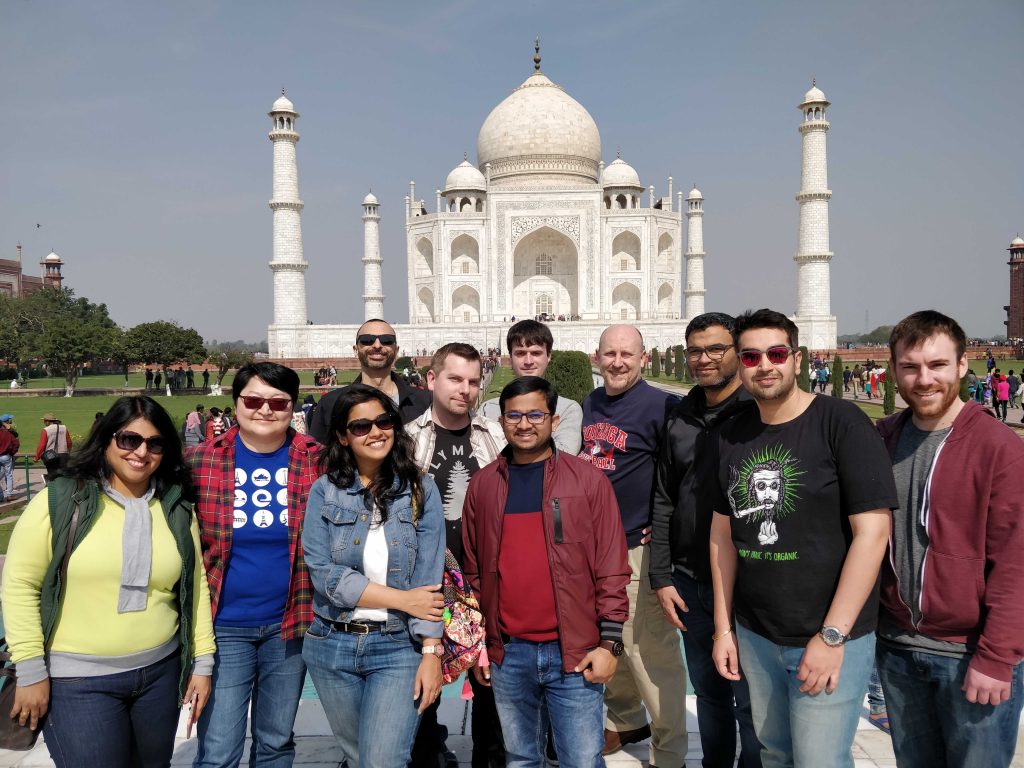 Professionally, I have gotten a ton of opportunities to learn and contribute, and personally, a truly employee centric environment to thrive in.
I also got a chance to travel to different Expedia offices, attend conferences around the world and use travel discounts on my vacations. Pardon the pun but Expedia has truly made both my Vocation and my Vacations much better.