Skip to main content
Search
Jobs
Life at Expedia Group Blog
Back to blog posts
Career Check-in with Abhisar Saini: Principal Software Development Engineer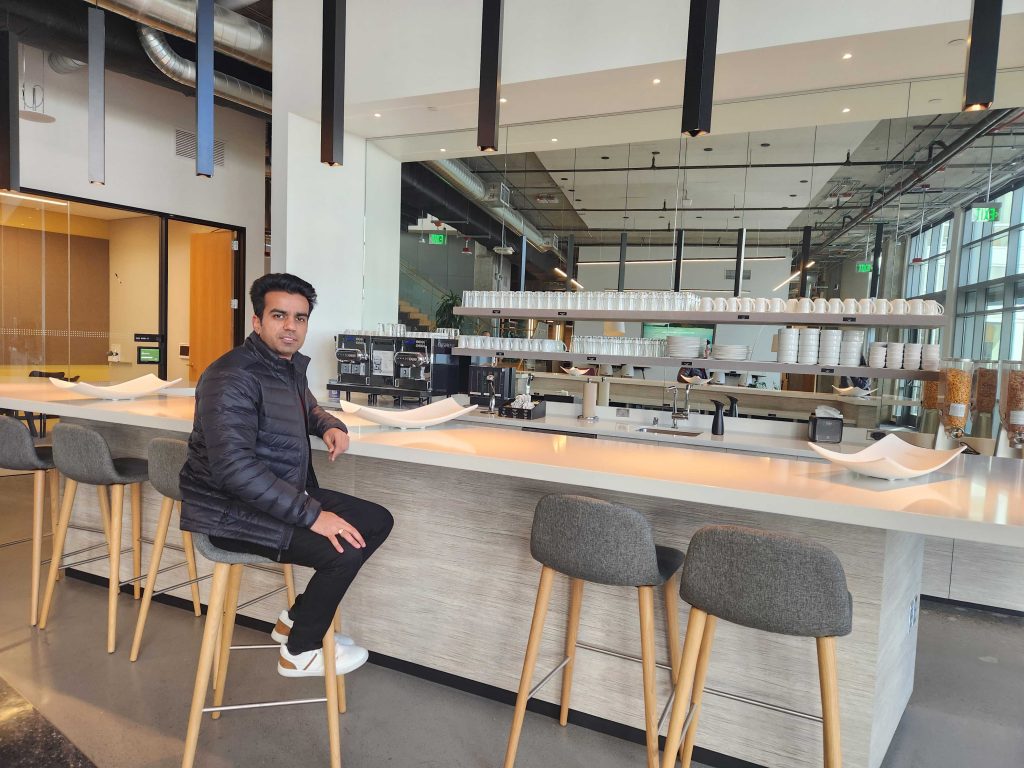 Hi, my name is Abhisar Saini, and I am a Principal Software Development Engineer in Expedia Group's Core Services division, based out of Gurgaon, India. Before joining Expedia Group, I worked with other travel and tech companies like MakeMyTrip and Microsoft. I have a very diverse set of interests like trekking, long-distance running, strength-training, physics, music to name a few. When I'm not working, I cherish the time spent engaging in playful activities with my mischievous little daughter.
What does your day-to-day look like in this role?
As a software architect, each day involved different challenges that keep me engaged. My routine involves architecting new feature launches, sculpting API interfaces, collaborating with fellow architects to overcome bottlenecks, assisting developers in conquering intricate technical hurdles, and, of course, delving into coding. Beyond these core responsibilities, Expedia Group adds a touch of excitement to our routines through team events, company-wide gatherings, special lunches, and, memorable parties.
What is a transformative project that you have completed recently?
Among the many exhilarating endeavors, a standout project has been the launch of the One Checkout platform. This platform aims to harmonize the checkout experience across numerous brands under the EG umbrella while simultaneously serving as a conduit to integrate external partners into the Expedia Group stack seamlessly.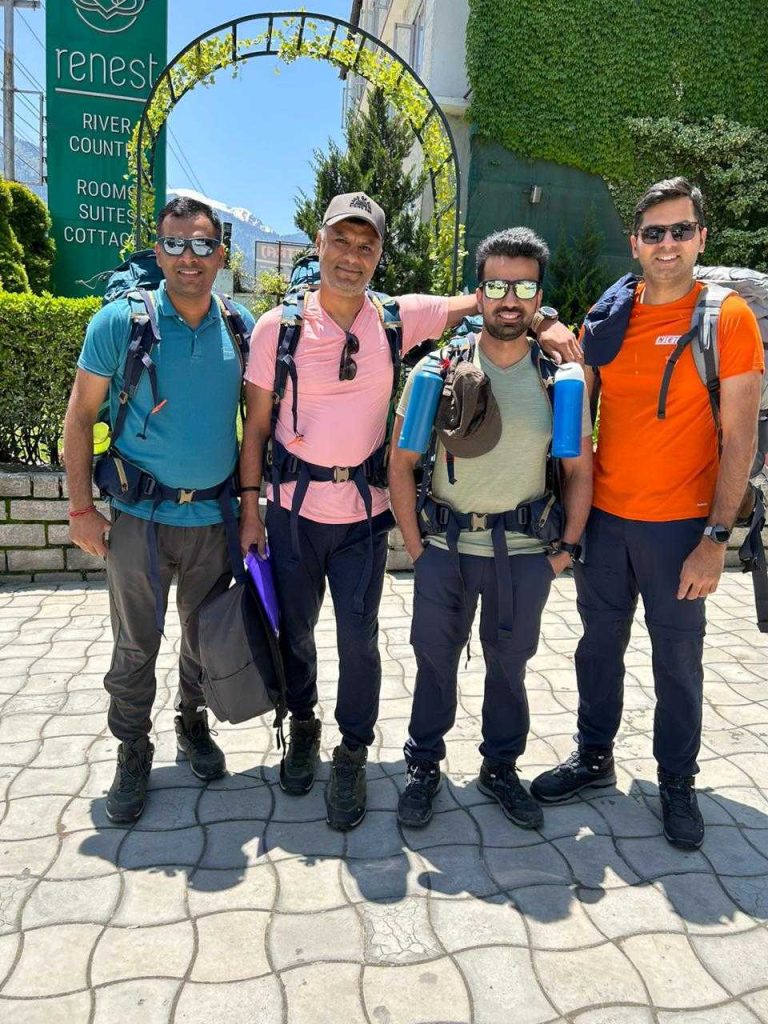 What excites you most about EG's focus on innovative technology?
Expedia Group's unwavering commitment to advancing its tech stack resonates deeply with me. My role has granted me exposure to cutting-edge tools and technologies, propelling my growth within the technical realm. The organization diligently embraces the latest industry trends, ensuring that our skills remain razor-sharp.
What has been your proudest moment so far at Expedia Group?
Numerous proud moments punctuate my journey here. Witnessing my architectural visions manifest into tangible solutions that reshape how users book travel elicits a profound sense of accomplishment. Moreover, the leadership's trust in entrusting me with complex projects adds further dimensions to these proud instances.
What piece of career advice would you give candidates looking to join Expedia Group?
I wholeheartedly endorse the 360-degree growth potential that sets Expedia Group apart. This organization offers a wealth of opportunities and mentorship that foster not only technical expertise, but also provide exposure to management, enhance soft skills, boost confidence, and facilitate collaboration with talented colleagues across geographical boundaries. Expedia Group's unique blend of offerings is a powerful catalyst for professional evolution.
---
We are looking for top technical talent in various areas such as Mobile Engineering, Software Engineering, Product and Program Management to help drive the development of our key platform capabilities, seamlessly roll out new features, and continuously raise the bar on our operational excellence and engineering practices.