Skip to main content
Search
Jobs
Life at Expedia Group Blog
Back to blog posts
Career Check-In with Alex McMahon
Alex McMahon | Sr. Manager, UX Design
Tell us a little about your role and your team.
I am the Senior UX manager for the lodging native apps team. I have been with Expedia Group for 3 years. I'm fortunate to manage a team of 2 amazing UX designers. Our goal is to create a companion native app to the web experience, designing a seamless experience for hotel owners to manage their bookings and converse with travellers.
What does your typical work day look like?
I've been working remotely for the past 7 months. This hasn't been a huge change for me, as Expedia Group allowed me to WFH a few days a week when the office was open. I'm lucky because my day varies so much. It keeps things interesting!
My day usually starts early so I can chat with the team in HQ, Seattle. We'll discuss ways the app can complement new features being built on the website.
I'll then attend the app teams daily stand up, to discuss any blockers and share work we are doing for the day. When we're in development phase for a feature, UX will dedicate part of the day to testing out the feature in the test app.
We collaborate closely with the tech team to cover any last minute bugs or edge cases. The UX team meets a few times a week for design review to share and get feedback on our designs.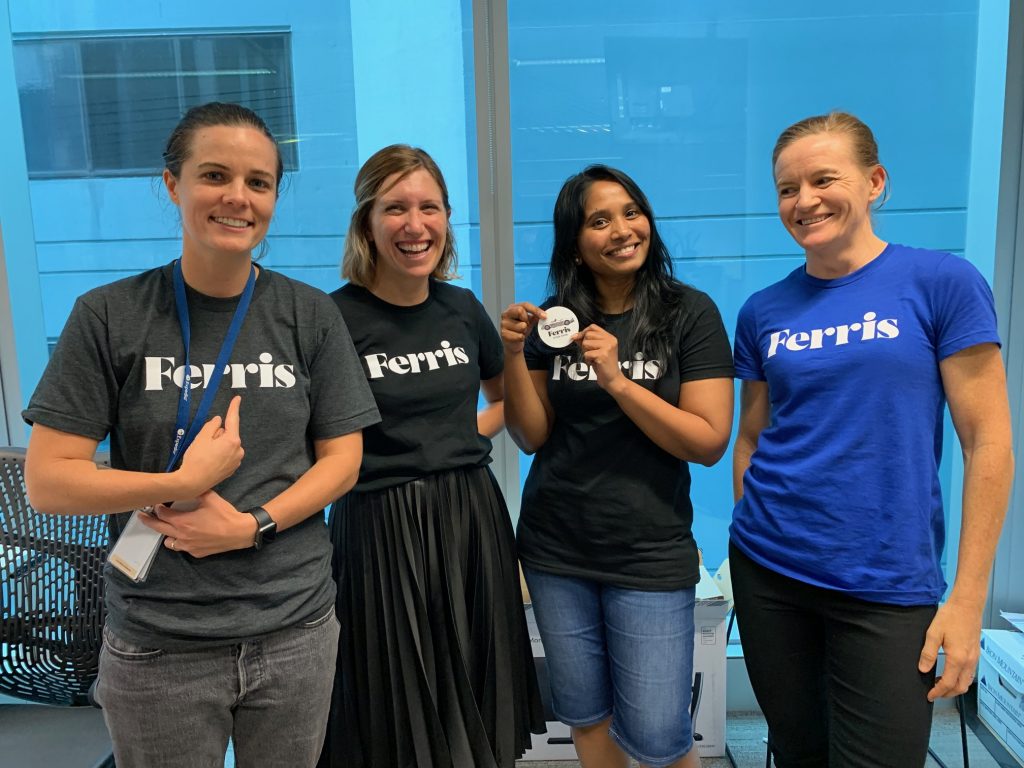 What makes Expedia Group a great place to work?
Flexibility. Although my work hours can vary from anywhere from 7am to jump on a call with Seattle or 6pm to speak with Geneva, the flexibility to work from home or take longer breaks during the day and go to the gym makes the early morning starts much easier.
Speaking of the gym, the wellness benefit that we are allocated each year pays for my gym membership plus a few sports shoes too!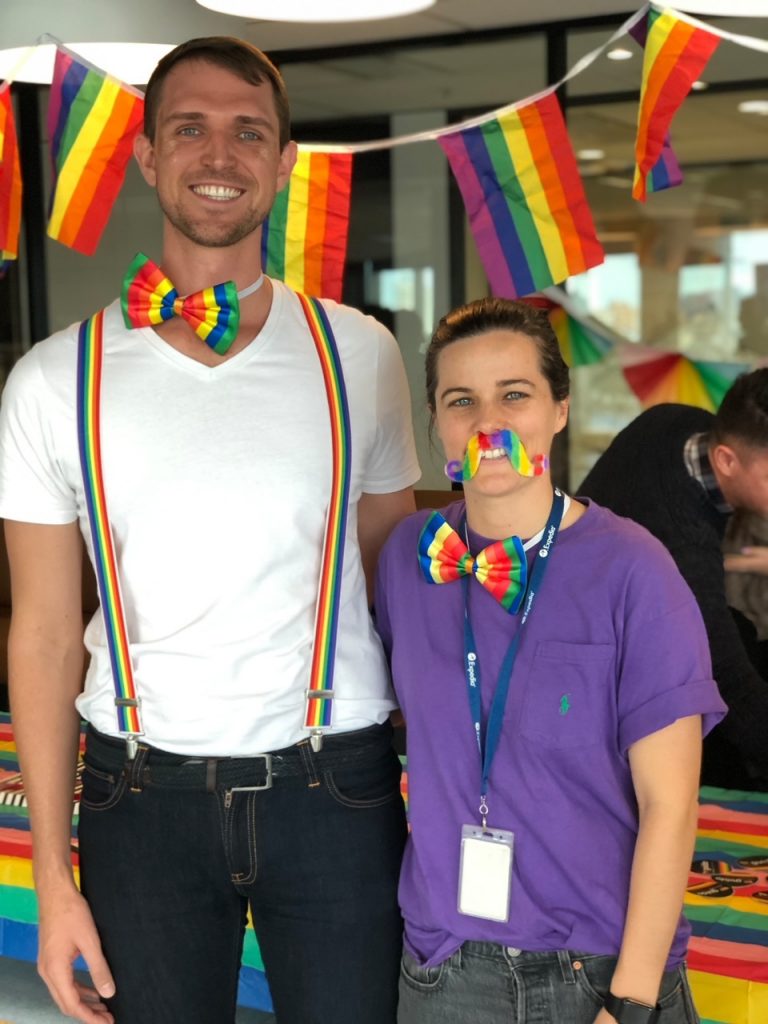 Diversity! I am part of the LGBTQIA+ board at Expedia Group, we aim to create a safe and supportive work environment for the LGBTQIA community. We help to create diverse teams as well as support those in career development.
Why would you recommend a career within your team?
The UX team at Expedia Group is forever learning new tools. We transitioned from Sketch to Figma last year, and we are currently trialing Miro for collaboration and design sprint workshops.
There's always something new to be designing, just this month my team built out the UI for iOS14 widgets, and it was presented to the CEO. We also hired an animator this year. Their role was to help us build more delightful, animated experiences.
As I mentioned earlier, our diverse teams make Expedia Group and my team a great place to work. We work with team members from Gurgaon to Chicago. My team has specific goals this quarter to help create a more inclusive and diverse product and team.
Oh, and lately on Friday's the team has been playing online games together during "happy hour".
What piece of career advice would you give candidates looking to join Expedia Group?
Make sure your portfolio is up to date. While your work experience can be important, your portfolio of work shows us your skills and design thinking process.
If you're early in your career and don't have much work that has gone live, then start designing concepts of websites you like.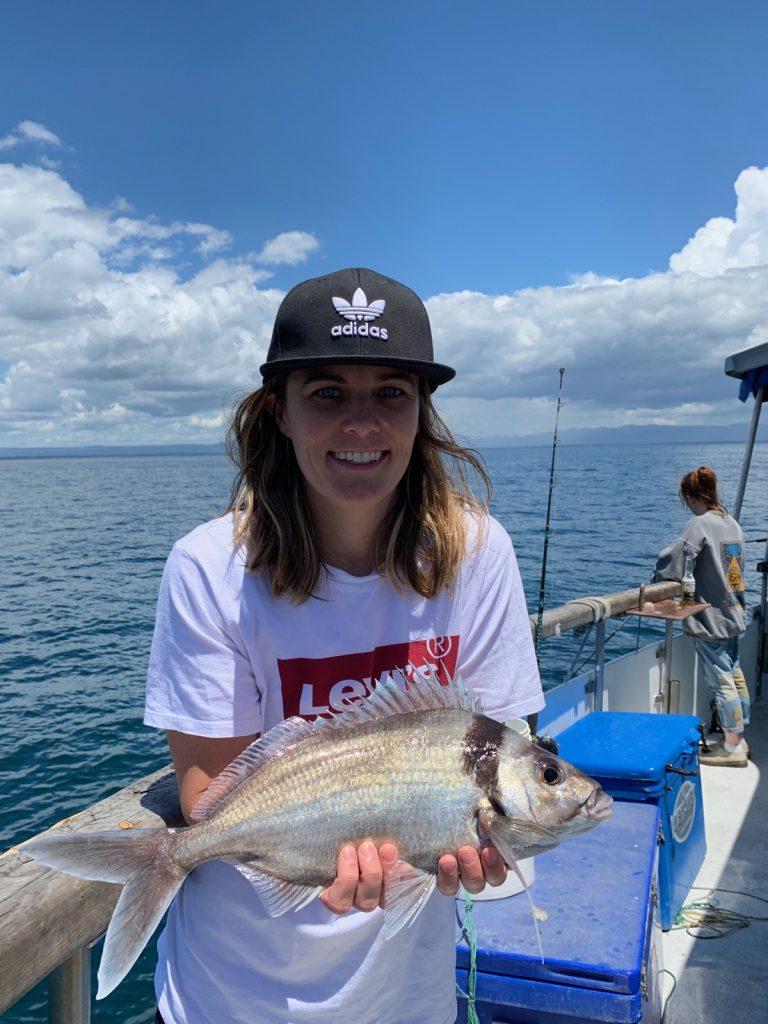 __
Join our Talent Community
We're looking for outstanding talent to join us on our mission to power global travel for everyone, everywhere. By joining our talent community, you'll have exclusive access to our latest opportunities, events, interview advice, and global insights from our Expedia Group leaders. Sign up now!