Skip to main content
Search
Jobs
Life at Expedia Group Blog
Back to blog posts
Career Check-in with Pearl Olanrewaju: Software Engineering Manager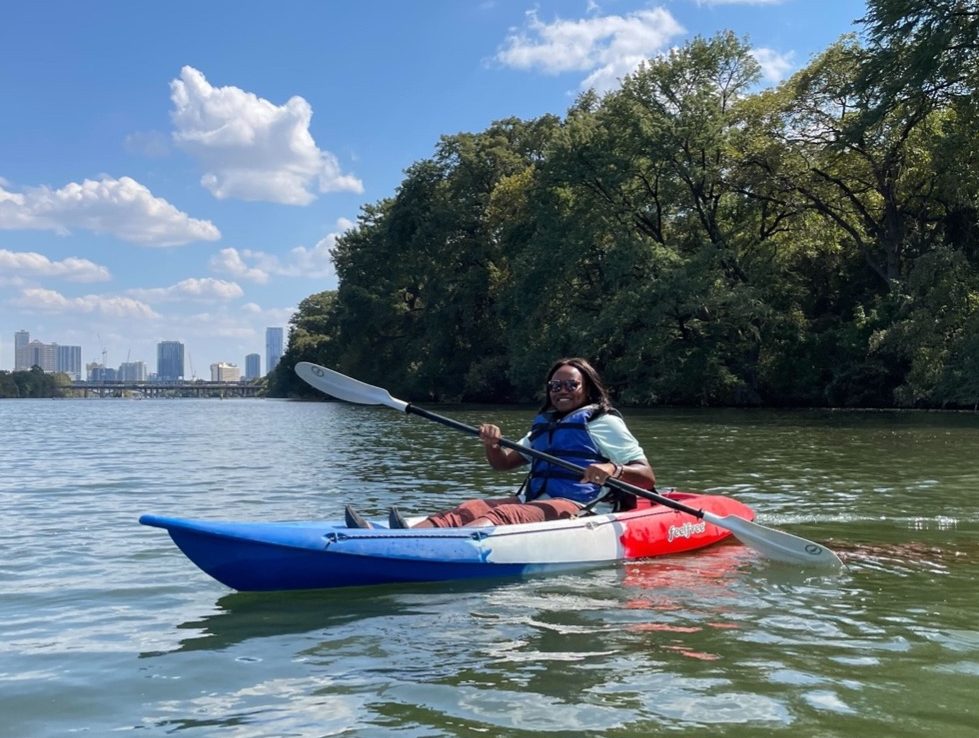 Pearl joined Expedia Group early 2022 as a Software Engineering Manager, to work on the Experience Platform team within the Experience Engineering Organization. She is based in Austin, Texas and manages a team of Android, iOS and web developers enabling different Expedia Group brands to build world class experiences for travelers.
What is your favorite part of your job that excites you the most?
Travel! I love to travel and having school age kids and not being able to travel much, makes seeing all the cool technologies we build at EG the next best thing. I am always blown away by the cool travel tech we work on, like most recently ChatGPT powered travel. Being able to connect to the company's products, goals, and vision as a potential end user makes me connect and be more effective at my role. And we have travel perks!
What makes Expedia Group a great place to work?
Expedia Group's culture and their commitment to building a diverse and Inclusive work environment. As a woman of color in tech, I have always been a huge advocate for leveling the playing field and giving opportunities to other minorities in tech. I have seen some of the most diverse engineering teams in my career at Expedia Group. It is also a globally diverse company with offices everywhere in the world, so I get to work with people from different countries and continents and learn about their cultures. EG also has a great work life balance, with a flexible hybrid model so we can work from home and still have opportunities to connect in person.
Why would you recommend a career within EG?
Expedia Group has some of the best and brightest developers I have worked with in my career. You get to work with industry experts on a modern tech stack using React, Typescript, SwiftUI, Jetpack compose, GraphQL and much more. There are lots of opportunities to grow technically, so come join us.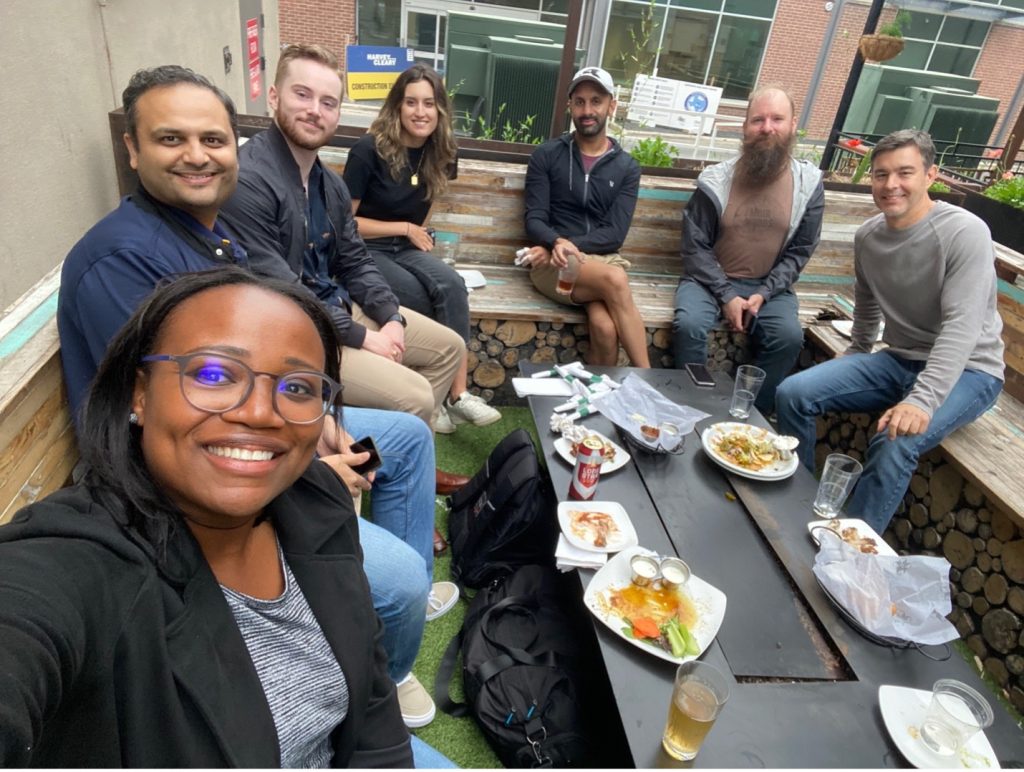 ---
We are looking for top technical talent in various areas such as Mobile Engineering, Software Engineering, Product and Program Management to help drive the development of our key platform capabilities, seamlessly roll out new features, and continuously raise the bar on our operational excellence and engineering practices.