Skip to main content
Search
Jobs
Life at Expedia Group Blog
Back to blog posts
Career Check-In with Roger Kovessy
Roger Kovessy | Senior Program Manager
What does your typical work day look like?
As a Senior Program Manager based in the Montreal office, I oversee all the Landing Pages team's projects and so a typical day involves making sure our on-going projects are flowing smoothly, and looking forward to plan out what we will work on next. My goal is always to improve how we operate, ensuring there are no outstanding requests on our teams and all major queries have been responded to.
Most often, I start my day interacting with my colleagues abroad in Seattle, London, Brisbane and other locales, ensuring my team can follow up on any open questions. After that, I like to monitor any features we have recently shipped to production, looking at the metrics for on-going A/B tests, report findings back to my teams, and check in on our progress and see if there are any technical or product related questions I can unblock us on. We usually need to coordinate with multiple teams on projects, so I help facilitate these conversations.
Beyond our in-progress work, my days always involve looking forward to our next projects as well. Typically I will have working sessions with our team of product managers and stakeholders to explore future ideas, brainstorm how we may tackle these challenges, and build out implementation plans for the next phase of our projects.
When I find time between all of this, I like to work with our product managers and stakeholders to identify new opportunities to improve and grow the landing pages for our customers.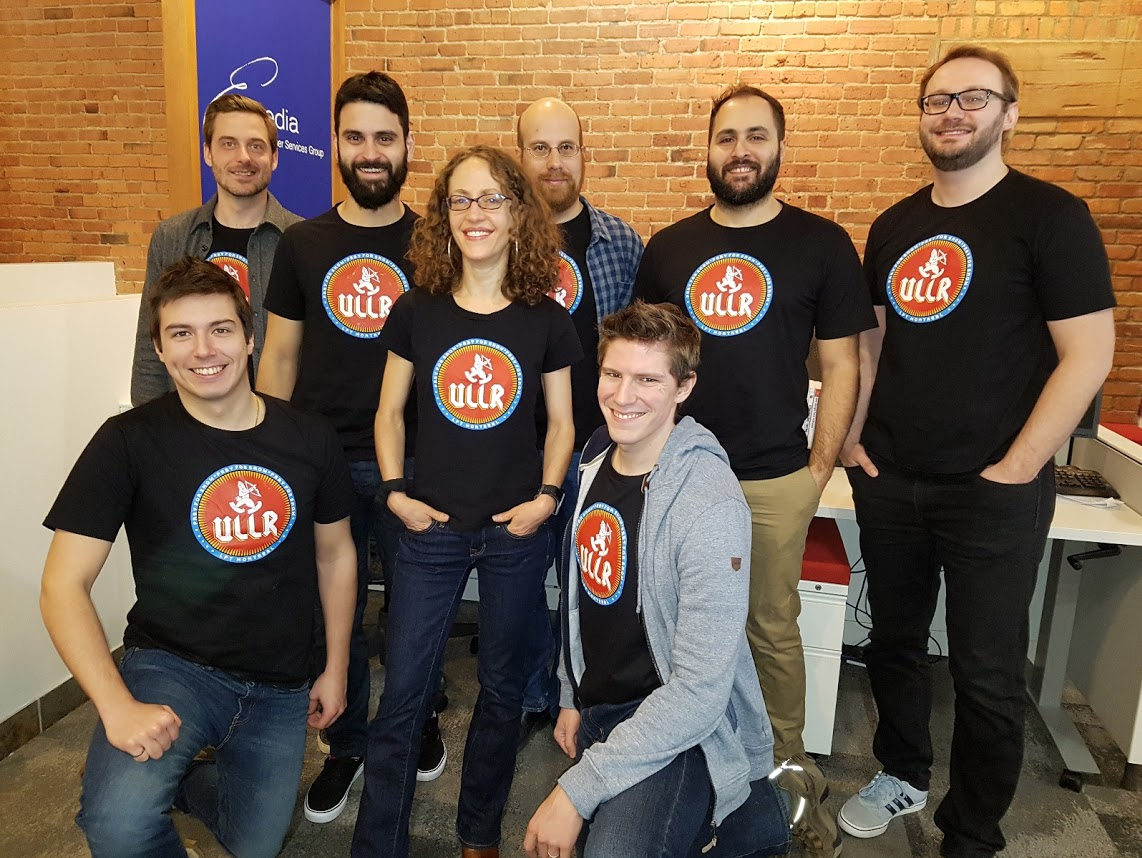 What is your favorite part of your job?
It is hard to whittle this down to just a few. I find it extremely rewarding to work on features that will be seen by millions of people planning trips. The opportunity to do this while working with a team of brilliant people makes it all that much better.
Also, I thoroughly enjoy coaching and mentoring others, and the opportunity I have to continuously learn myself. Throughout my career with Expedia, I have been exposed to many different frameworks and technologies, for example having the chance to learn about AWS and cloud infrastructure, the search engine optimization field, and many others I knew little about before. Technology is always evolving, and Expedia continually pushes to stay at the forefront.
What has been your proudest moment so far at Expedia Group?
My proudest moment came just this past year during the start of the pandemic when travelers around the world had to start cancelling trips en masse. Our call centers became overwhelmed with the number of calls, and travelers were becoming frustrated and uncertain of how to act.
For this challenge, we were able to rapidly put a team together to build a quick-cancellation portal that was proactively emailed to customers who were eligible for cancellations. I was proud of my team rallying together, working, and partnering with others in a space that we had no experience with. In the end, we were able to have a tool in front of customers in 3 weeks that went on to help hundreds of thousands of people. This combination of working with skilled, passionate, and determined people who are truly looking to build the best for our customers is always extremely rewarding.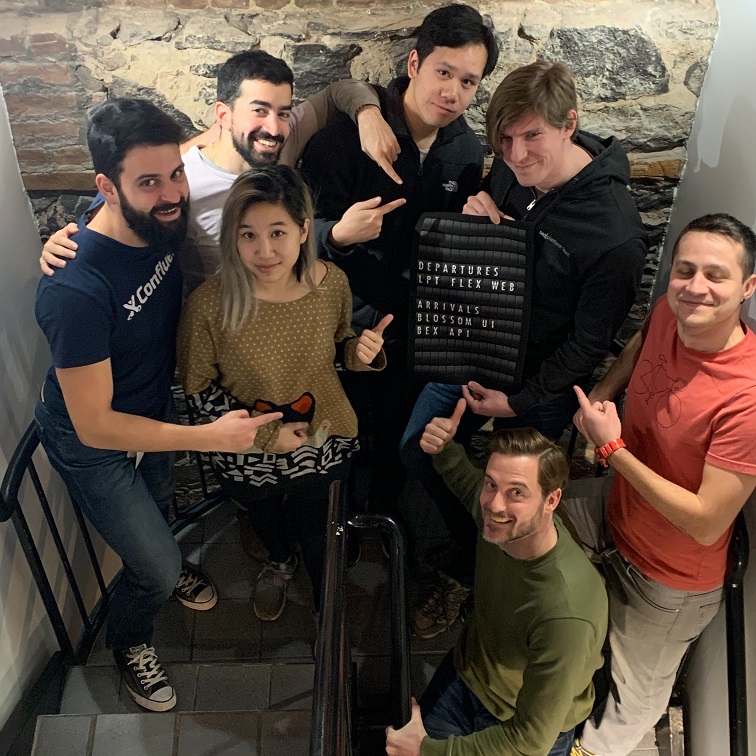 What makes Expedia Group a great place to work?
Expedia Group offers a fantastic environment to learn and grow. In my 9-year career with Expedia, I have been fortunate enough to move through three distinct roles, starting as a Quality Assurance Engineer, moving into Software Development, and finally onto Program Management. Expedia Group has always fostered my interests, strengths, and pushed me to pursue the opportunities where I can deliver my best.
In those nine years, I have also seen Expedia Group evolve and grow as a company. It makes me proud to see our leadership continually push the company in a direction that always has the customer's best interest in mind.
Why would you recommend a career within your team?
Our team offers wonderful opportunities for any software engineer, program manager, or anyone else involved in development the experience to work on and create products for travelers with a group of individuals who deeply believe in delivering quality code and products. We are a team and company that cares about developing talent, placing a solid foundation on work-life balance, and ensuring you have the leadership in place to succeed.
I started my career with Expedia as a university graduate, and never expected to stay nine years with the same company. Expedia Group has offered me so many opportunities to learn, advance my career, and provided such great guidance to me that I have a tough time picturing myself working elsewhere.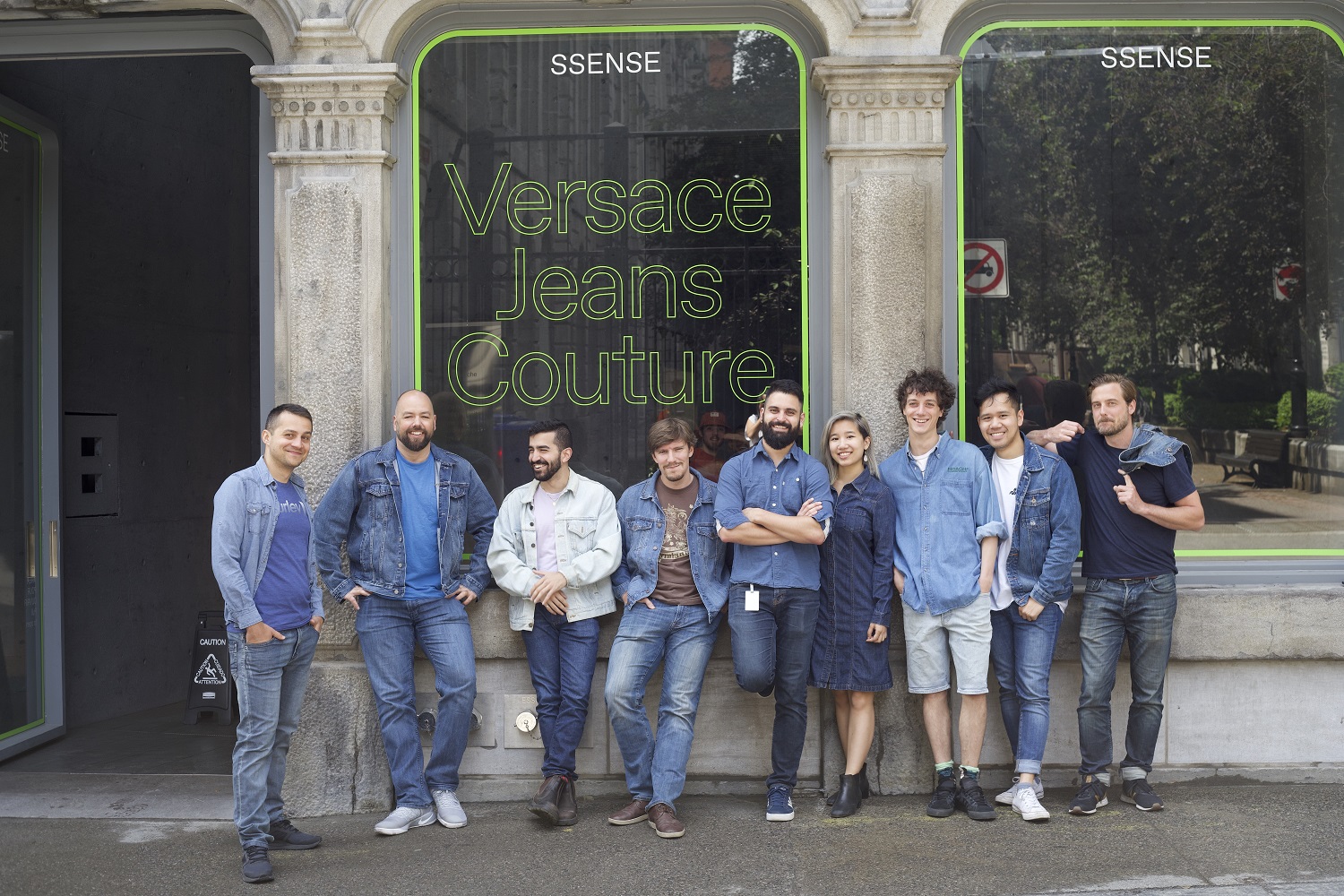 What piece of career advice would you give candidates looking to join Expedia Group?
I have two pieces of advice: First is to be ready to push yourself and learn at a fast pace, as we pride ourselves on being a company that values technical excellence and quality code. We are not shy about failing fast and adopting the technology and tools we need to solve the problems facing travelers in an ever-evolving market.
Secondly, never stop growing and striving to make things better. Come in with an open mindset, a willingness to collaborate, and then be ready to offer your ideas to challenge the status quo. All our teams are always looking to evolve and be better every day, and you should come in with the mindset of how to better yourself, our teams, and our projects.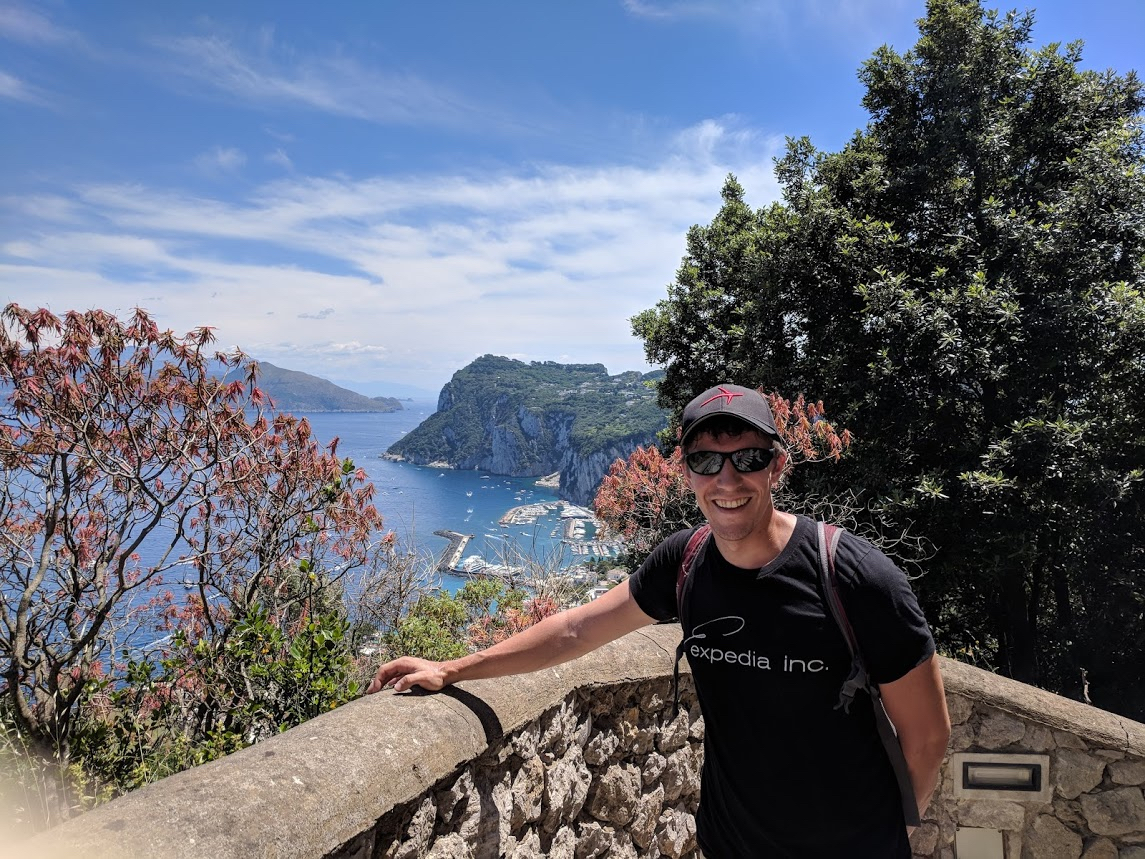 What are you most passionate about?
Professionally, as someone leading a group of developers, I am most passionate about ensuring my team is being engaged in the right problem at the right time by making decisions backed by data and thorough customer research. Complex projects mean working with a lot of moving pieces, and I love when I can help make them fit together seamlessly. In the end, my goal is to eliminate as much frustration within my team as possible and keep us focused on delivering quality code on products we care about at scale.
Personally, outside of work I am a huge sports fan and a big animal lover. I never miss a Formula 1 race, I am grateful that the NHL is back in almost full-swing this year (Go Leafs) and have a strong passion for running. I look forward to the pandemic slowing down and getting back out to some races, hopefully this year.
__
Join our Talent Community
We're looking for outstanding talent to join us on our mission to power global travel for everyone, everywhere. By joining our talent community, you'll have exclusive access to our latest opportunities, events, interview advice, and global insights from our Expedia Group leaders. Sign up now!