Skip to main content
Search
Jobs
Life at Expedia Group Blog
Back to blog posts
Early Careers & Latinx at Expedia and Allies for Development
We are proud to have employee-led Inclusion Business Groups (IBGs) with thousands of employees engaged in chapters around the world.
IBGs are strategic, self-organized, Inclusion & Diversity team sponsored communities focused on advancing inclusion, awareness, development and a sense of belonging for underrepresented identities at Expedia Group.
In this blog series, we're exploring how our Early Careers community – Apprentices, Interns, and New Graduates – engage with our IBGs and the value they provide to each other. In this post, we focus on LEAD (Latinx at Expedia & Allies for Development).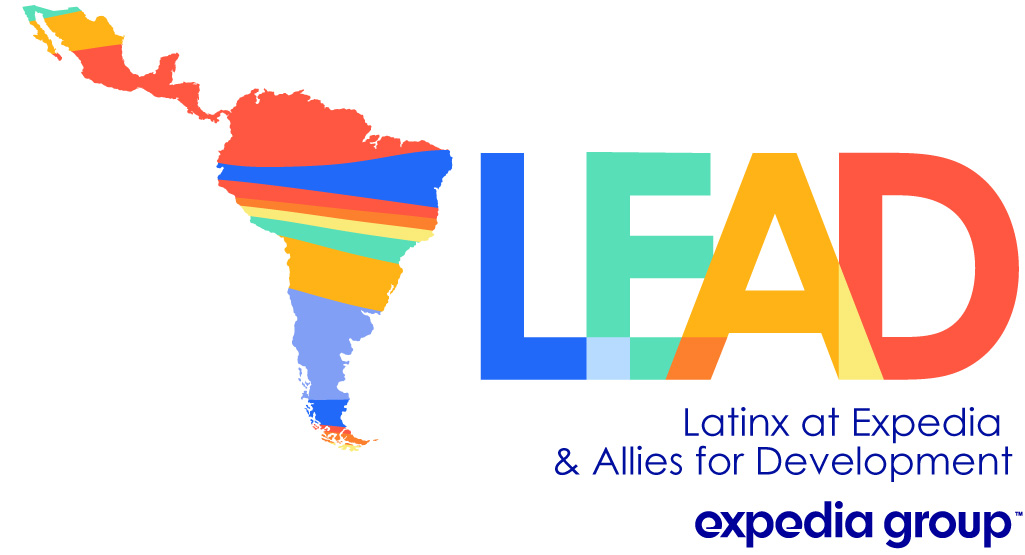 Latinx at Expedia & Allies for Development: To Connect and Develop Latinx EG employees, with the support of allies, while promoting EG's culture of inclusion.
---
New Graduates
We caught up with New Grads, Caroline, and Genoveva, to find out what they enjoy about working at Expedia Group, and having the LEAD Inclusion Business Group to engage with.
Genoveva Muniz, Associate Account Manager II New Graduate | Chicago, IL, USA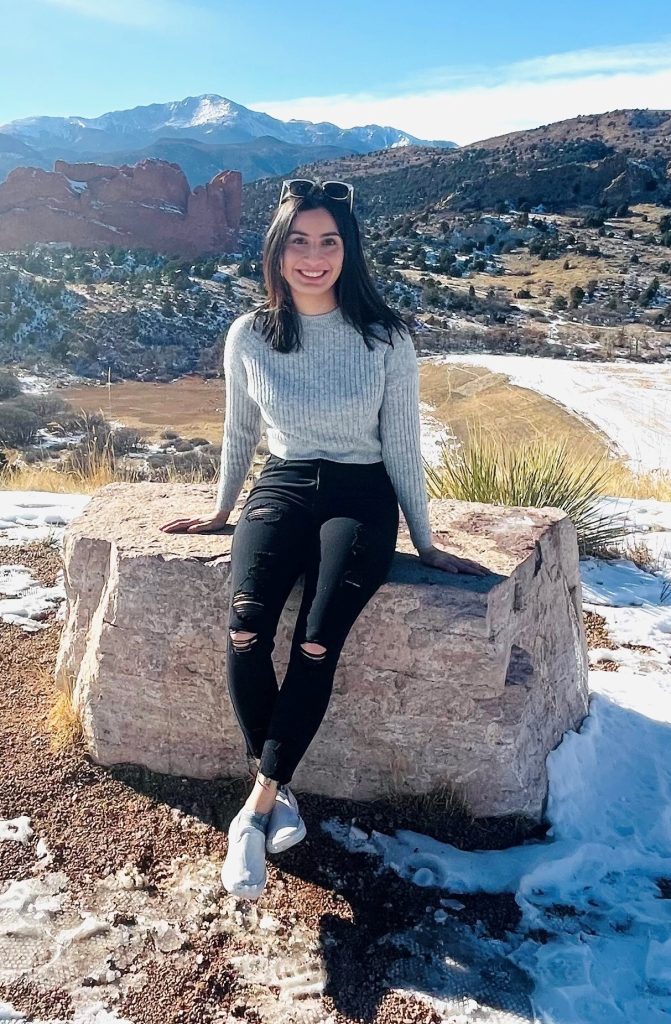 What does your typical work day look like?
A typical workday for me is grabbing my morning coffee from Dunkin' or Starbucks! I then settle in by talking amongst my team about their morning and other topics! For the remainder of the day I follow up with partners and reach out to new ones to consult with them on how they can be more competitive!
What have you enjoyed most about working at Expedia Group?
What I have enjoyed the most about working at EG is the flexibility in our work schedule and the fun events held at our Chicago office such as the ones held during Hispanic Heritage Month!
What value do you think Inclusion Business Groups (IBGs) provide to New Graduates?
IBGs at Expedia group allow employees to hear from a broader range of perspectives and learn from different cultures! Such as our Latinx at Expedia for Allies Development (LEAD) who hosted numerous events this past year such as the Latina Leadership Summit and fireside chats! These events not only inspired our community but also brought awareness to it.
What is your favorite piece of career advice?
My favorite piece of career advice is "If you've been invited to the table then be at the table"! For me this advice has helped me participate more in the workplace as my opinions are also valuable.
Tell us about your favorite vacation
My favorite vacation is going to Colorado Springs! It was such a different scenery than from what I am used to in Chicago, but it allowed me to unwind and enjoy the beauty of nature!
---
Caroline Caceres, Associate Account Manager II New Graduate | Chicago, IL, USA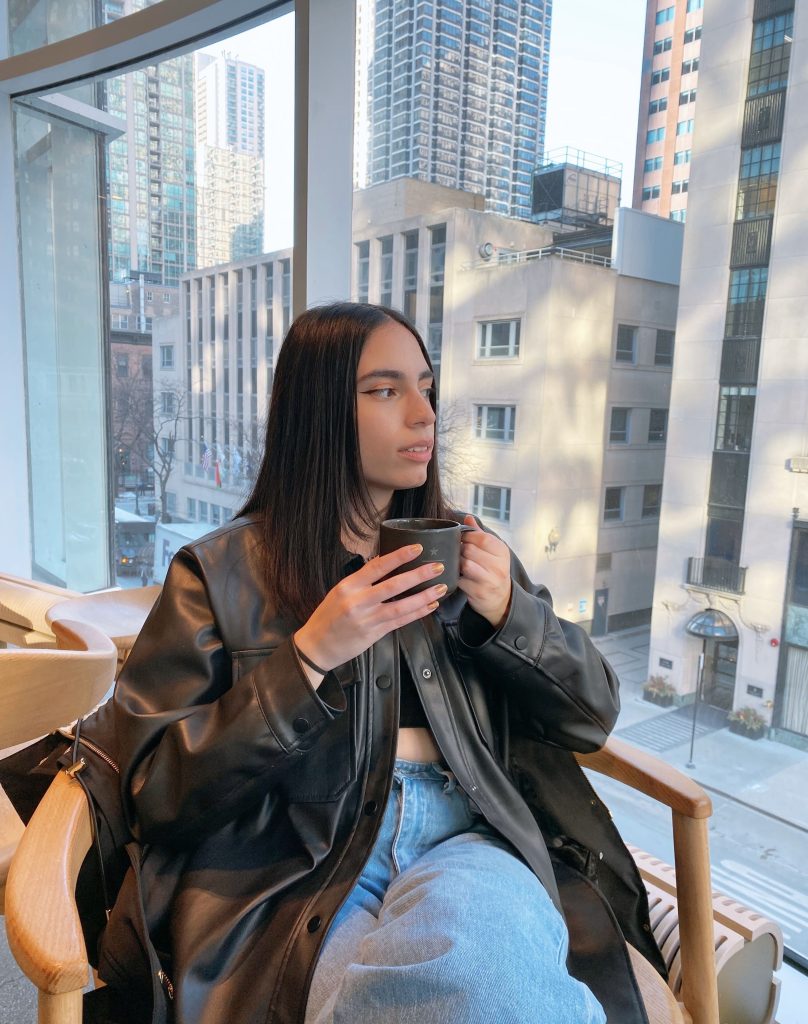 What team do you work in, and what's your role?
I am part of the Media Solutions team under the Commercial Graduate Program for my second rotation. My team is based in the West Coast. My role is to develop and sustain strong partner relationships as a trusted advisor to drive revenue and partner engagement. By using Salesforce and Tableau, I lead partners to uncover the best solutions for their TravelAds on Expedia's website.
What part of your job excites you the most?
The one part of my job that excites me the most is learning a different side of Expedia for Business. Coming from market management, I was talking to partners in the beginning of the graduate program, and it was challenging guiding them to the best decisions for their properties. For this rotation, I'm more prepared and I'm super excited to dive deep into Media Solutions.
Why would you recommend a career within EG?
I would recommend a career within EG because it's a team-based environment, inclusive, and diverse. When I went to the Launchpad onboarding week in Seattle, I met so many great people and I learned more about EG, especially the organizations that Expedia has to offer for us. That motivated me to join LEAD which represents the Latin community. Overall, EG is welcoming to everyone and such a great place to grow.
What value do you think Inclusion Business Groups (IBGs) provide to New Graduates?
Hispanic Heritage Month, and LEAD, is important to me because I am able to represent my culture and learn about others as well.
---
Early Careers Team & Program Support
We have several members of the Early Careers team, and their regular Expedia volunteers, who are IBG members, including LEAD, so we caught up with Melissa and Brian to learn about their experiences, and the value being a part of LEAD can have for our Apprentices, Interns, and New Graduates.
Melissa Cano, Associate Recruiter, Early Careers | Austin, TX, USA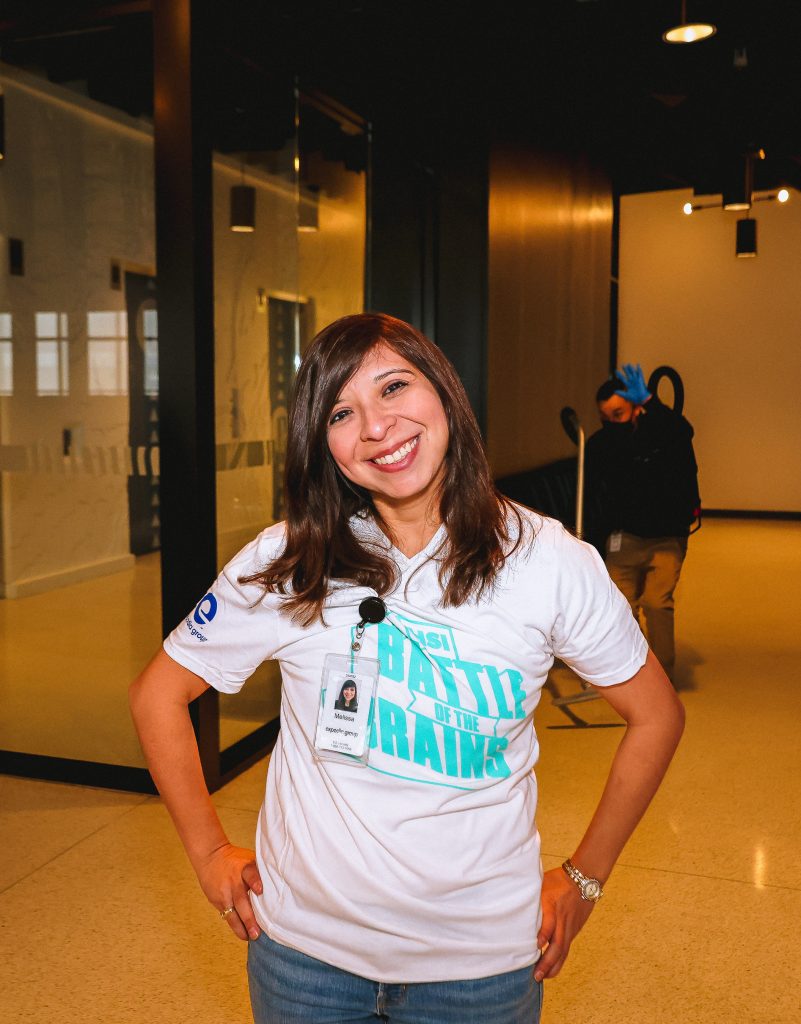 What value do you think LEAD, and IBGs provide to New Graduates, Interns and Apprentices?
The early stages of a person's career are a critical time to lean in on your networks and support systems. IBGs such as LEAD provides a unique opportunity to create meaningful connections with fellow Expedians and establish a sense of belonging that is critical for our mental and emotional health. IBGs are a great source to look for mentors who can guide Expedians who are early in their careers. Imposter syndrome can also sneak up in early career space and IBGs are an effective way to diminish that negative mindset.
How have you engaged with LEAD in your time at EG?
I currently serve as Partnerships Chair for our LEAD Austin board. In my role, I work closely with internal stakeholders and our EG partners to strengthen the engagement of our LEAD Austin chapter and recruit future LEAD Austin members. One of Expedia Group's partners is Latinas in Tech (LiT). As a proud sponsor of LiT, I had the opportunity to join some of my LEAD Austin members for the May 2023 Latinas in Tech Conference in San Francisco to network and knowledge share with conference attendees and EG Global/chapter LEAD members from across the globe. I had a special opportunity to promote Expedia Group as a community builder for Latina professionals who love to travel and are in search of a company that matches their values and passion.
Brian Carreno, Software Development Engineering Manager, Seattle, WA, USA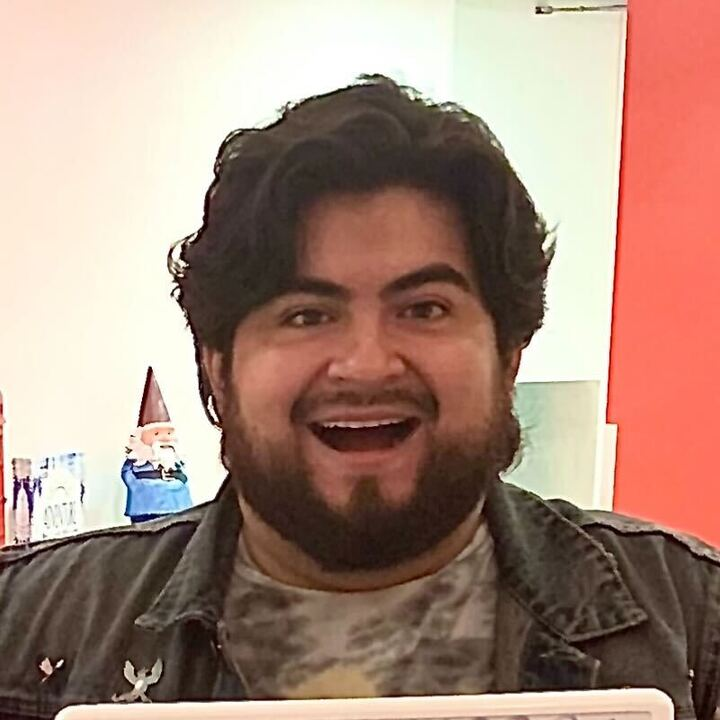 Certain things affect us that only people of similar experience understand without explanation. There's comfort in being able to walk into a room of individuals and not have to explain why you're mourning or celebrating–they just get it. It provides a sense of belonging in a place. Early in your career, it's a great way to ground yourself and meet people professionally without the pressures of the work itself.
I've helped volunteer at the Carnival celebration event and am currently helping organize the Hispanic Heritage Month events. There's always something to do, and it gives you the opportunity to connect with people across the campus and company that you may not otherwise have interacted with.
Veronica Reyes, Program Manager III, Chicago, IL, USA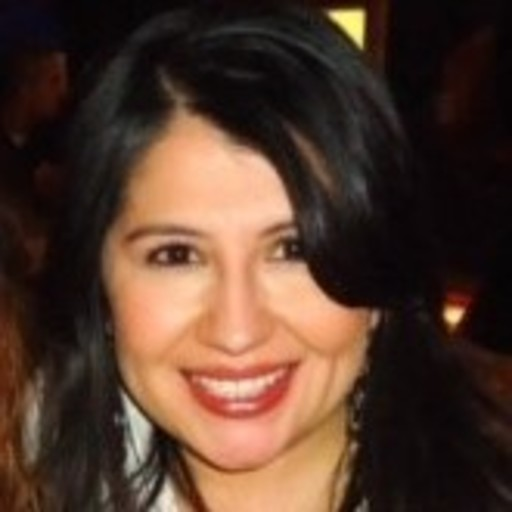 LEAD is a great resource for those early in their careers because it helps with professional development, cultural awareness and increased visibility to name a few.
I have been involved with LEAD by leading several initiatives, such as community outreach with organizations like Casa Central and Concordia Place, Mentoring new employees, and creating a sense of belonging for our LEAD members with fun events like salsa dance class and game playing like Loteria (Mexican Bingo). All of which are great opportunities for our New Graduates, and Apprentices to be a part of.
---
Join our Early Careers Network
We're looking for outstanding talent to join us on our mission to power global travel for everyone, everywhere. By joining our career network, you'll have exclusive access to our latest opportunities, events, interview advice, and global insights from our Expedia Group leaders. Sign up now!