Skip to main content
Search
Jobs
Life at Expedia Group Blog
Back to blog posts
Early Careers: Mobile Engineering
Our Mobile Engineers utilize their technical skills in our agile environment to develop the world's go to travel app. They are empowered to make an immediate impact by creating high-volume, scalable solutions and work with teams to iterate on features quickly and efficiently. From the back-end supply and database functions to new user interfaces for more than 140 branded travel sites, there is no shortage of opportunities for technical innovation at Expedia Group. We are also working with the newest mobile technologies like SwiftUI (iOS) and JetPack Compose (Android).
But what does this all mean? We met with a colleague to talk through what their experience as a Mobile Engineer at Expedia Group has been like, so far.
---
Yulia Pichugina, Mobile Engineer II (iOS) in London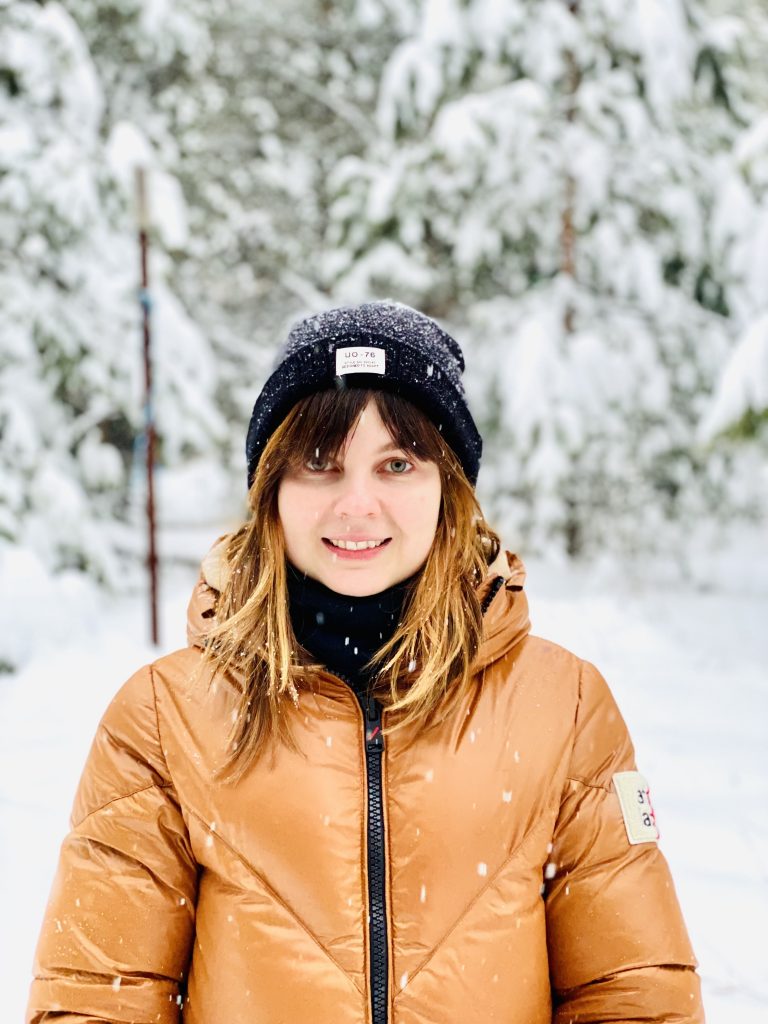 Tell us about your team
I'm part of the Core Experience engineering team, where we develop brand and LOB agnostic features and components, that can be used by any of our apps.
Tell us about your role
As an iOS developer, I turn design and functionality ideas into usable features, available for our customers on their iPhones. I create new interface elements and functionality, fix bugs, write unit tests and perform all the other standard developer's tasks. On top of that, I am participating in many events, e.g. for the Early Careers team or Women in Tech, to promote inclusion and to help Expedia Group to hire new talent.
What skillsets do you think are required to be successful in your role?
Apart from the required technical skills for an iOS developer, it is important to have good communication skills, as my projects involve working with many people from different departments and offices all over the world. Curiosity and the ability to learn quickly also help as I constantly need to learn new things
What technologies/tools do you work with?
My main tool is Xcode (code editor for iOS development) and I write code in the Swift programming language, with the use of modern technologies and frameworks (such as SwiftUI).
What's your favorite thing about working at Expedia Group?
I just love that I work in the travel sector: a passionate traveller myself, I'm happy to contribute io the app that helps millions of people like me to discover amazing destinations worldwide.
---
---
Join our Early Careers Career Network
We're looking for outstanding talent to join us on our mission to power global travel for everyone, everywhere. By joining our career network, you'll have exclusive access to our latest opportunities, events, interview advice, and global insights from our Expedia Group leaders. Sign up now!