Skip to main content
Search
Jobs
Life at Expedia Group Blog
Back to blog posts
Early Careers: Product Management
Do you want to power the future of travel? Then come and make a positive impact, strengthen connections, and bridge divides across the world, at Expedia Group. You can help us bring people together through travel technology, while jump-starting your career in Product Management.
Our Product Managers evaluate market conditions and work to identify traveller problems and needs that can be solved via technology. The role involves measuring customer adoption, feedback, and satisfaction to guide future iterations of the products. By collaborating with stakeholders you will collect observations and data points to identify a problem and formulate a hypothesis to solve this problem.
But what does this all mean? Our latest cohort of Interns and Graduates met with us to explain what their experience as a Product Manager at Expedia Group has been like.
---
Ali Lakhanpal, Product Manager Intern in London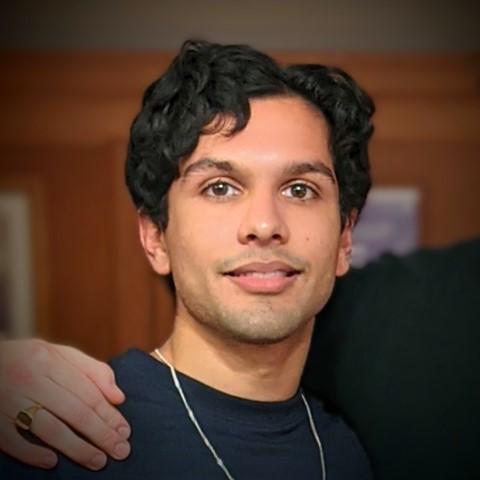 Tell us about your team?
I work within the eIT department; a subdivision of the DP&I department (don't worry, you'll get used to the acronyms here). For my particular project, I am the only London based Product Manager. My manager, my tech lead, and a host of other Expedians that I work with, are based in either Seattle or Chicago (meaning the lighter mornings ease me into the busier afternoons). However, I often find myself collaborating with other London-based Expedians within the same department (DP&I) as their adjacent projects often cross-over with mine.
Tell us about your role?
There's a lot to say about product management. We drive the 'what' and the 'how' of the products/initiatives that we are working on. Driving the value of a particular initiative is at the crux of what Product Managers do; however, I sometimes find myself in the weeds of problem solving with my tech-lead as well. What does this practically look like? Lots of meetings, mind-mapping and coffee. There is an element of detective work required too, as problems are not often clear cut. It is up to us to try and pin-point pain-points from our target personas (end-users) to better define the problem – before we even think about solving it. Finally, it is an intrinsically collaborative role – it's ok if you don't have all of the answers. You won't. Meaningful discussions and teamwork are what drive worthwhile solutions.
What skillsets do you think are required to be successful in your role?
The first thing to note is that product management at Expedia attracts people from a multitude of academic/employment backgrounds. Therefore, this isn't a role that champions a very rigid and specific set of technical skills. However, there are a few general skills that are key. The first is communication; as previously stated, collaboration is key in this role. The second is organisation – more specifically, prioritisation. This is vital if you want to break down a large, vague problem into sizeable, achievable tasks and approach them in a methodical manner. This ties nicely into the third skill – having a general grasp of data analysis. You don't have to be an Excel whizz (though it certainly doesn't hurt); however, if we want achievable tasks, we need to know what achievement looks like. Success metrics are a cornerstone of product management, and they are always driven by data. The final, and most important skill, is being a self-starter. At Expedia, you are not micro-managed. It is up to you to steer your product/initiative in the direction that you need it to go in. All of these skills make you an effective problem solver – thus an effective Product Manager.
What technologies/tools do you work with?
Okay, so I'd recommend that there's nothing quite like a physical notepad to take down notes – though I sometimes use Microsoft Word to flesh them out. Microsoft Excel is key for data analysis and Microsoft PowerPoint is key for preparing and performing presentations. Confluence is another great web-app that Expedia uses to document all sorts of things; it's become Expedia's own Wikipedia in certain respects. JIRA is vital for product management. It's a web-app that Expedia uses to break-down the work Expedia does into strategies, initiatives, epics and stories. Strategies are, as expected, representative of Expedia's overall goals. Initiatives represent the overall problem you (as a Product Manager) are trying to solve. Epics break these problems down into smaller tasks, and epics are broken down further into stories/issues. Don't worry, you will be taught about JIRA in more detail – just rest assured it's a Product Manager's bread and butter. Finally, Miro is a nifty web-app that acts as an infinite white-board – allowing you to ideate and collaborate with ease.
What's your favourite thing about working at EG?
I know it sounds like a corporate cliché, but it's absolutely true… the culture. The staff and interns here are incredibly friendly, supportive and – when it comes to work – generally happy to assist you (even if it is outside of their project space). The London office is amazing. The open desk set-up, the colourful booths, the open kitchens and (of course) the rooftop terrace are all great aspects of the office. Free snacks and coffee on each floor are welcome bonuses (though, be warned, I have fell victim to the allure of free coffees to the point I've had three before 11:00 on too many occasions). Expedia run many social events too, so you'll have plenty of time to network and let loose. Finally, it goes without saying, but travel is at the heart of EG – and this is reflected in its culture. The travel and welfare bonuses that are provided to Expedians promotes a healthy work-life balance.
Lily Zhu, Product Manager Intern in Seattle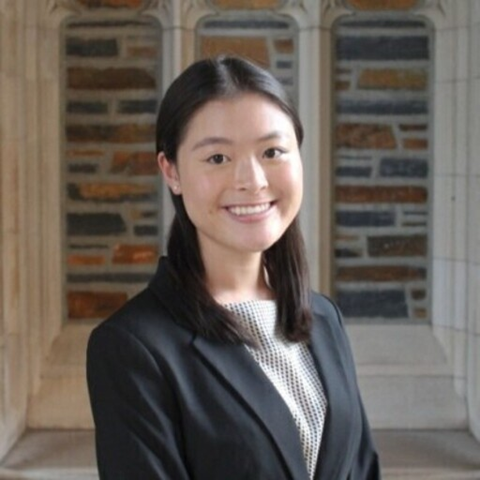 Tell us about your team?
This past summer, I worked on the Developer Productivity team within Development Platform & Infrastructure (DP&I), which empowers EG developers to build and deliver outstanding experiences by driving adoption of EG-preferred tools. The Developer Productivity team also aims to increase efficiency and minimize friction throughout the developer journey by collecting and acting on developer feedback.
Tell us about your role?
During my internship, I worked on integrating a real-time NPS feedback feature into Expedia's internal developer platform to gauge developer satisfaction with our tooling. To accomplish this, I identified key developer personas and their user stories, wrote and continually refined the functional requirements for the feature, and collaborated with the UX designer on my team to create an interactive prototype.
What skillsets do you think are required to be successful in your role?
I've found that having a collaborative mindset and being able to handle competing priorities are essential to achieving success as a PM. Being able to communicate cross-functionally and adapt to other people's communication styles is also key.
What technologies/tools do you work with?
I used Confluence to document the functional requirements for the feature and Figma to create an interactive prototype. I also used Python to conduct an NLP analysis of a developer support Slack channel for a side project.
What's your favorite thing about working at Expedia Group?
My favorite part about working at Expedia Group is definitely the culture – there are so many opportunities to connect with other Expedians through fun challenges and events like the monthly Farmer's Market. Also, the Seattle office is absolutely beautiful!
Nishant Soni, Product Manager Graduate in Gurgaon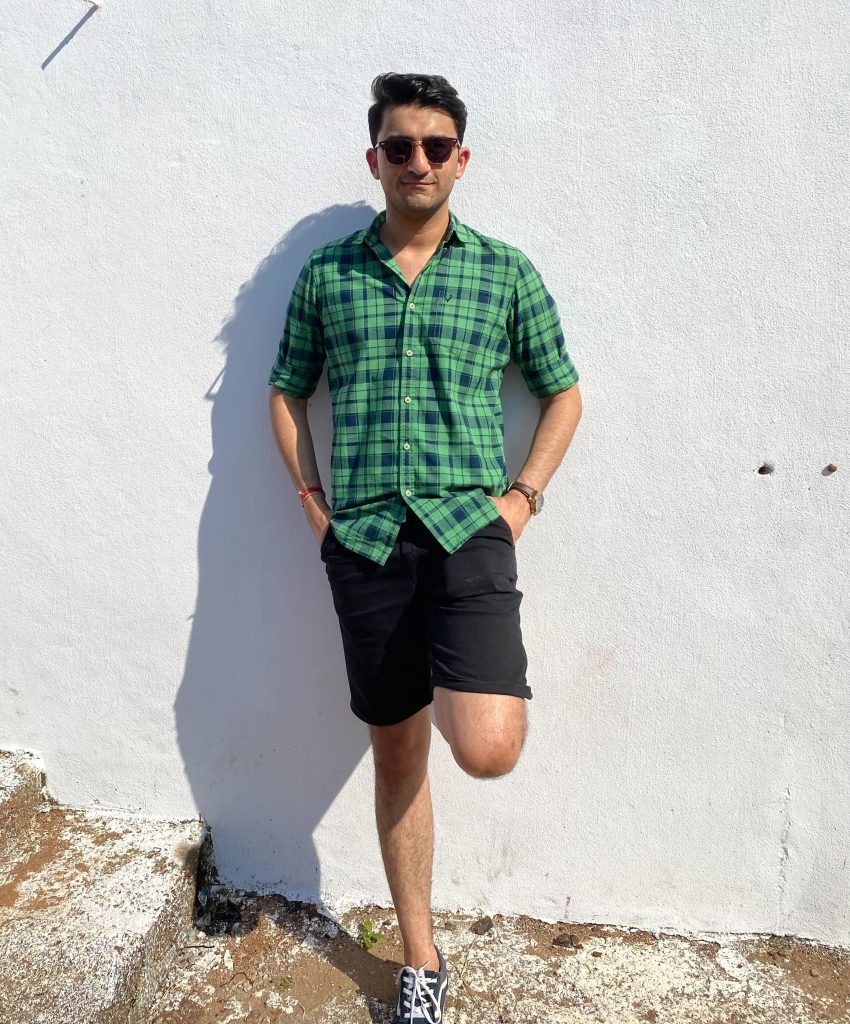 Tell us about your team
I am working in the Data Platform Operations team that comes under Expedia Services. We are responsible for managing all the data that comes in via Expedia Services. We store and manage the data, as well as power a portfolio of data processing and visualisation tools such as JupyterHub, Qubole, Querybook, IEX, Tableau, PowerBI, etc.
Tell us about your role
I am working as a Product Manager within the Data Platform Operations team. Specifically, I work on the EGAP (Expedia Group Analytics Platform) side, overlooking JupyterHub as my primary product. The work is very interesting, I am constantly involved in understanding how to better the user experience. Since the users of our tools are mostly internal users within EG (Data Scientists, Data Engineers, and Data Analysts) we usually see outcomes faster than usual. This is good because it allows us to indulge in a lot of experimentation, with the final goal of making EGAP more accessible and easy to use for our audience.
What technologies/tools do you work with?
Confluence, Jira, Sharepoint, Jupyterhub, Alation, and Querybook – to name a few.
What skill sets do you think are required to be successful in your role?
You must be curious at heart, everything else follows after that I believe. Specifically, having the ability to articulate your thoughts precisely and communicate effectively is probably a huge plus point. Having knowledge of technology, preferable having studied it at some point (or even having taken it up as a side hobby) really helps understand things. Overall I believe you must be curious about the logic of things and especially gritty because you are bound to see failures in this line of work!
What's your favourite thing about Expedia Group?
I absolutely love the work culture here at EG (no wonder people stick around). Everyone is extremely considerate of your time and efforts. This puts me in a good place mentally, which helps me pursue my non-work related interests such as sports regularly. Lastly, at EG we get many opportunities to travel too, this is a real winner for me because I am an explorer by heart.
Nicole Fung, Product Manager Graduate in London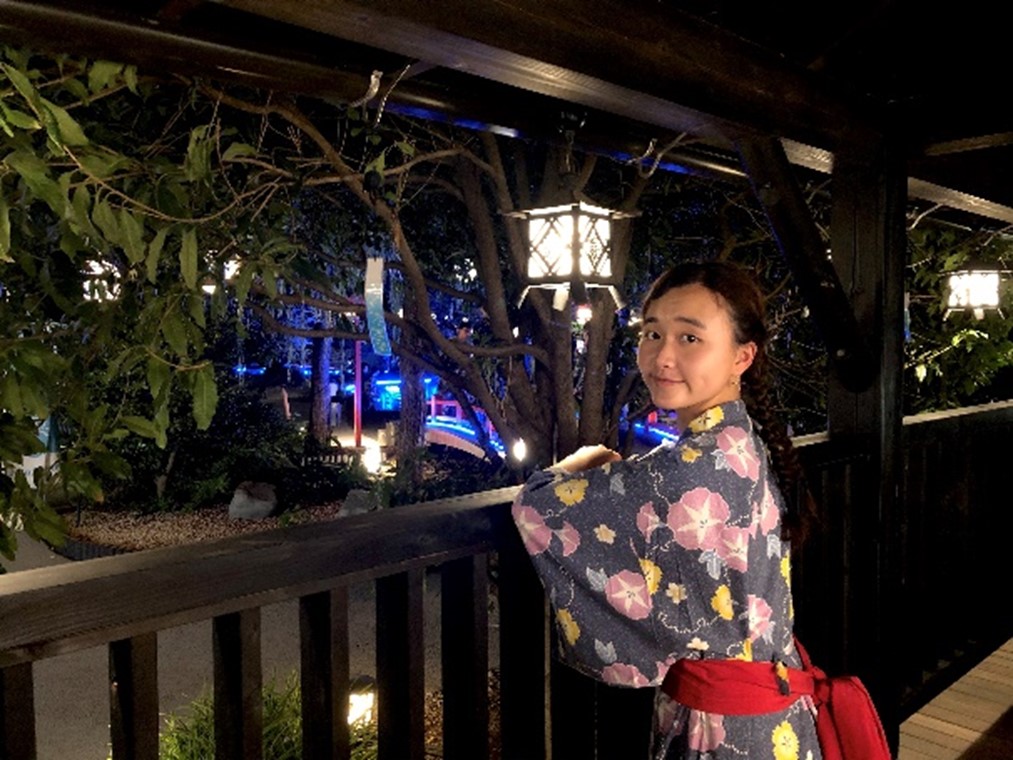 My day-to-day work is to communicate with designers, developers, data analysts, and business stakeholders. We have to discuss the feature scopes and requirements, and make the decision based on our priorities and capacities. Sometimes, even if we prioritise the requests in our backlog, there might be urgent requests coming in the middle of the quarter, which makes it more challenging! 
My team is mainly focusing on shopping optimisation, aiming to enhance user experience with site-wide features. That sometimes include changing user interface layout, technical switch, platform migration, and more. The most exciting part is seeing your idea live on the site!
---
Learn more about the Early Careers Product Management experience:
---
Join our Early Careers Career Network
We're looking for outstanding talent to join us on our mission to power global travel for everyone, everywhere. By joining our career network, you'll have exclusive access to our latest opportunities, events, interview advice, and global insights from our Expedia Group leaders. Sign up now!