Skip to main content
Search
Jobs
Life at Expedia Group Blog
Back to blog posts
Early Careers: Program Management
Do you want to power the future of travel? Then come and make a positive impact, strengthen connections, and bridge divides across the world, at Expedia Group. You can help us bring people together through travel technology, while jump-starting your career in Program Management.
Program Managers coordinate technical projects across many teams at Expedia Group. They handle programs of work requiring great organization, and develop the ability to communicate with technical and non-technical minded people to ensure that teams are on track to achieve their goals. 
But what does this all mean? Our latest cohort of Interns and Graduates met with us to explain what their experience as Program Manager at Expedia Group has been like.
---
Riya Mathews, Program Manager Intern in Seattle
Tell us about your team
I am in the Commerce Data and Financial Systems (CDFS) team. Our group focuses on maintaining the financial intake behind the checkout system that Expedia Group uses as a traveler books a trip.
So, to break it down, a traveler books a car or a hotel, what happens after? What happens after they book with a credit card? How is their credit card information processed? How does Expedia Group use that information to pay their supplier? These are all questions CDFS can answer.
Tell us about your role
This summer, I worked as a Technical Program Manager Intern for CDFS. My project has been to create a framework for CDFS Capability Demos. These demos are meant to present a quick and thorough breakdown of the new capabilities within the travel platform. The goal is to showcase the commerce and financial systems using series, seasons, and episodes to portray comprehensive capabilities for specific business outcomes. Our vision is to create a story through these videos and share them with Expedia Group as a whole!
What skillsets do you think are required to be successful in your role?
Having a good understanding on planning, monitoring, and guiding teams will help anyone interested in program management. It is important to know how to utilize time and communicate with customers, stakeholders, and non-technical audiences. The most important skill anyone in this role should have is the desire to learn more and build a connection with your team!
What technologies/tools do you work with?
JIRA, Confluence, MIRO, Trello, SharePoint, Microsoft Products
What's your favorite thing about working at Expedia Group?
My favorite part about working for Expedia Group has been the relationships I have built with my fellow interns and co-workers. My team has taught me valuable skills in program management that I can use in the future. Everyone is helpful and eager to answer any questions you may have.
Olivia Martin, Program Manager Intern in London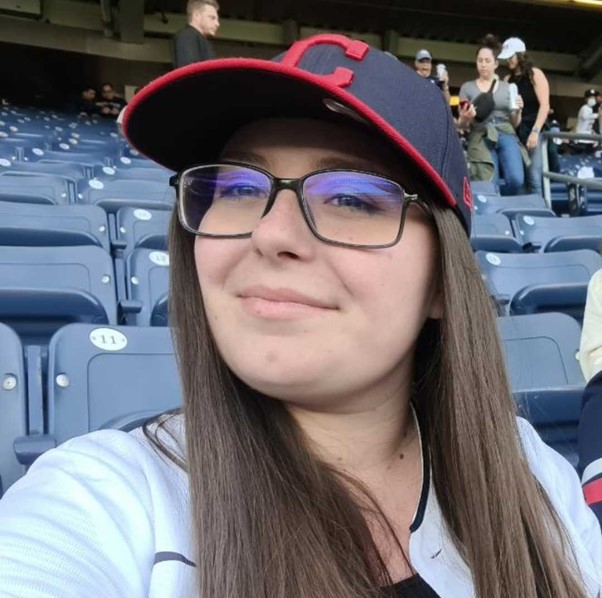 Tell us about your Team
I work within Data and Ai, specifically the Reinforcement Learning team. This team Owns AdaptEx which uses multi-armed bandits to create adaptive experiences for customers.
Tell us about your role
As a Program Manager, my role to make sure everything is going smoothly across the team. I lead team ceremonies, manage the backlog and workflow though Jira Kanban boards and help remove any blockages that my team comes across. I also liaise with the other team leads: A Product Manager, Machine Learning Engineer Manager and Data Science Director.
What skillsets do you think are required to be successful in your role?
I think its important to be an organized person, who is good at time keeping. A PM can have many different tasks assigned to them so it's important to have a method to keep track of all of those and be able to priorities them. 
What technologies and tools do you work with?
For Team organization: Jira (Kanban board/roadmaps) and confluence (wiki pages)
Personal organization: Trello
For Brainstorming and retrospectives with the team: Miro
Agile methodologies: My team is mainly Kanban but uses Scrum aspects too.
What is your favorite thing about working at Expedia Group?
The people at Expedia are all so lovely. It is easy to reach out to anyone to solve team problems or even just catching 30 minutes so you can learn from their experience.
Join our Early Careers Career Network
We're looking for outstanding talent to join us on our mission to power global travel for everyone, everywhere. By joining our career network, you'll have exclusive access to our latest opportunities, events, interview advice, and global insights from our Expedia Group leaders. Sign up now!