Skip to main content
Search
Jobs
Life at Expedia Group Blog
Back to blog posts
Early Careers: The Graduate Program with Tristan Russell
Tristan Russell (he/him) is a Product Manager who is a part of the Expedia Group Graduate Program and works in the Travel Agent Affiliate Program team for the first team rotation of the program. Tristan joined Expedia Group after completing a degree in Computer Science at the University of Bath, UK. With a few months under his belt, Tristan shared some great insight into the "behind the scenes" of applying to intern and graduate positions, as well as how "choosing fearlessly" has helped him to settle into life at EG.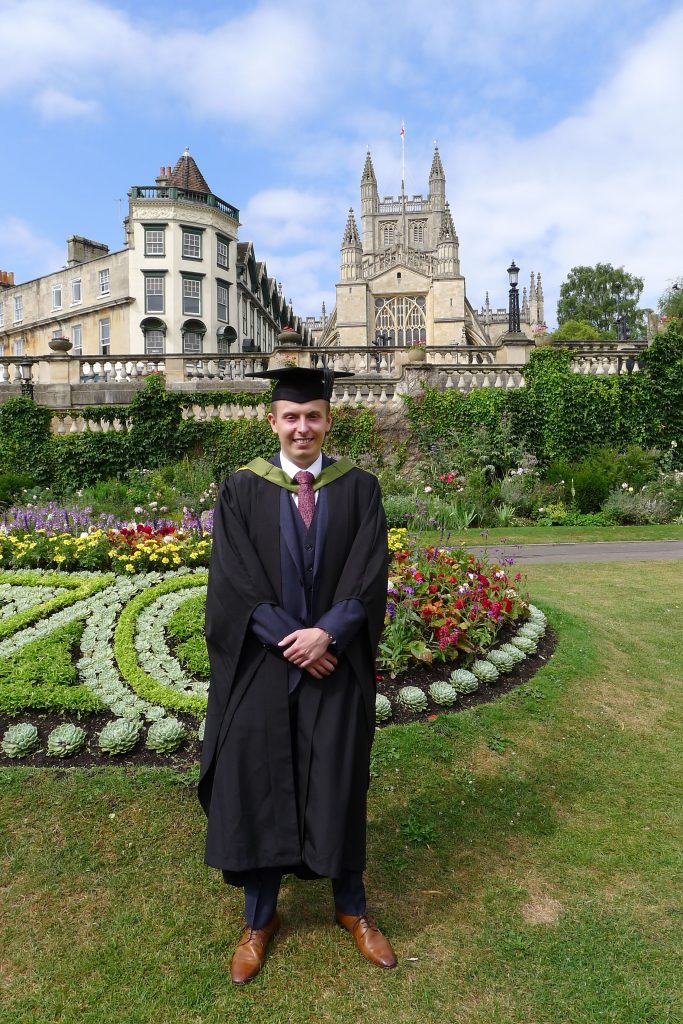 What top tips do you have for people applying to graduate or intern roles?
Don't be afraid to apply. Even if you don't think you're fully qualified for a role, then just go in being hopeful but don't be disheartened by a rejection. If you don't apply then it's definitely a "no". And remember, you're applying to in-demand roles, there are lots of applicants, probably hundreds if not thousands, and only a few people will be selected.
Internships are golden opportunities. From my experience it's easier to get internships than graduate roles so take advantage of this and get early career experience which you can later draw on in interviews, who knows, you may even get a job offer too.
Make sure you prepare for the process, if you're applying to be a Software Developer then practice online questions beforehand. If you're apply to be a Product Manager (PM) then make sure to draw from your university experience, get invested in group projects, take the lead in them, you'll thank yourself when you have lots to talk about in interviews.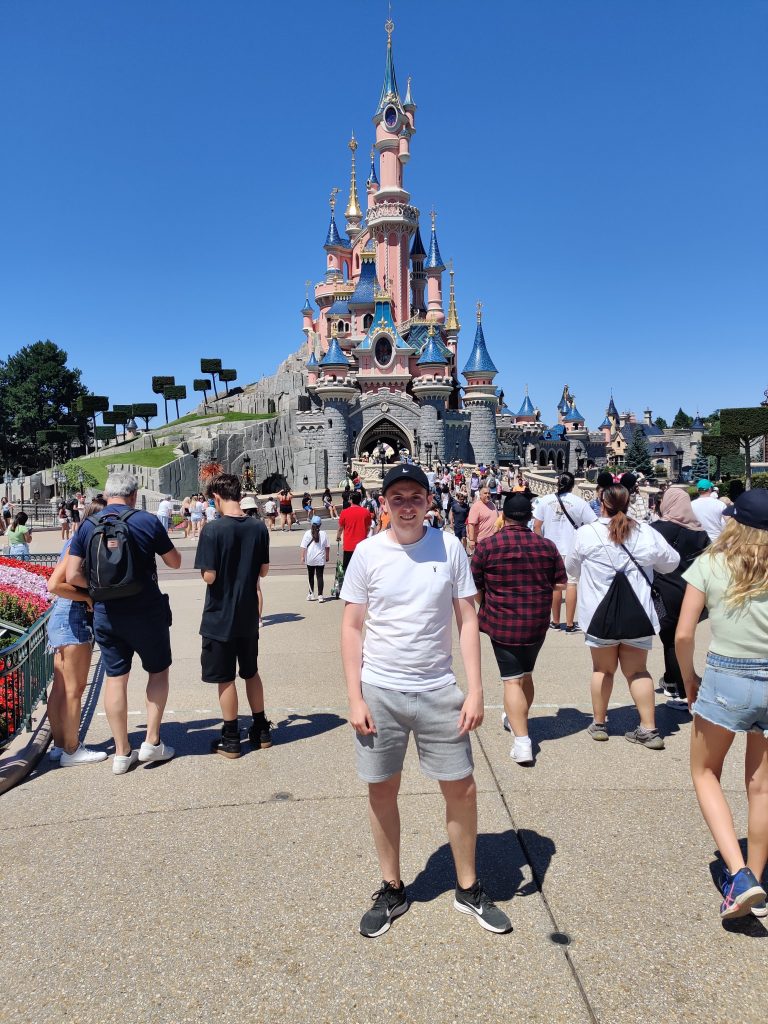 Tell us about your application experience for the Graduate Program?
The process was good, generally you'll have an online assessment (such as HackerRank or Hirevue) and then a virtual interview day. For the interviews, remember that the interviewers are just people and they're just trying to see if you have the potential and skills applicable for the job you're applying to, and that you seem like a good addition for the company. Try to relax and pretend it's a friendly conversation with a colleague, you'll do better if you can do this.
Expedia Group (EG) is interested in who you are and not whether you have all the knowledge for the role you're applying to already, and this was clear throughout the application process. It's very focused on company values and finding an applicant that is a good addition for the company. Most of the grad Product Managers have not had any PM experience, and this didn't stop Expedia from hiring us. So make sure that you research Expedia Group's values and show ways in which you have demonstrated these. When being asked questions it helps to be able to think about these values in your responses.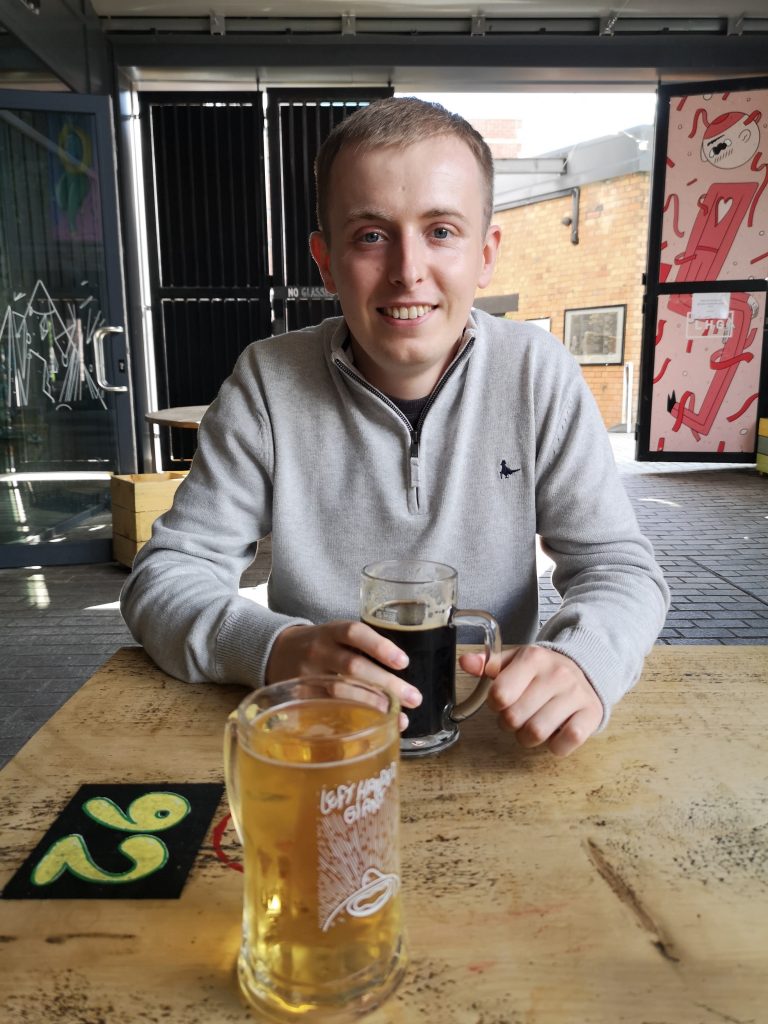 How have you found the transition from university to professional life?
The Graduate Program has been so well tailored for grads that it almost feels like a continuation of university to begin with. This has really helped us to settle in and form strong friendships. Everyone is so approachable and friendly at EG too that it feels safe. We have a value that is 'Choose Fearlessly', this value reminds employees that it is okay to mess up, we own our decisions, learn from them and move on to what's next. So you can feel comfortable joining EG knowing that you are safe to make mistakes, just learn from these and use these experiences to improve yourself.
What has been the highlight of your grad program so far?
Every September we have a volunteering month where employees are entitled to 8 hours of volunteering time during working hours. The Graduate Program cohort went on a volunteering event during our onboarding, which was both really rewarding being able to help those in need but also it was such a great bonding experience for us all, it definitely brought all the grads closer.
---
Join our Early Careers Career Network
We're looking for outstanding talent to join us on our mission to power global travel for everyone, everywhere. By joining our career network, you'll have exclusive access to our latest opportunities, events, interview advice, and global insights from our Expedia Group leaders. Sign up now!