Skip to main content
Search
Jobs
Life at Expedia Group Blog
Back to blog posts
Early Careers: User Experience
Do you want to power the future of travel? Then come and make a positive impact, strengthen connections, and bridge divides across the world, at Expedia Group. You can help us bring people together through travel technology, while jump-starting your career in User Experience (UX).
Our teams of researchers, content strategists, and designers take a human-centered approach while leveraging deep customer insights to fuel innovation and shape experiences that deliver business value and exceed our customers' expectations.
But what does this all mean? Our Interns and Graduates met with us to explain what their experience in UX at Expedia Group has been like.
---
Jessica Hamilton-Burns, User Experience Design Intern in Seattle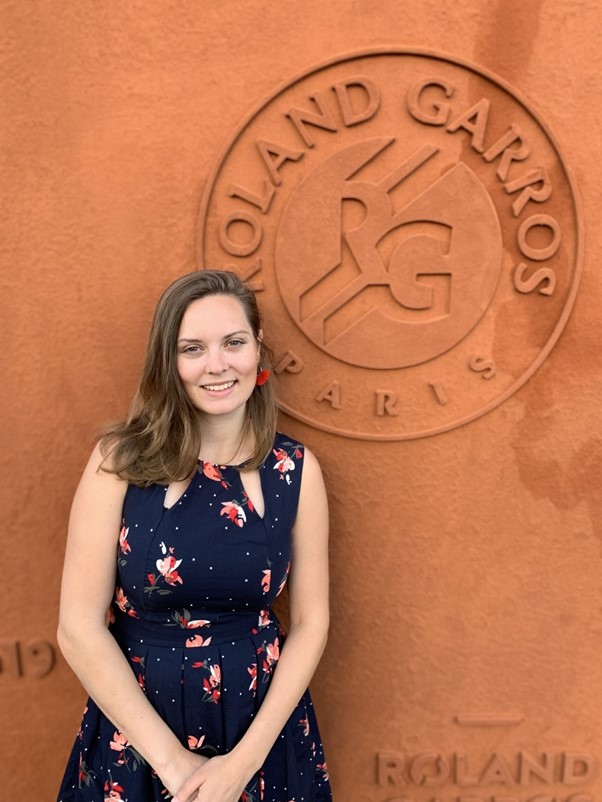 Tell us about your team 
I am part of the Price Tracking & Predictions team. We've generated a price alerts tracker for flight routes to help users buy at the right time for the best price. We are working to fine tune this new feature and are working to roll out a similar tracker for lodging and trips.
Tell us about your role
As a UX Design Intern, I'm currently responsible for wireframing and prototyping designs based on user feedback and feature requirements. These designs are then used for future testing and implementation to improve upon the existing price alerts feature on the Expedia app.
What skillsets do you think are required to be successful in your role?
This role is ideal for those with a strong understanding of the UX Design process and a passion for learning. Individuals in this role should have a desire to work with a team, strong communication skills and an ability to effectively manage critique of one's work."
What technologies/tools do you work with? 
I primarily work in Figma, FigJam and Miro.
What's your favorite thing about working at Expedia Group? 
Overall, Expedia Group has a very positive work environment that has empowered me to be myself.
Gwendolyn Lawson, User Experience Designer III in Seattle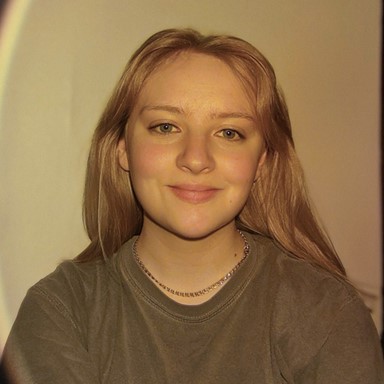 I'm a UX designer on the CPCE team, which is responsible for the chatbot and other conversational experiences across Expedia's brands. As a UX designer, my day-to-day job varies which is one of the things that drew me to this field. Some tasks call for high-level conceptual planning, while other tasks require more attention to detail.
Recently, I've been working on user flows and prototypes for new features that are being introduced to the chatbot on the Expedia website. These features also extend to phone interactions, which is interesting because that means designing for something that doesn't have a visual interface. Designers on my team primarily use a collaborative design software called Figma to create deliverables such as user journeys, user flows, wireframes, and high-fidelity interactive prototypes that we can then share with other project stakeholders.
Above all, my favorite part of being a UX designer is getting to collaborate with other designers as well as developers, content strategists, and project managers. During my time at Expedia, I've learned so much from the people I work with and I'm excited to continue my growth as a designer here! 
Join our Early Careers Career Network
We're looking for outstanding talent to join us on our mission to power global travel for everyone, everywhere. By joining our career network, you'll have exclusive access to our latest opportunities, events, interview advice, and global insights from our Expedia Group leaders. Sign up now!