Skip to main content
Search
Jobs
Life at Expedia Group Blog
Back to blog posts
EG Out of Office: Account Manager & Triathlete Quentin Grieu
Introducing our new travel series featuring how Expedians spend their days out of the office!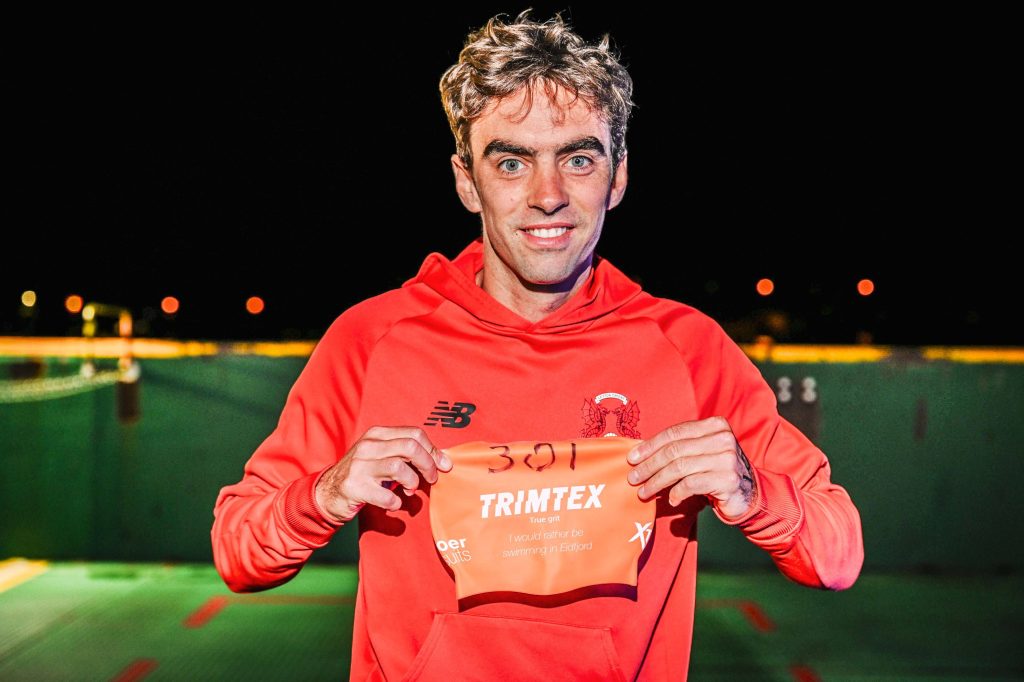 Quentin Grieu, a French native and Seattle-based Senior Account Manager at Expedia Group, knows the importance of meticulous preparation. His role involves working with airline partners around the world and requires careful planning and thoughtful strategy. Outside of his day-to-day job, Quentin undertakes a different kind of preparation – training for grueling triathlons such as Ironman and Norseman, whose routes take him up mountains, across freezing lakes, and over rocky terrain. 
During Covid-19 lockdowns, Quentin's passion for triathlons blossomed, and he began to fully appreciate the importance of structured training. With no coach but himself, he slowly increased his strength and stamina, switching from long outdoor bike rides to an indoor cycling routine at home. And as the world re-opened, his triathlon career ushered in a new level of sporting success.  
Over the past few years, Quentin has traveled extensively to events worldwide, from the 2022 Ironman World Championship in Utah, U.S. to ultra-marathons in Jordan and Costa Rica. Most recently, Quentin traveled to Norway to compete for the second time in the 2023 Norseman Xtreme Triathlon. He managed to power through the chilly 3.8 km open water swim, 180 km cycling stage and 40 km mountainous run to finish 22nd place overall, an amazing feat for one of the most prestigious races in the world.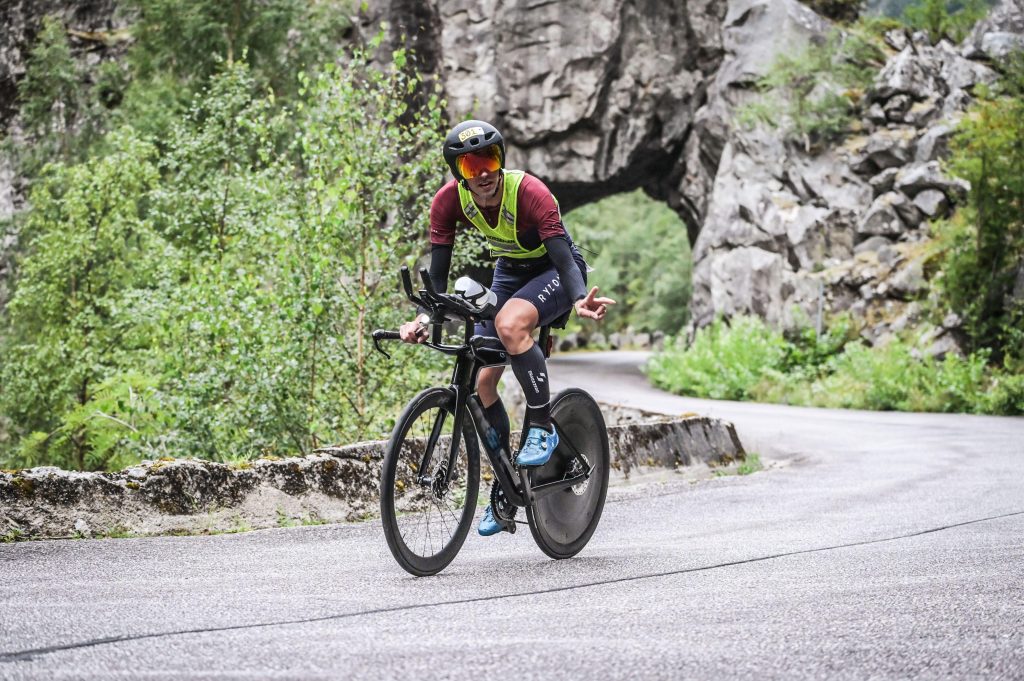 These trips have given Quentin a new awareness of the power of travel to strengthen connections, broaden horizons, and bridge divides. "I come back bursting with ideas," he says. "The world is such a big place, and if you don't travel, you stay in your own little bubble and start to feel like the world is really small. But the more you travel, the more you see that the world is huge – there's so much happening."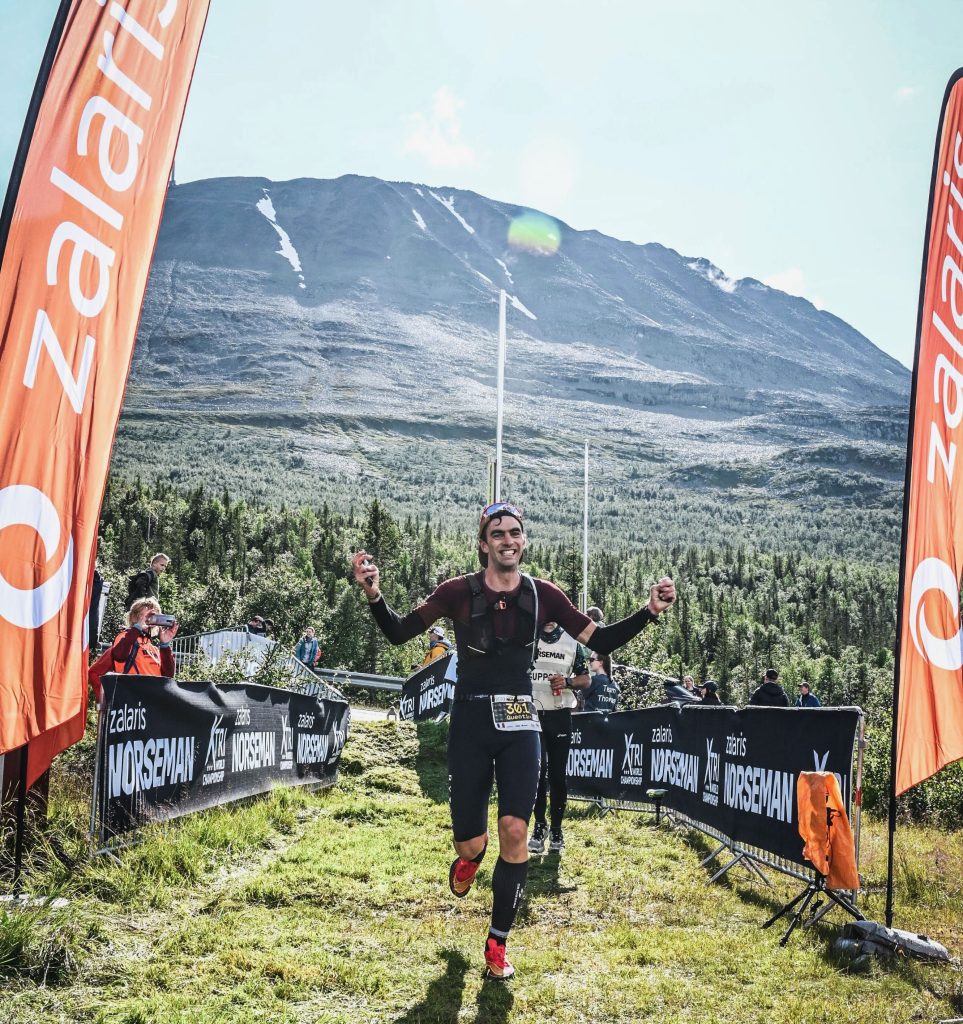 Quentin attributes his success balancing his job while competing in triathlons to Expedia Group's flexible and supportive work environment, and his own unwavering consistency and resilience. "Triathlons are very similar to our journeys in life. We go through ups and downs. It is key to remember that after any downs, ups will come. This is true during the course of the race and during your preparation. It is important keep your head up, as better times will come." 
Check out Quentin's video about his first Norseman in 2022 here, and follow his Instagram to see where his triathlon journey takes him next!
---
Join our Career Network
We're looking for outstanding talent to join us on our mission to power global travel for everyone, everywhere. By joining our career network, you'll have exclusive access to our latest opportunities, events, interview advice, and global insights from our Expedia Group leaders. Sign up now!