Skip to main content
Search
Jobs
Life at Expedia Group Blog
Back to blog posts
Introducing AIM: Ability Inclusion Movement at Expedia Group
Part 5 of 9 in our "Meet our IBGs" Series

December 3 is International Day of Persons with Disabilities (IDPWD), a time to celebrate and spread awareness of what it takes to live and thrive as someone with a disability.
During the month of December, the Ability Inclusion Movement (AIM) at Expedia Group, along with all of EG, is proud to celebrate the opportunities and discuss the challenges, and barriers that people who live with disabilities endure.
This year's theme Breaking Down Barriers: Fighting For Rights focuses on raising awareness that many disabilities are not visible, and how we can strive for inclusivity by removing physical, technological, and psychological barriers for people with disabilities.

Expedia Group's Inclusion Business Group, Ability Inclusion Movement (AIM) creates an environment where every person—regardless of disability status—is strong, safe, empowered, seen and heard. AIM recently welcomed four new chapters – Italy, Geneva, Seattle and LATAM, adding to London, Austin, Paris, Japan, Springfield and Vancouver – and is now 10 local chapters strong. AIM also has a Parent and Caregivers group – AIM PACK.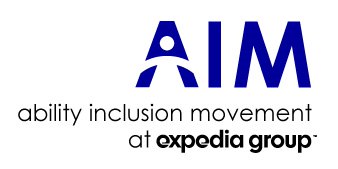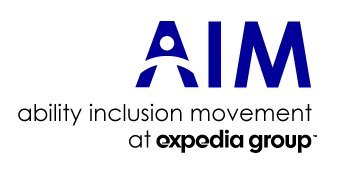 Mission and Goals
AIM's mission is to remove barriers experienced by people with disabilities in the workplace, so that exceptional people can do their best work. Part of AIM's goal is to help foster a healthy, diverse, inclusive workforce as Expedia Group powers global travel for everyone, everywhere.
AIM's global goals are to:
Develop a culture inclusive of people with disabilities, through a diverse candidate pool and successful recruiting that aligns with U.S. & world populations
Create an environment that is inclusive and supportive of team members with disabilities and those who are caring for people with disabilities
Provide training to improve inclusion and understanding of the range of disabilities present in the workplace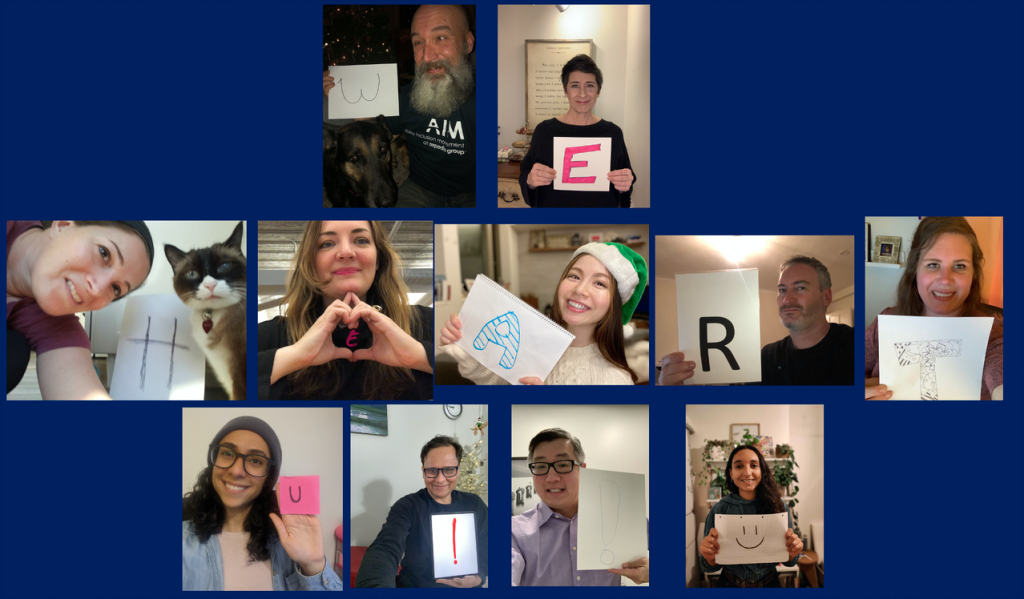 Introducing some of our AIM Members: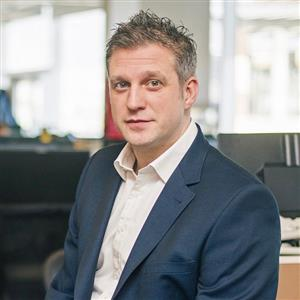 Chris Burgess is the AIM Regional Sponsor in EMEA
"Everybody gains from disability inclusion. There are 1 billion people with disabilities around the world and for those in Expedia Group we have lots to improve to ensure folks can participate fully without barriers. AIM helps by providing the support, the resources and a network of allies to break down barriers, to innovate, to be themselves and to make our company a better place for all talent to thrive regardless of lived experience. Since being involved in the movement I've been so proud of the involvement and progress made." – Chris, VP – IT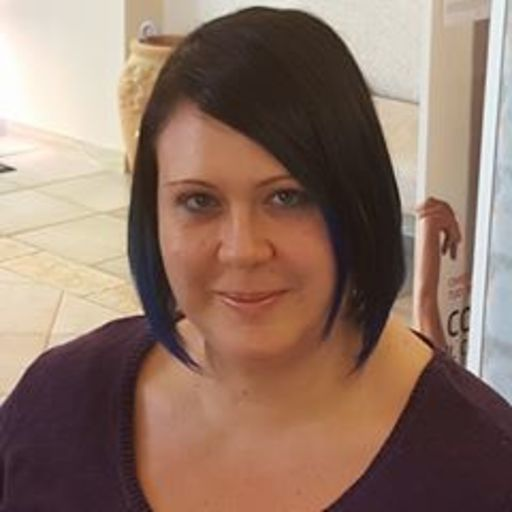 Flaminia Scarcella is an AIM PACK (Parents and Caregivers) Lead in EMEA
"The AIM PACK is a very powerful community, of people who share the same challenges, but also the same energy, creativity, hopes and aspirations. It's a safe space where every parent or caregiver of someone with special needs can freely ask questions, share concerns, and give suggestions but above all that, it's where you get truly listened to. I'm honored and proud of belonging to this very special group!" – Flaminia, Director – MO EMEA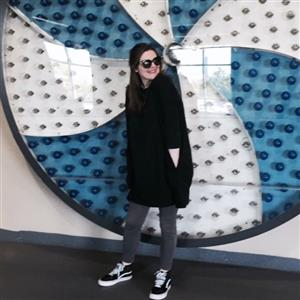 Kristin Dillon is the AIM Global Communications Chair and Co-Founder
"I'll never forget sitting on a call in late 2018 with five Expedians, before AIM even had a name, wondering how we were going to get this group started. But I knew the collective passion and talent in the room was unstoppable. To see AIM now with over 800 members around the world, with ten chapters (and counting!) is just incredible. I am honored to be part of this essential work." – Kristin, EG Brands Creative Manager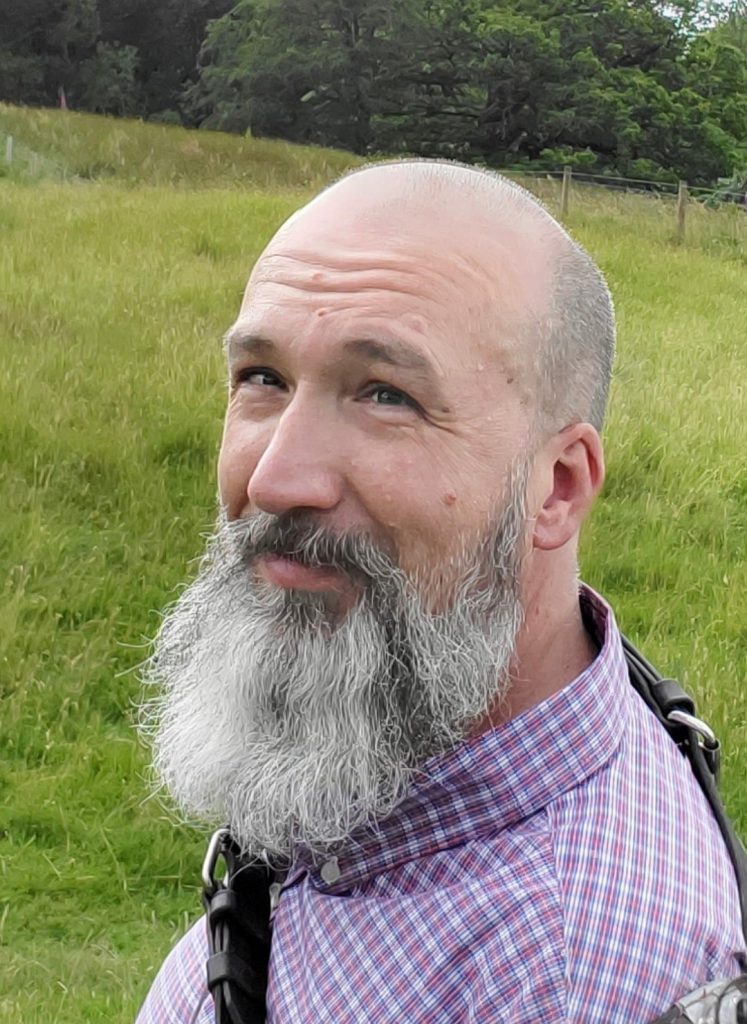 Toby Willis is the AIM Global President and Founder
"As a proud Expedian and frequent traveler who happens to be blind and working a guide dog, I know first-hand about the barriers Disabled people face every day. Expedia Group's Ability Inclusion Movement along with the Inclusive Travel Team is working hard to break down those artificial barriers for employees and travelers with accessibility needs so the world is within reach for everyone." – Toby, Senior Product Manager for Inclusive Travel
Events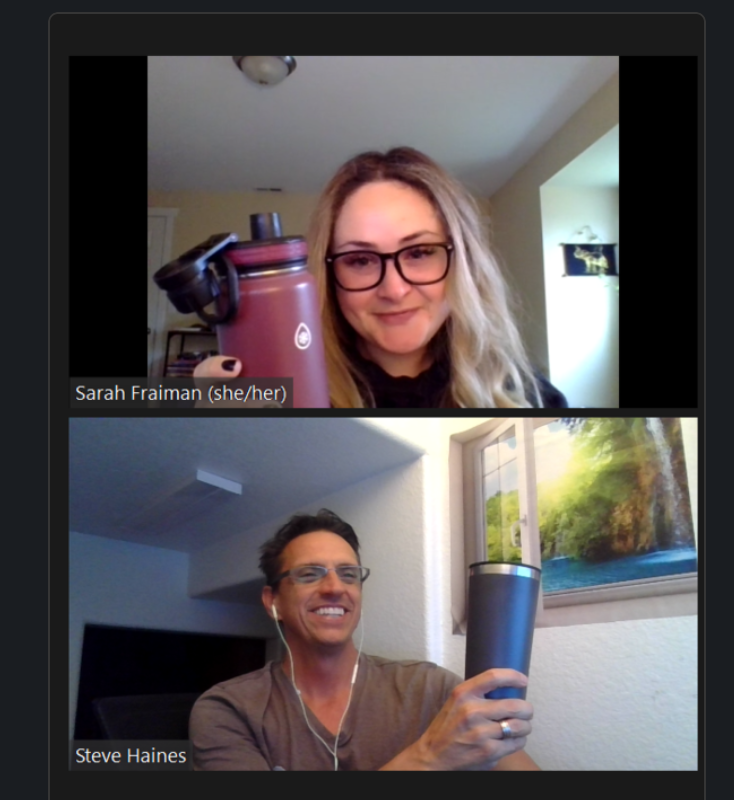 AIM hosts events and offers programs and resources all year round for the EG community. For Autism Acceptance Month in April, AIM members from around the world curated articles, activities and information about autism spectrum disorder. In May, AIM partnered with the EG Accessibility team, in celebrating Global Accessibility Awareness Day (GAAD) by offering a number of online activities that show what it might be like to experience the web with accessibility challenges. For World Mental Health Day in October, AIM hosted some exciting guests who spoke about how the intersectional elements of our various identities impact our mental health and quality of life. And to celebrate this IDPWD, AIM has organized a fireside chat with the Director of Disability Equality Index (DEI) at Disability:In along with AIM President and Founder, Toby Willis.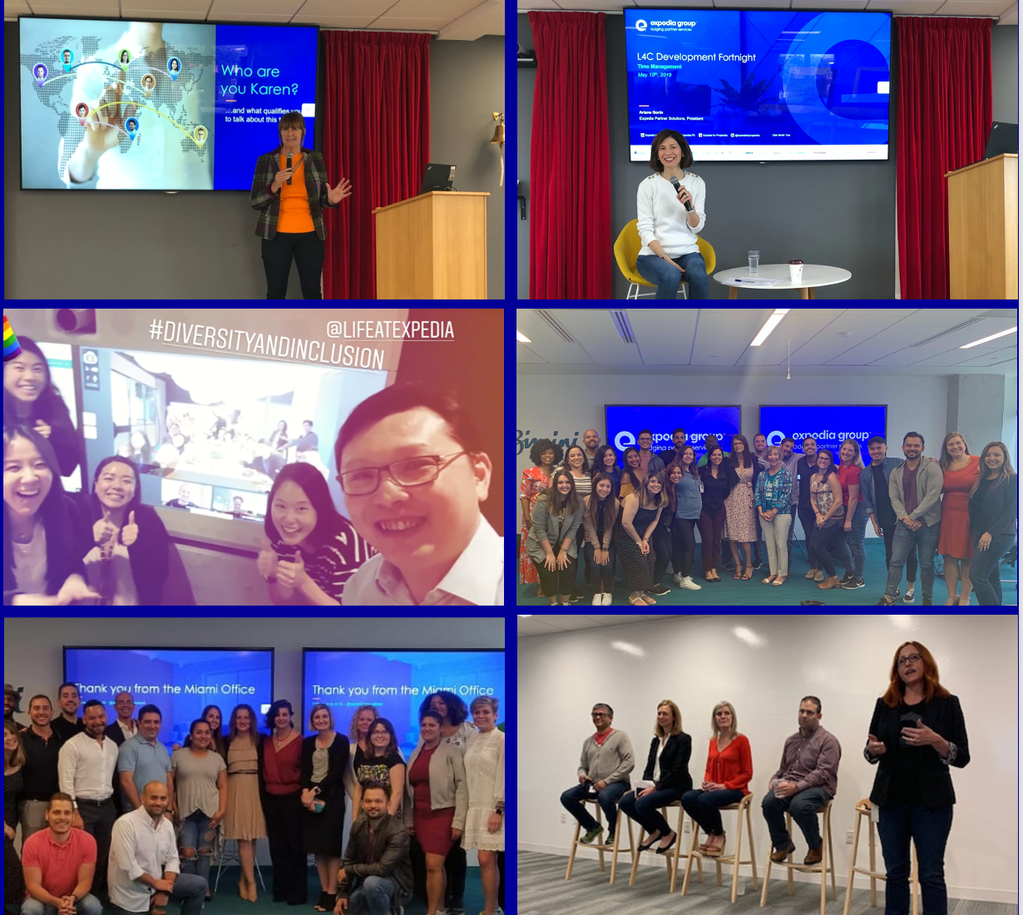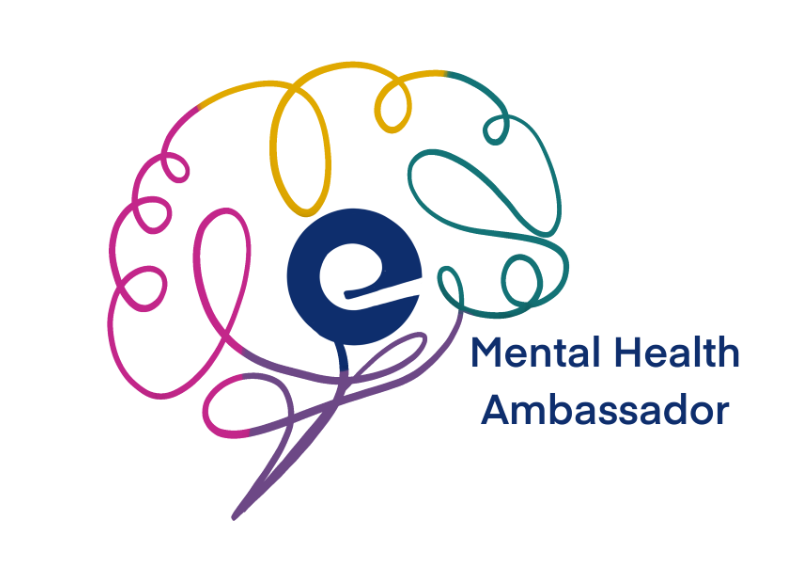 AIM also supports an Expedia Group Program of Mental Health Ambassadors. Mental Health Ambassadors are global employees who have been either trained in Mental Health Support by a certified instructor, or in select countries where available become locally certified in Mental Health First Aid (MHFA). It is a free and confidential resource available to all EG employees using a peer-to-peer approach.
Timeline for our IBG Series
Join our Talent Community
We're looking for outstanding talent to join us on our mission to power global travel for everyone, everywhere. By joining our talent community, you'll have exclusive access to our latest opportunities, events, interview advice, and global insights from our Expedia Group leaders. Sign up now!