Skip to main content
Search
Jobs
Life at Expedia Group Blog
Back to blog posts
Introducing WELL: Women at Expedia Group Learning and Leading
Part 7 of 9 in our "Meet our IBGs" Series

March 8 marks International Women's Day; a global day to celebrate the social, economic, cultural and political achievements of women. This year's theme is #breakthebias, and allies globally will be snapping photos with their arms crossed in support of a gender-equal world.

Women at Expedia Group learning and leading (WELL) will be among those celebrating globally! This Inclusion Business Group was formed to provide equity in career development and opportunities and to drive company-wide awareness of leadership initiatives.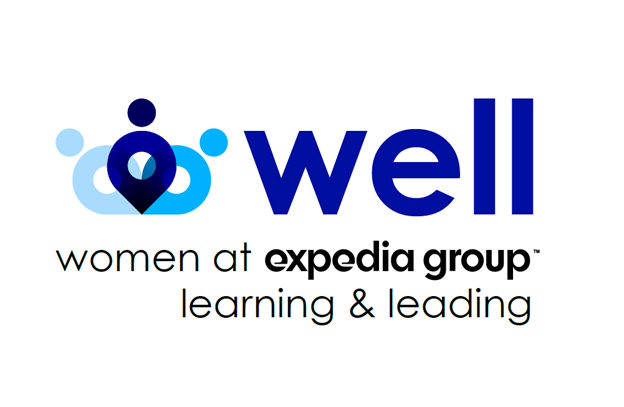 Mission and Goals
WELL's mission is clear – Empowering and supporting women to leadership roles at Expedia Group and beyond through professional development, personal empowerment and strategic initiatives.
The group's global goals for 2022 include growing membership and chapters, partnering with HR in improving gender balance and with other business groups to ensure intersectionality, creating new development programs, and supporting additional projects such as the recently created Returnship program.
Introducing our WELL Members
It's an exciting time for WELL, who has a newly elected board- selected by Expedia Group employees. This IBG is sponsored by Bob Dzielak, Expedia Group's Chief Legal Officer & Secretary. Hear from some of the team below: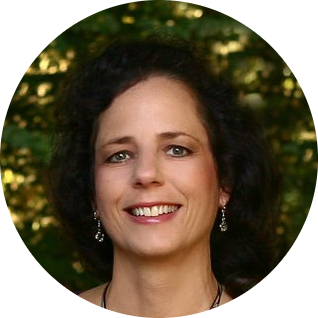 Anne Smith – WELL Global President
"I am privileged and honoured to have been part of WELL for the past 6+ years. I have been blessed with a front-row seat as WELL expanded to 40+ chapters and 1000+ members worldwide. I am so grateful as WELL is responsible for so many of my friendships and mentors. WELL has also been a key component to my growth and progression both personally and professionally. My passion for WELL comes from my desire to make Expedia Group and the world a better place for the next generations of women (which includes my 19-year-old daughter). I am extremely excited to help guide WELL to the next chapter as we continue our mission."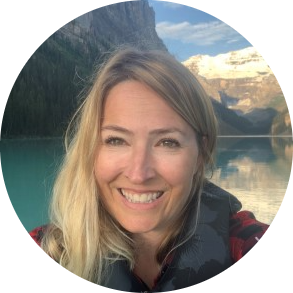 Karen Tocher – WELL Global Vice President AMER
"I am always inspired to be better because of the amazing people that I am surrounded by at Expedia Group. Being a member of WELL means supporting a community of women and allies. It is important to lift each other up, make sure all voices are heard, and bring all of our unique experiences and perspectives to the table. I am honoured to be able to serve as a Global Board Member and I am so grateful for the experiences I have had, and the women I have collaborated with, because of my participation in WELL. During WELL's Global Observance of International Women's Day and beyond, let us celebrate women's achievements, increase their visibility and call out bias. This is how we take action for equality every day."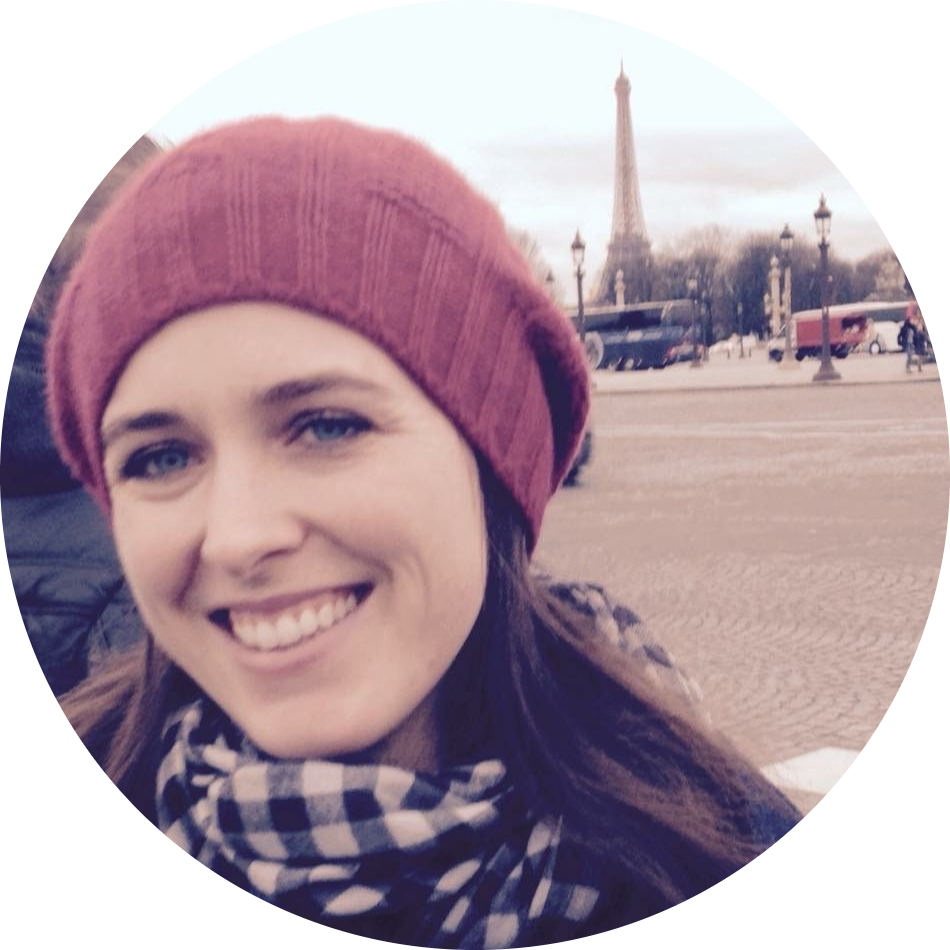 Synden Grieve – WELL Global Vice President EMEA
"Being part of WELL as a Chapter Leader and then as a Global Leader has been a great experience. It has offered me the opportunity to grow my leadership skills, work with amazing people all over the world, build my network, and to grow personally and professionally. In the Edinburgh office, WELL events have always provided an opportunity for the whole office to come together and learn, broaden our horizons and discuss a wide range of topics related to women. What I love about it is how involved everyone is and how much thought they put into the discussions and how we all walk away from events feeling engaged and like we have really come together as a team."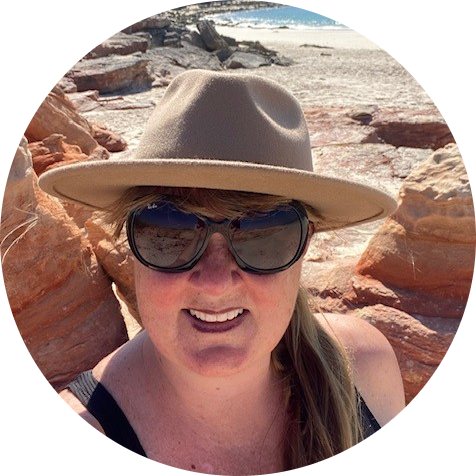 Philippa Durant – WELL Global Vice President APAC
"Making the world more inclusive for my 14 year old daughter Ruby, along with a massive curiosity to learn about others is what motivates me to drive change with WELL. I joined EG 5 years ago, I am a brand marketer who has worked with some of the best brands in the world, but my passion for travel led me to EG. I am currently based in Sydney and live with my musician husband Jez and daughter Ruby."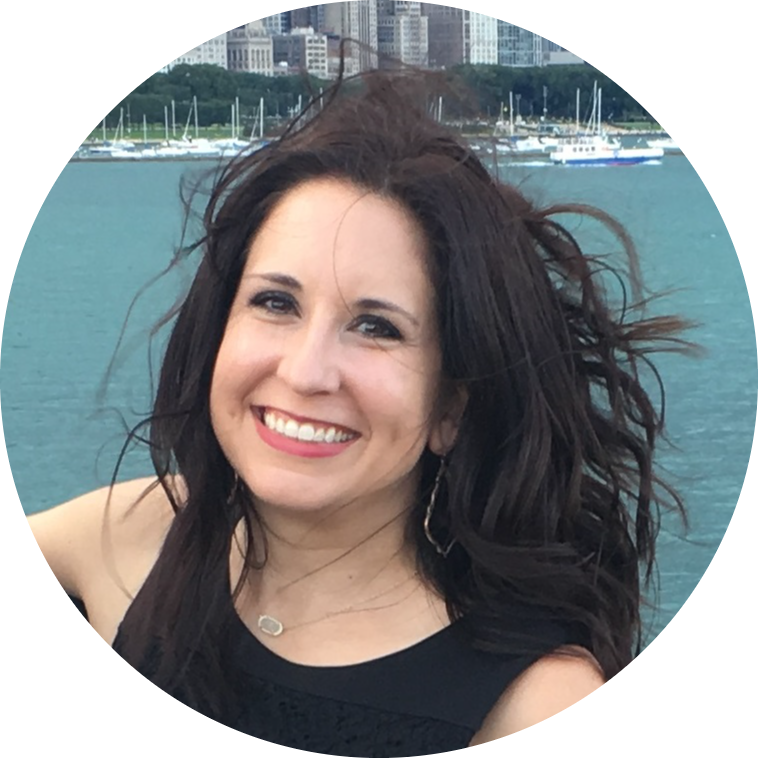 Melissa Norris – Global Finance Chair
"I have been lucky throughout my career, education, and personal life to be surrounded by strong women serving as leaders, role models, and mentors. I was excited to join the WELL global board to help advance the goals of the board as well as get to know more amazing women at Expedia Group. It has been inspiring to see the growth in Inclusion & Diversity as well as the Inclusion Business Groups during my time at Expedia Group and I'm excited to be a part of it."
Hayley Bowd – Global Development Chair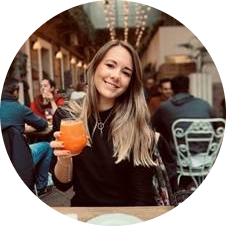 "I'm so excited to be taking the role of Global Development Chair within WELL – and committed to do what I can to support women at Expedia Group to grow their skills, achieve their goals, and go on their unique career journeys. A quote that inspires me is from Malala Yousafzai – "I raise up my voice – not so that I can shout, but so that those without a voice can be heard… we cannot all succeed when half of us are held back." Already there has been great collaboration with our new WELL Board, and among my fellow Global Development Chairs so we can provide the best support to all of our members."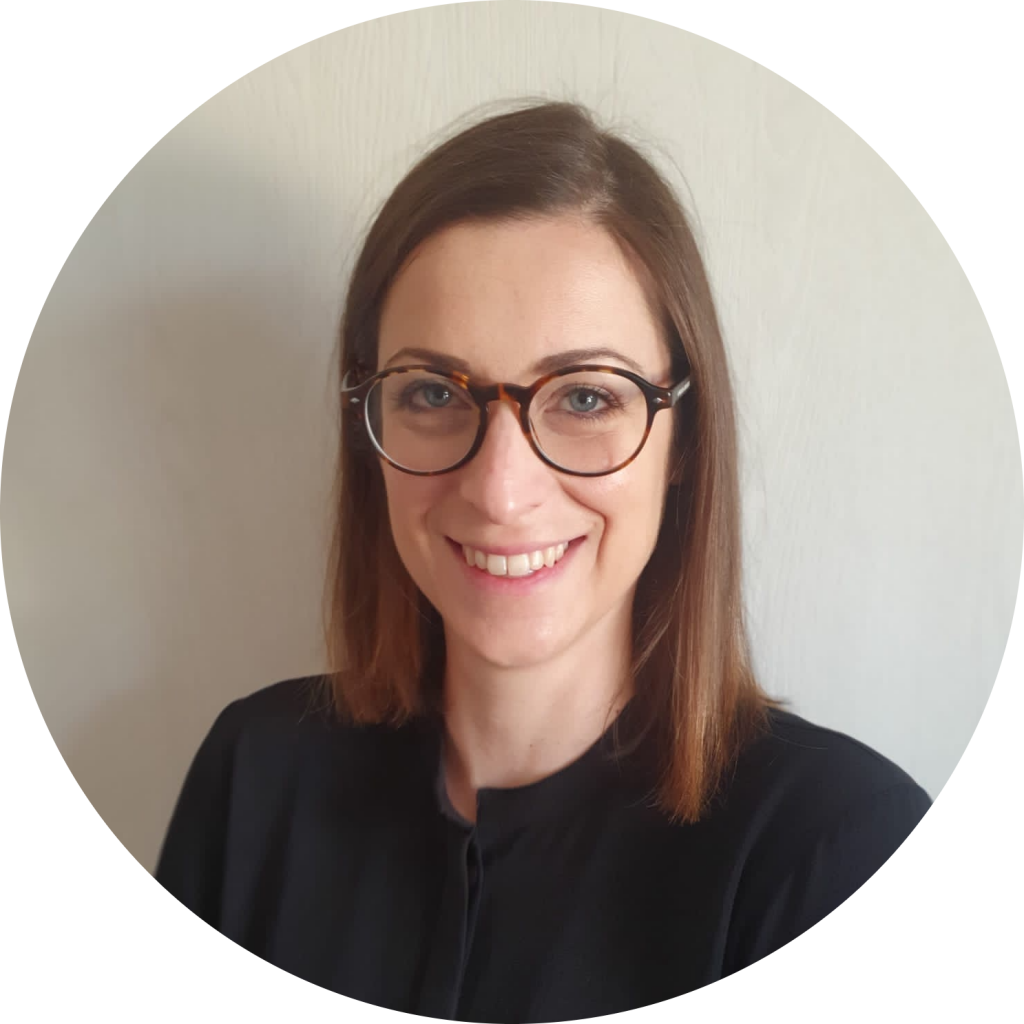 Michela Ambrosini – Global Events Chair
"International Women's day and the month of March as a whole are an opportunity to celebrate women's achievements and raise awareness on the challenges women still face in the work place. We shouldn't forget the struggles and the battles women undertook to get to the point we are at now. We also need to look ahead and plan on our future moves, because there is still so much that needs to be done to really achieve equity. WELL is support, community, empowerment and this is why it has a fundamental role in the life of women in EG now and for its future generations."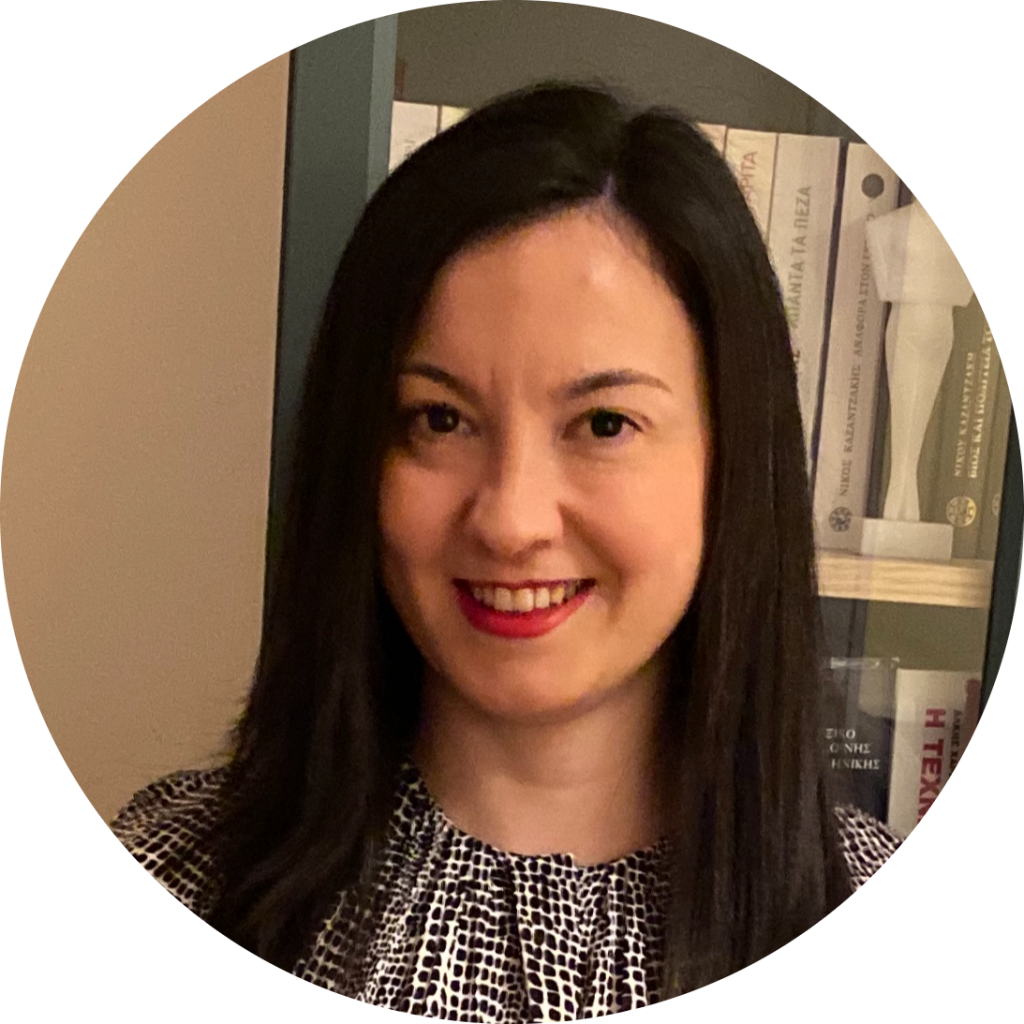 Vicky Salavati – Global Growth Chair
"Who is shaping the future? Living in a country with the lowest index in gender balance in European Union, it made me realize that the future heavily depends on our contribution. If you do not push the rock, it will not move. My vision as a member of WELL is to contribute to building a gender-balanced community where everyone is welcome, feels comfortable to work and has equal opportunities to grow. It's fascinating to be among so inspiring women of diverse backgrounds and work toward a common goal. One of my favorite quotes is "Empower her and she will empower her entire community", that's why I really cherish my role as a mentor. I am truly honored to connect with young passionate women and help them find their way in travel and tech, as other women have been doing the same for me."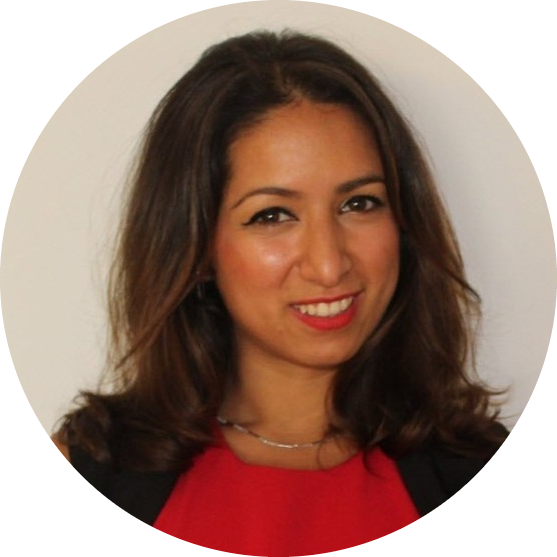 Shahrzad Sheikh Rezaei – Global Partnerships Chair
"Throughout my life I've been very lucky to be raised and surrounded by strong female figures. Both in my personal and professional life, I've seen many instances/examples where women have been lifting each other up and other unfortunate ones where that wasn't the case. By elevating and empowering one another I've only witnessed positivity, strength, and the creation of so many wonderful connections.
So why complicate things? Wouldn't this world be so much better if we would support, encourage, and empower each other along the way? This is WELL's aim today. Our community is about support, growth, and empowerment. As WELL's first Partnerships Chair, I'm very excited to build this further by partnering up with both internal IBGs and external organizations."
Elena Quijano – Global Communications Chair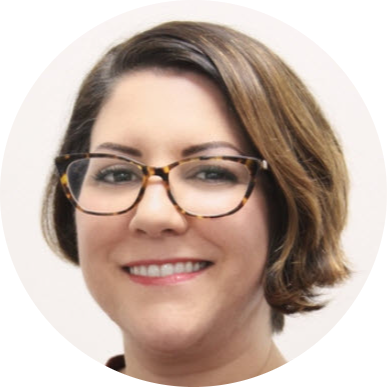 "I am very grateful for the opportunity to serve the EG community as a member of the WELL Board. I grew up in a household where I was encouraged to dream big and look up to other women as heroes. My mother did an excellent job at instilling in me the idea that regardless of gender, race, sexual orientation, or location, we are all human beings and thus we should have access to the same opportunities. We may have had a great deal of progress for women in my lifetime, but we are not there yet. As a board member, I pledge to work with the rest of the board and the WELL Chapters to re-energize and empower the community post COVID and to work with the business in initiatives that will help breach the gap at EG".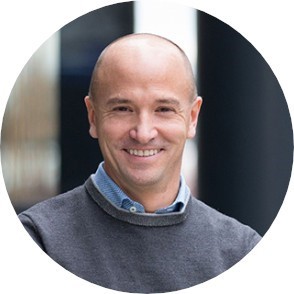 Bob Dzielak – WELL Executive Sponsor
"International Women's Day and Women's History Month serves as a critical reminder of the incredible social and economic impact that women have had throughout history and today. While there has been tremendous progress, the work is nowhere near done and won't be until we truly achieve gender equality in all aspects of life in all parts of the globe."
Events
From workshops and training programs to panel sessions and celebrations, WELL is no stranger to events. Notably, last year WELL partnered with the Women's team at Liverpool Football Club to deliver an inspiring webinar on empowerment, allyship, and sponsorship. 2021 also saw WELL launch their global Career Ownership Training Programme, supporting employees with personal branding, networking, careers skills and goal-setting workshops.
This March, WELL is celebrating International Women's Day in an array of ways. Employees can win prizes through engaging in the #breakthebias campaign or through participating in one of WELL's weekly quizzes. WELL will also be hosting an impactful global panel event, where they will be joined by inspirational women leaders and Expedia Group's own CEO, Peter Kern. Additionally, WELL is hosting a Break the maternity bias panel, discussing common prejudices and biases women face before and after becoming mothers. Members will also get the opportunity to develop their own skills by signing up for the transformational leadership training sessions or can build their knowledge by tuning into PRIDE's Podcast, which WELL will be co-hosting.
Timeline for our IBG Series
Join our Talent Community
We're looking for outstanding talent to join us on our mission to power global travel for everyone, everywhere. By joining our talent community, you'll have exclusive access to our latest opportunities, events, interview advice, and global insights from our Expedia Group leaders. Sign up now!