Skip to main content
Search
Jobs
Life at Expedia Group Blog
Back to blog posts
Learning, sharing & connecting – the spirit of Expedia Group's Intelligence Conference
Data & Machine Learning are at the heart of Expedia Group's travel platform. We process over 600 billion AI predictions a year, which are powered by 70 petabytes of data. The goal is to give travelers the best possible experience. To do that, we're investing in our data talent and data community. Case in point: our recent internal EG Intelligence Conference (EGIC).
Bringing together around 800 Expedians in our Seattle and London hubs (plus virtually from Austin, Geneva, Gurgaon and remotely), the three-day event featured over 100 presentations from Expedians and industry experts.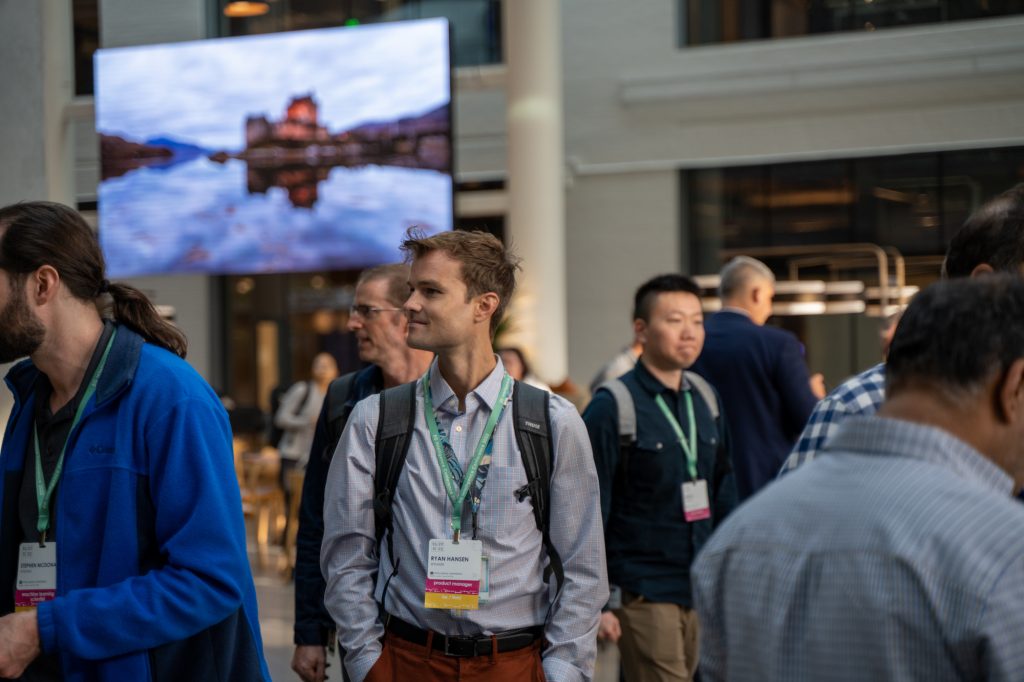 For many, this was the first time to meet as a data community, learn together, share knowledge and connect across teams. Most common feedback: "When can we meet again!?"
Here's how Christian Jones, Mike Parrish, Neeraj Bhadani, Sandar Lim-Wismer, and Steve Haerting experienced the event:
What is your biggest takeaway/learning from the conference?
Neeraj: Networking. Learning. Exploration. EGIC provided a chance to connect with the different like-minded Expedians across the globe working on similar problems and technology. It helped to understand the Tools, Processes and Technology while the conference content now is an amazing EG-exclusive learning repository.
Christian: It was enlightening to see our data in action. There were great presentations that shared how models, metrics & intelligence drives better decision making and improves partner & traveller experiences.
Mike: Expedia Group is a big company with many different work streams, it can be challenging to see the whole picture when you only work on a small piece. The EGIC was enlightening for me because I got to see the amazing and innovative work and make tangible connections between our strategic goals and the foundational work that is happening now.
Sandar: My biggest takeaway was that EG has many interesting initiatives across teams, that we can all leverage. It's inspiring to see all this sharing done at the global level and in such a dynamic environment.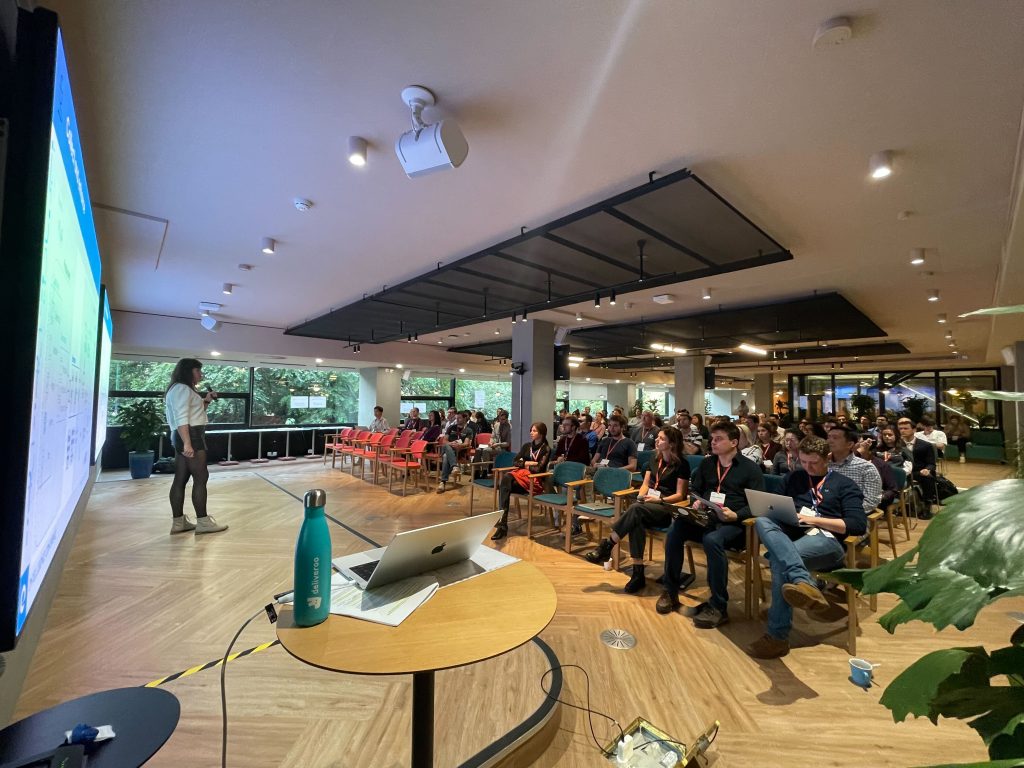 How do you think the conference helped you?
Sandar: It was great to learn about best analytics practices, as well as how to plan great data visualizations. I was also interested in experimental design and at EGIC, I got to learn more such as accelerated AB testing and causal uplift. Being able to connect with and know the key persons involved is also helpful for possible future collaborations and learnings down the line.
Christian: The event kick-started more opportunities to collaborate within Data & Analytics teams so we can continue to learn, share, and connect.
Steve: EGIC gave me lots of ideas on how to approach problems in my work area and connected me with the people behind certain projects and skills. We also now have a large repository with recordings and decks for any use cases that might come up in the future and we can use this for content in creative problem-solving sessions.
---
Expedia Group is a technology company with heart and soul driven by our people. The EGIC is more than just a conference, it is an opportunity to invest in our talented teams and get inspiration to learn, share and connect and drive innovation. We look forward to hosting more such events and continuing to grow our Data & AI community.