Skip to main content
Search
Jobs
Life at Expedia Group Blog
Back to blog posts
Looking Back, Together: Customer Service
One year in from the onset of the pandemic when it was all hands on deck and what we learned from it all.
---
Swati Sharma | Supervisor, Customer Ops Services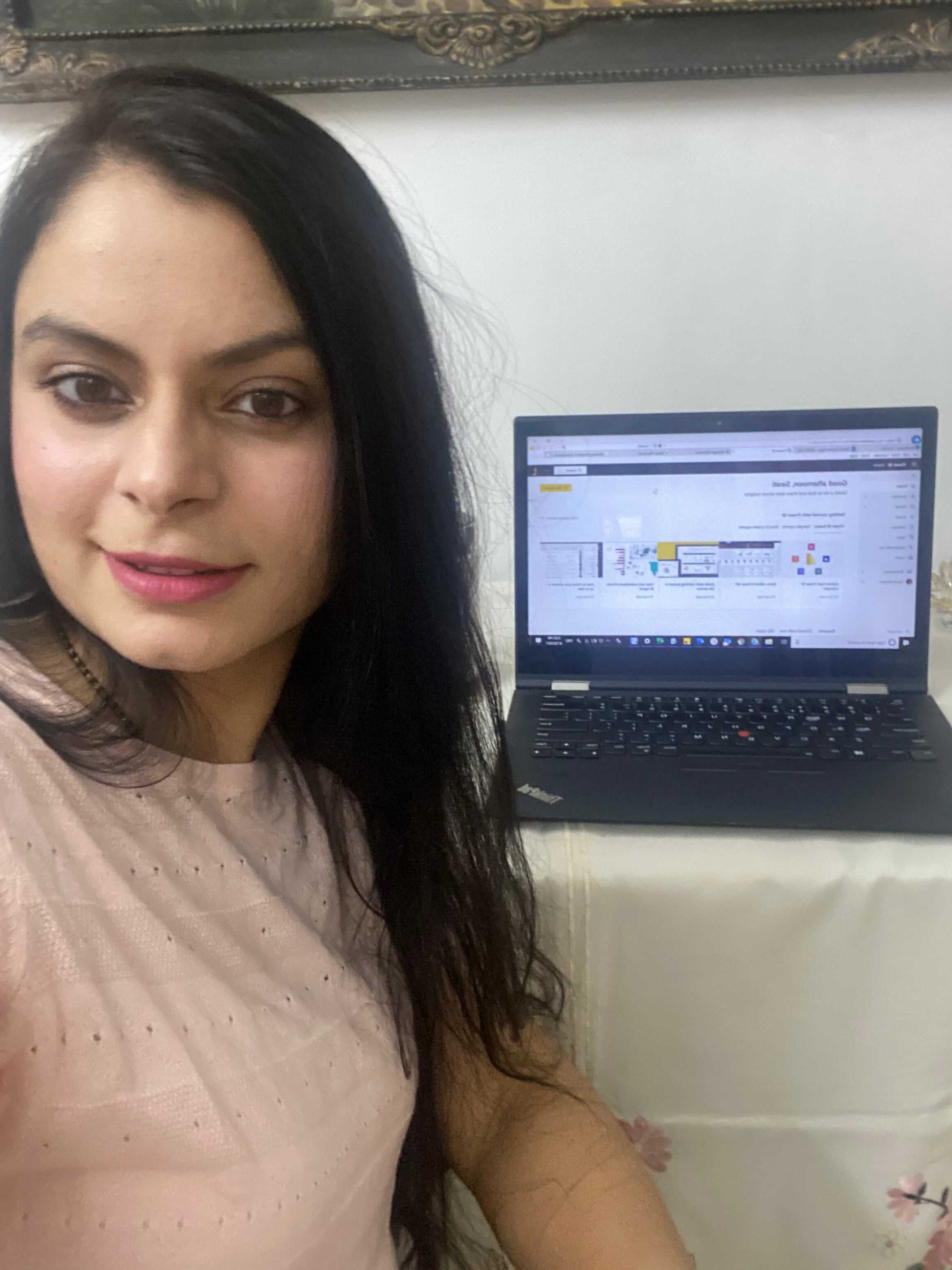 Related to COVID-19, what were some of the problems you and your team were trying to solve over the past year?
I still remember the day when we were told that Gurgaon offices would be closed for 10 days (ONLY) and further updates would be shared as the situation progresses. All the while the world was struggling with a pandemic and was in such chaos which is something we never experienced before.
Everything was closing down including global travel which is the heart and soul for many out there. Being a part of the Customer Resolutions Team, we knew the impact it had on the tourism industry as we were responsible for handling the massive volume of customer calls and queries from all around the world. It was overwhelming to say the least.
Another concern we had was adapting to a different workspace/work from home model. Since we never implemented this within the team before some of the team members struggled to adapt to it initially. Some had difficulties coping with job stress, managing the work-life balance and looking after family needs whilst working.
What were the challenges you had to overcome to develop solutions for those problems?
With an unprecedented influx of customer requests from across the globe via different channels, and travelers were becoming frustrated with the wait times. The team had their work cut out for them. We formulated action plans to make effective use of our resources, prioritizing the work based on travel dates and urgency, designated tasks based on skill sets, and used the best of our knowledge and experience to deal with the crisis. We also made sure that the team had all the resources and tools they needed to deliver to the best of their abilities. We were working day and night to do all we could to reduce wait times and help our customers. To sum up, it was all hands on deck, and everyone contributed, including leadership and management to deal with the volumes and reduce some pressure.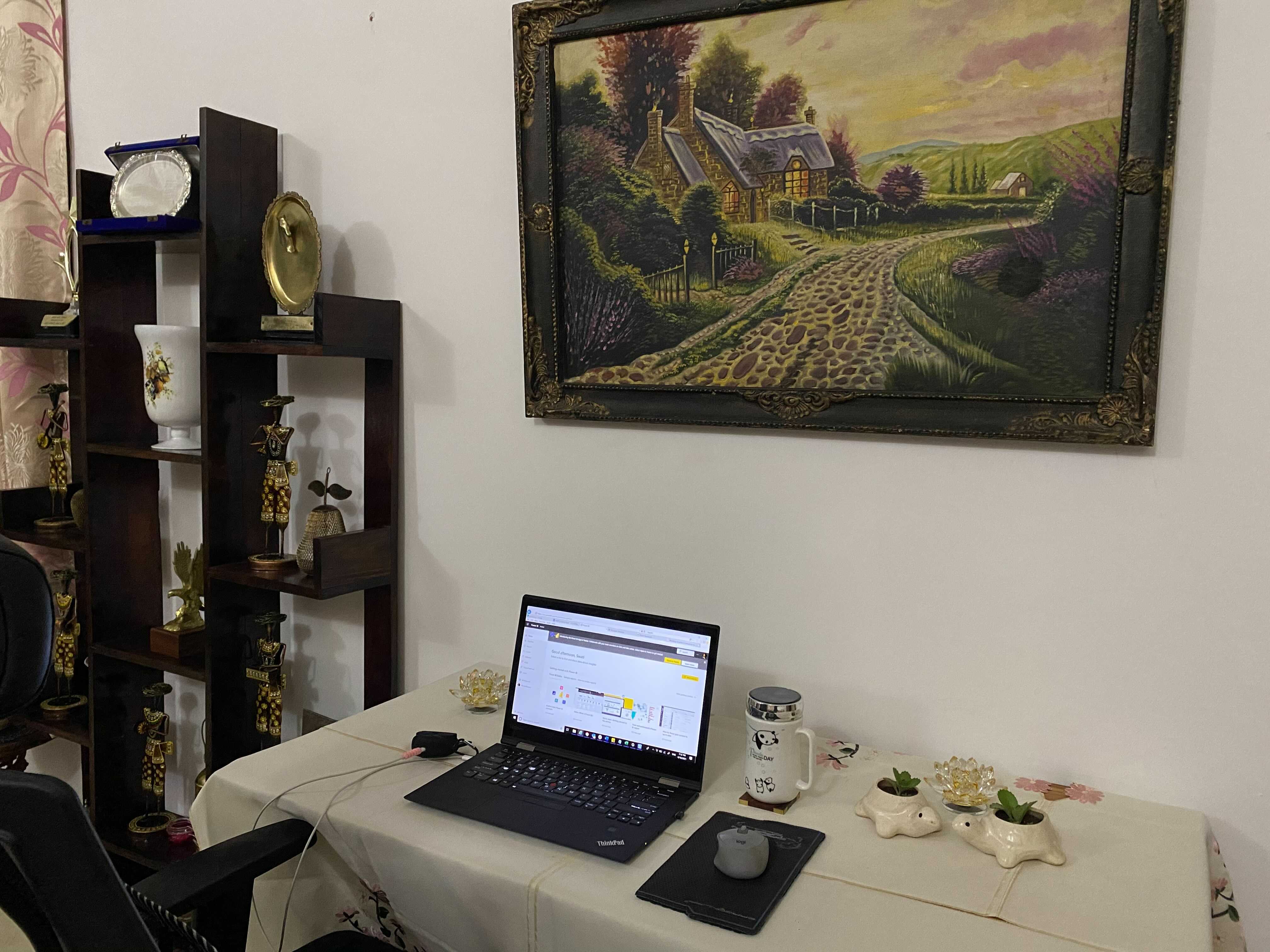 While working from home, one can easily feel a true lack of structure or miss their designated workspace. Many tend to have more distractions at home which can easily throw off your work-life balance especially when you're a parent dealing with lack of child support or closed schools during the pandemic. Our leadership was in constant touch with every team member, on a personal and emotional level, doing all they could to boost morale which I felt was very much needed in those uncertain times. We talked about setting a routine and how to plan the day to cope with these changes which proved fruitful. Slowly and gradually, we could clearly see a change in teams' working style and together collectively, we achieved our goals without compromising on work.
What are you most proud of?
We not only kept up with the unprecedented pace of customer inquiries, but the team performed beyond expectations. Not only did we handle the massive COVID volume, but also helped other teams in meeting their goals – an achievement that was recognized across the business.
We also noticed an increase in our service levels compared to the previous year, which was astonishing given the volume that we handled. We all came together to help each other whenever needed, be it personal or helping peers with any roadblocks that came our way. A big round of applause for the team.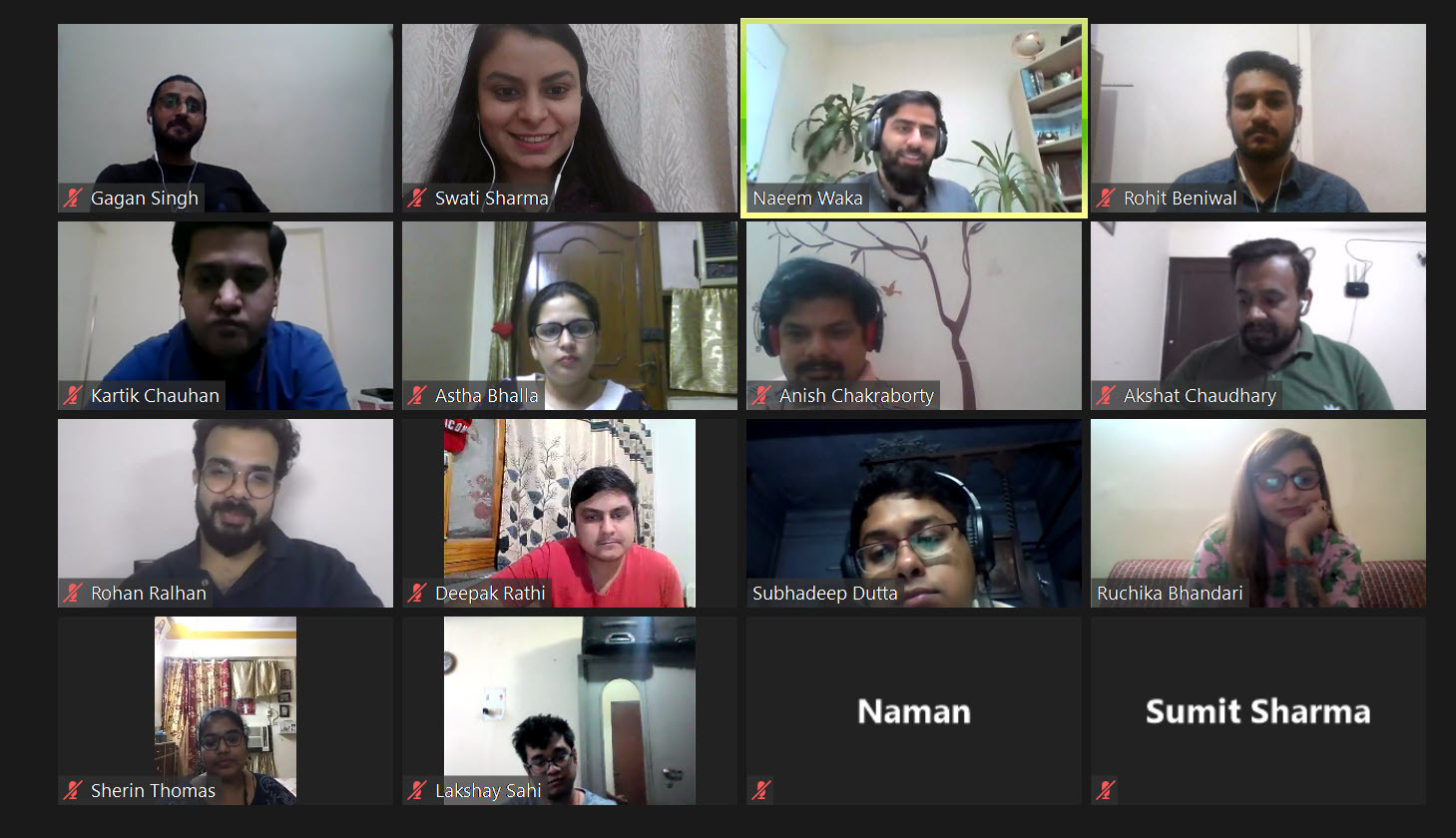 Of our 5 Values – Choose Fearlessly, Force Simplicity, Include Consciously, Trust Each Other, Go Get What's Next – which did you or your team most embrace? Why was that important?
"Trust Each Other" and "Include Consciously" were quite visible in the teams' efforts and they portrayed a great deal of resilience by maintaining productivity under these tough times.
Trust enhanced our teamwork and collaboration and had a big impact on how we all teamed up and worked together on the assigned projects. I believe open and honest communication helped the team be more confident in their decision-making skills followed by taking on new initiatives. When people feel free to communicate, exchange their ideas, and feel they are being valued, they are more prompt to innovate and come up with new solutions which certainly was the need of the hour.
Creating an inclusive culture is not something that happens by chance, rather it's a transformation wherein we mold our beliefs, keep ourselves committed, engaged to work and amend our behaviors towards work accountability setting aside a biased approach. Gaining an understanding of conscious inclusion not only helps us grow an appreciation of the diversity of others, it also allows us to develop self-awareness and teaches us how we add value. I personally feel that we wouldn't have achieved the given outcome had we not thought of Conscious Inclusion whilst working. It helped everyone understand their goals and repercussions on one another if we didn't work collectively.
Personally, what have you learned over the past year? When you think back to the past year, are there any memorable moments that stick out to you?
I've been thinking a lot about what will come out of all this… I believe it will be Equality. This situation has proven that we are all the same regardless of our religion, culture, customs or socioeconomic status – the virus simply does not choose. It connected us because it showed us that we should all stick together, be kind and look out for each other as we have been given a gift called life and that we should all appreciate it. This is true now more than ever as the situation in India continues to become more dire.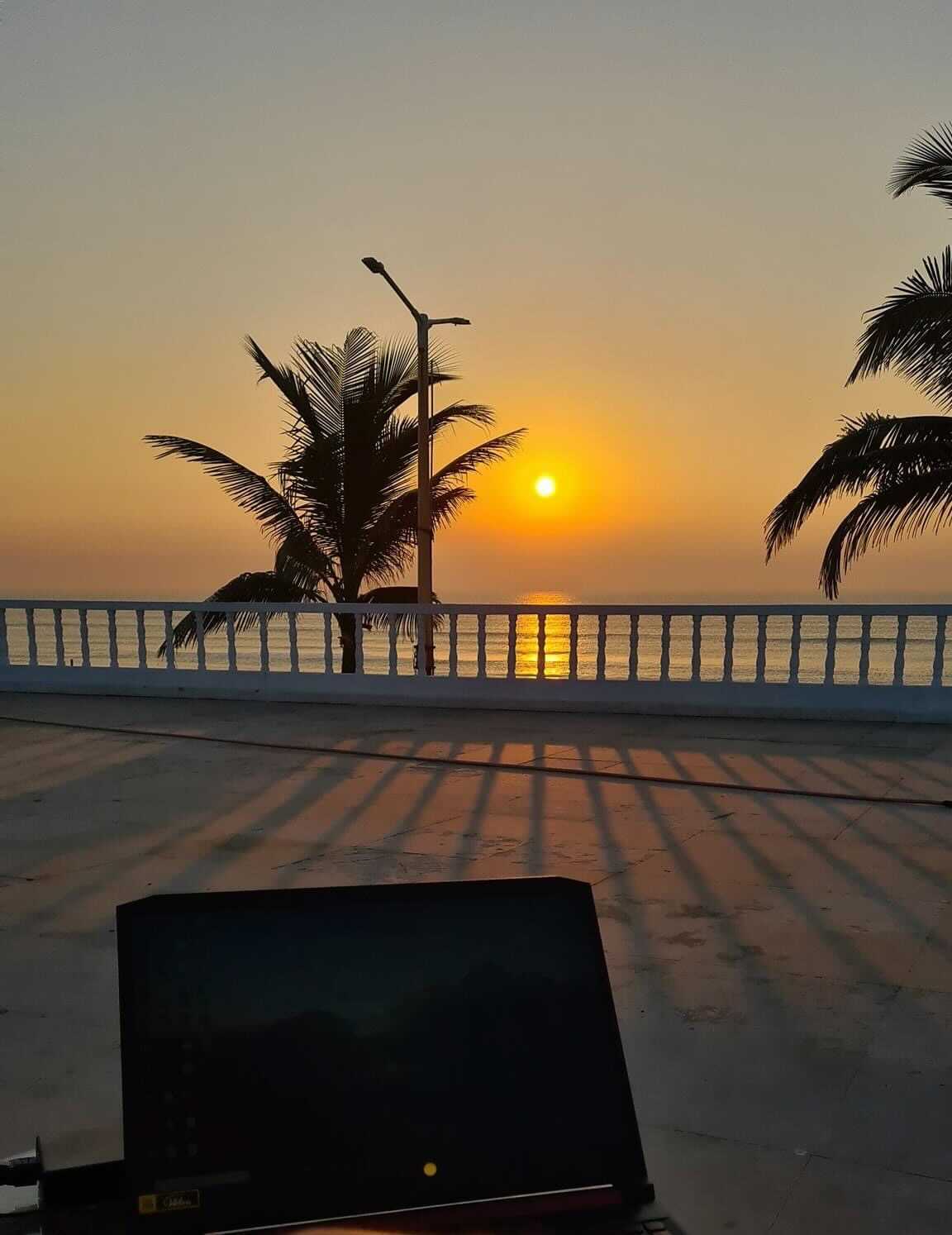 As the saying goes 'there is a little good in all evil' – Personally, the last year was quite rough for my family from a health perspective but even in all that negativity, I still had something positive to look for which was to spend time with my daughter whilst working from home which was no less than a blessing. This helped reinforce how I look at work-life balance – There's no right or wrong, I think you must look at your life and weave your work into it. That's the way I chose to do it and has been working wonders for me.
Of all of the wins we experienced last year, the one which stands out is the growth of our team. This proved that our work was recognized, acknowledged for exemplary performance and consequently, we were assigned more projects to work on, which was remarkable.
In one sentence, what would you go back and tell yourself at the beginning of the pandemic?
Be patient, there are tough times ahead, appreciate the little things and the people that make life worth living. Keep holding each other up, and we will get through this stronger than ever before.
__
Join our Talent Community
We're looking for outstanding talent to join us on our mission to power global travel for everyone, everywhere. By joining our talent community, you'll have exclusive access to our latest opportunities, events, interview advice, and global insights from our Expedia Group leaders. Sign up now!