Skip to main content
Search
Jobs
Life at Expedia Group Blog
Back to blog posts
Looking Back, Together: Supporting our people
One year in from the onset of the pandemic when it was all hands on deck and what we learned from it all.
---
Ken White | Sr. Physical Security Manager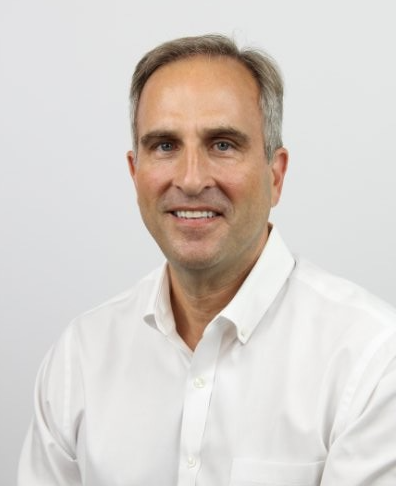 Related to COVID-19, what were some of the problems you and your team were trying to solve over the past year?
We were trying to solve a lot, but at the forefront was ensuring our employees were safe. We also spent considerable effort understanding the nature of the pandemic, separating fact from fiction, benchmarking with peer companies, developing a white paper on temperature sensing, and letting data drive us forward to a point where we could look to safely phase-in office openings when the time was right.


What were the challenges you had to overcome to develop solutions for those problems?
The challenges were global. We are obligated to comply with the guidance given by various governmental agencies around the world, but we also needed to ensure our approach and solutions were driven consistently within Expedia Group. We kept a keen eye on balancing employee safety with employee needs. We had to work quickly to establish processes that helped employees get access to reliable internet, for example, in the event of unreliable service at home, reduce the risk of our our essential workers being exposed, and ensuring we could keep offices like our Seattle campus operating to the extent necessary to complete construction.
What are you most proud of?
As part of the COVID-19 Governance team, we built a set of criteria over time that equipped business leaders with the information they needed to safely open their individual operations around the world. There were four of six key metrics that had to be met for consideration for an office to petition to open. This really equipped our business leaders to holistically and objectively evaluate their individual circumstances as the virus had different impacts in different places at different times.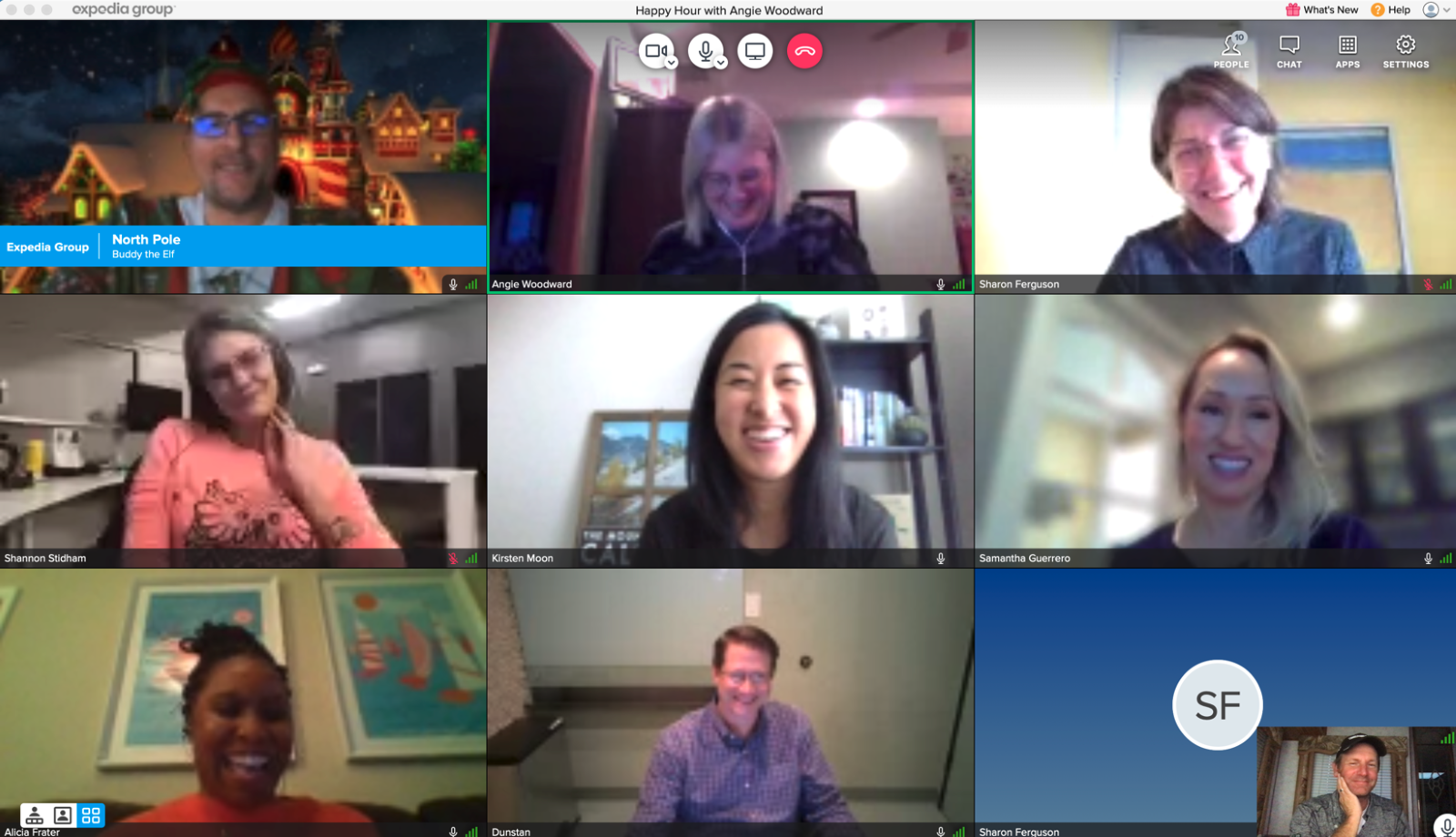 Of our 5 Values – Choose Fearlessly, Force Simplicity, Include Consciously, Trust Each Other, Go Get What's Next – which did you or your team most embrace? Why was that important?
Wow…in relation to the pandemic I would offer (1) Force simplicity – we needed key metrics and data on which to base our decisions. Data is part of what drove our office opening criteria and timing. (2) Trust Each Other – we all had key roles that played to our strengths, no one needed to be a hero, we just needed to trust each other to do our part. (3) Choose Fearlessly – when it was time to make a decision, we were confident we had the right information to make the call. (4) Include consciously – everyone's circumstances are different and we needed to meet people where they are. This was consistently taken into account (and still is) throughout the pandemic. (5) Go Get What's Next – we realized early on that our approach to managing the pandemic had to evolve with the pandemic and it has. As more information becomes available, we alter our approach to managing the entire situation and make more informed decisions.
Personally, what have you learned over the past year? When you think back to the past year, are there any memorable moments that stick out to you?
That it's good to have an integrated treadmill stand up desk at home otherwise I would have gained more than 20 pounds – LOL! Seriously though, I have been inspired by Expedia Group leadership…from our People team, Real Estate team, eIT, CEO, CFO, CLO, you name it. These folks have been absolutely solid and I am proud to have been able to interact with many of them in a meaningful way.
In one sentence, what would you go back and tell yourself at the beginning of the pandemic?
Be kind and patient with your family, yourself, and others, as this is our first (and hopefully last) global pandemic – do what you can to help each other through it.
__
Join our Talent Community
We're looking for outstanding talent to join us on our mission to power global travel for everyone, everywhere. By joining our talent community, you'll have exclusive access to our latest opportunities, events, interview advice, and global insights from our Expedia Group leaders. Sign up now!