Skip to main content
Search
Jobs
Life at Expedia Group Blog
Back to blog posts
Market Associate Careers at Expedia Group – Meet Antoinette
Antoinette Moliterno | Market Associate in Sydney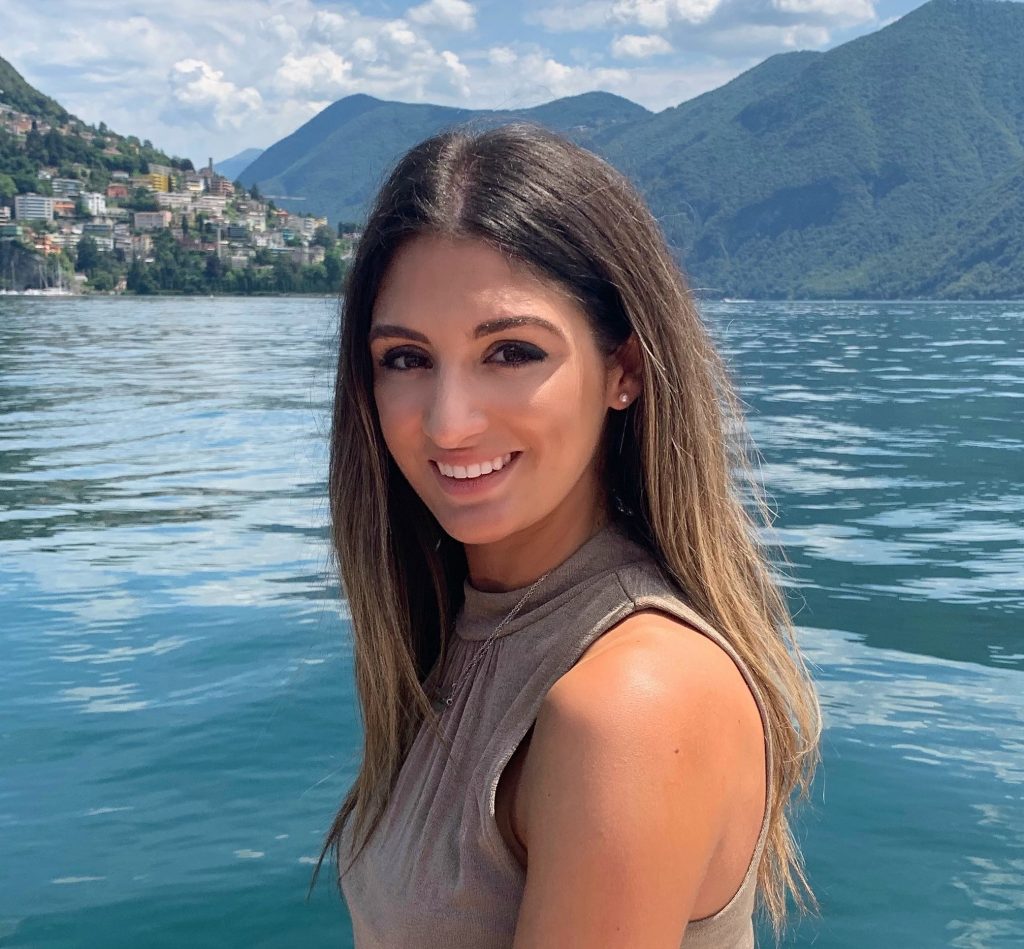 Tell us about your role.
Expedia Group is one of the world's leading travel companies, with an extensive brand portfolio that includes some of the world's most trusted online travel brands including Expedia, Hotels.com, Wotif, Trivago and many more!
Within Expedia Group I am a Market Associate in the Market Management organization, which in essence manages the lodging supply featured across all our brands and sites.
My team and I specifically manage the Sydney region and work with a wide range of properties to ensure they are optimized to attract customers on our channels. My role is fundamentally building and sustaining B2B relationships with our accommodation partners. It involves a wide range of aspects including online marketing and distribution strategy, revenue management, and content moderation.
We also engage with our suppliers and the wider travel industry through events and partnerships to be at the forefront of trends in our market.
The online travel space is rapidly changing and increasingly complex with the advancement of technology, and customer demands. In Market Management, it is also our role to embrace change, drive developments, and most importantly support our partners in this dynamic landscape.
In doing so, we help to bring the world within reach – that is, connecting the right customer from anywhere in the world, to the right accommodation for their travel needs via our platform.
It's an exciting, challenging and incredibly rewarding division of Expedia Group and the wider travel industry to be a part of.
What is your background?
I was born in Sydney, and grew up in a family that loved to travel as much as possible in our school holiday periods.
Upon graduating high school in 2012 I commenced a double Bachelor of Business & Bachelor of Arts in International Studies, majoring in International Business, Finance and Tourism Management. While at University, I worked for Merlin Entertainments as Guest Services Host at the Darling Harbour attractions, as well as Qudos Bank Arena for Entertainment and Sporting events. I loved being in dynamic, vibrant working environments shared by people of all backgrounds and cultures.
For my International Studies degree, I was fortunate to spend a year abroad in Switzerland, studying at the University of Italian Switzerland, where I developed my Italian language abilities and immersed myself in the unique culture of the Swiss society. Being in the heart of Europe, I also made it my mission to travel as far and wide as possible at any opportunity, and visited 18 countries in 12 months. Coming back to Australia I was certain I wanted to pursue a career in the travel industry, but just where or how, I was yet unsure.
In my final year of studies, I elected to take a Business Internship unit and considered various opportunities in different travel sectors including airlines, travel agents, cruise lines, when I stumbled across the Expedia Group Market Associate Internship. At the time I was unsure this was the right path, but excited to dive in a see where it could lead. After 3 months I accepted a full-time role, and fast forward 2 years, I've been in two Market Management Teams and still learning and loving it every day!
Could someone with a different background do your job?
Definitely! In fact within our company today, employees of all levels and positions come from diverse professional and personal backgrounds – it's part of what makes our workplace so special.
I myself had no prior experience in the accommodation or OTA sectors, and an internship was a great way to start.
While I use the base knowledge and skills from my Business studies every day, there is endless opportunity to learn and be successful as long as you bring an open mind!
My role is fundamentally engaging with our partners and internal teams every day, so good interpersonal skills are key! The job also involves balancing data analytics, problem-solving, creative thinking and teamwork to achieve the best for yourself, your partners, and the wider company every day.
What is the coolest thing about your job?
The Expedia Group culture makes coming to work every day so worth it. Our workplace is a vibrant and inclusive community with people of all backgrounds and cultures. We are united by our passion for travel, share common values and driven by the excitement of change in a fast-paced industry. Most importantly, it is the most supportive and open workplace I have ever been a part of. Our teams thrive on helping everyone to be their best every day, and I believe this was the key to my success from the start of my internship experience, and still is today.
Our company culture also fosters a strong sense of growth and development. The leadership team is engaged with all employees and create open and clear channels for two-way communication. I feel confident that I am supported to achieve my career ambitions whether in my own division or elsewhere. That's another great thing – In a company like Expedia Group, the opportunities are endless across all our different divisions and departments and all over the world! Who knows where the next adventure might be!
What are the limitations of your job?
Time! When working with a large portfolio of properties and partners it can be difficult at times to spread yourself and give each the attention they demand or need. This can create a high-pressure environment and intense working weeks – especially where different timezones come into play.
At the same time, my job, managers and colleagues have taught me valuable tips and tricks for effective time management and how to maintain a healthy work-life balance. Our systems and tools also continue to evolve with our needs to make our work as efficient and effective as possible.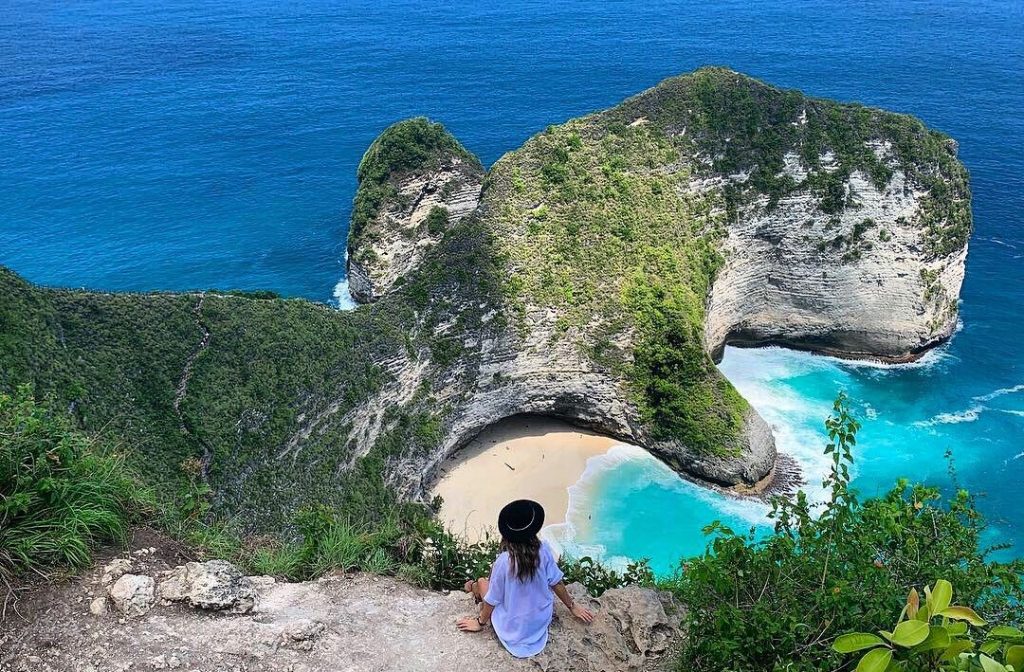 3 pieces of advice for yourself when you were a student…
1. Don't box yourself in – Have a broad mind when considering your future career and different sectors within an industry. The best opportunities might be the ones you least expected to come your way!
2. Be involved in University life – Join extra-curricular activities or clubs and build your network! The people you meet in your university experience may play an important role in your career many years down the track.
3. Travel! These are the years when you have months of holiday time and no constraints on annual-leave. Going out into the world will fill you with a wealth of knowledge and experience beyond anything that can be taught in the classroom.
Global Early Talent
Ready to kick start your career? Explore Expedia Groups' worldwide intern, apprentice, and early career opportunities. Learn More