Skip to main content
Search
Jobs
Life at Expedia Group Blog
Back to blog posts
Introducing WELL
Introducing WELL, an Expedia Group Business Resource Group with the vision of empowering women to excel in the workplace. We speak to Anne Smith, President of WELL for EG along with some of the Chapter Leads from across the globe about how they are bringing careers within reach for people who identify as women across Expedia Group.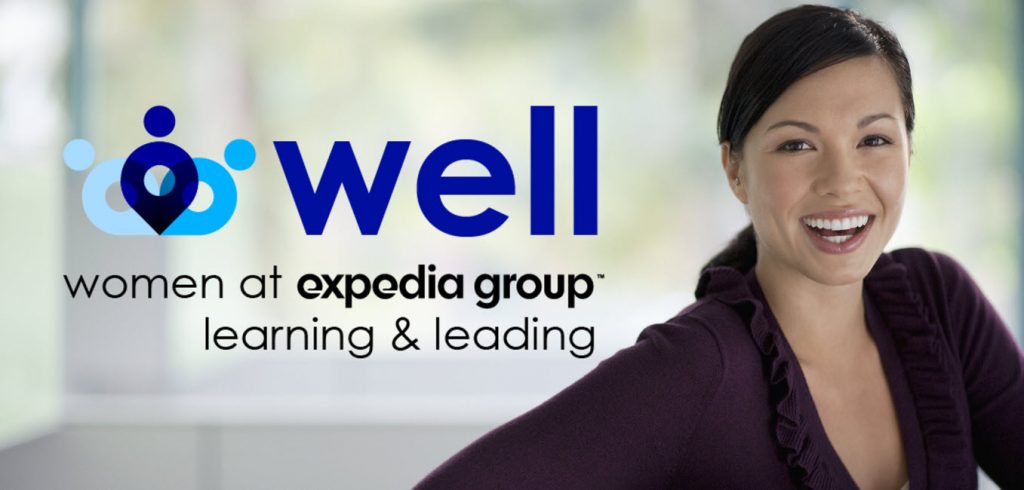 When, how and why was WELL founded at Expedia Group?
WELL (Women at Expedia Group Learning and Leading) is a Business Resource Group which has been part of Expedia Group for 10+ years.
WELL was founded to empower and support women to excel in the workplace with the aim of gender leadership equality.
What is WELL's mission?
Empowering and supporting those who identify as women to leadership roles at Expedia Group through professional development, personal empowerment and strategic initiatives.
How big is the WELL community across Expedia Group? How many offices/countries do you have a presence in?
WELL has over 1000+ members in 40+ chapters around the globe!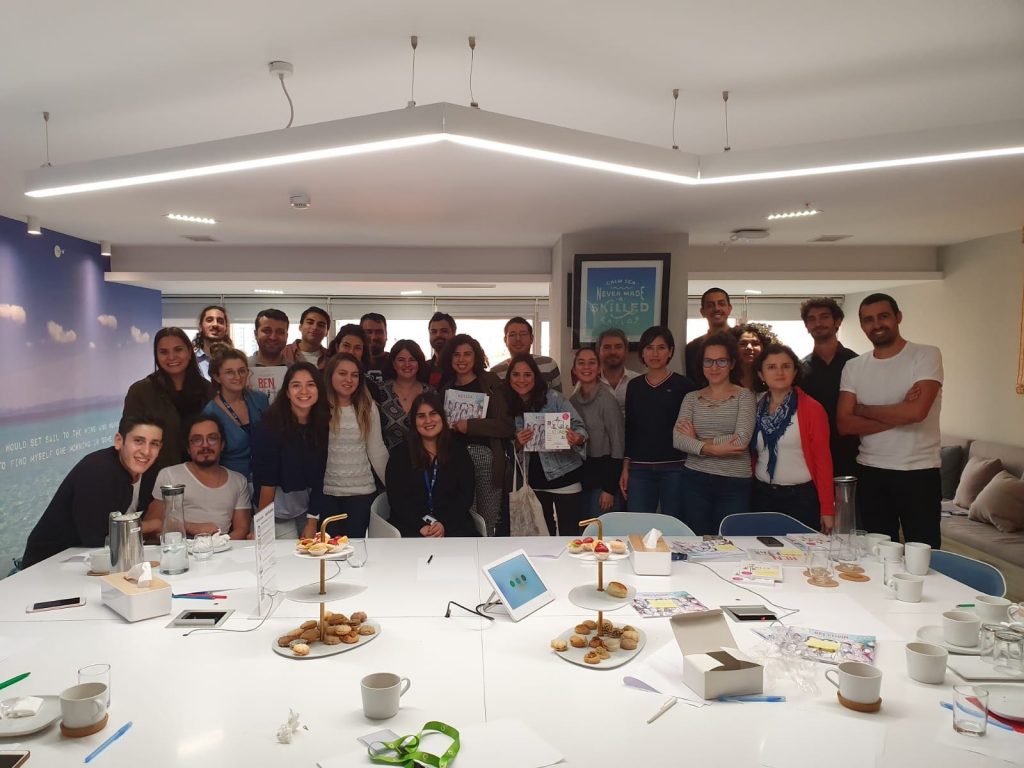 What is WELL most proud of in the last year?
Our increased partnership with HR, D&I, and the other BRG's on the overall vision, mission, growth and empowerment of BRG's at EG; including the creation of the BRG playbook. We are also very proud of our sponsorship and organization of 2019 International Women's Day.
With over 40 chapters across the globe, we asked WELL Chapter leads what their favorite WELL event of 2019 was?
Sarah Sanderson, Chapter Lead London loved International Women's Day 2019. WELL London and WDI Consulting hosted a 2-hour workshop, for over 50 people (not just women), titled "Decoding your Role Models for Success" to reframe our thinking about Role Models and how we can channel our own strengths and understand that of others to focus ourselves and accelerate our careers.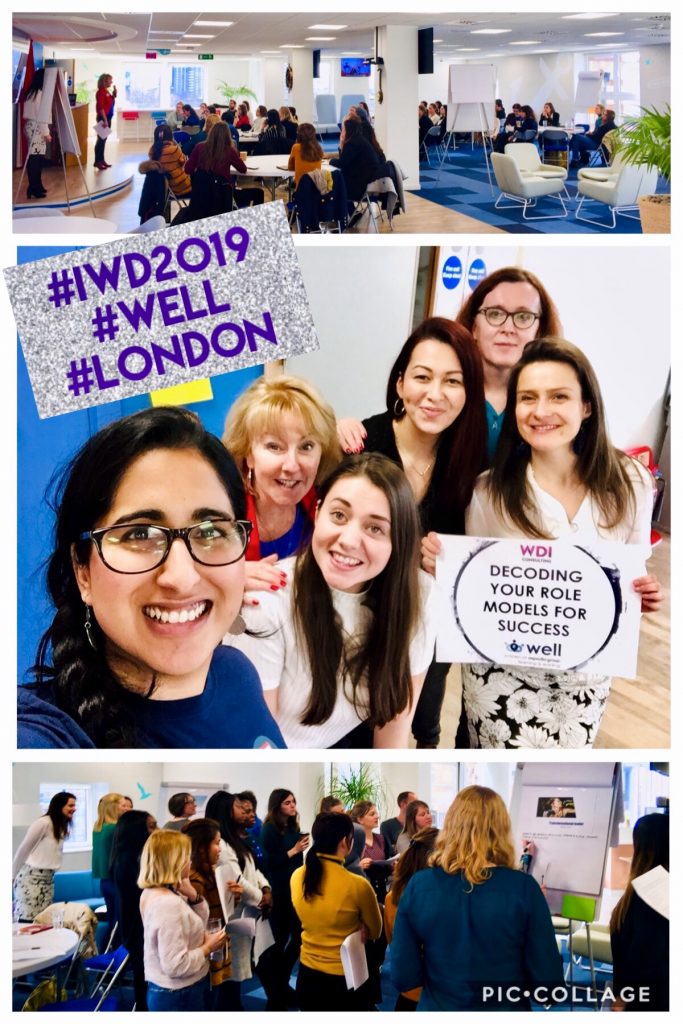 Jasmine Munoz, Chapter Lead Chicago, favorite WELL Chicago event was GirlCon. An awesome event where we helped high school girls learn about Expedia and create a mock app.
What are WELL's goals for 2020 and beyond?
Expand and grow our support of our new and tenured Chapters, collaborate and align our goals and values with all Business Resource Groups (BRG) including Vrbo Affinity groups, support wider initiatives like International Women's Day (both strategically and tactically), represent WELL in other BRG forums, and partner with the new D&I org to educate and improve the value proposition of BRG's at EG from the TLT down.
WELL is the longest running BRG – how do you help the other newer BRG's in the Expedia Group community?
WELL provides practical and tactical guidance to new and growing BRG's through participation in BRG summits, shared initiatives, and forums. WELL also provides chapter onboarding and training materials, BRG governance shared knowledge/practices and mentoring.
How can people outside of the WELL community, in wider Expedia Group and beyond, be an ally to WELL?
Attend a WELL event, join and participate in other BRG's or BRG events, familiarize yourself with the WELL mission and how it aligns and provides support for your own personal, team or Expedia Group-wide goals.
Join our Careers Community
Expedia Group's Career Community is a great way to learn about new opportunities and receive important job communications and updates. Sign up now!