Skip to main content
Search
Jobs
Life at Expedia Group Blog
Back to blog posts
Market Management Careers – Meet Emi
Emi Wood-Leclerc | Associate Market Manager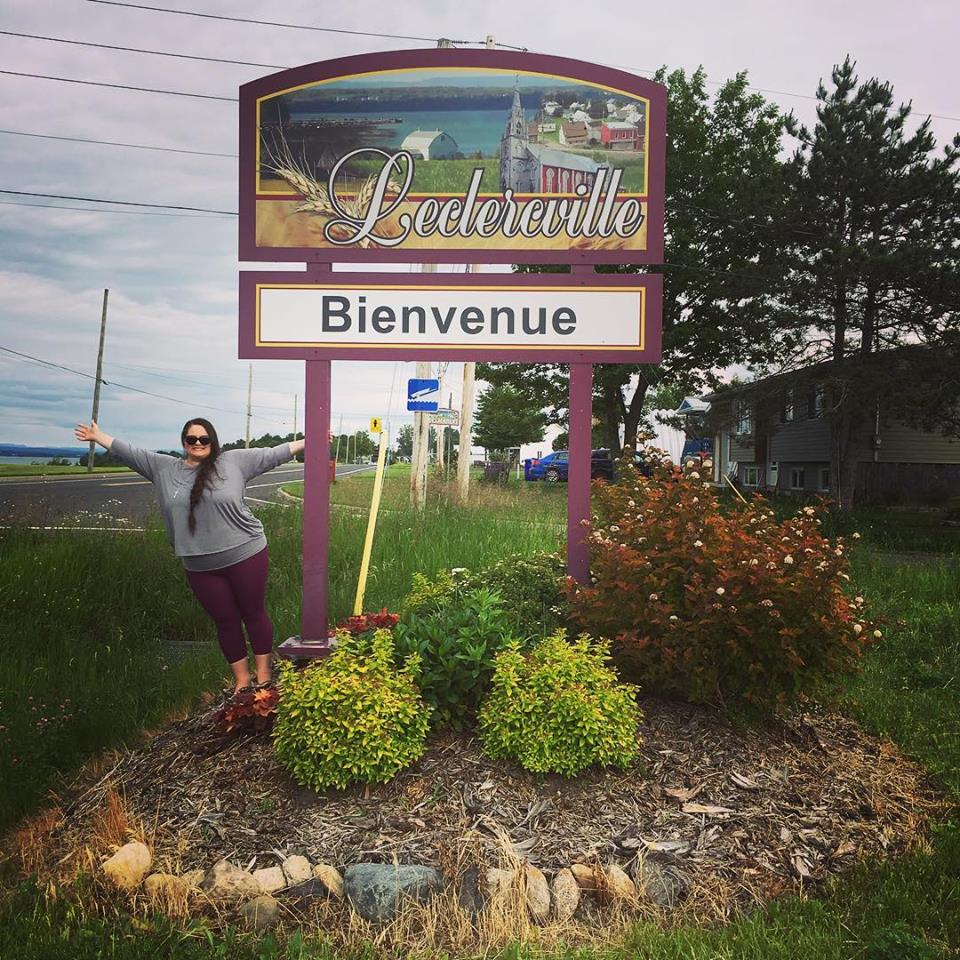 What does your typical work day look like?
Each day at Expedia Group is rarely the same! I work with several different lodging partners and Expedia Group stakeholders, all with a common goal of generating revenue. I spend a majority of my time in client-facing situations that include production analysis, identifying opportunities, and providing recommendations that ensure the best experience for the Expedia Group traveler.
What is your favorite part of your job?
I equate account management to a colorless puzzle; you have to get the pieces to connect without a lot of information! I love that I am able to use the creative and analytical sides of my brain on a daily basis. To then see these actions have a positive impact on Expedia Group and lodging partners is gratifying.
What has been your proudest moment so far at Expedia Group?
I've had the opportunity to work within the Inclusion & Diversity space at Expedia Group. The culture within the company encourages teams to have an open dialog, giving me the opportunity to launch an optional monthly roundtable within my region, called the "Education Club," where we cover a wide variety of topics in the I&D space. The roundtable has been such a success, I recently was able to share the idea with teams globally! Having the opportunity to launch, participate in, and expand the roundtable has been a crowning achievement.
What makes Expedia Group a great place to work?
Expedia Group invests in their people in multiple ways. They consistently solicit feedback, and use it to set goals for the company. They actively foster conversations around career development, personal growth, and the overall wellbeing of their employees. Expedia Group then holds itself accountable by tracking progress through anonymous and direct feedback.
Why would you recommend a career within your team?
In Market Management, we are passionate about the job and one another. We challenge each other, work together to overcome roadblocks, and celebrate successes along the way. Being able to lean on your team to help you achieve your goals is incredibly important for career development, and something we all encourage.
What piece of career advice would you give candidates looking to join Expedia Group?
Expedia Group provides so many opportunities to network within the company. Make sure you take advantage of them! Whether it is through random coffee chats, the Discover EG program, or old fashioned networking, take advantage of it all!
What are you most passionate about?
I believe that travel makes you a better person and it is important to make travel accessible to everyone. Being a part of Expedia Group gives me the opportunity to affect real change within the industry, not just within my own territories, but worldwide.
Anything else to add about your role or experience at Expedia Group?
Customer centricity is integral to success within the travel industry and Expedia Group. It is
incredibly important to keep the customer in mind when making business decisions, whether it's
sourcing inventory from different lodging partners, or creating content for our live site!
We are seeing travel returning stronger and safely. Where is the ideal place for you to use your next travel perks?
I have an ever-evolving list of destinations I want to visit, but I find myself dreaming the most about revisiting Iceland! My husband and I have been there several times, and it continues to be one of our most favorite places. We've made a few friends over there during our travels and are looking forward to seeing them again!
__
Join our Talent Community
We're looking for outstanding talent to join us on our mission to power global travel for everyone, everywhere. By joining our talent community, you'll have exclusive access to our latest opportunities, events, interview advice, and global insights from our Expedia Group leaders. Sign up now!