Skip to main content
Search
Jobs
Life at Expedia Group Blog
Back to blog posts
Market Management Careers – Meet Lindsey
Lindsey Nevarez | Market Manager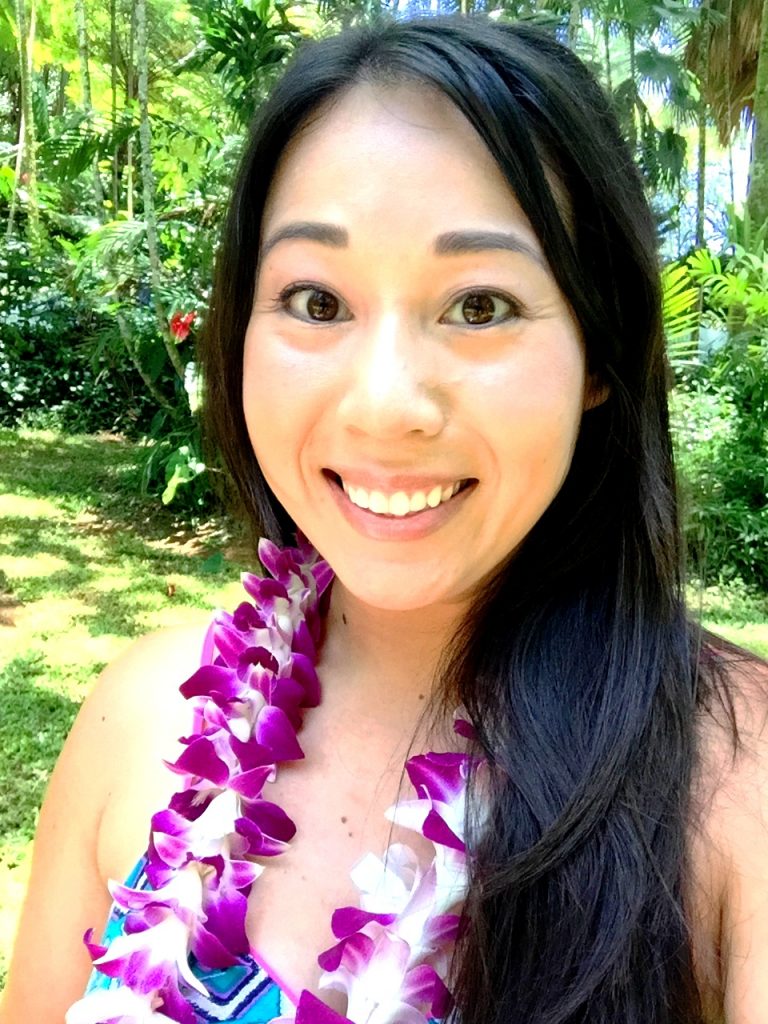 What does your typical work day look like?
Each day is unique and consists of working with various hotel partners on solutions to optimize revenue to achieve mutual goals and working with my internal team on projects and initiatives. Each conversation is unique because it's a different person, personality, situation, and goals, which keeps work interesting.
What is your favorite part of your job?
My favorite part of the job is being a part of so many teams. I'm a partner to each of my many hoteliers to help them be successful. It's rewarding to celebrate those achievements with them. Internally, it's the same mentality to work as one team and celebrate our collective wins (and recover from losses) together.
What has been your proudest moment so far at Expedia Group?
My proudest moment at Expedia Group was my 2019 annual review. I was initially disappointed that my peer reviews didn't include my usual strengths. It took me a moment to realize that the strengths shared were exactly what I'd been working toward – with leadership skills standing out versus my more technical skills. I put in the work and made visible strides toward my career goals.
What makes Expedia Group a great place to work?
The culture is what makes Expedia Group an amazing place to work. The company stands by the motto to do the right thing and it applies to employees, customers, and partners alike. For employees it shows in things like transparency from leadership, inclusion and diversity efforts, encouraging and funding charity work, and work-life balance – and for the fun flair that tends to be weaved in. I'm very proud to work for a company that listens to all its various audiences – internal and external – and works toward genuine improvements.
Why would you recommend a career within your team?
Every day is a little to a lot different from the day before. There is enough consistency to excel and enough autonomy to keep you invested. And, you get to work with a solid team eager to help you succeed.
What piece of career advice would you give candidates looking to join Expedia Group?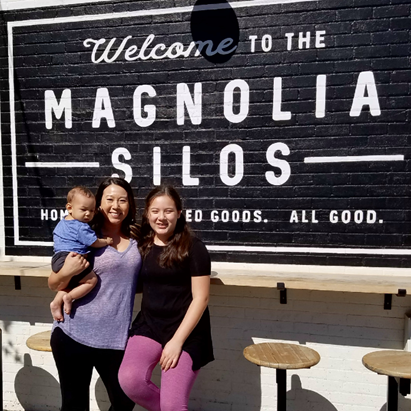 Be curious and use your voice. Ask questions and ask more questions. At every level, there is a receptive audience.
What are you most passionate about?
Professionally, I'm most passionate about setting up partners and teammates for success. Personally, I'm most passionate about my family, giving back to causes related to children and feeding the hungry, and finding deals (from clothes to travel to groceries).
Anything else to add about your role or experience at Expedia Group?
At the core, what I do day in and day out is the same but the structure of each day and make up of each conversation is different. I create that schedule and have support to be involved in other projects and groups outside of my core role – like inclusion and diversity efforts and feedback loops. Ultimately, I have the autonomy to do what needs to be done and find passion projects to keep me fulfilled.
We are seeing travel returning stronger and safely. Where is the ideal place for you to use your next travel perks?
Treat yourself! Splurge a little on the next trip with a higher star rating or upgraded room to celebrate your new role.
__
Join our Talent Community
We're looking for outstanding talent to join us on our mission to power global travel for everyone, everywhere. By joining our talent community, you'll have exclusive access to our latest opportunities, events, interview advice, and global insights from our Expedia Group leaders. Sign up now!