Skip to main content
Search
Jobs
Life at Expedia Group Blog
Back to blog posts
My Journey Through an Internship at Expedia Group: Unveiling the Path to Personal and Professional Growth
By Nupur Rathi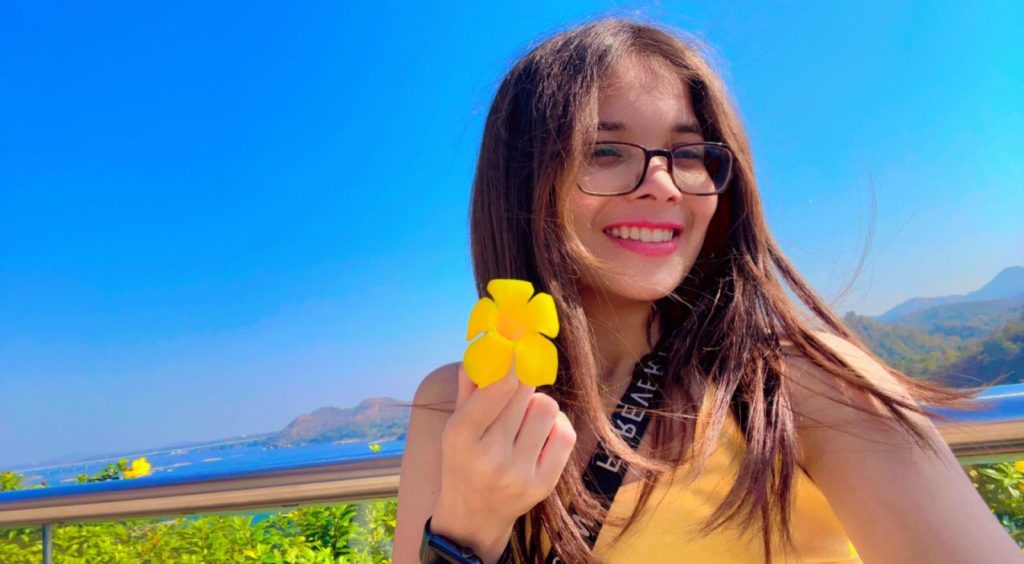 Hi, I'm Nupur Rathi, a dedicated BTech student at Malaviya National Institute of Technology in Jaipur. I recently embarked on an unforgettable summer internship at Expedia Group in Gurgaon, India, where I had the privilege of gaining invaluable experience and expanding my horizons. In this blog, I will share the highlights of my eight-week internship journey, the valuable lessons I've learned, and the significant impact it has had on shaping my career aspirations.
Application Process
Securing an on-campus internship opportunity with Expedia Group was a competitive and exciting journey.
Upon discovering the on-campus internship opportunity with Expedia Group, I followed the provided application instructions. After conducting thorough research on the company, I tailored my resume to highlight my skills and experience. Expedia Group visited our campus for both full-time and internship positions, and I specifically applied for the Software Development Engineer (SDE) intern role. After a coding round, I went through two interview rounds that assessed problem-solving, data structures and algorithms, and behavioral skills. The application process was rigorous but rewarding, providing valuable insights and taking me closer to my career goals.
Onboarding and Orientation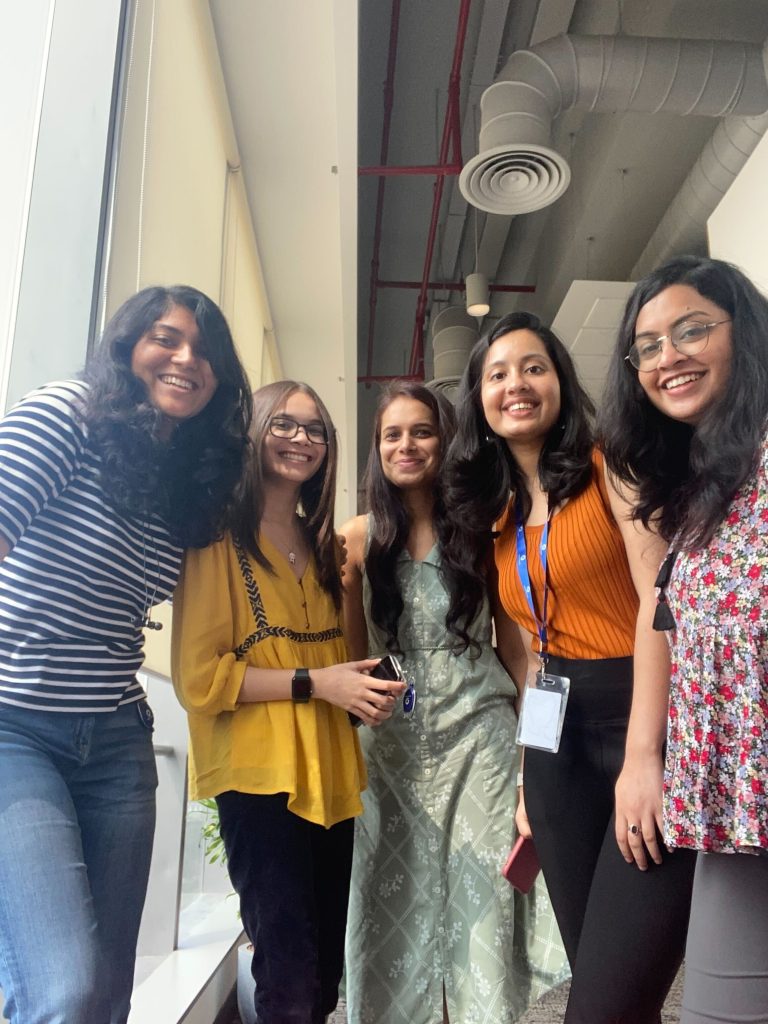 The first few days of my internship were dedicated to onboarding and orientation. This phase helped me learn about Expedia Group's culture, values and work processes and understand how each department contributes towards the company's overall goals. As a part of onboarding process, I received essential resources, including a laptop, to facilitate my work. Getting to know my managers, navigators, and team members, receiving tasks, and immersing myself in the work environment filled me with a sense of excitement and motivated me to make a positive impact. I was also assigned a mentor, who guided me whenever I faced challenges or needed support during my internship.
Practical Experience
One of the most fulfilling aspects of my internship was the chance to explore and learn new technologies that I had not previously encountered. Working closely with my experienced navigators, who provided valuable guidance and support, enabled me to smoothly transition into the corporate environment and gain valuable insights from it. I am grateful for the support of my team members and my manager, who were always available to help and generously shared their knowledge, allowing me to learn and grow from every question I had.
Through working on a range of tasks, from smaller tasks to larger projects, I had the opportunity to enhance my critical thinking and decision-making skills. It improved my problem-solving skills and enhanced my technical abilities as a software developer.
Collaborative Work Environment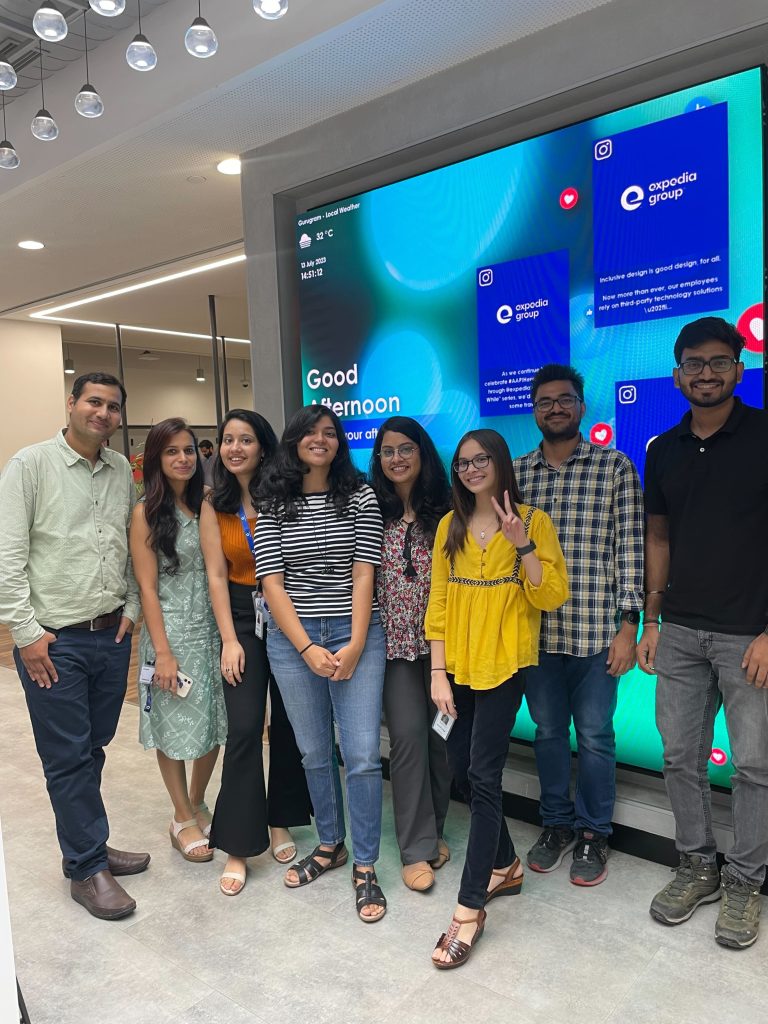 Being part of a team environment during my internship at Expedia Group allowed me to understand the significance of effective communication, collaboration, and empathy. Actively engaging in team meetings made me realize that success in any organization hinges on teamwork. The work environment helped me learn the value of respecting and considering different perspectives. It demonstrates the importance of trusting team members, relying on their expertise and offering support when needed. It helped me learn from my team members, expand my knowledge, and foster my professional development.
Building Connections
My internship was not just about gaining technical knowledge but also about expanding my professional networks. I proactively interacted with colleagues, other teams and fellow interns during my internship. Participating in team outings and lunches provided a relaxed and informal environment to learn from experienced professionals. I was also able to make a few friends during my internship which helped me in my personal growth.
Conclusion
My internship has contributed significantly to my personal growth, helped me overcome challenges, and gave me unforgettable experiences. These eight weeks made for the best summer of my life, instilling in me a newfound confidence and honing my communication skills, which were areas I struggled with prior to this internship. It has been a powerful launchpad towards my successful career.
I express my heartfelt gratitude to Expedia Group for assigning me to an exceptional team that made my summer an unforgettable experience.
---
Join our Early Careers Network
We're looking for outstanding talent to join us on our mission to power global travel for everyone, everywhere. By joining our career network, you'll have exclusive access to our latest opportunities, events, interview advice, and global insights from our Expedia Group leaders. Sign up now!