Skip to main content
Search
Jobs
Life at Expedia Group Blog
Back to blog posts
My placement year at Expedia Group
Sofia Pisacane | Marketing Intern in London
If I had to describe my placement year at Expedia in one word I would say "brilliant" and it was, absolutely brilliant.
I joined in July 2018 as a Marketing Industrial Trainee and with this week being my last week, I can now confidently say that choosing to do a placement year as part of my degree was one of the best decisions I've made.
I worked in the Expedia Partner Solutions Marketing team in London where I had the opportunity to rotate every four months to support the different sub-teams within Marketing: Digital, Brand & Campaigns, Partner Marketing, and Product Marketing. The structure of my internship was great because it gave me exposure to a variety of different activities within Marketing, allowing me to try different things, which I believe, especially at the start of your career, is incredibly valuable.
From organizing events to planning and executing Digital Marketing campaigns such as LinkedIn Advertising, to working on our first ABM (Account-Based Marketing) project, there are so many initiatives I've been involved in. Not only I was involved in them, but I was also given the opportunity to take the lead on a few of them and this is probably one of the things I love the most about Expedia, you can get as much responsibility as you like, no matter your level of experience, as long as you work hard and are able to show positive results.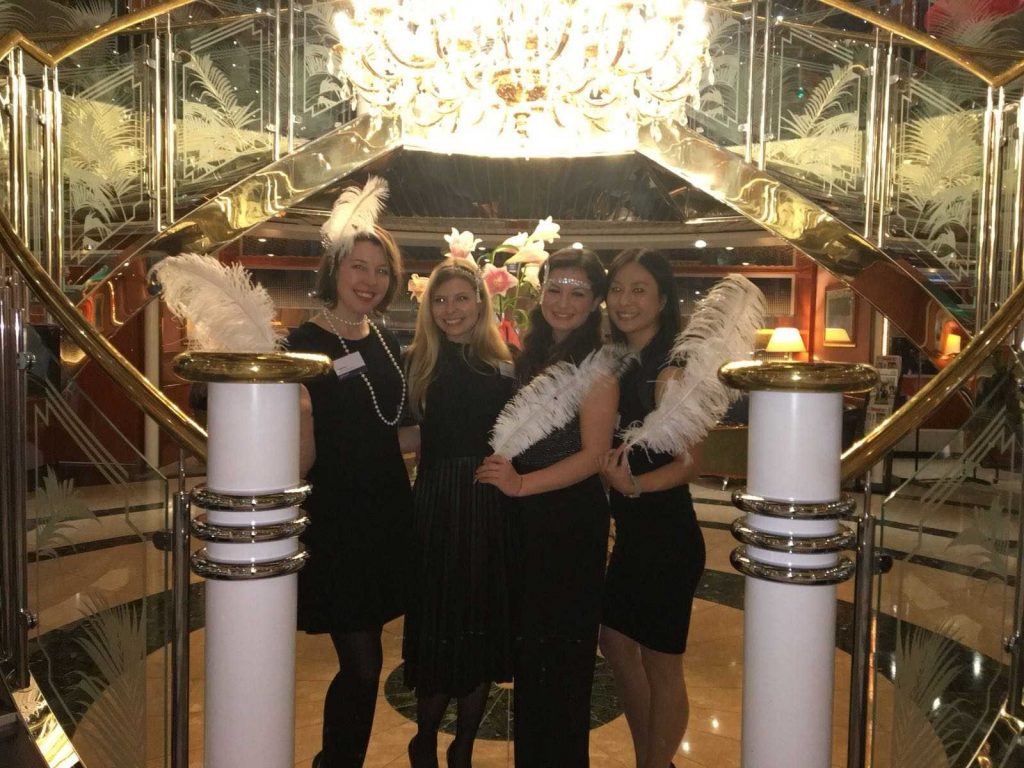 Only a few weeks ago I flew to Prague to coordinate our stand presence at a preferred supplier showcase event organized by one of our partners, which was a great experience.

I felt like a valued member of the team from day one, my opinions were valued and taken into account, which was definitely a big motivator for me.
I was really surprised about how, even senior stakeholders, truly welcome new ideas and value a fresh perspective on things. This is definitely one of Expedia's top strengths because it creates an environment that favors innovation.

My manager genuinely cared about my professional development and he scheduled regular meetings to talk about my progress, what things interested me the most and what skills I wanted to work on next. I feel really grateful for all the support he gave me throughout the course of my internship.

I worked alongside some really talented people and I was able to learn a lot from them and over time I was able to build strong relationships with my teammates. They're such a great bunch of people and I'm definitely going to miss them when I go back to university, even though we'll surely keep in touch!

Looking back, I can say that this year has been a great year, I've learned a lot and gained invaluable experience which enabled me to grow, both professionally and personally. Overall I couldn't have been happier about my time here.
Global Early Talent
Ready to kick start your career? Explore Expedia Groups' worldwide intern, apprentice, and early career opportunities. Learn More