Skip to main content
Search
Jobs
Life at Expedia Group Blog
Back to blog posts
Stand Out To Our Recruiters With These 4 Tips
Want to prevent your resume from being lost in the "pile"? What better place to get advice than straight from our own recruiters! Our Expedia Group recruiters share their top resume and interview tips to put your best foot forward and get noticed.
Take a Pause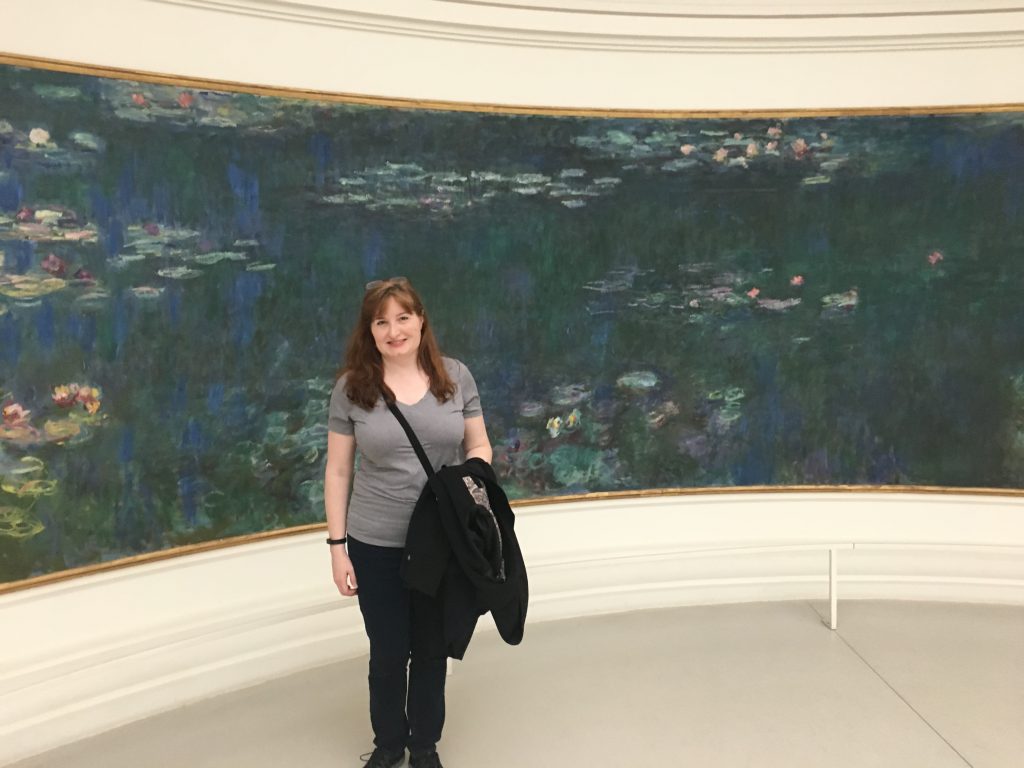 "When asked a question (especially a technical or problem-solving question), make sure you understand the question before beginning to answer. I see a lot of interview feedback where unfortunately the interviewee answers the wrong question. Asking a few clarifying questions and being sure of your direction goes a long way. Bonus tip for coding questions: Expedia Group makes websites – and speed matters. If one of our sites loads slowly we could lose a customer to another travel site. Give yourself time to gather your thoughts, and then write the most efficient algorithm first rather than the first solution that comes to you. Pardon my geeking out for just a second: don't start with the O(n2) solution when you could go straight to the O(n log n) solution. " – Pam P.
Downsize that CV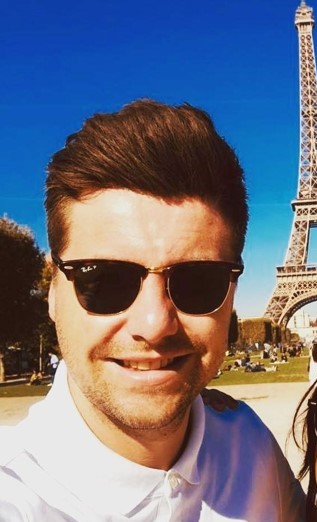 "Always remember that on average, a Recruiter will take between 5 and 7 seconds reading your CV before making a decision on your suitability. We would, of course, love to read your CV for longer than that! Unfortunately though, it is not always possible due to the high numbers of applications we receive (sometimes hundreds for just one job posting!). Therefore, it is important that your CV is concise and clearly shows your suitability to the position you are applying for so the Recruiter can effectively progress your application to the next stage. " – Mike H.
Get Specific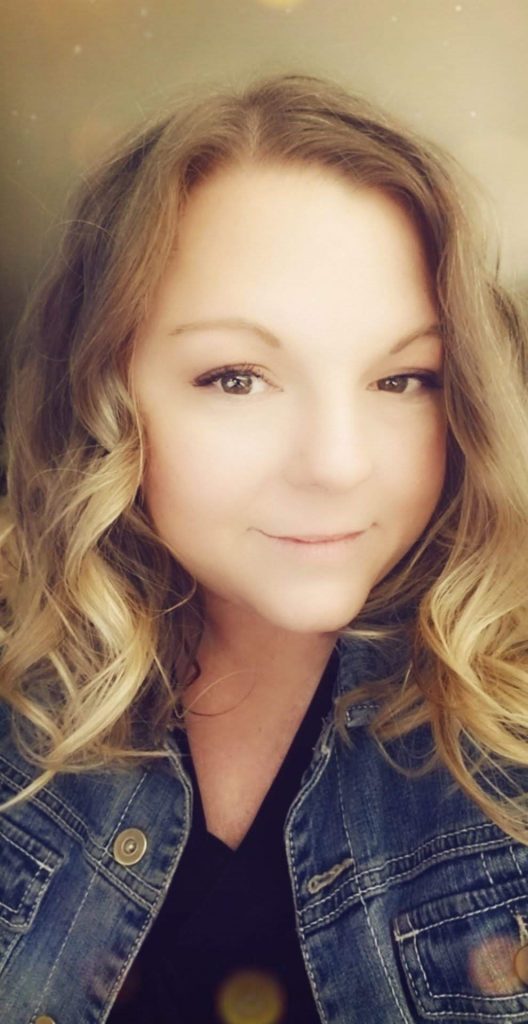 "Make it measurable and succinct. Did you increase sales X% YOY? Did you increase purchase conversion, if so, how and by how much? How many features or products did you ship during your time at XYZ Company? Did your design improve customer satisfaction? If so, what changes did you make, what data drove that decision and how did you measure the increase in customer satisfaction? Using data will give you an opportunity to pack a bigger punch with a smaller amount of information. Your CV is a marketing tool. You want it to be incredibly easy to read and grab attention. This kind of detail will lead to more detailed stories that you can share during an interview but before that, catch their attention with quantifiable information and results. " – Amanda M.
Keep it Short and Sweet
"I can't even stress how many Hiring Managers I have worked with throughout the years that cringe at the thought of flipping through multiple pages of a Resume (and quite honestly, don't).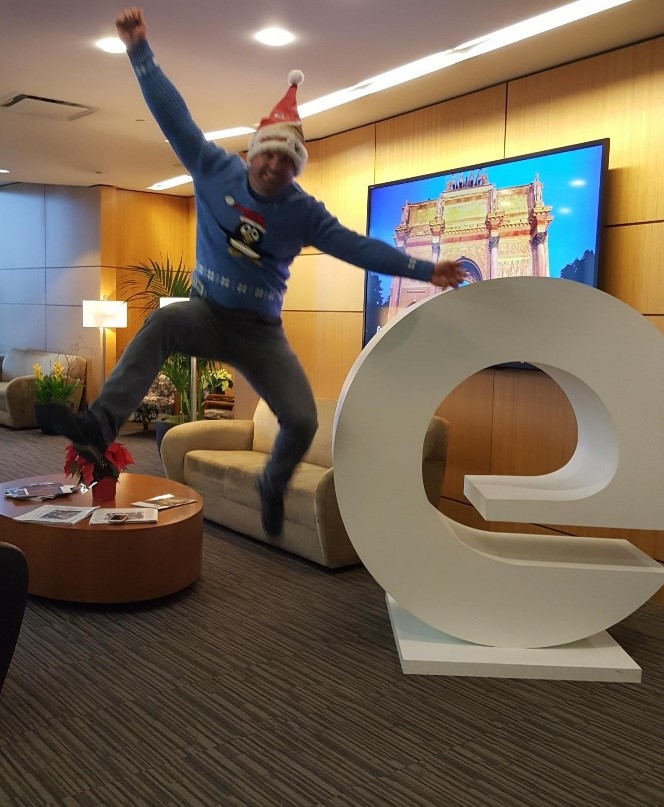 We understand that you have a lot to offer – but save it for the interview! You don't need to list every single daily task that you did in each job. Instead, focus on highlighting your accomplishments and showcasing your true talents. Studies have shown that Recruiters or Managers spend an average of only 6-8 seconds reviewing an individual Resume (certainly not enough time to make it to page #2!).
I understand that the more experience you get, the harder it is to condense your expertise into one single page. So, I leave you with this quote handed down to me from a leader in the industry; "If our CEO can make his Resume one page, then so can you!!!" – Jason A.
Join our Careers Community
Expedia Group's Career Community is a great way to learn about new opportunities and receive important job communications and updates. Sign up now!