Skip to main content
Search
Jobs
Life at Expedia Group Blog
Back to blog posts
Expedia Group Recruiters Share Their Advice – Part 2
Our recruiters play an important role in helping us power global travel for everyone, everywhere. In our "Expedia Group Recruiters Share Their Advice" series, learn from members of our Global Talent Acquisition team as they share tips on how to succeed when interviewing at Expedia Group.
---
Brainstorm examples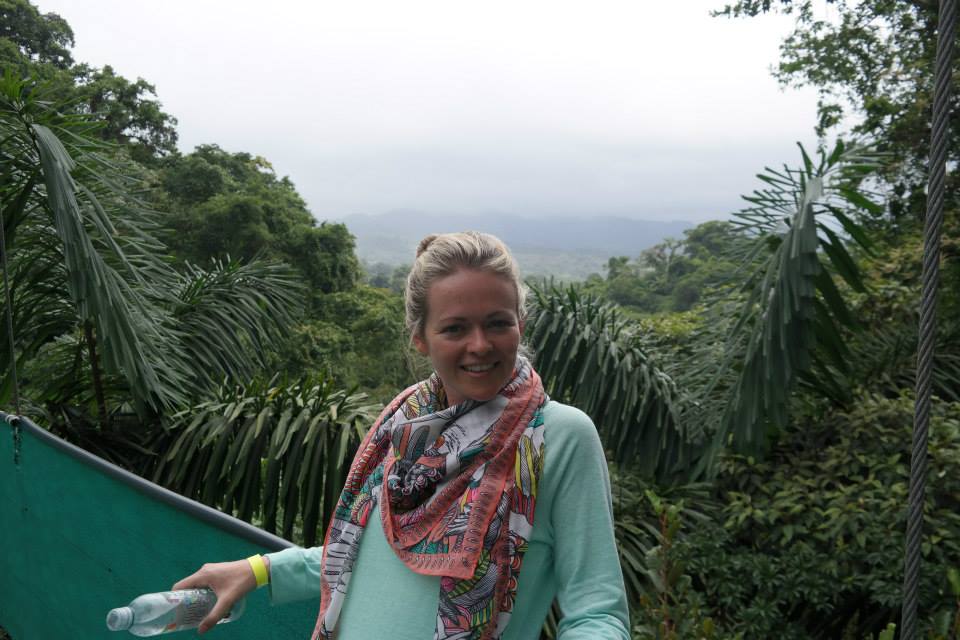 "Preparing for behavioral and competency-based interview questions can be tough and time intensive. However, pushing yourself to physically write down 4-5+ work examples/situations, in the STAR format, can be a powerful and valuable exercise. You'll not only create a document that you can refer to in years to come (meaning that details and data points that help quantify your past achievements don't get forgotten), but it will truly help to focus and organize your thoughts ahead of interview day. This helps you showcase your skills and experience in the most succinct and methodical way." – Sarah H.
Have a two-way conversation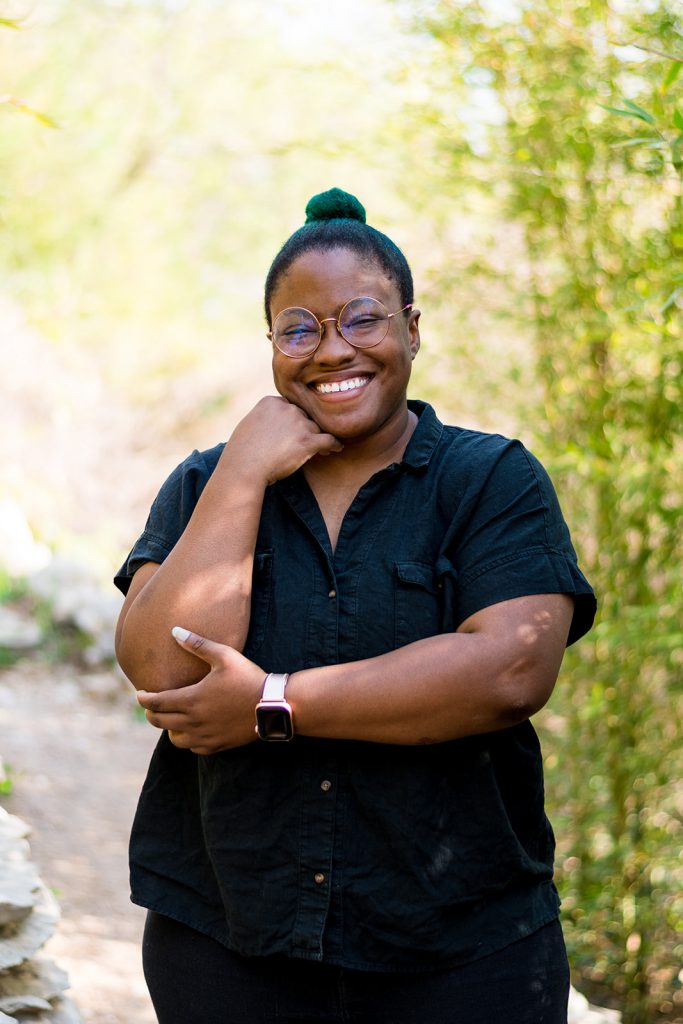 "The interview process is just as much about you interviewing us as it is about us interviewing you. We may think you're the bee's knees, but if you're not into us as much, then taking an offer isn't going to feel good. It's up to you as a candidate to ask your questions and make sure we're checking off your requirements as well. Think about why you're entertaining the interview process with a specific company. Ask about those things that matter to you. Ask about growth, mentorship, and mobility. Ask about work/life balance and the respect for time outside of work – just because a role is salaried doesn't mean that the company owns all 24 hours of every single day. Ask about unique benefits that set the company apart. Ask to speak to someone who's already on the team or in the department or in an Inclusion Business Group so you can learn more from someone who actually lives the day-to-day. Also, don't forget to negotiate! We'll do our best to make a respectable offer, but you should always see what kind of wiggle room there is. If we can't budge for whatever reason, we'll tell you, but sometimes you get more just by asking for it. Like my folks have always said: closed mouths don't get fed. Don't be closed – open up!" – Kim W.
No secret ingredients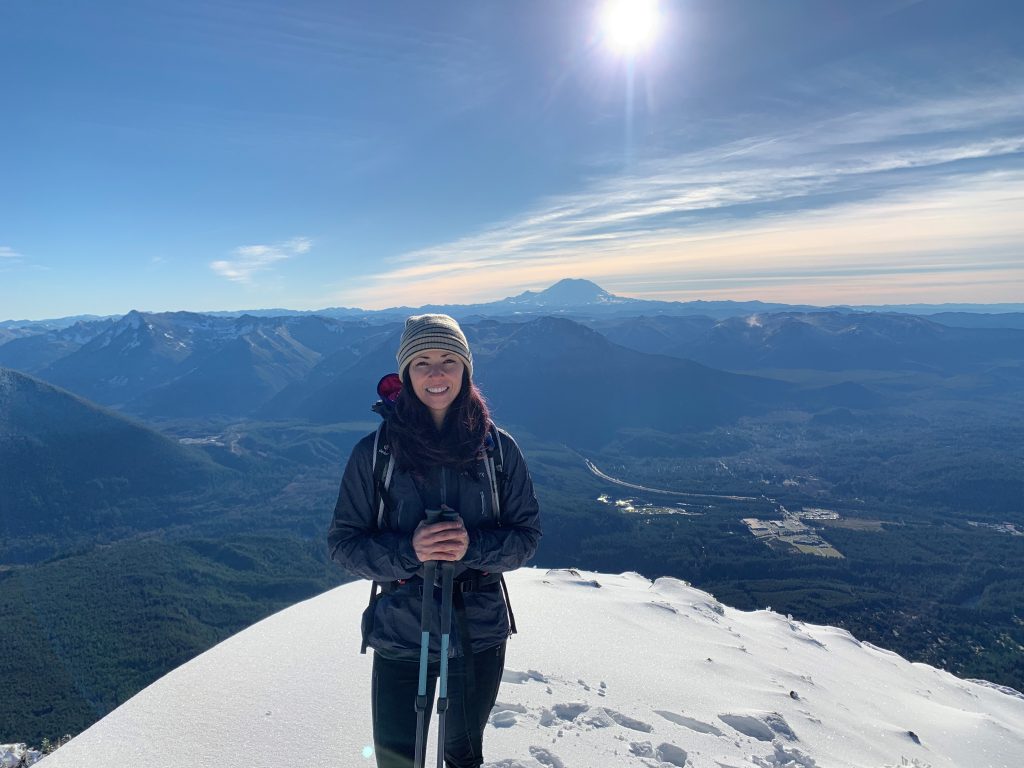 "Ok, so you've researched the company and identified the open position that matches your experience and interests. Now you're wondering what magic secret ingredient your resume needs to ensure success. Well luckily there is no secret! Everything you need for a perfect custom resume is in the job description. The hiring manager has taken the time to put together the top qualifications they are looking for. At Expedia Group this is the "Who you are" section of the job post. Make it clear to whoever is looking at your resume…recruiter, hiring manager, interview team – that you are an obvious match! Explicitly list years of experience, required skills, certifications, etc. Weave these into every job experience you have listed within your resume/CV and take every opportunity to quantify achievements. Leave out irrelevant information that is taking up precious real estate. Added bonus? This will also keep you focused for your interview as you are answering questions specific to your experiences and achievements." – Jessie S.
Remain clear, concise, and relevant
"My best piece of advice is to make sure that your resume is clear, concise, and relevant to the role(s) you are applying to. Recruiters review hundreds of resumes per week, and at large companies like EG there can sometimes be hundreds of applicants for a single position, so we have to review quickly. The best way to ensure you quickly stand out from the crowd is to be as clear and concise as possible when describing your experience and how it is relevant to the requirements of the position.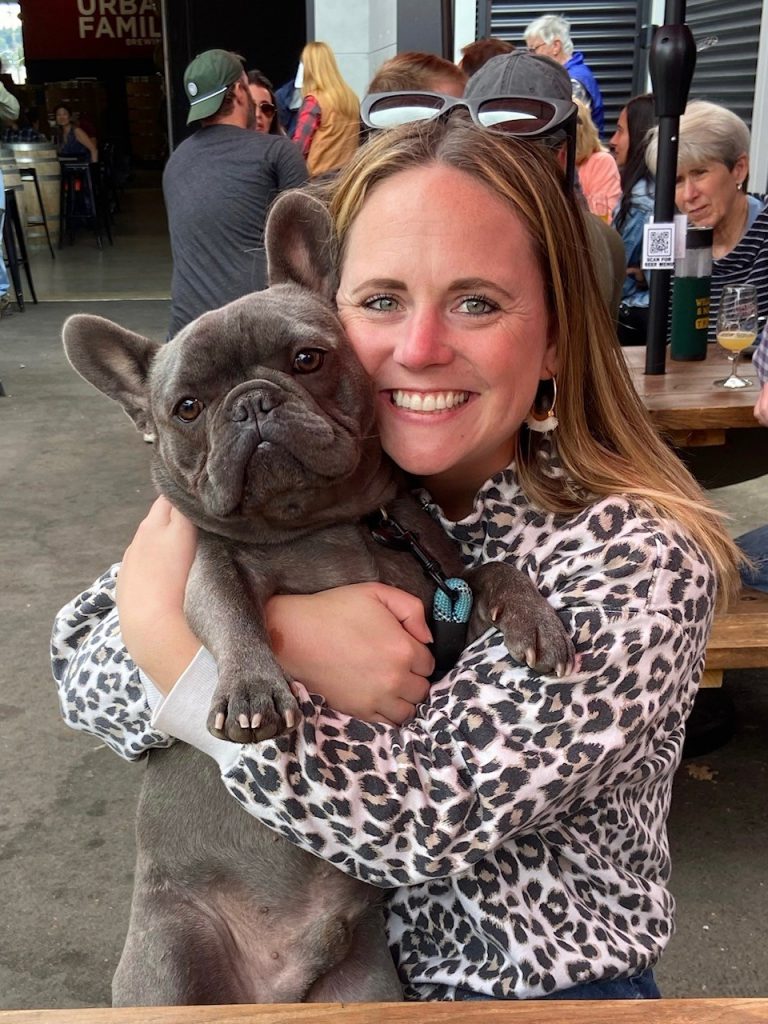 Ways you can do this:
Think about the STAR method. For each role listed on your resume, be sure you have touched on each of the following somewhere in your description:

Situation: Where you worked & how long you worked there. If it's not a well-known company, briefly tell what the company does to provide context
Task: Your job title & what you were tasked with doing for your company
Action: Explain the requirements of your job – skills, tools, processes etc
Result: Tell us about your achievements and business impacts. Include metrics where appropriate

Include language from the job description in your resume, and if appropriate put key skills in bold or italics so it stands out. Recruiters are literally doing a side-by-side comparison of your resume against the job description. The more your resume matches the job description, the more likely a recruiter is to advance you.
Provide more information (more bullet points) about your most recent roles, less information (fewer bullet points) for older roles. Your most recent experience is likely to be your most relevant experience, so a recruiter is likely to spend more time reviewing your most recent experience and may only skim over older work.
Cover Letters – In my personal opinion, a cover letter is unnecessary and I never read them. When reviewing candidates, a recruiter is not looking for why you want the job, they are looking for your ability to do the job. The why behind your application will come out in interviews." – Heather D.
—
Join our Career Network
We're looking for outstanding talent to join us on our mission to power travel for everyone, everywhere. By joining our career network, you'll have exclusive access to our latest opportunities, events, interview advice, and global insights from our Expedia Group leaders. Sign up now!