Skip to main content
Search
Jobs
Life at Expedia Group Blog
Back to blog posts
My Time at Expedia Group – An Amazing Internship Journey
by Pranjal Maheshwari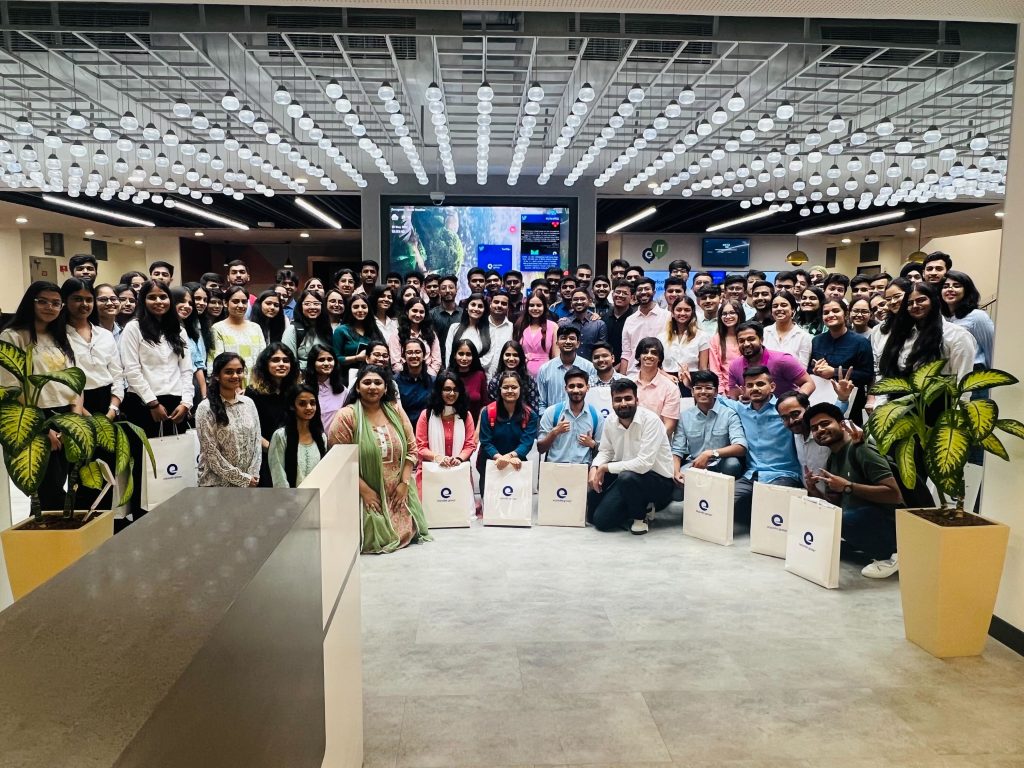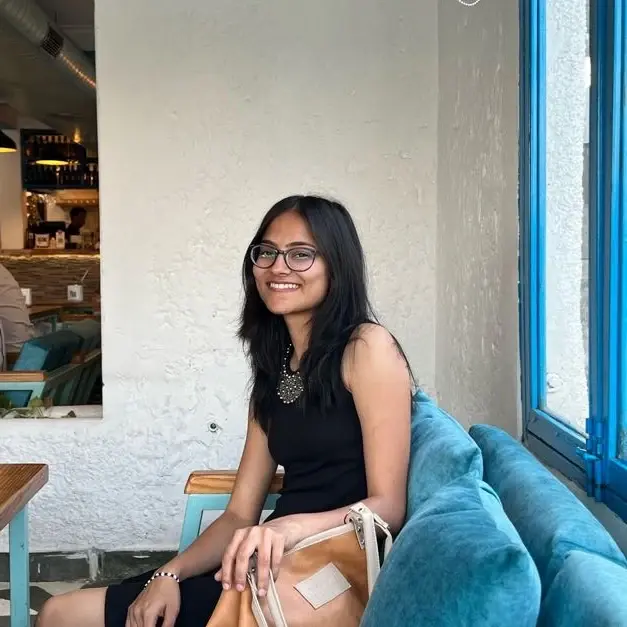 Hi, I am Pranjal Maheshwari, a B.tech undergraduate at Indira Gandhi Delhi Technical University for Women & a recent SDE intern at Expedia Group. Embarking on my internship journey here was a mix of excitement and nervousness. The thought of joining a new team, meeting new people, and diving into an unfamiliar project was daunting. However, right from the beginning, Expedia Group made sure to make me feel welcome and supported. This blog recounts my incredible internship experience, highlighting the warm reception, the nurturing environment, and the growth opportunities that shaped my journey.
A Welcoming Start: A Glimpse into Expedia's Culture
To ease my nerves and help me settle in, my manager took the initiative to reach out a week before the internship began. He invited me to join the team's party, giving me a chance to get acquainted with my future colleagues and familiarize myself with the team dynamics. This early welcome was a testament to Expedia Group's commitment to creating a positive and inclusive work environment. It instantly made me feel like a valued member of the team and set the tone for a memorable experience.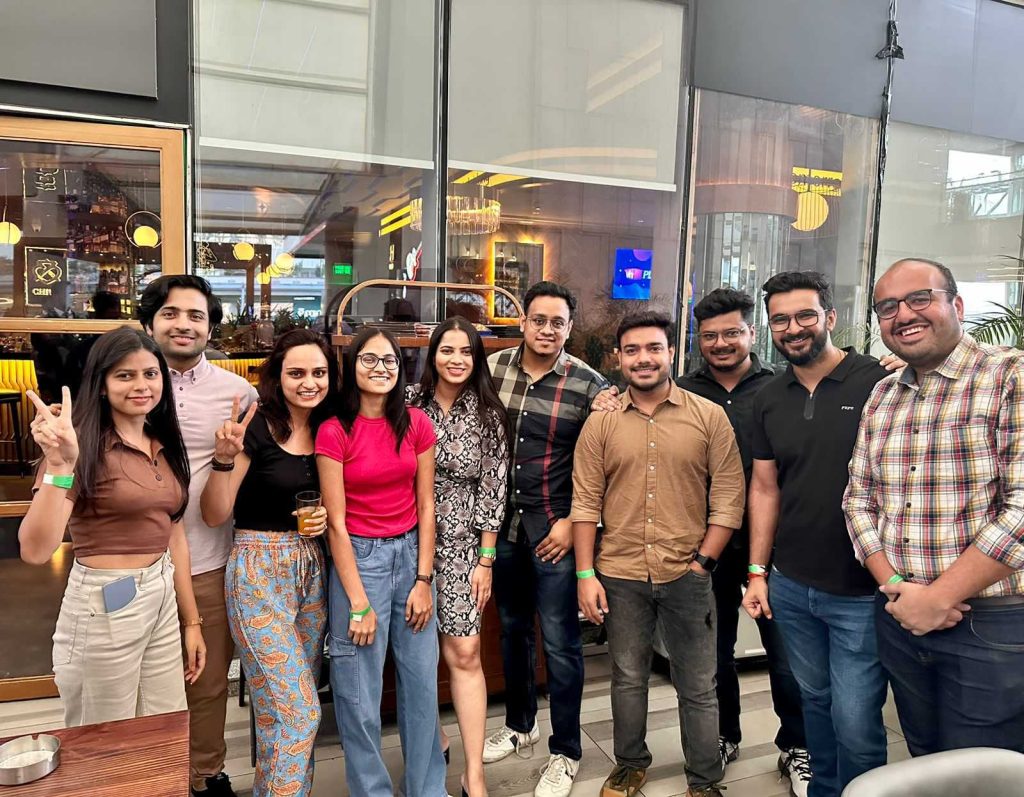 Engaging Onboarding and Team Bonding
The initial week of my internship was filled with onboarding processes, HR sessions, and office tours. It was an interactive period where I had the opportunity to bond with other interns and build relationships. I am immensely grateful for the support provided by the APAC Early Careers team, who were instrumental in making the onboarding process smooth and enjoyable.
Supportive Guidance and Mentorship
Once I officially joined my team, I had the privilege of working with an exceptional manager, Vaibhav Chopra, and my navigator, Isha Batra. As a beginner, I had much to learn, but they never made me feel overwhelmed. Their guidance and mentorship helped me gain a solid foundation and understand the basics of my project. Their incremental approach to assigning tasks ensured that I never felt lost or out of my depth. Additionally, having a dedicated mentor, Vipin Sharma, provided by the Early Careers team added an extra layer of support, allowing me to seek assistance whenever needed.
My Project: Creating a UI Plugin on Backstage
I had the opportunity to work on an exciting project that involved learning and implementing various technologies. I delved into JavaScript and TypeScript, exploring their functionalities and best practices. With React and Node Js as my main tools, I embarked on creating a UI plugin on Backstage for the team. This plugin served as a centralized hub, displaying essential team-related information. It provided a convenient one-stop location for accessing all relevant updates. Through this project, I gained valuable experience in developing plugins and integrating them within the Backstage framework. I successfully integrated my plugin locally on Backstage, further enhancing my understanding of the integration process.
Learning Opportunities and Growth Sessions
Throughout my internship, Expedia Group offered a range of learning opportunities. The Early Careers team organized sessions on personal branding, leadership, and wellness, enabling us to interact directly with industry leaders and gain valuable insights from their experiences. One particularly impactful session was with Arun Dutta, Vice President, Managing Director in India, whose expertise provided valuable industry perspectives and served as a source of inspiration. These sessions played a significant role in my personal and professional growth, broadening my horizons and igniting a passion for continuous learning.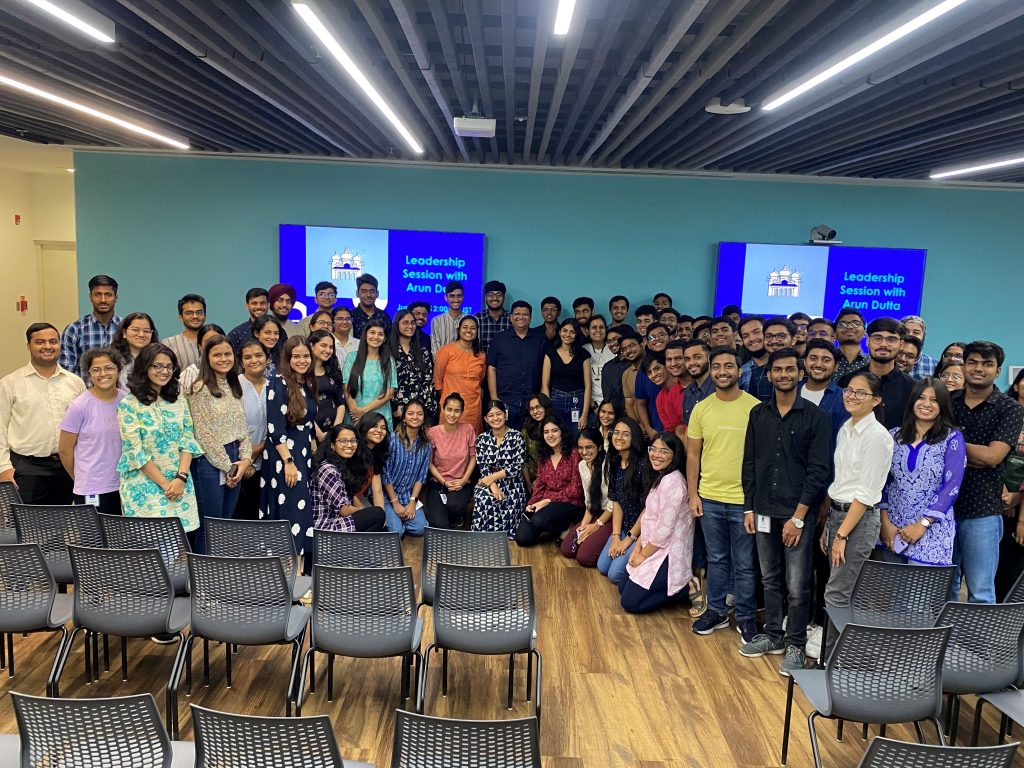 A Supportive Team and Culture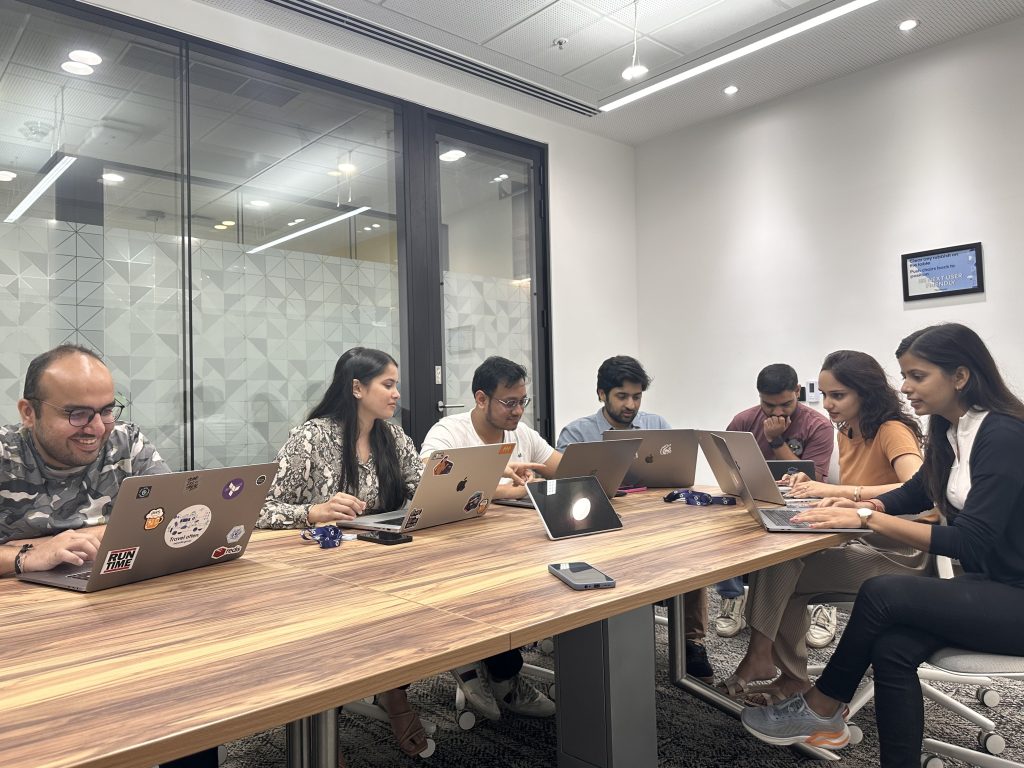 One of the most remarkable aspects of my internship at Expedia was the unwavering support and inclusivity demonstrated by my team. Whenever I faced obstacles or blockers, it wasn't just my navigator who extended support; the entire team rallied behind me. They dedicated extra working hours and provided assistance, fostering an environment of collaboration and growth. The 1:1 calls with my manager were invaluable, as he not only guided me on completing my project but also encouraged my overall development. The team lunches and shared meals created a sense of belonging and strengthened the bonds within the team.
Conclusion
My internship experience at Expedia Group has been nothing short of extraordinary. From the warm welcome to the engaging team dynamics, the numerous learning opportunities, and the support provided by my manager and team members, every aspect of this journey has contributed to my personal and professional development. Expedia Group's commitment to creating a positive and inclusive work culture shines through in their efforts to nurture interns and provide opportunities for exploration and growth. I am immensely grateful for the chance to be part of such an exceptional organization, and I can confidently say that my time here has been a transformative experience filled with knowledge, camaraderie, and endless possibilities.
---
Join our Early Careers Network
We're looking for outstanding talent to join us on our mission to power global travel for everyone, everywhere. By joining our career network, you'll have exclusive access to our latest opportunities, events, interview advice, and global insights from our Expedia Group leaders. Sign up now!