Skip to main content
Search
Jobs
Life at Expedia Group Blog
Back to blog posts
Next Stop, Bleisure
Sarah Ormiston | Recruiting Program Manager in London
I'm coming up on 5 years with Expedia, starting in September 2014 as a recruiter in the Lodging Partner Services (LPS) team. Fast forward to May 2019, and I am on the Regional Management Team for LPS. The team I am on is geographically spread; Myself and my manager based in London and my teammates in Geneva, Dallas, and Singapore. Getting together as a team is not that easy to do!
But, it is key we get together and we make a commitment to do that twice a year. Last time the team headed to a very chilly but none the less beautiful Prague (we have a team of recruiters based there) and this time, we agreed on Tokyo.
We picked Tokyo for two reasons: 1) We've been running a project there since the start of the year, so we were keen to spend time with our recruiters and business partners there. 2) It is in a way in the middle, minimizing, where we can, the impact of travel on the team's ability to sleep when we do get to our destination. So, with dates for the offsite set, the business of arranging flights and accommodation began.
I personally consider myself quite a keen traveler, always keen to explore, seeing places and cultures I have not before. I haven't been to Japan before, so to say I was excited about heading over there, well that is an understatement.
Upon investigating the flights, I saw that I could extend my trip after the meeting and make it reasonable for me financially to stay a little longer. I connected with my manager and asked if he was cool with me tagging on some personal leave at the end of the business trip, and to my delight – he had no hesitations, in fact, he encouraged it.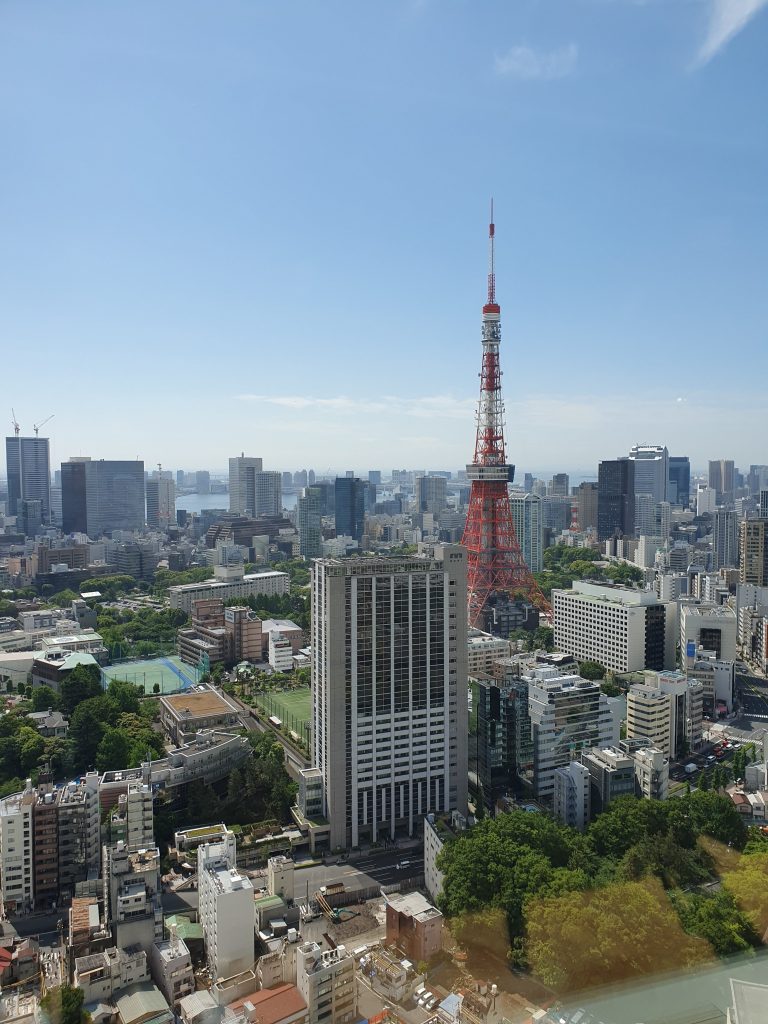 So I headed to Tokyo for the offsite, and then planned to spend some personal time in Tokyo and then in Kyoto. I spent one day as a Tokyo tourist, befoe heading to Kyoto for the weekend via the bullet train.
The trip was incredible. It was great to be in our offices in Tokyo, with the opportunity to collaborate with my peers face to face. It was cool we were able to work well together, discussing some big projects and strategy for the rest of 2019. It was also super cool to absorb the Japanese culture with the team. We enjoyed local cuisine, saw some sights as well as an afternoon team building event at Taiko Drumming.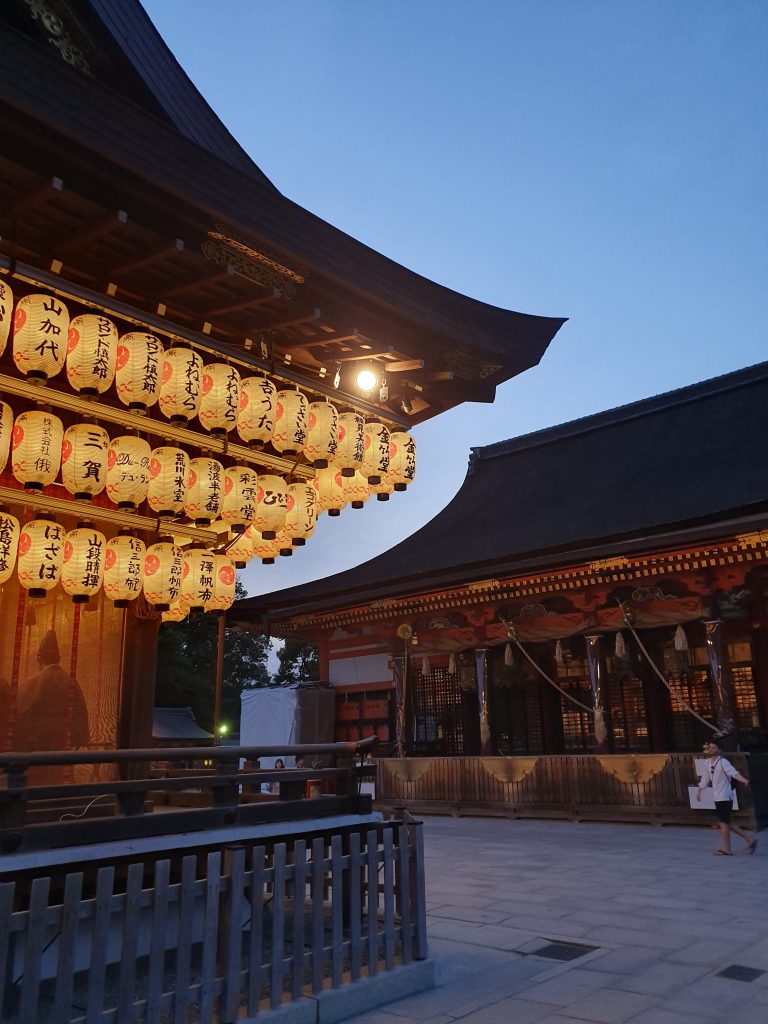 The meeting concluded, and the team went their separate ways. For me, London, via a Kyoto trip. I am so pleased I made the decision to extend my trip and use that time to visit Kyoto, it was a completely different feel to Tokyo, and a cultural experience that was totally new to me. Being alone didn't bother me. I wanted to see and experience more of Japan and was happy to do that as a solo traveler for the weekend. I find traveling solo opens new doors. You'll be surprised how many people are doing the same – and how often they also fancy a cool beer on a hot Japan day.
I feel incredibly lucky. Firstly, lucky to work in a company where international travel is a reality. Lucky to have a manager who encourages bleisure, and lucky to have been able to make that a reality on this trip. I know I will be thinking more broadly about future trips – Expedia Group is all about bringing the world in reach, and that is something I can get on board with.

Join our Careers Community
Expedia Group's Career Community is a great way to learn about new opportunities and receive important job communications and updates. Sign up now!