Skip to main content
Search
Jobs
Life at Expedia Group Blog
Back to blog posts
One Year at Expedia
Prachi Garg | Sr. Technical Program Manager in Gurgaon
"Welcome to Expedia". I still recall those words and that moment, when my recruiter congratulated me on making it to Expedia. Since working at Expedia would have been my first experience in a product company, I too had reservations about the working culture, the people with whom I would work with, and most importantly the changing life at Expedia. Always interested in things beyond regular work, I was not very sure if Expedia would let me discover myself the way I have been doing in the past and also if I would enjoy my work. Fast forward – and 1 year later, I believe that Expedia has not only provided me growth opportunities but also inspired me to recommend Expedia to the folks in my network.
The Back Story:
A year back, I was contacted by a recruiter from EXPEDIA to explore the opportunity of Sr.Tech Program Manager. Being an avid traveller, I could not resist coming out of my comfort zone of working in a services company and I decided to take up the plunge at Expedia.
My Journey
My journey with Expedia started as Sr. Tech Program Manager back in 2018. Expedia helped me discover many facets that I never imagined existed in me. What struck me about the place is the openness and constant feedback cycle.
There isn't any hierarchy. I just can walk to any of my leaders, tell them what I feel is good or not and how it could be made better. Beginning with my team at Vrbo India when I got opportunities to interact with my stakeholders I can't recall any moment when I felt uncomfortable in any conversation.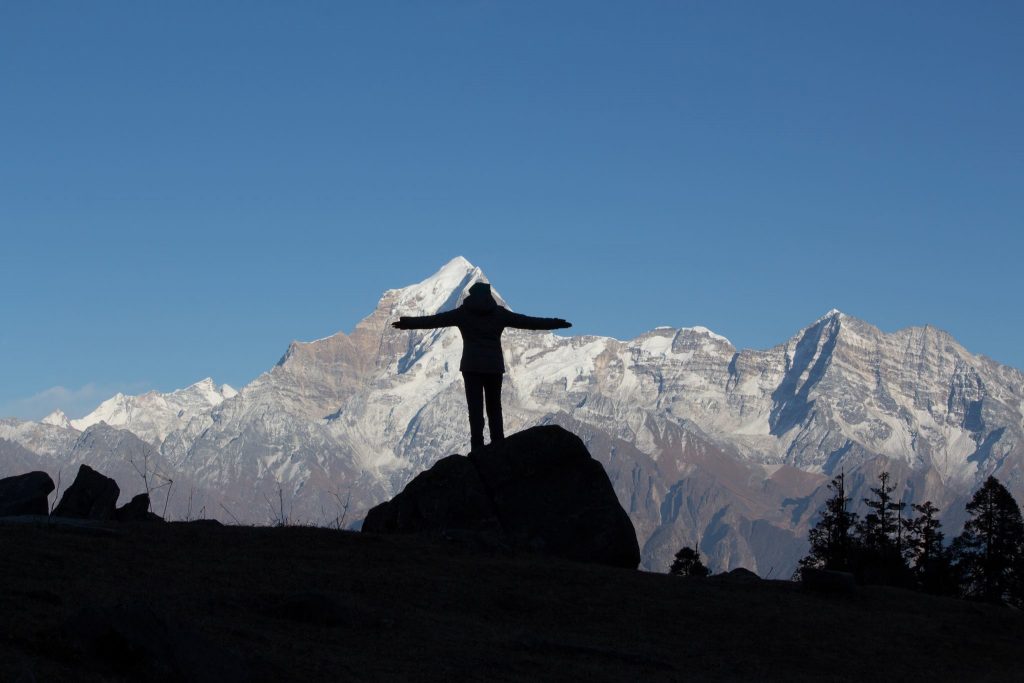 The leadership team has always helpful and has been keen to listen. They provide a platform to not only speak but also ensure your feedback gets implemented.
Besides this, the Guiding Principles and Strategic Imperatives are what keep me here and make me feel proud to be an Expedian. Be it "Be Humble," "One Team", or "Be Data-Driven," I believe in this 1 year I have ample examples to support how we live them every day.
Let us take for example the Vrbo India Team I work for, you would observe creativity surfaced from all quarters. The team constantly strives to make things better for both travellers and partners. Expedia not only grows you professionally but also helps you grow personally. It imbibes the values of "be humble" and "be open and honest" to the extent that of-late I have now become open to giving feedback everywhere. 🙂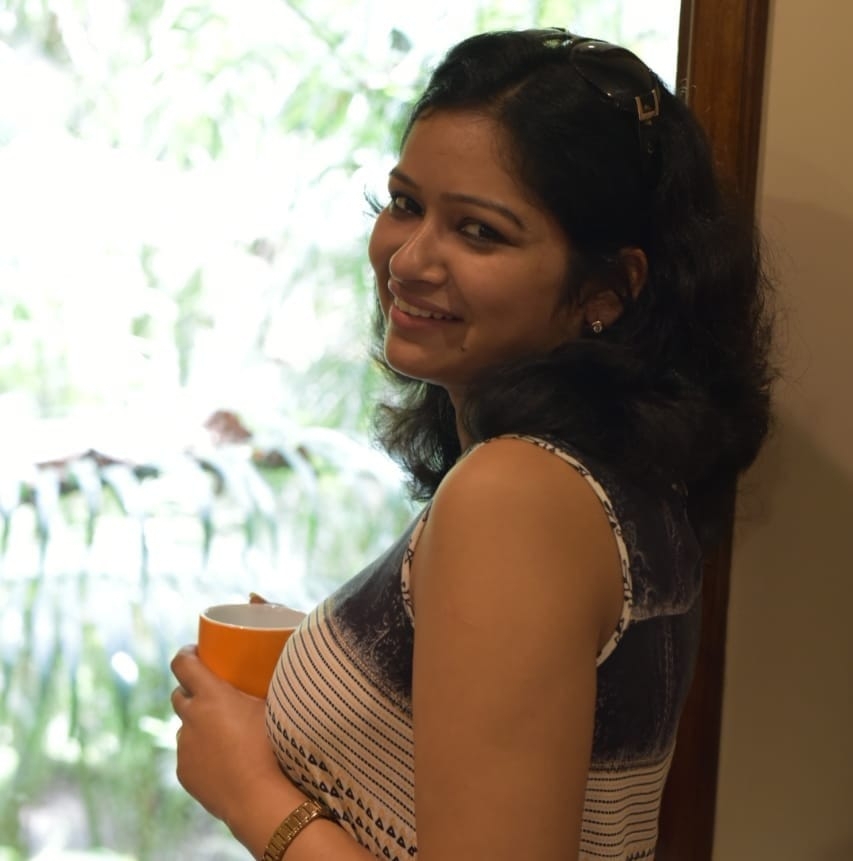 The passion with which teams work together to get the delivery successful always inspires me to be on my toes, make the best use of my time and do my planning accordingly.
"One Team, Group First" is what Expedia taught me and continues to teach me. The trust and the bond I share with my team members are strong. I know my relationship with them is not just related to my project tenure, it goes beyond. I can reach out to them; leverage their experience any day or time.
I always like the way my managers and mentors invest time to continually mentor and give me valuable feedback. They have been approachable and it has helped me not only come out of my shell during my first year but also motivated me to follow the same path.
I love writing and I am an author of four published books. The organization always supports the things that I do over and beyond office hours.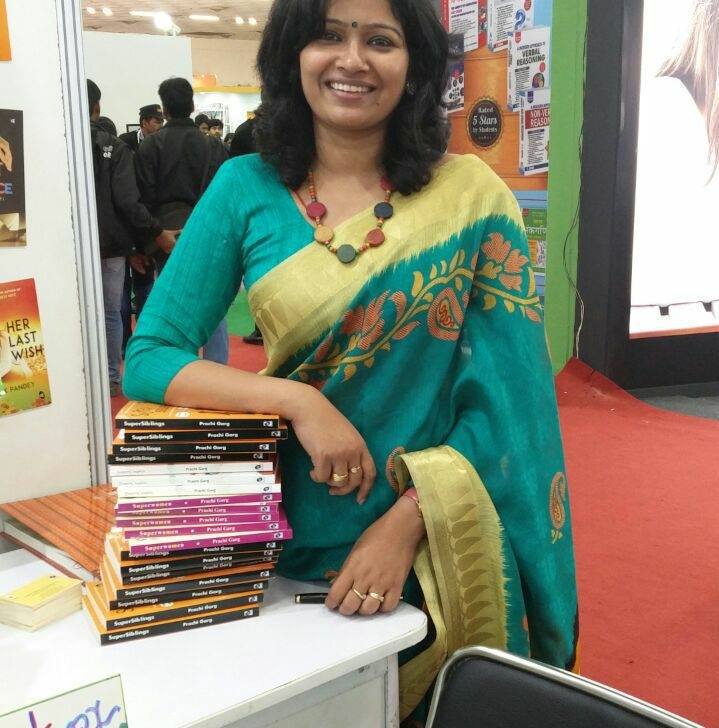 I am proud to be a part of one of the most people-friendly organizations I know of. I don't see any reason why I should not recommend this place to anyone else. I proudly can say, it's my place, and every morning, I look forward to being here to face new challenges.
Join our Careers Community
Expedia Group's Career Community is a great way to learn about new opportunities and receive important job communications and updates. Sign up now!