Skip to main content
Search
Jobs
Life at Expedia Group Blog
Back to blog posts
Software Development Careers at Expedia Group – Meet Joel
Given the strong tech hub in Seattle, it was a no-brainer for Joel Herrick to move up after studying computer science at Oregon State University. A lover of tech, the outdoors and adventure, Expedia Group Seattle is the ideal place for Joel to grow his software development career.
Find out what he's working on and what he loves about Expedia Group.
What does your day typically look like?
Seattle is a coffee town, but I start my day with some green tea while checking the previous night's logs and alerts for any urgent issues that might require investigation or attention. From there I get a start on my engineering and support tasks before heading into team daily stand-up where we share what we're working on, what progress we've made, and if there's anything blocking us from proceeding. On some days, that'll be the only meeting on the schedule leaving the rest of the day free to take a deep dive into tackling whichever problem is on my plate. On other days the team will meet to plan out our next sprint, demo what we've built, or discuss and debate on design proposals. Regardless of the day, though, at any time our small pod of developers will huddle up around a whiteboard to talk out a problem.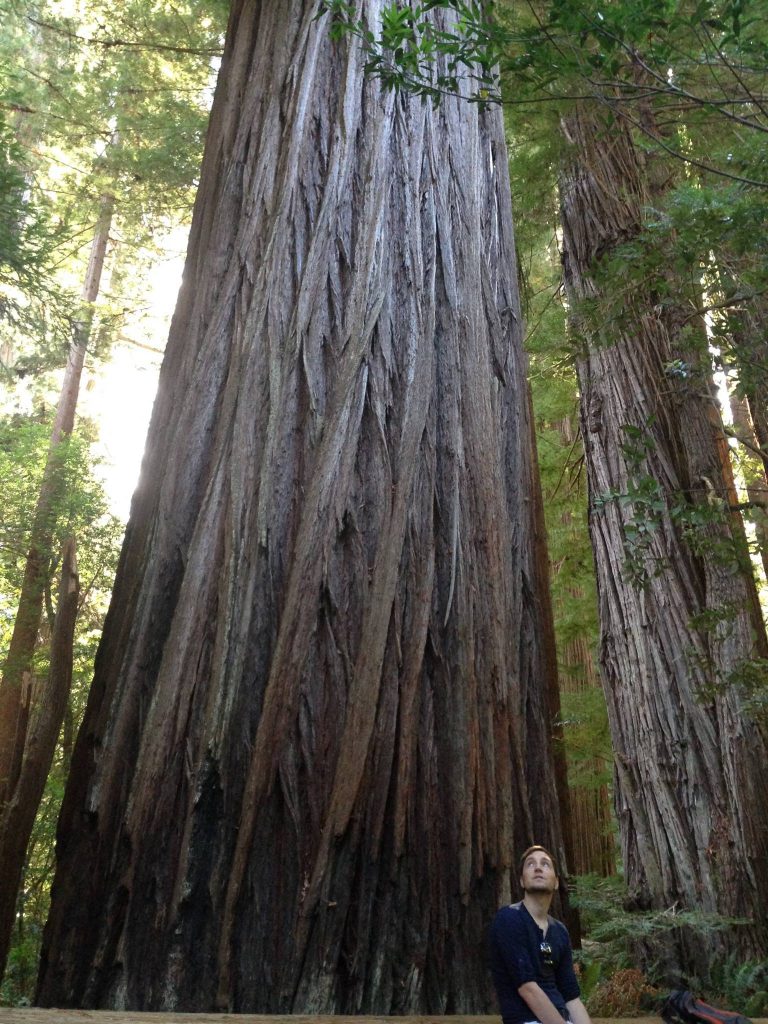 What is your favorite part of your job?
As an SDE, the best part of the job comes when we deploy to production which means something we've created now lives out in the "real" world.
What has been your proudest moment so far at Expedia Group?
My proudest moment so far at Expedia Group would have to be seeing the demo we all worked on be presented to the highest echelons of the company.
What makes Expedia Group a great place to work?
There is a contagious collaborative spirit both within and across teams. People have fully embraced the One Team, Group First approach at Expedia and that means you never feel in the dark or out on an island when tackling any task. We also have great travel perks!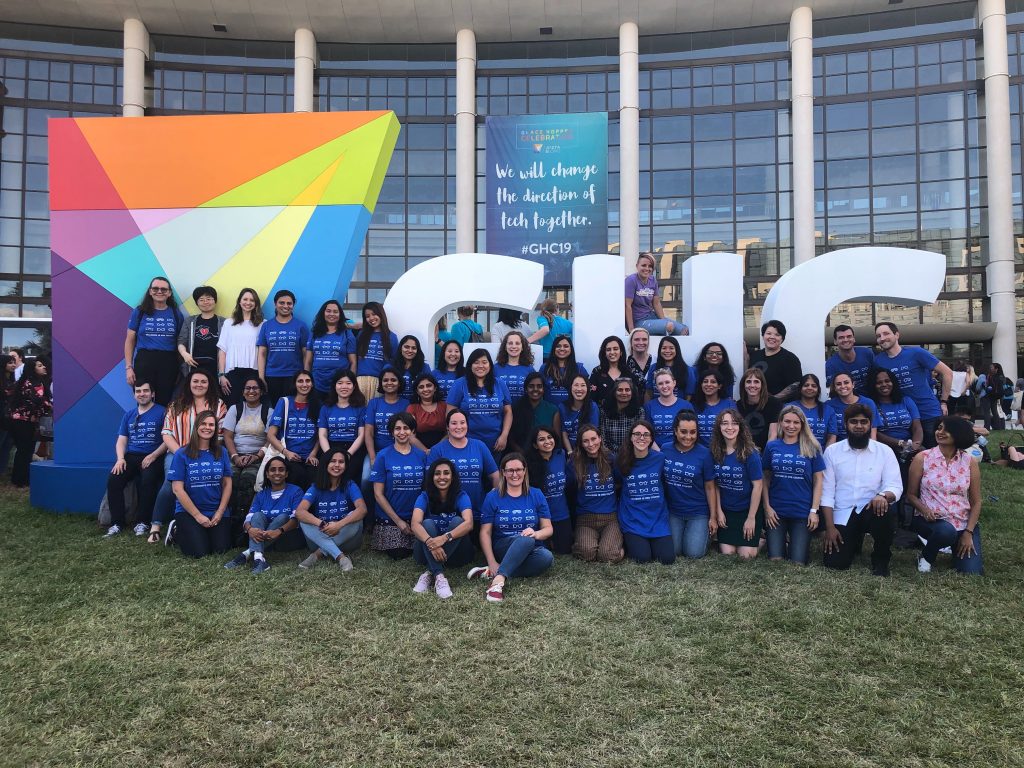 Why would you recommend a career within your team?
Our team is Booking Data Engineering, and data is the lifeblood of any company – Expedia Group being no exception. Our team is directly connected with the data that powers initiatives across the company and we are constantly innovating and improving our internal customer experience which translates to external customer engagement and driving the success and future of Expedia Group.
What are you most passionate about?
I'm most passionate about nature and the outdoors, and feel lucky enough to live in the beautiful Pacific Northwest which has an abundance of both. I love running, hiking, backpacking, biking, kayaking, and anything else that gets me outside and breathing in our region's fresh air.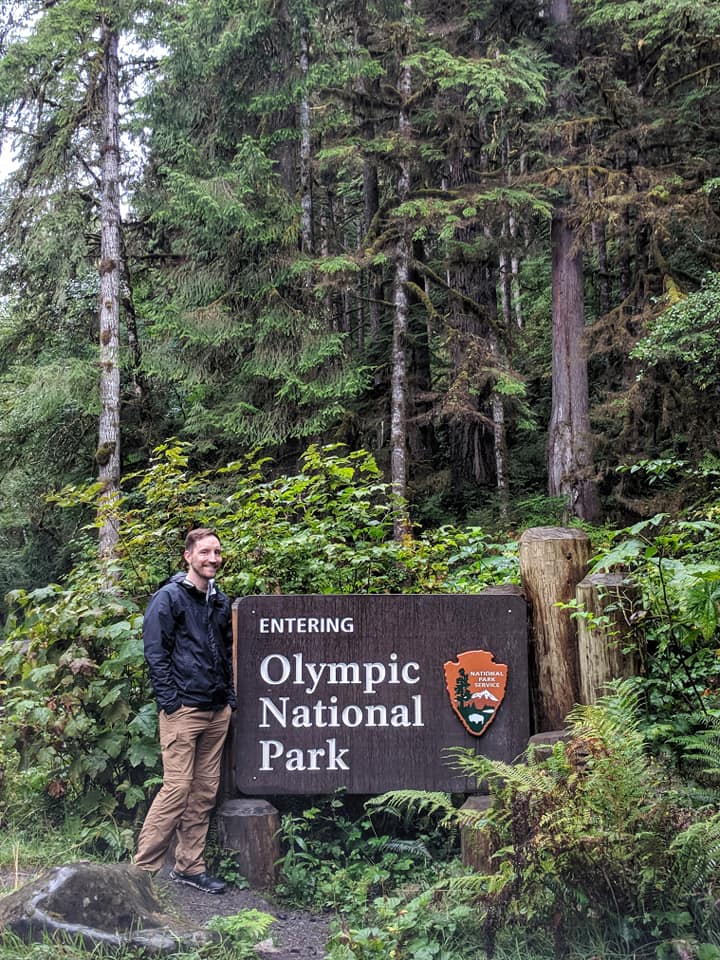 Finally, what's your best piece of career advice for candidates looking to join Expedia Group?
When possible: say yes. This requires you to know yourself and your limits, but getting involved in a variety of different initiatives and groups around Expedia Group will keep you learning, motivated, and excited.
Join our Careers Community
Expedia Group's Careers Community is a great way to learn about new opportunities and receive important job communications and updates. Sign up now!