Skip to main content
Search
Jobs
Life at Expedia Group Blog
Back to blog posts
Speaker Spotlight – Charlotte Stewart
Charlotte Stewart, HR Director, Asia Pacific, based in Singapore
Charlotte Stewart speaks to us about her role in human resources and shares her thoughts on the HR Directors HR Leaders Summit, taking place on 3 October 2019.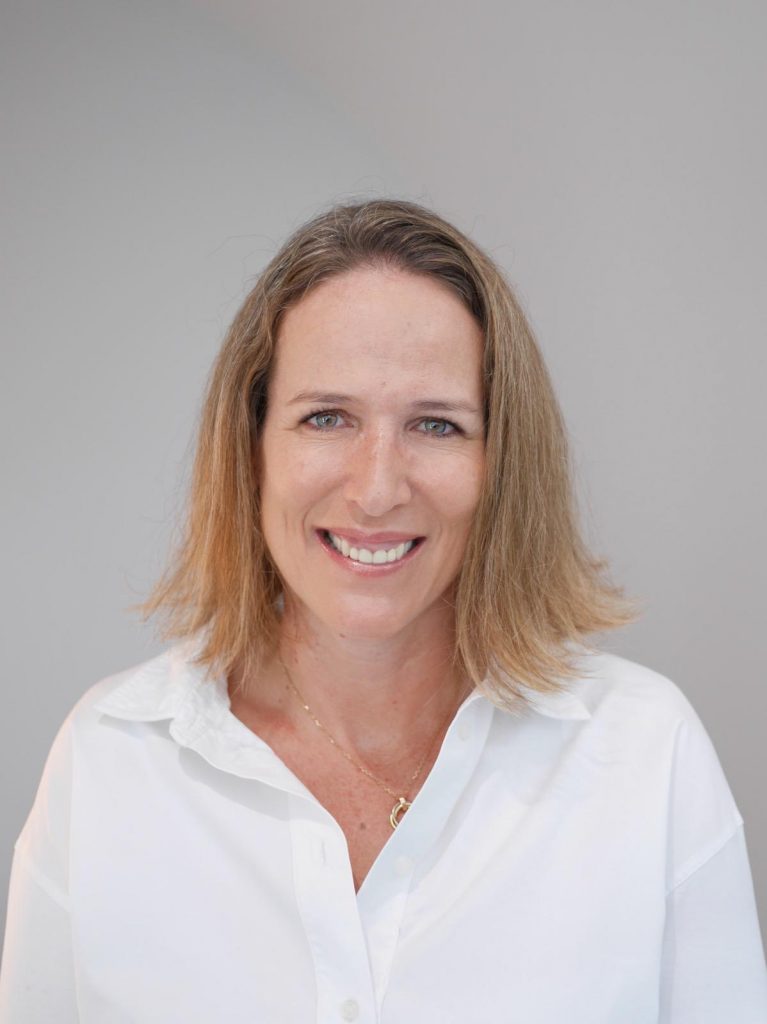 Charlotte is the lead HR Business Partner, responsible for designing and delivering the HR strategy for the Lodging Partner Services Asia Pacific audience, translating business plans and culture into HR-related activities. By collaborating with teams across the HR function, Charlotte partners with business leaders on these critical activities: organizational design and effectiveness; leadership coaching and team effectiveness; talent management and succession; and continually assessing the effectiveness and competitiveness of the reward and recognition programs. Acting as a strategic thought partner to the Account Management leaders, she acts as a role model and coach to drive a culture aligned with the wider Expedia Group.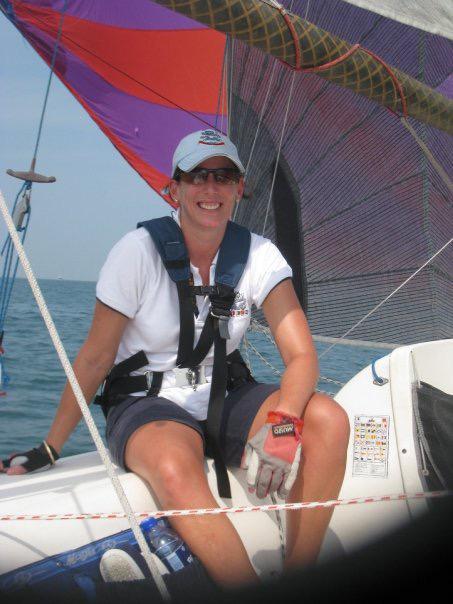 Having started her career at Expedia as Director of the Global Learning Organization in 2017, Charlotte still leverages many of her skills, including facilitation, and maintains a passion for learning and growth. Much of her approach to work and life comes from her success as a three-day eventer when she was younger – she was Junior European Champion when she was 19. She looks to recreate her successes in everything she does – learning to do better every time.
Charlotte is genuinely curious about people, their cultures and the countries they live in and loves travelling extensively throughout the world to meet other Expedians and enjoy the local food. When she is not running around after her three young children, she enjoys cooking and all sport, although more watching than doing these days!
Please tell us a little about yourself and how you got into the field of HR?
I was born an expat and travelled extensively when I was younger – this meant I had to learn to connect with people quickly because as a child you want to fit in. I have been told I have an international accent, make friends easily and am genuinely curious about people. Relationships are important to me, finding the connection with people but also valuing different opinions and diversity so looking back, moving into HR was probably a natural fit.
I left university and didn't know what I wanted to do so I went to secretarial college and learnt every computer program that existed in those days so I could go and do temp work. I was lucky to work for a small pharmaceutical company and ended up being asked to do an HR administration maternity cover. I was encouraged to do my Chartered Institute of Personnel and Development exams and it opened my eyes to the breadth of the HR field – I've never looked back.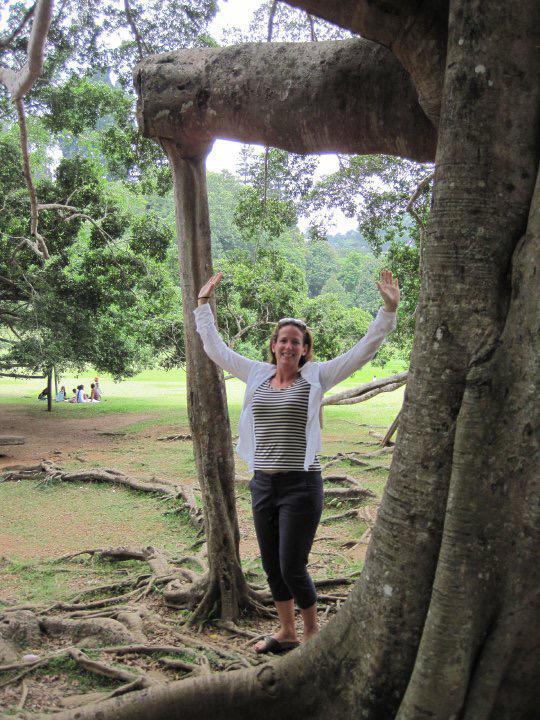 I went on to work for Honeywell Control Systems in Europe and Royal Bank of Scotland (RBS), in London, Hong Kong, and Singapore in a variety of roles – business partnering, recruitment, learning, organization effectiveness, reward and talent management. In 2017, my role at RBS was retrenched and with 3 young children, we decided to stay in Singapore. Fortunately, we did because I got the opportunity to join Expedia in February of that year as the Director of the Global Learning Organization for Asia Pacific. A year later I was approached about the HR Director role and was thrilled to go back into an HR business partnering role.
What's a typical day (week) like for you?
There is no typical day in my role as an HR Business Partner – it's why I love my job. It could include coaching senior leaders from the business; looking at organization design; interviewing for one of our Director roles; preparing analysis of our talent; discussing an employee relations issue; planning to facilitate a team effectiveness session, working with our reward team over a benefit renewal or discussing the overall people strategy. My husband would say – it involves lots of talking – I prefer to say – influencing, collaborating and connecting!
What do you think is the most interesting part about the culture at Expedia Group (in APAC)?
We genuinely put people at the center of our culture and I'm not just talking about our employees. Because we are a platform business, we have our partners on one side and our customers on the other – both matter to us. During my interview process, I got to meet several Expedians; they are unique – they are passionate about their company, they are smart and want to win, they love travel and respect people and their cultures but most of all they have fun. I feel privileged to have become part of their tribe.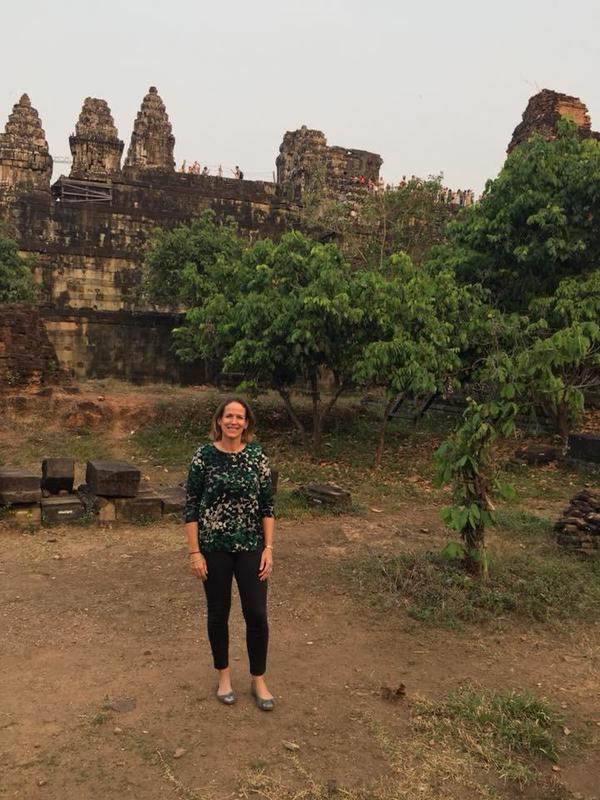 Are you working on an exciting HR program now that you'd like to share with our readers?
There is an exciting transformation happening right now in our business and HR is seen as being key players in making it happen. For the business that I support on the lodging supply side, the current transformation project is LEAP or LPS Excellence and Performance, which is designed to deliver more value to our partners by scaling, simplifying, automating, leveraging data and focusing on the partner journey. Our role is to focus on the people element of the transformation – from change management to coaching, role reviews, organization design and incentives.
What are your observations on workplace cultures as companies become increasingly diverse and global?
Culture is the sum of the behaviors of a group of people – it is the character and personality of an organization and is created by the actions taken by people every day. The biggest influencers on workplace cultures continue to be technology, artificial intelligence and data and in my opinion, it has meant that people are seeing the need to be 'more human' – differentiating themselves from machines – proactively wanting to connect, relate and have more effective interactions. We almost have too much information to process – by simply having a conversation, a learning exchange if you like, we are able to simplify and move on.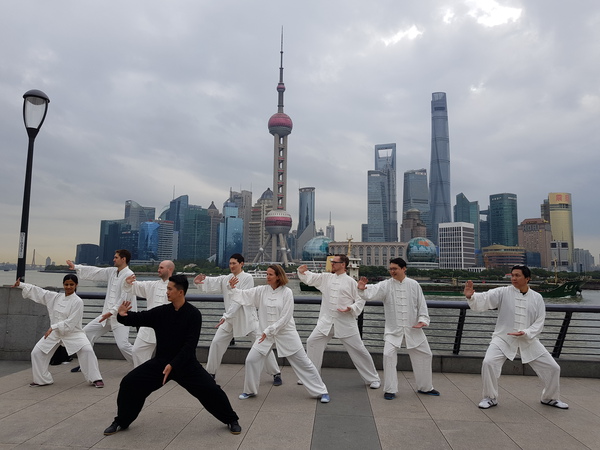 What would you be covering in your segment at the HRD HR Leaders Summit Singapore?
I am going to be a panelist discussing driving cultural change in multicultural teams. The session will discuss how to lead and navigate the cultural complexities of a diverse team:
Developing leadership skills for cross-cultural management
Overcoming common cross-culture barriers
What does a successful change management process look like?
Encouraging management to analyze whether their own behaviors reinforce the desired culture
Join our Careers Community
Expedia Group's Career Community is a great way to learn about new opportunities and receive important job communications and updates. Sign up now!