Skip to main content
Search
Jobs
Life at Expedia Group Blog
Back to blog posts
Technology Careers: Meet Herve Tchepannou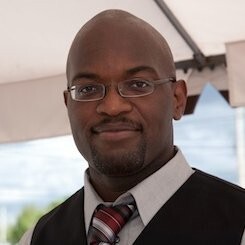 Meet Herve Tchepannou, Senior Engineering Manager. Herve joined the Expedia Packages team in 2015 as a Software Developer in the Montreal office. Herve chose Expedia Group for its culture of humility and diversity.
I strongly believe that great teams are composed of empowered engineers who trust each other. Expedia provides a safe environment where engineers don't "ask for permission, but for forgiveness": Engineers are empowered to make decisions, own their decisions, and are not afraid to fail, but ready to learn and grow.
Expedia is a place that aligns with my core values: humility and diversity.
It takes a lot of humility to acknowledge that we do not have all the answers to traveler challenges. Working at Expedia Group (EG), we use experimental and scientific based approaches to drive all of our projects, with clear hypothesis and criteria to measure our success. This allows us to manage complexity and solve our problems incrementally.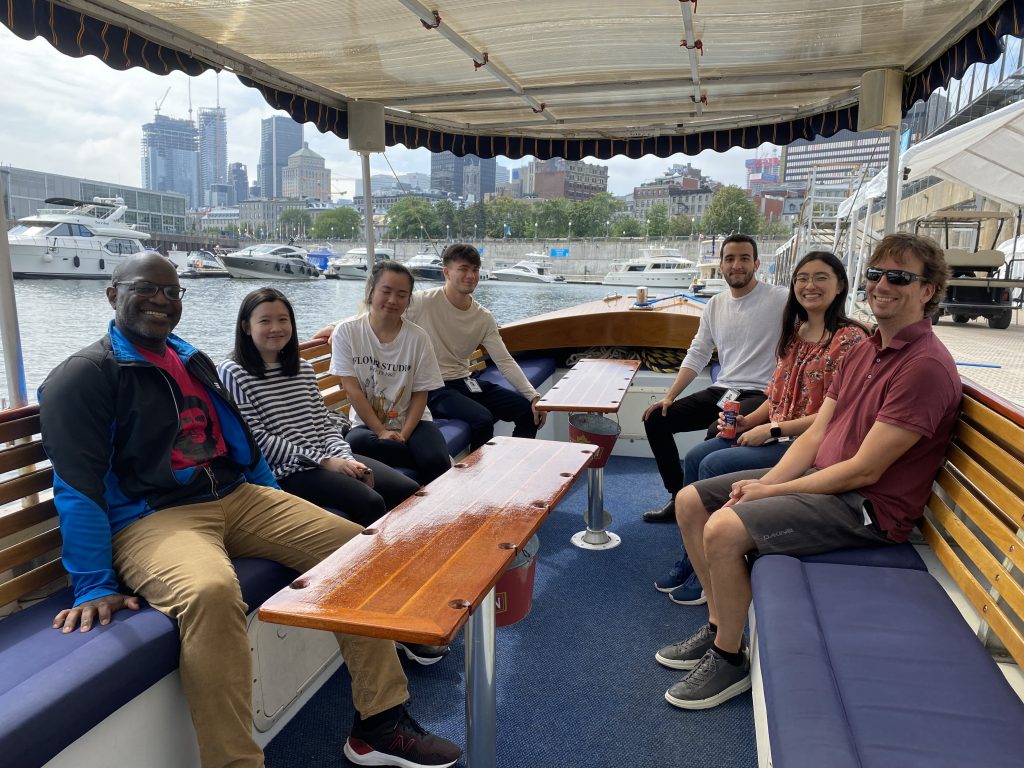 At EG, diversity is our DNA. I'm currently working on a project with engineers from 10 nationalities (Canada, Cameroon, China, Cuba, India, Japan, Nigeria, Spain, Tunisia, US) working from 5 locations (Shenzhen, Montreal, Austin, Seattle, and Chicago). Such diversity is valued, encouraged, and celebrated at EG. This diversity enriches our teams with multiple ideas and perspectives; and at a personal level, helps us to be more sensitive and accept our differences.
There is only one constant at EG: change!
If you are a flexible engineer who loves solving complex issues, Expedia Group is the place to be.
---
We are looking for top technical talent in various areas such as Mobile Engineering, Software Engineering, Product and Program Management to help drive the development of our key platform capabilities, seamlessly roll out new features, and continuously raise the bar on our operational excellence and engineering practices.