Skip to main content
Search
Jobs
Life at Expedia Group Blog
Back to blog posts
What it's like to be a native app engineer at Expedia Group
Kari Grooms | Senior Mobile Engineer, iOS
It's an exciting time to be doing native app development at Expedia Group! We're going all-in on new tech – SwiftUI and Combine for iOS and Jetpack Compose for Android – to build a new native platform, not just for our own apps, but for external customer apps as well. We have multiple teams working on building out our design system, component, utility and testing libraries that leverage these new frameworks. We have other teams focused on migrating entire app experiences – Flights, Cars, Stays, etc. – to SwiftUI and Jetpack Compose. And more teams building brand new features with these new frameworks from the onset.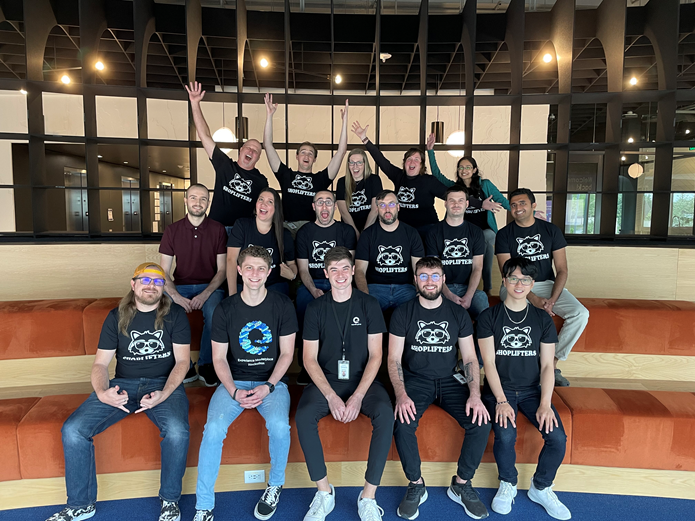 I'm currently working on the team that is migrating our property screens to SwiftUI and Jetpack Compose for all of Expedia Group's native apps including Expedia, Vrbo, and Hotels.com to name a few. While we're at it, we're taking the opportunity to improve the user experience even more and we're helping shape the native platform along the way. Since Expedia Group is a global company, I get to collaborate with native app engineers from all over the world. On my team alone, we have engineers in Austin, TX (which is where I am located), San Francisco, Seattle, Chicago, Mexico and Ukraine; with the larger native app engineering community comprised of people in Australia, Spain, London and India. My team currently follows the kanban methodology, but I've also been on teams that followed scrum strictly and other teams that followed scrum loosely. I've been part of cross-platform teams comprised of web, backend, iOS and Android engineers while at Expedia Group, but also on native-only teams with just iOS and Android engineers.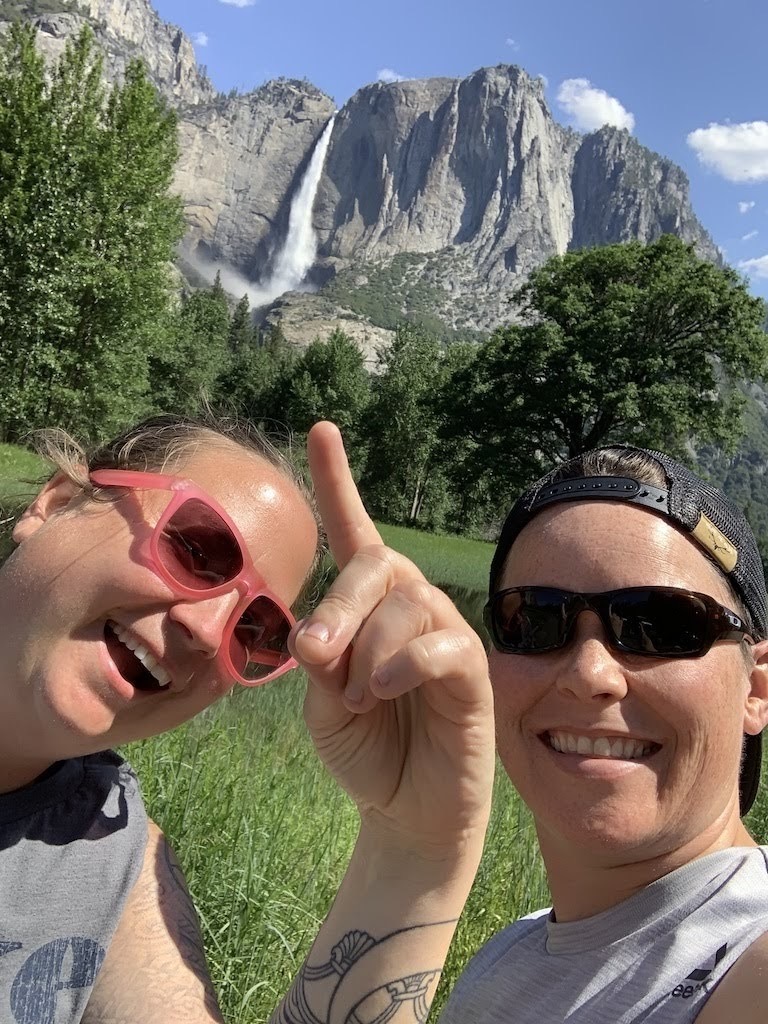 I joined Expedia Group back in 2016 as a Senior UI Software Engineer working exclusively on the Vrbo traveler web apps. At the time, I hadn't yet transitioned to mobile development. I started out working on the Vrbo Checkout UI team and then later moved over to the Vrbo Trip Boards team. Trip Boards was a brand new feature for Vrbo, which we built initially on web only. Once it proved to be successful, we needed to roll it out to the iOS and Android apps and it was during this time that I transitioned to iOS development. I had been doing web development for a while and wanted to try something new. My manager and the team were supportive of letting me try out native app development, so I was paired with a couple of seasoned iOS engineers and I've been working on Expedia Group's iOS apps ever since.
I think my path to becoming an iOS engineer demonstrates why I've stayed at Expedia Group for the last six years. I get to work on cool things I'm interested in (new tech!) with a bunch of talented people from all over the world. There are always a lot of interesting things going on, so when I've wanted to change projects, platforms or languages, I've been supported and encouraged. I'm really looking forward to the next couple of years at Expedia Group. With travel bouncing back, the pandemic coming to a close (fingers crossed) and all of the new initiatives going on for the native platform, the future is looking pretty fun!
—
Join our Career Network
We're looking for outstanding talent to join us on our mission to power travel for everyone, everywhere. By joining our career network, you'll have exclusive access to our latest opportunities, events, interview advice, and global insights from our Expedia Group leaders. Sign up now!